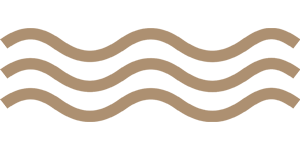 Premium Na Thrang Sinked Grade Agarwood
Scent Intensity: Medium scent of sweetness,  fruity, rich layering

Length: 21cm

Weight: 10g
Quantity: about 40's 
Burning time: around 30 minutes per stick (the burning time will be affected by various factors)
Suitable Occasion:
Religion (for Buddha, Gods, and Ancestors are suitable)
Leisure (Meditation, Yoga, Destress, Improve sleeping quality)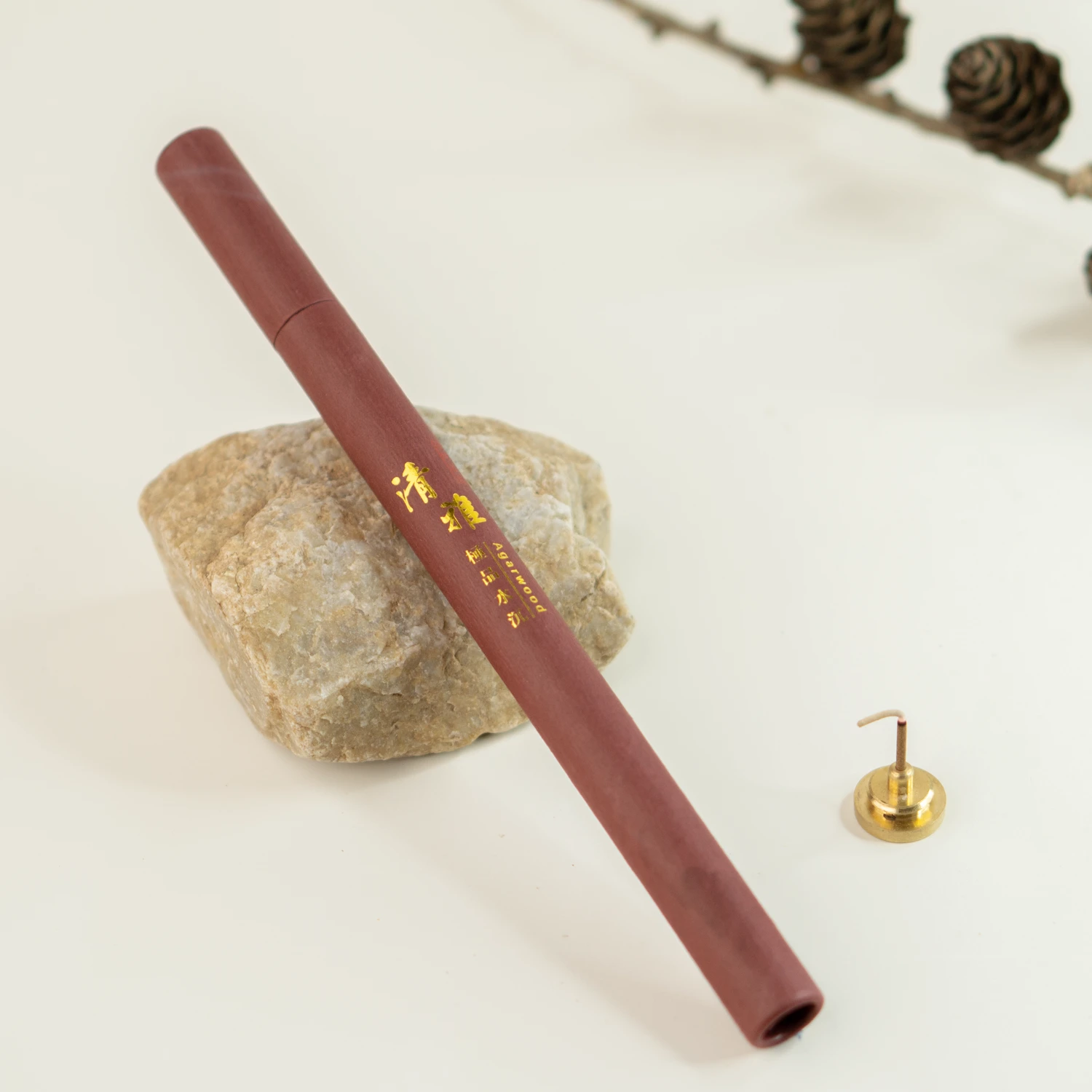 Nha Trang, Vietnam, the premium agarwood area in Vietnam. Its like a freshly cut fruit, strong and powerful scent of sweetness comes oncoming, and then quickly spreads around. Bringing an obvious coolness to the throat, it is spirits awakening.
After the initial explosive power, the middle scent began to soften. The original strong sweetness faded away, and you will find a light flowery scent. Rich layering, and the changeable aroma can be conveyed for tens of meters, and the fragrance lasts for a long time.
It is rich but not greasy, with a hint of coolness in the aroma, which is most suitable to use in the summer heat. It swept away the heat of summer, relax your tension brain, and make troubles seem less troublesome.
Light a stick before going to bed, let it soothe your anxiety and bring you dreamless night till dawn.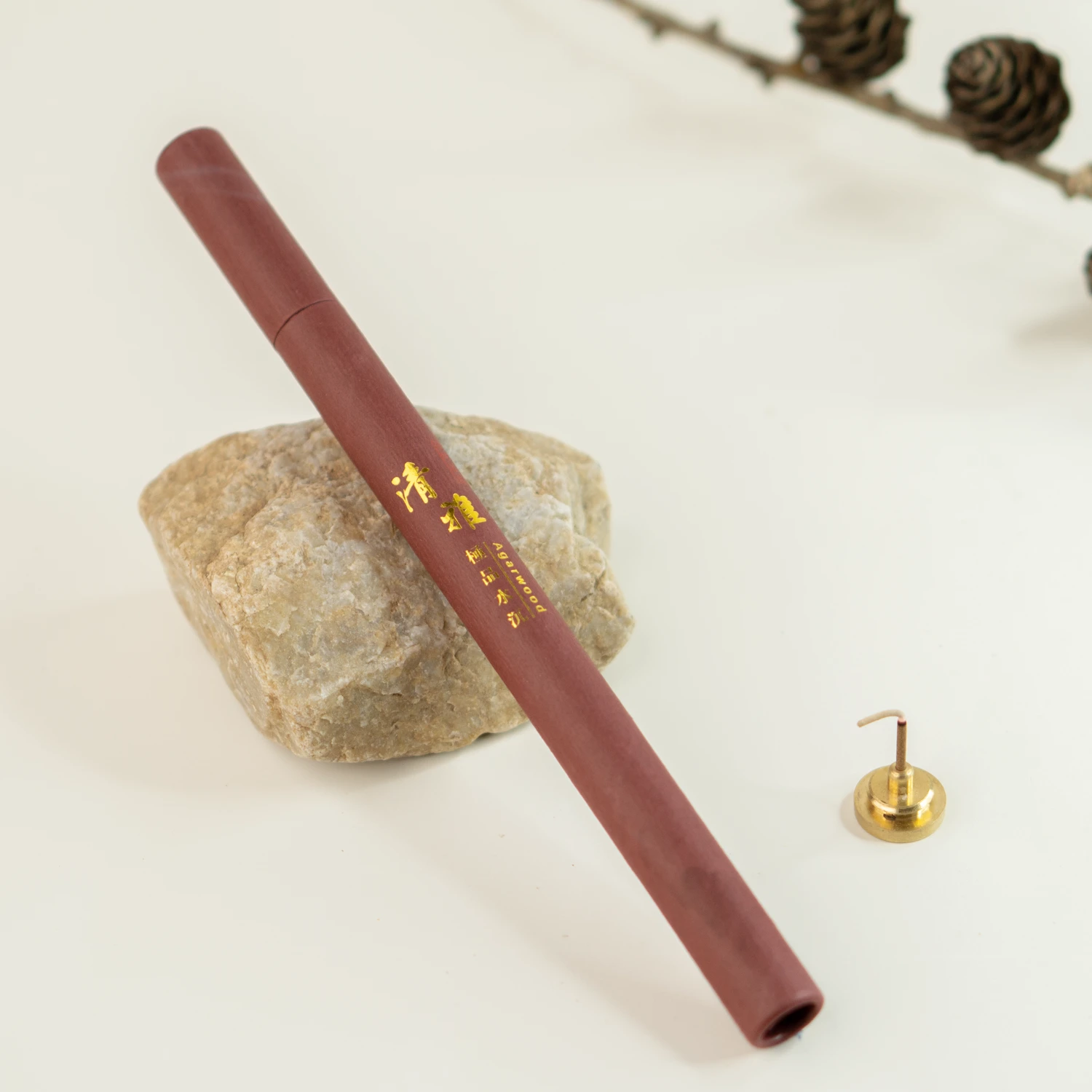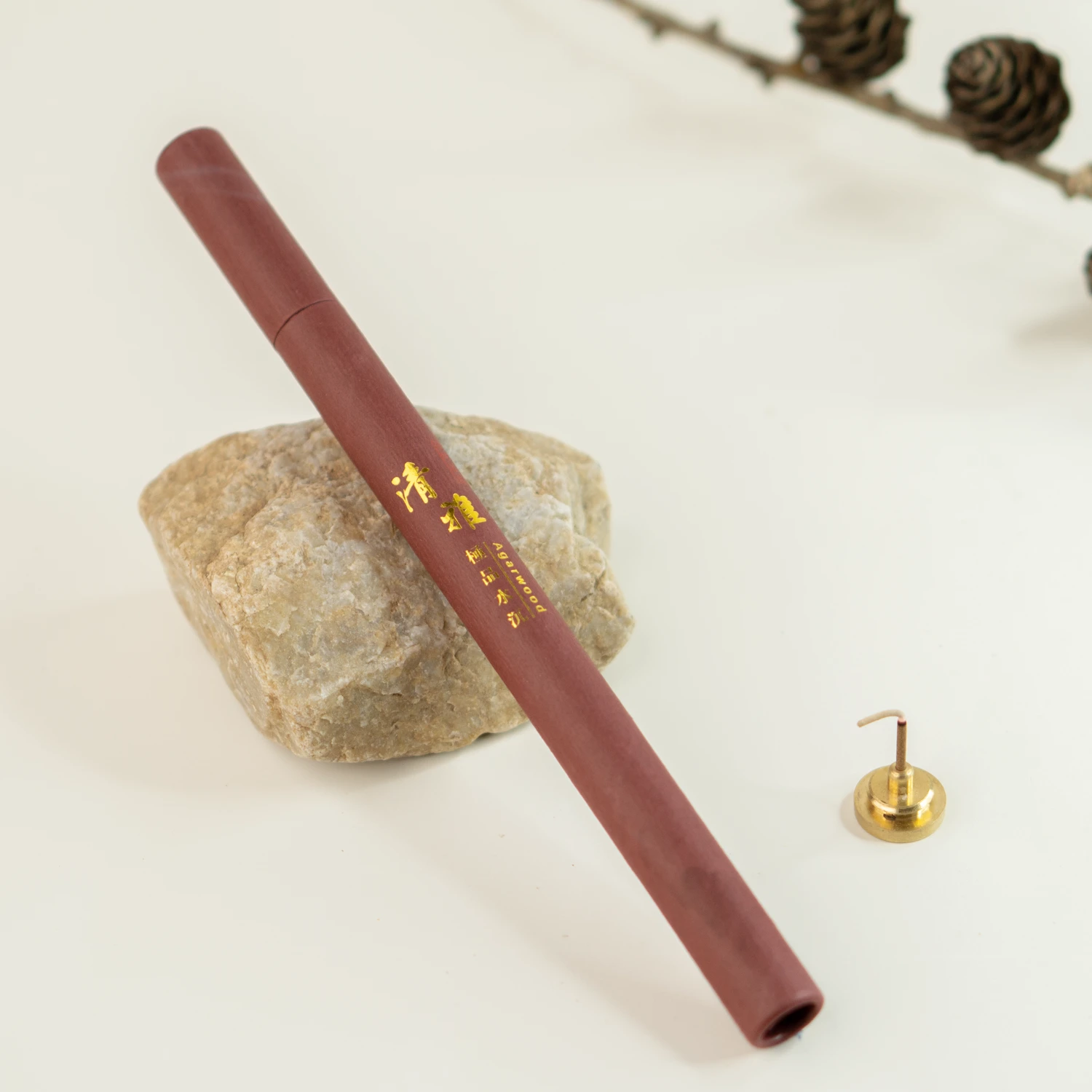 Suitable for:
1) People who have been using agarwood for a period of time and looking for higher grade
2) Patients with G6PD at home
3) Want to improve sleep quality
4) Small usage
5) Want to reduce stress
5) Suitable for families with children, the elderly, and pregnant women