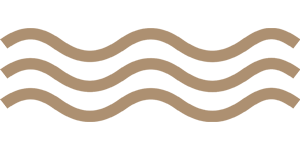 Agarwood and Mixed Herbs (Tibetan Formula) — Incense Sticks
Scent Intensity: Mellow Fragrance of Traditional Chinese Medicine

Length: 21cm

Weight: 20g
Quantity: about 45's

Burning time: around 45minutes per stick (the burning time will be affected by various factors)
Suitable Occasion:
Religion (for Buddha, Gods, and Ancestors are suitable)
Leisure (Tension Release, Air Purifying)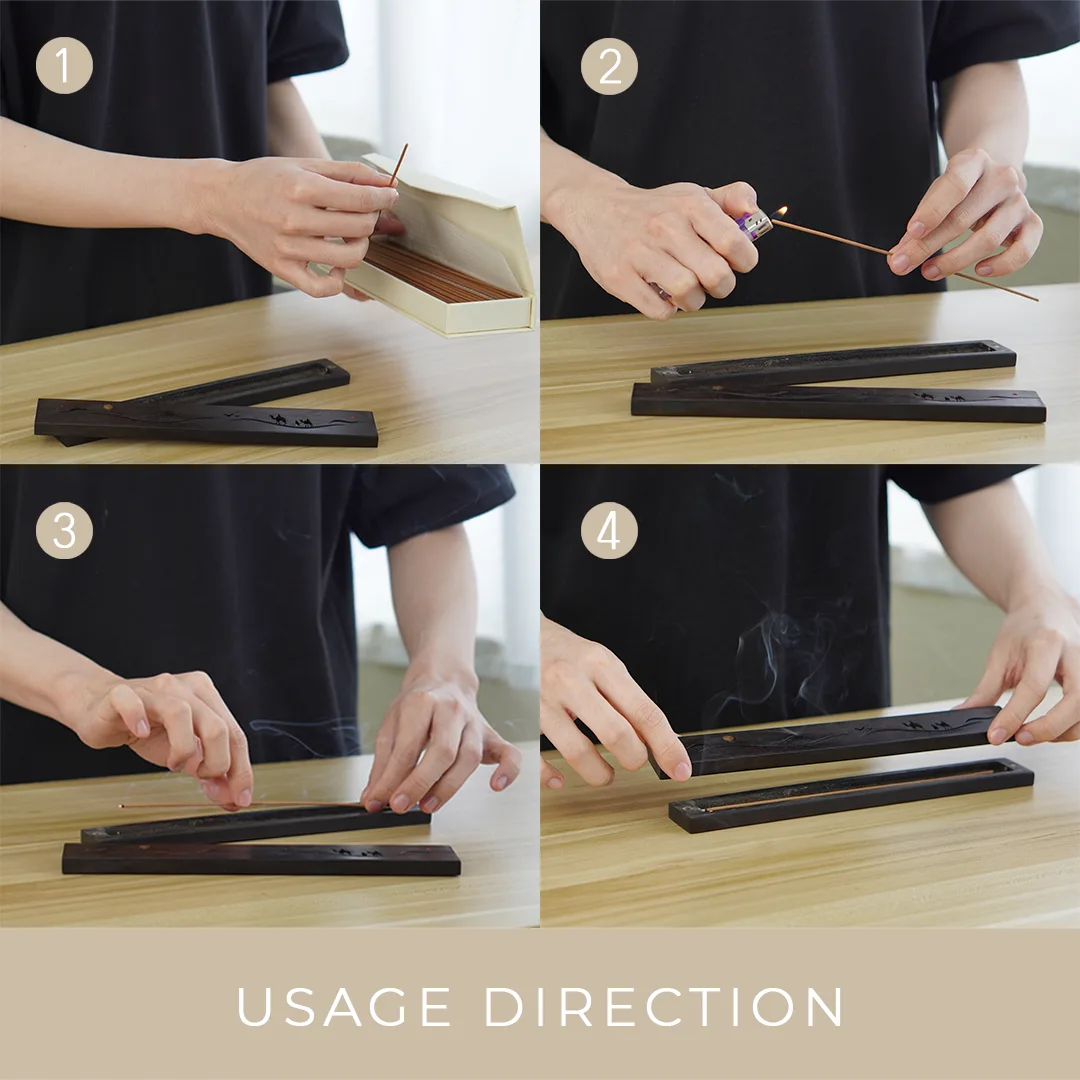 If the fragrance of traditional Chinese medicine gives you a sense of peace of mind, then you must not miss our Agarwood and Mixed Herbs.
Aged Indonesia Agarwood as the base of this incense, and has more than 50 Chinese herbal medicines matched with our exclusive formula. It can effectively sterilize, purify the air, and at the same time exude a mellow fragrance, and has a calming effect all at once.
It is similar to Tibetan Incense, but it is softer than Tibetan Incense. The fragrance after adding agarwood is very soft, and it makes people feel unparalleled warmth
If you love the fragrance of traditional Chinese medicine or Tibetan Incense, you must definitely not miss it, especially when it has the effect of preserving health and soothing anxiety at the same time.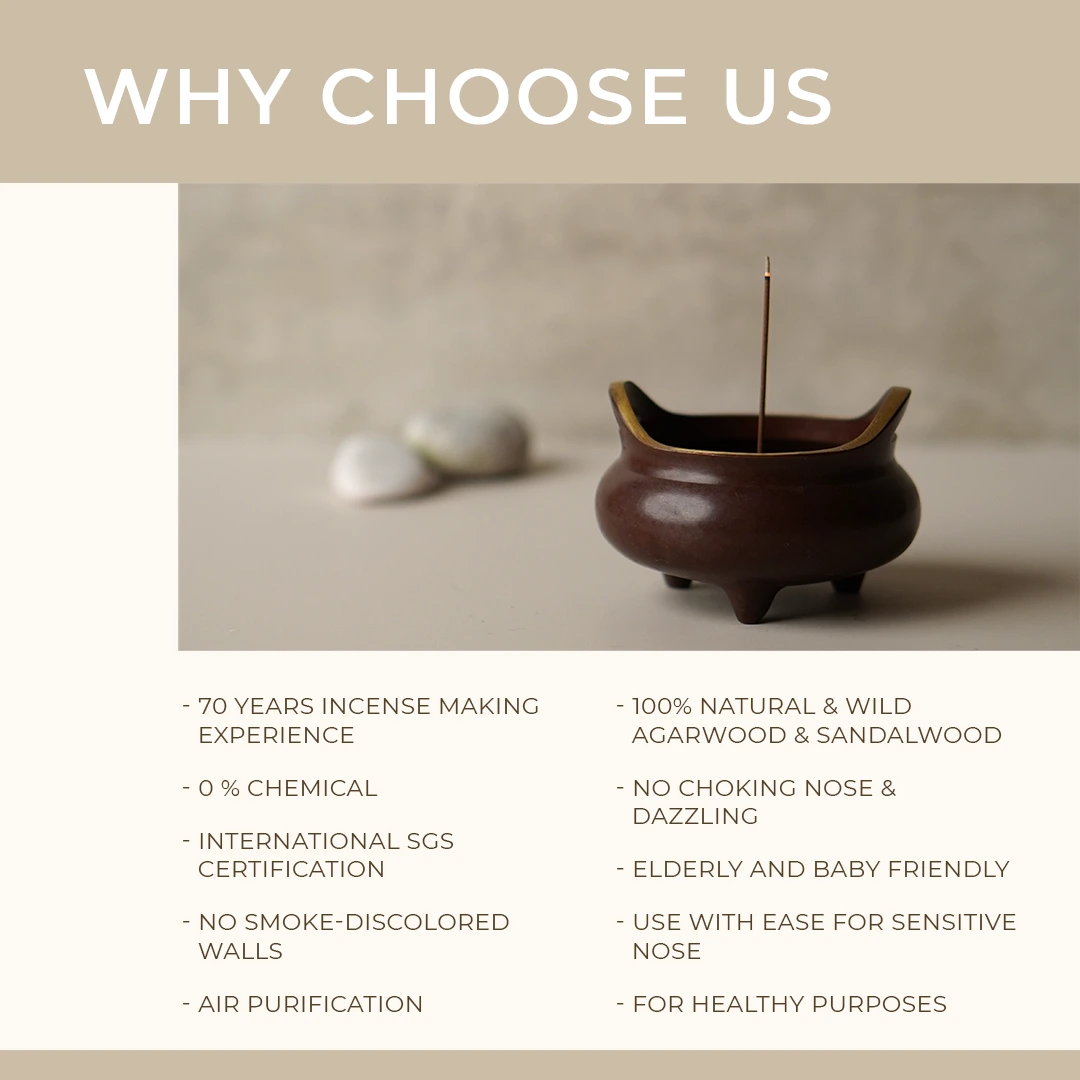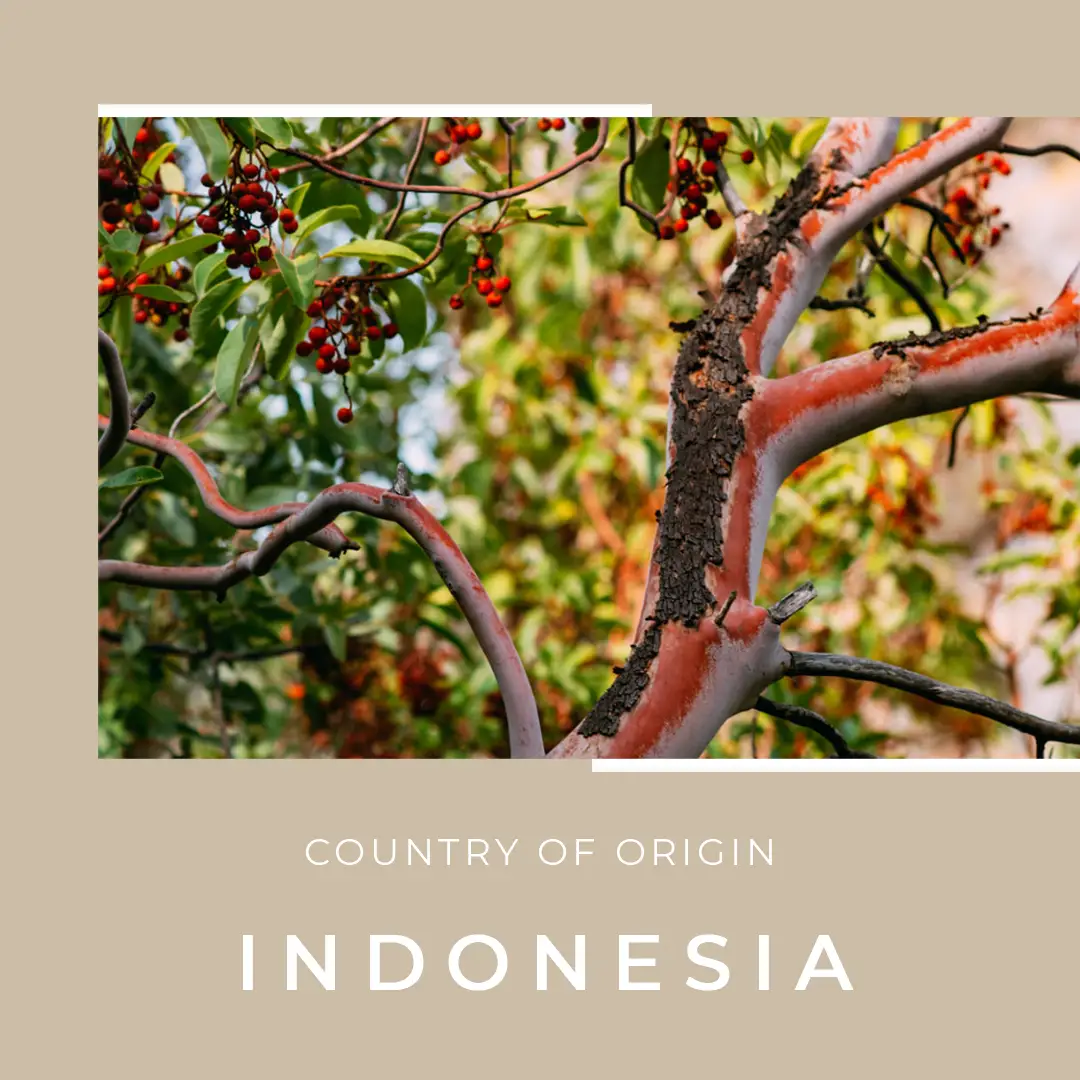 Suitable for :
1)People who like Tibetan Incense, Wu Chen Xiang or fragrance of traditional Chinese medicine
2)Families with G6PD patients
3)People who like relatively strong fragrance
4)People who wish to burn incense and at the same time soothing the nerves and preserving health
5)Suitable for families with elders, children, and pregnant women over three months