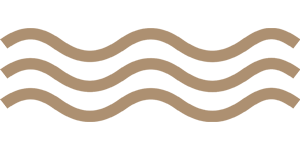 Vietnam Sink-Grade Agarwood Incense Stick
Scent Intensity: Medium scent with floral and sweetness

Length: 21cm

Weight: 30g
Quantity: about 120's 
Burning time: around 30minutes per stick (the burning time will be affected by various factors)
Suitable Occasion:
Religion (for Buddha, Gods, and Ancestors are suitable)
Leisure (Tea Session, Yoga, Meditation, Calligraphy, Relaxation)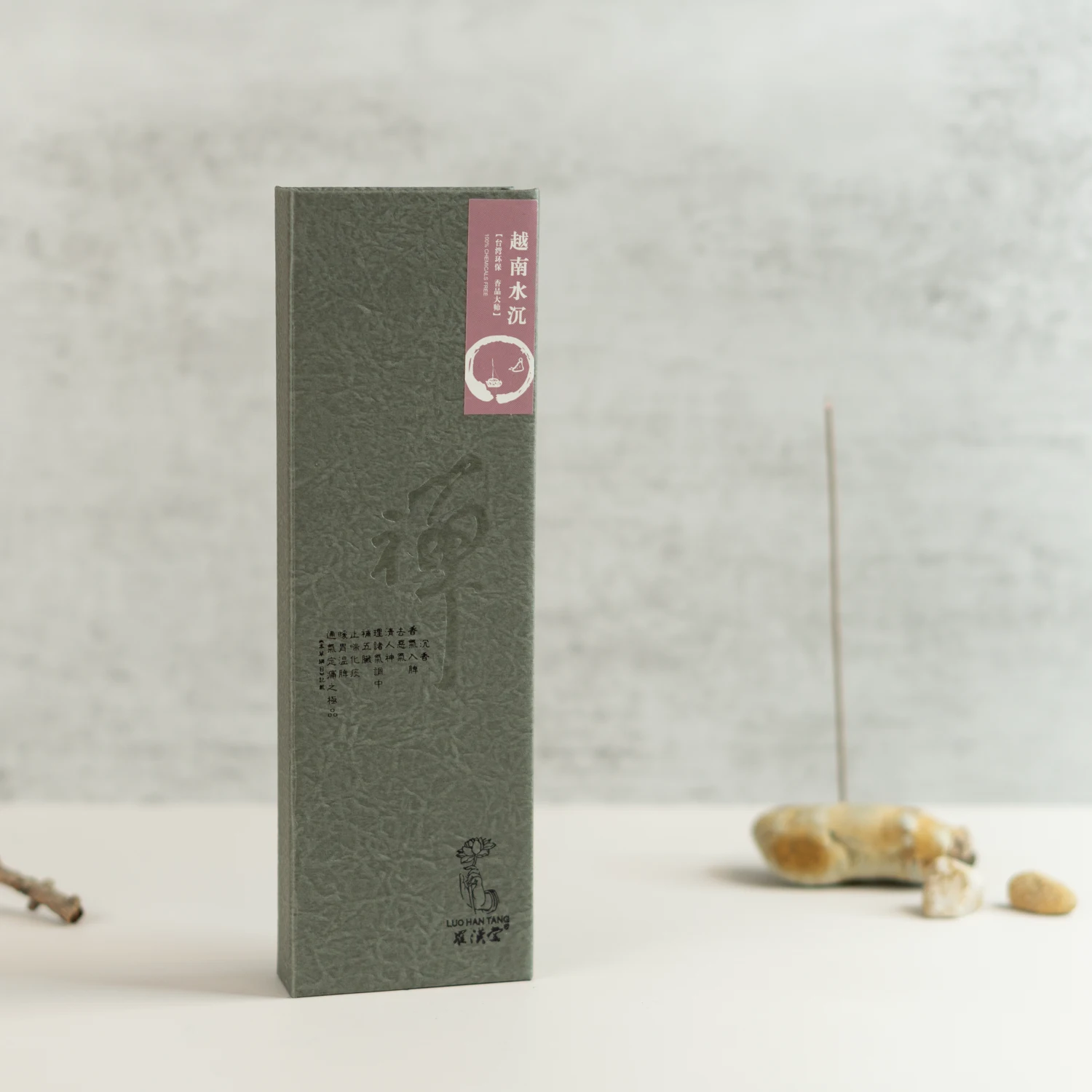 Spanning thousands of years, just for this irreplaceable sweetness. This agarwood is from the red clay area of Vietnam. This world-famous agarwood producing area makes every agarwood lover intoxicated with it.
It emits a mellow and steady smell. It has strong penetrating power, emits the scent of fresh cut melons, with a slight coolness, and the sweet smell instantly lingers on the tip of your nose.
The red clay Sink-Grade agarwood absorbs the essence of the sun and moon for hundreds of years. It has the effect of improving and enhancing the magnetic field, and the magical effect of increasing positive energy!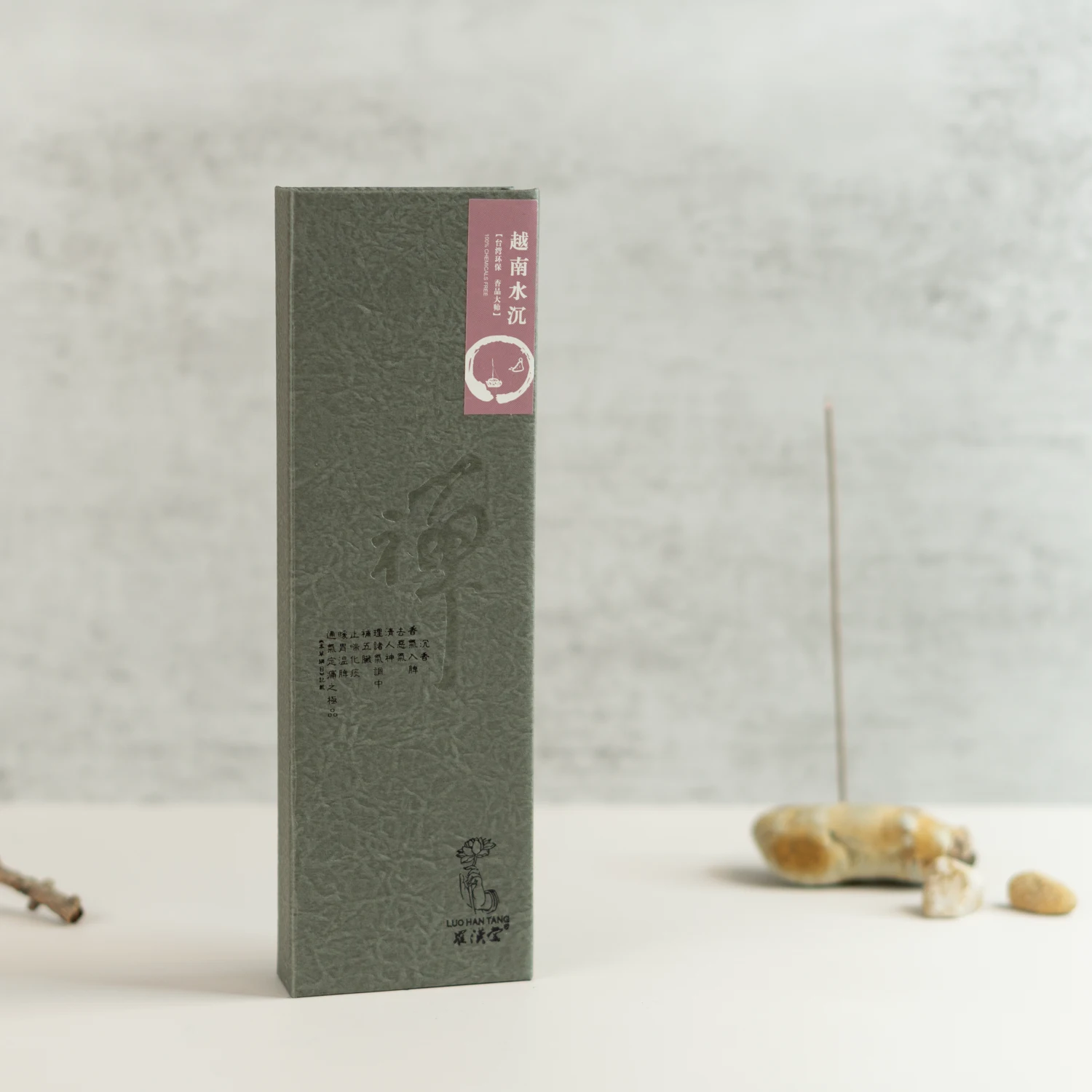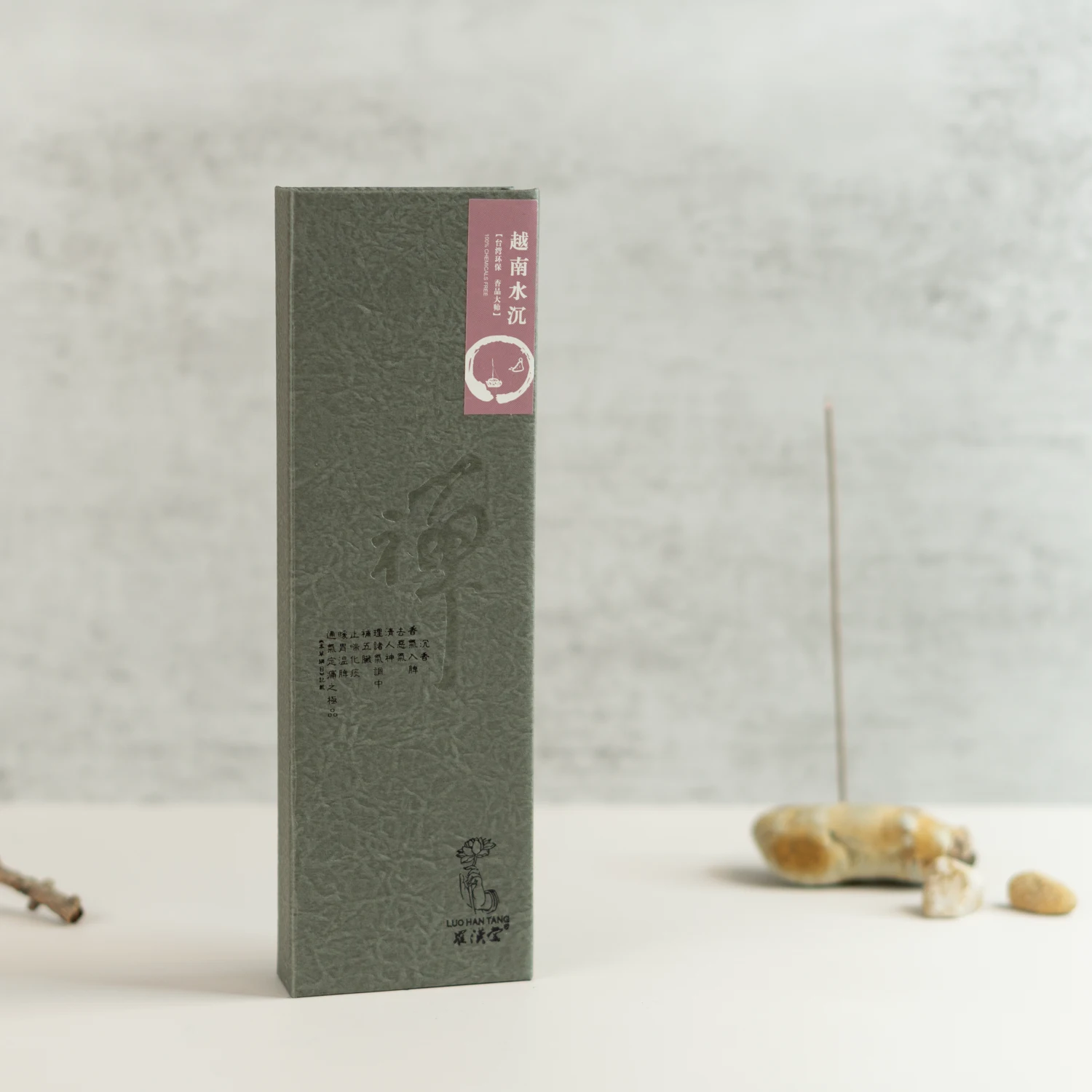 Suitable for :
1)Patients with G6PD at home
2)Looking for incense that can help sleep and relieve stress
3)People who want to burn incense while calming their nerves and keeping in good health
4)There are elderly and children at home, suitable for pregnant women over three months