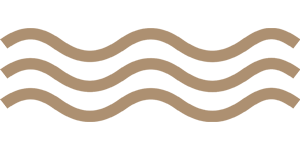 Jawa Agarwood — Incense Stick
Scent Intensity: Natural light woody scent

Length: 21cm

Weight: 10g
Quantity: about 35's 
Burning time: around 30 minutes per stick (the burning time will be affected by various factors)
Suitable Occasion:
Religion (for Buddha, Gods, and Ancestors are suitable)
Leisure (Meditation, Yoga, Calligraphy, Improve sleeping quality)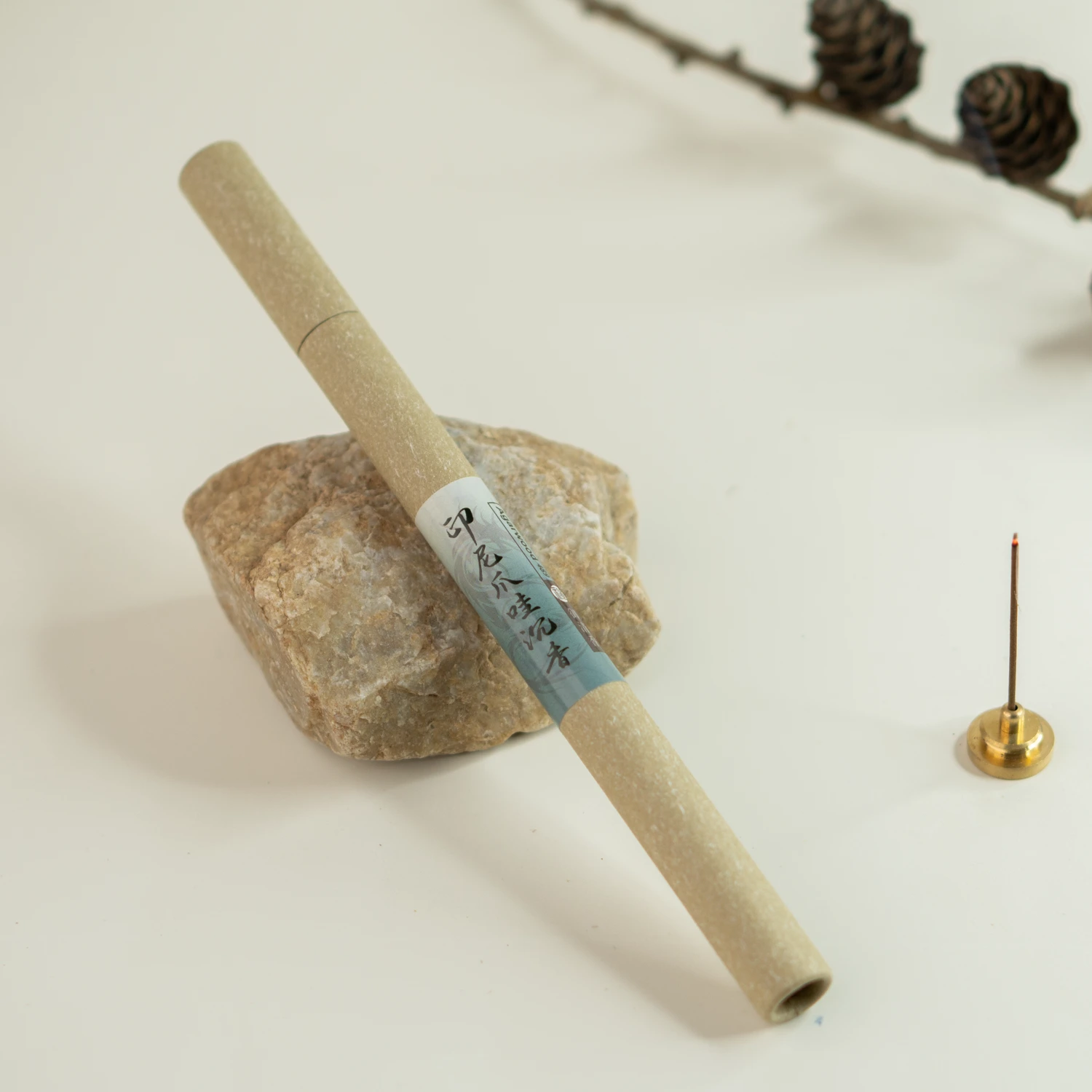 Agarwood from Jawa,Indonesia, a newly emerged agarwood in the past two years. The typical Xingzhou Agarwood, natural and fresh woody aroma is its most obvious feature. Indonesia is located in a unique geographical location. Year-round sunshine and rain provide the most perfect growth conditions for agarwood.
Once ignited, it exudes a faint woody aroma, giving people an inexplicable peace of mind. The aroma is not strong, there is a hint of flowery and fruity aroma in the light aroma, very light and elegant. This natural woody fragrance will slowly relax your body without you knowing it, soothe your tension brain, wipe out the mental fatigue of the day, and even bring you a good night's sleep.
If you need an elegant incense, please choose: Jawa Agarwood.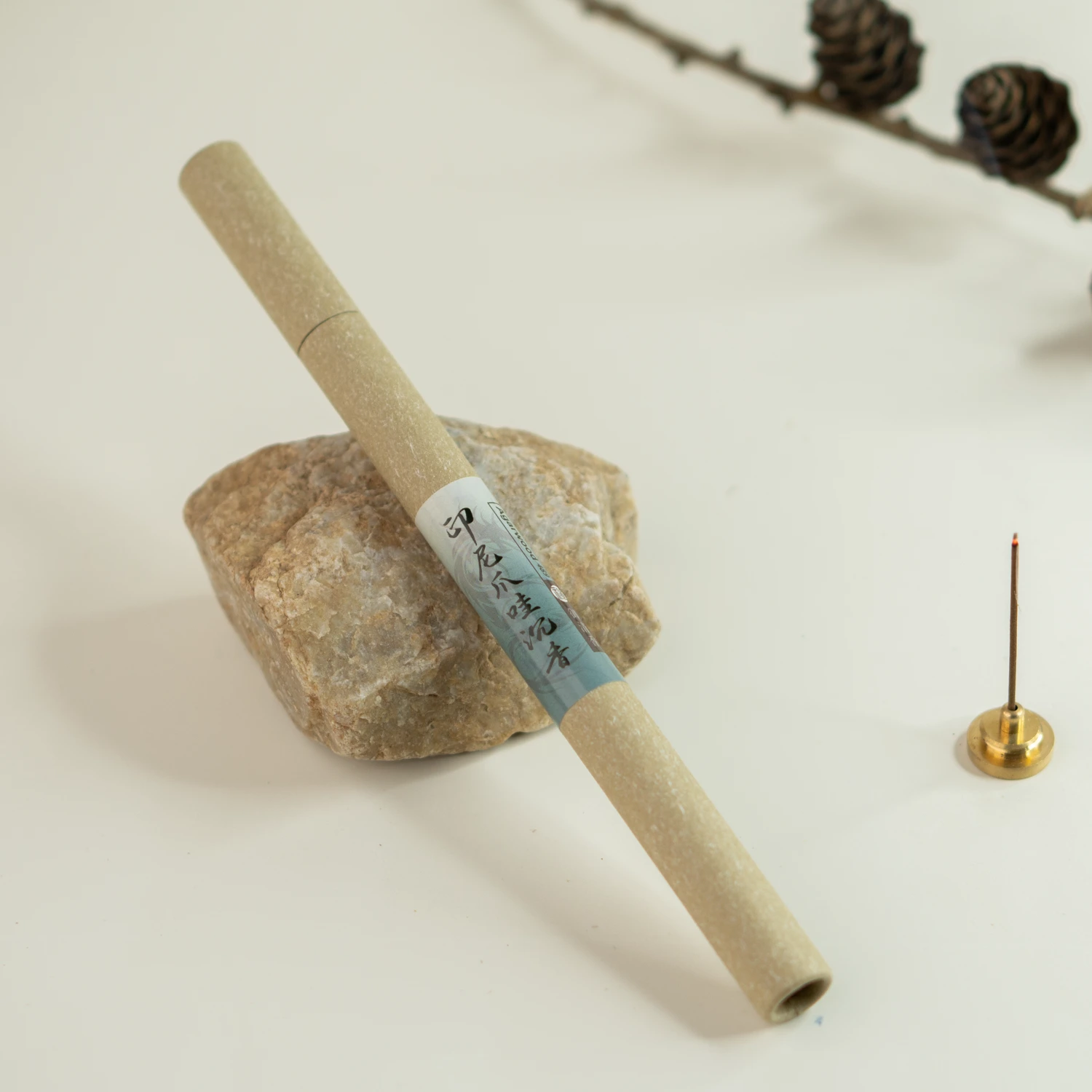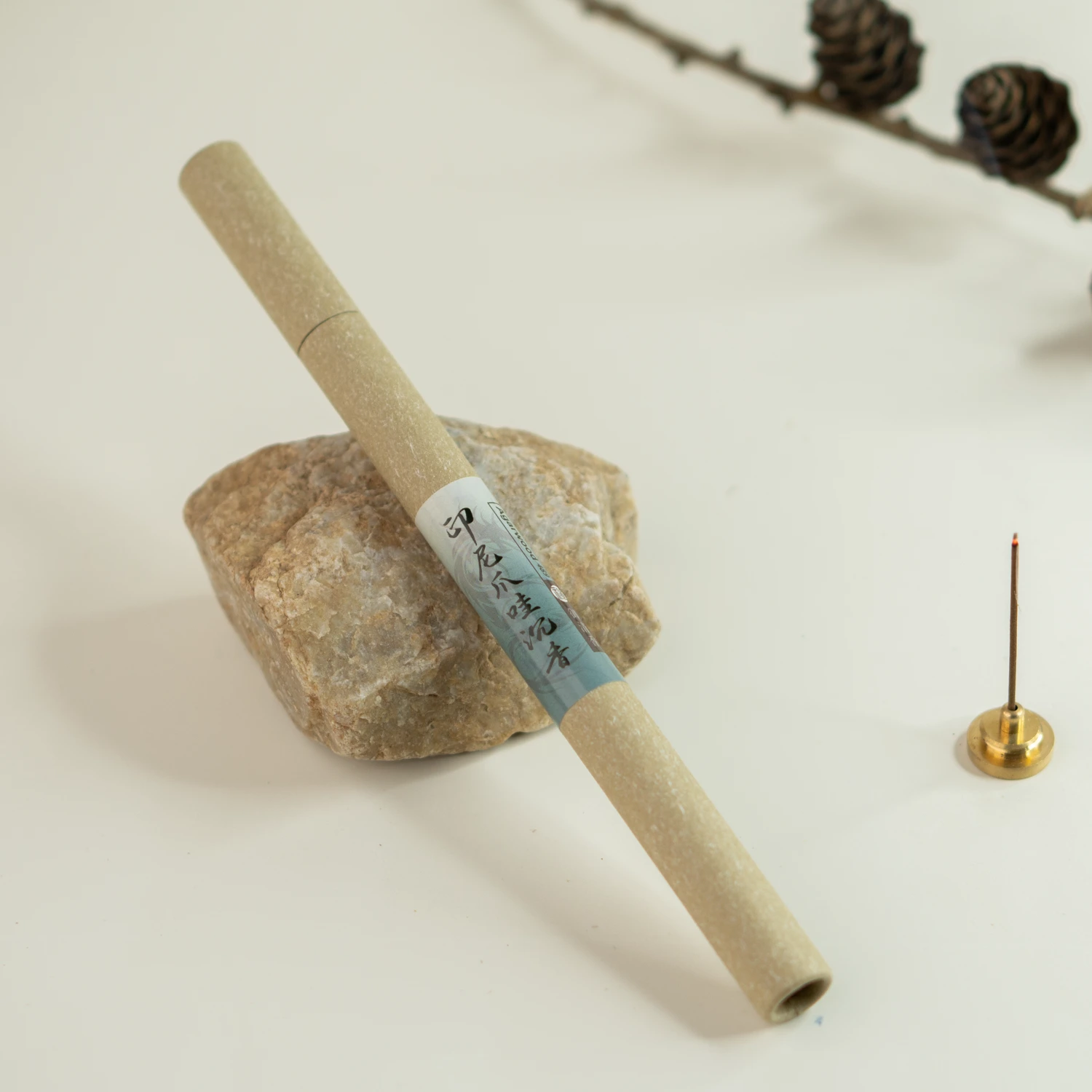 Suitable for:
1) Looking for a light fragrance of agarwood
2) Need to relax the brain to improve the quality of sleep
3) Patients with G6PD at home
4) Families with relatively small space
5) Suitable for children, the elderly, people with sensitive noses