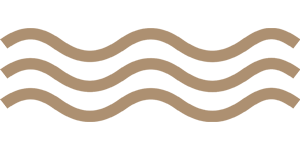 Indonesia Xing Zhou Sink Grade Agarwood
Scent Intensity: Medium Aroma, Obvious Layering, Elegant Floral, and Fruit Aroma

Length: 21cm

Weight: 30g
Quantity: about 115's 
Burning time: around 30minutes per stick (the burning time will be affected by various factors)
Suitable Occasion:
Religion (for Buddha, Gods, and Ancestors are suitable)
Leisure (Tea Sessions, Yoga, Meditation, Sleeping Aids, Relaxation)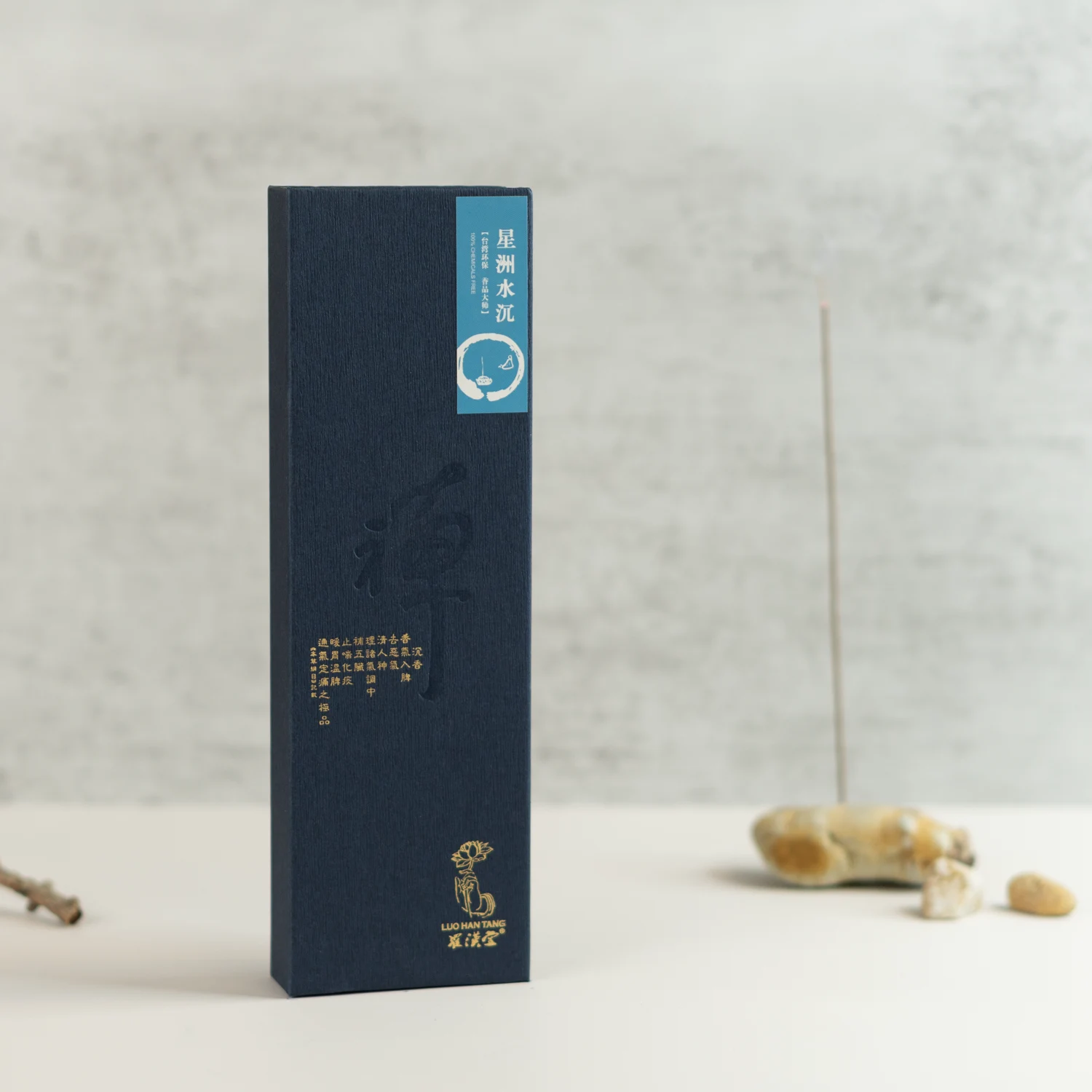 The Xing Zhou sinked agarwood is a product specially formulated by a mixture of Irian Agarwood, Mareoke, and Sumatra Agarwood. It exudes an elegant and subtle floral fragrance. Once ignited, an obvious woody aroma fills the air, with a touch of sweetness, gently floating towards you, soft, subtle and elegant like a young lady.
In the layered aroma, it begins with a mellow and woody aroma, and in the middle part, it has a light fruity fragrance. This is a magical power that will make you feel long-lasting, and it will occupy your heart day by day. . .
For those who like to drink tea, this is definitely a must-have when making tea. It has a unique fragrance in softness, which can be perfectly combined with any fragrance.
If it is yoga/meditation/meditation, Xing Zhou sinked agarwood is definitely not to be missed~
In the drowsy and sleepy afternoon, light a Xing Zhou, let its slightly cool fragrance refresh your mind~
If you have already tried the entry-level Ambon Agarwood, Yayun Agarwood ( Elegant Agarwood ), and Xingzhou Te Chen, this time you should go for Xingzhou ~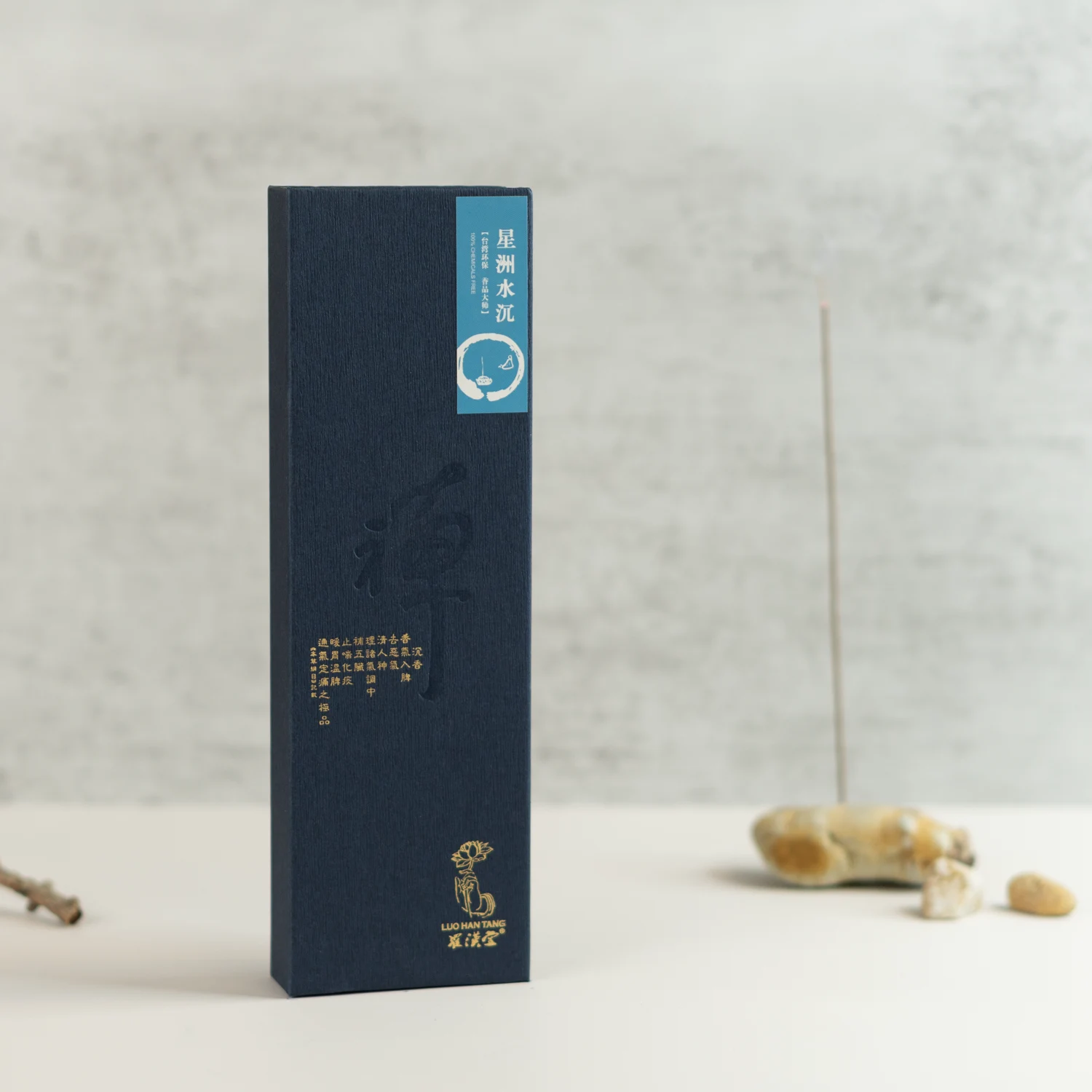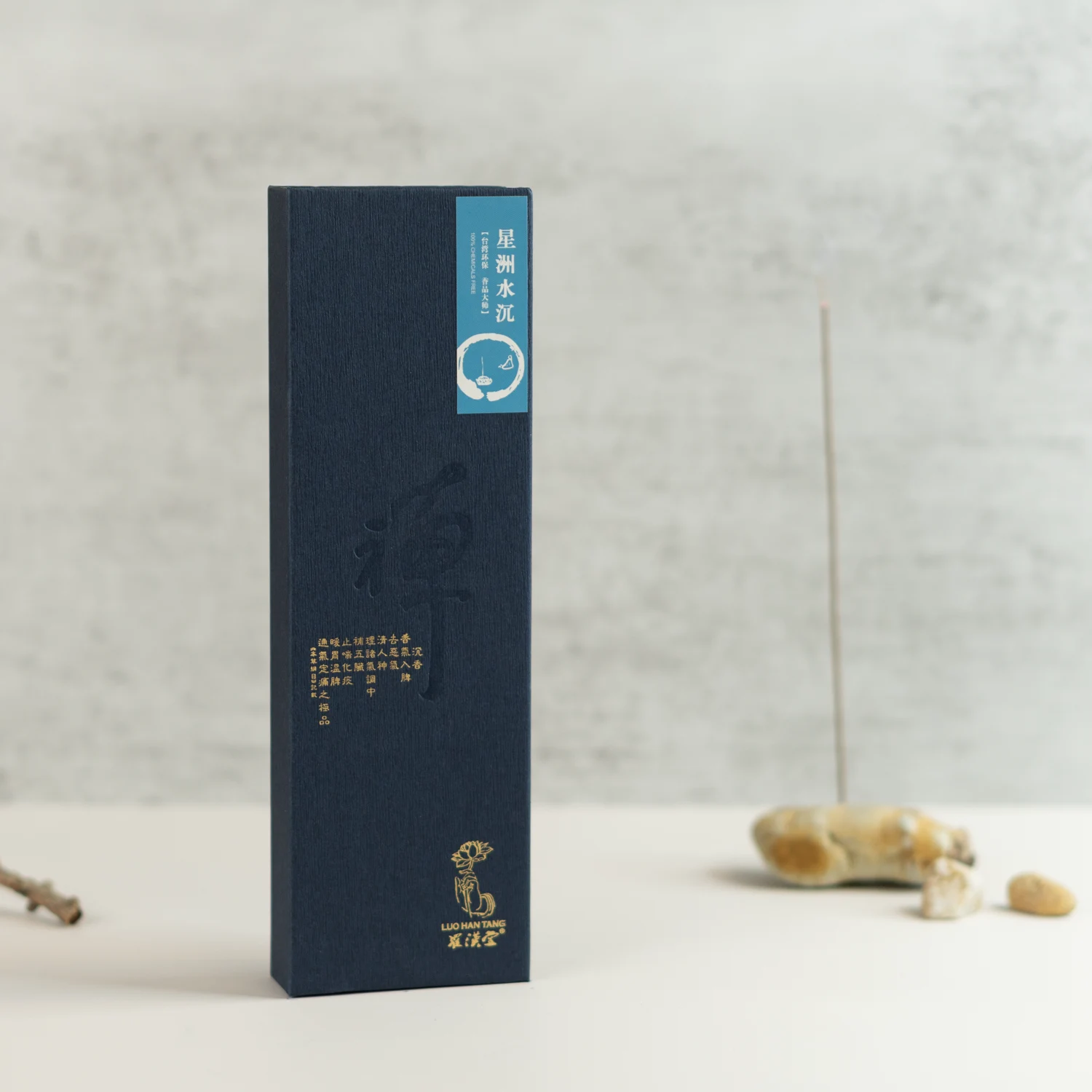 Suitable for :
1)Patients with G6PD at home
2)Looking for incense to improve sleeping quality and relieve stress
3)There are elderly and children at home, suitable for pregnant women over three months