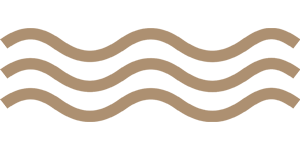 Nha Thrang Agarwood — Incense Stick
Scent Intensity: The Richly Layered Aroma, with Penetrating Power, Strong Explosive Sweetness, Fruity, Floral (different distances will bring you different olfactory enjoyment, and the fragrance will last for a long time)

Length: 21cm

Weight: 10g
Quantity: about 40's 
Burning time: around 30minutes per stick (the burning time will be affected by various factors)
Suitable Occasion:
Religion (for Buddha, Gods, and Ancestors are suitable)
Leisure (Meditation, Yoga, Calligraphy, Incense Session)
<div class="co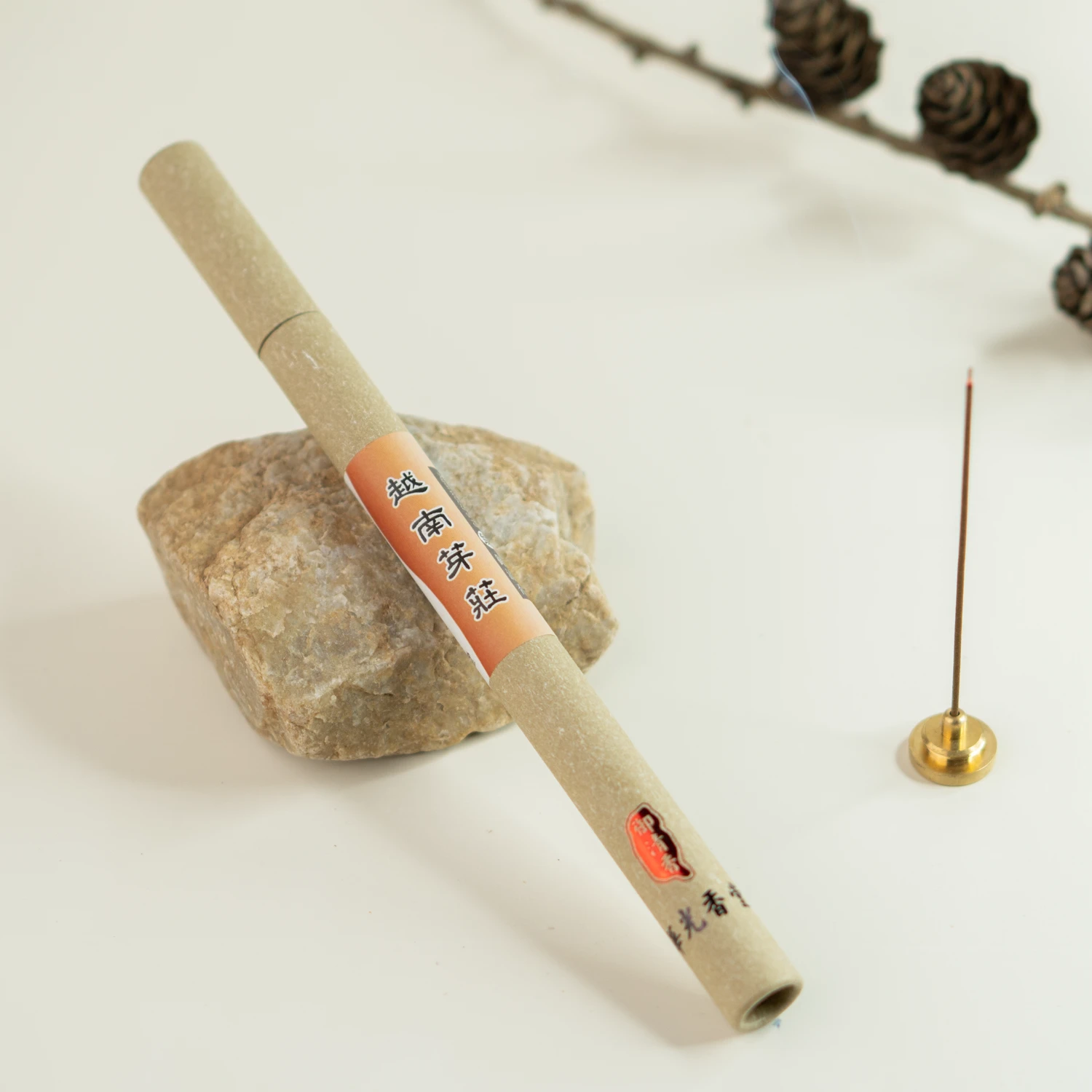 Nha Thrang , with a light sweet fragrance, like cutting fresh melon, exudes a pleasant fragrance, a slight cool, straight through the throat.
Sweet fragrance, let people feel fresh and comfortable. The penetrating fragrance can reach tens of meters.
Vietnam Nha Trang can help you relax, relieve pressure, and bring you full of positive energy…. Everyone who has come into contact with it falls in love with it at first sight…
If you like to drink tea, choose Nha Trang . She is just the perfect match with all kinds of tea.
If you just need to find a fragrance to relax and soothe your tension, then choose Nha Trang!
If you have tried the beginner's Ambon Agarwood etc., then it's time to start Nha Thrang.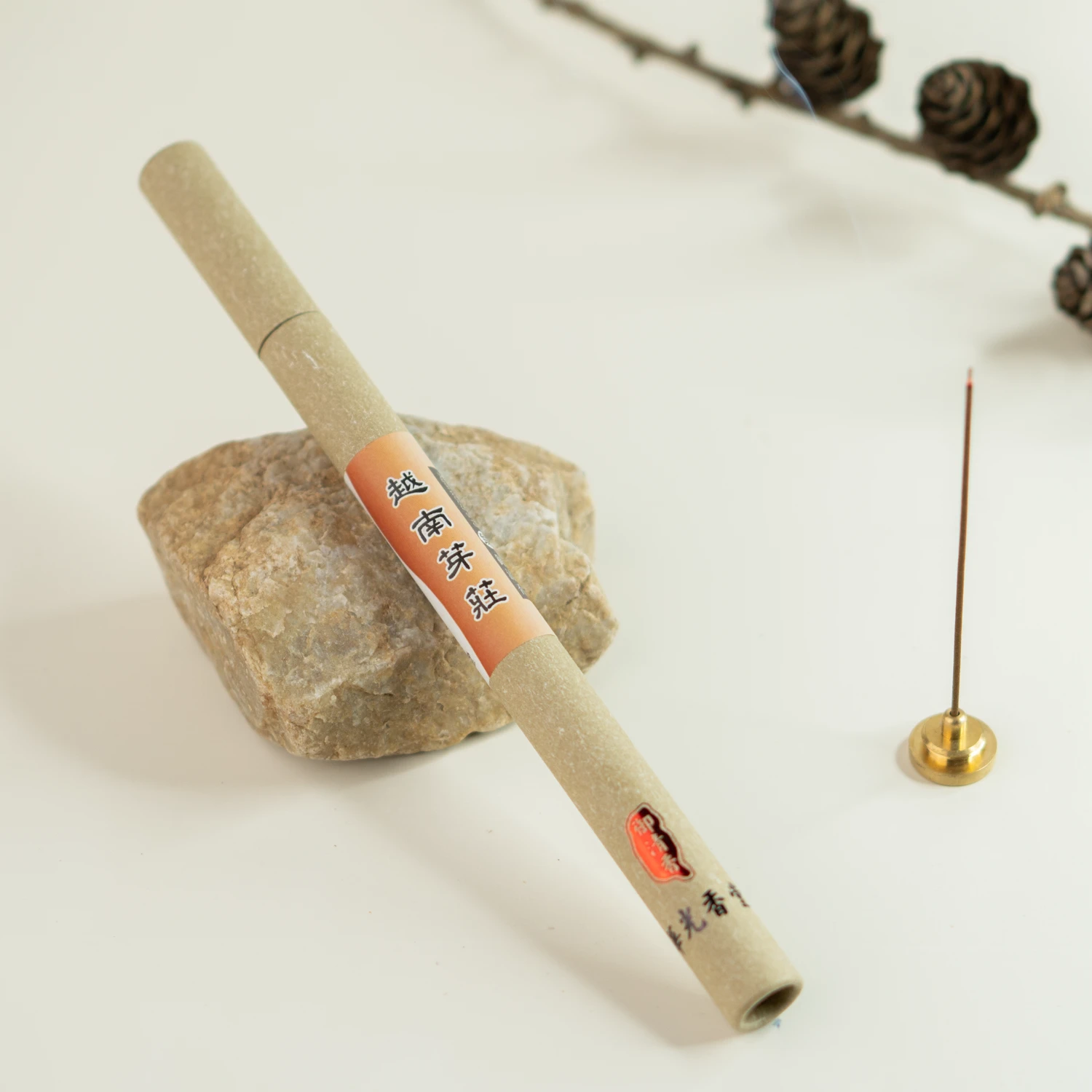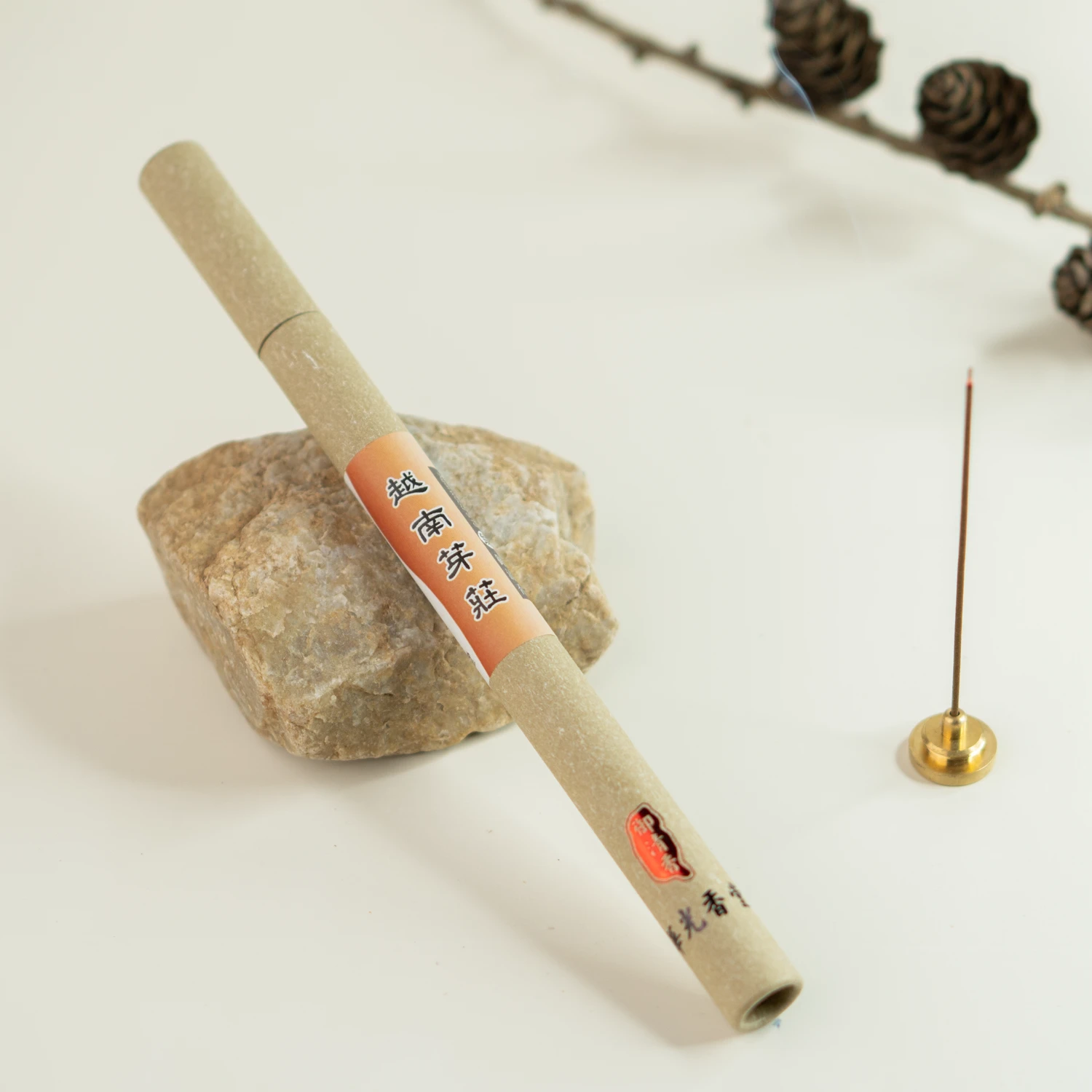 Suitable for :
1) Patients with G6PD at home
2) Incense lovers, want to try top agarwood especially Nha Thrang agarwood
3) Looking for a incense to improve sleeping quality
4) Agarwood enthusiast
5) People who looking for incense to calm their nerves and keeping in good health
6) There are elderly and children at home, suitable for pregnant women over three months