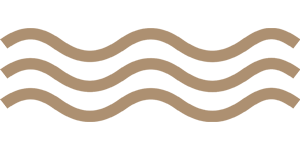 Western Australia Sandalwood – Incense Stick
Scent Intensity: Obviously Strong Sandalwood Aroma

Length: 21cm

Weight: 60g
Quantity: about 120's 
Burning time: around 45minutes per stick (the burning time will be affected by various factors)
Suitable Occasion:
Religion (for Buddha, Gods, and Ancestors are suitable)
Leisure (Indoor Incense, Remove Peculiar Smell, Sterilize and Purify, Enhance Refreshing)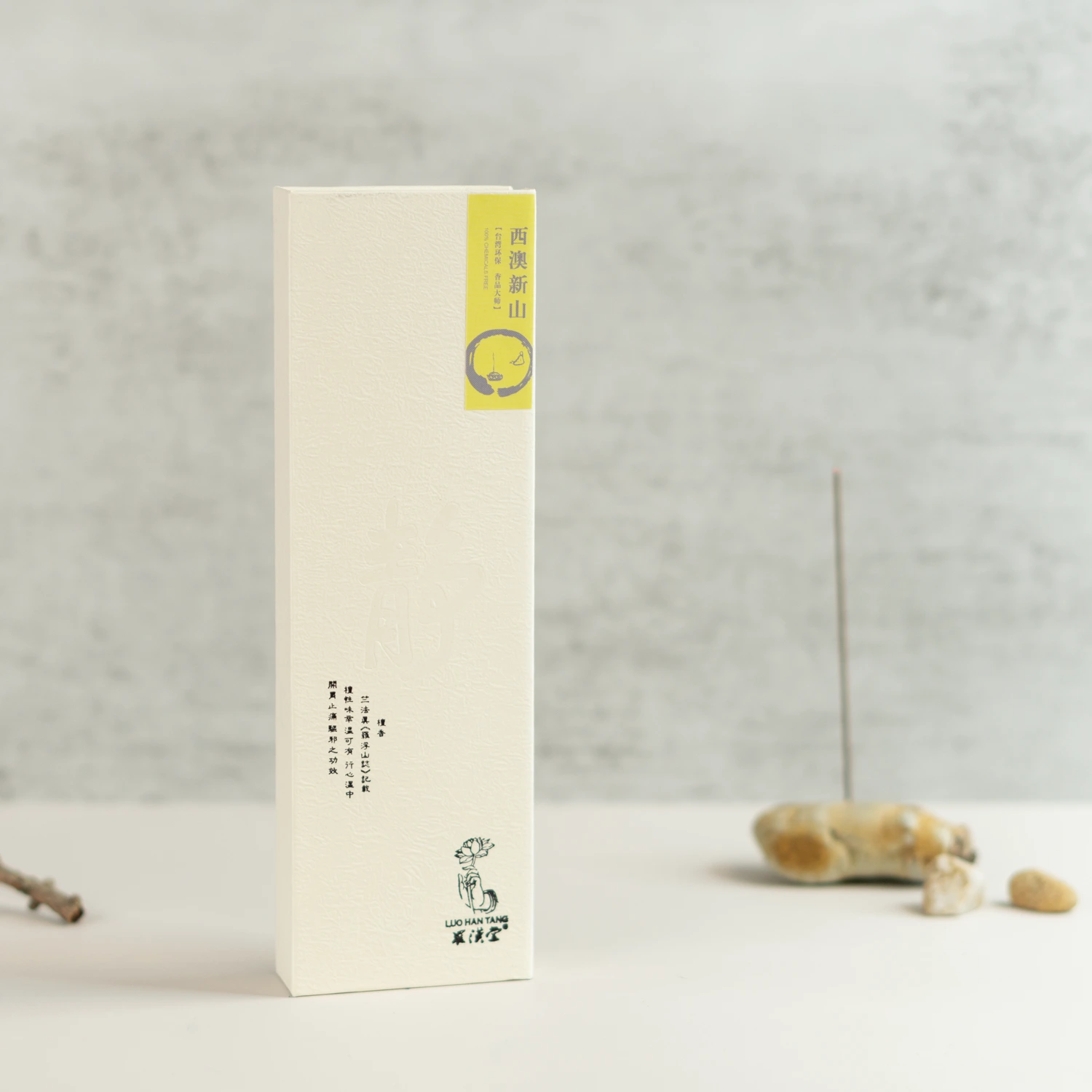 It is made from fine sandalwood blocks from Western Australia. Once lit, a thick scent of sandalwood comes out with a fresh and pleasant scent.
We often describe Western Australia Sandalwood as a young girl, swaying her enthusiasm.
In the early morning, light a Western Australia Sandalwood to keep you energetic all day.
Sandalwood has a refreshing and clearing effect, and it can also effectively sterilize and remove impurities, improve and enhance magnetic field.
The price is affordable, and it is a good product that beginners can't afford to miss.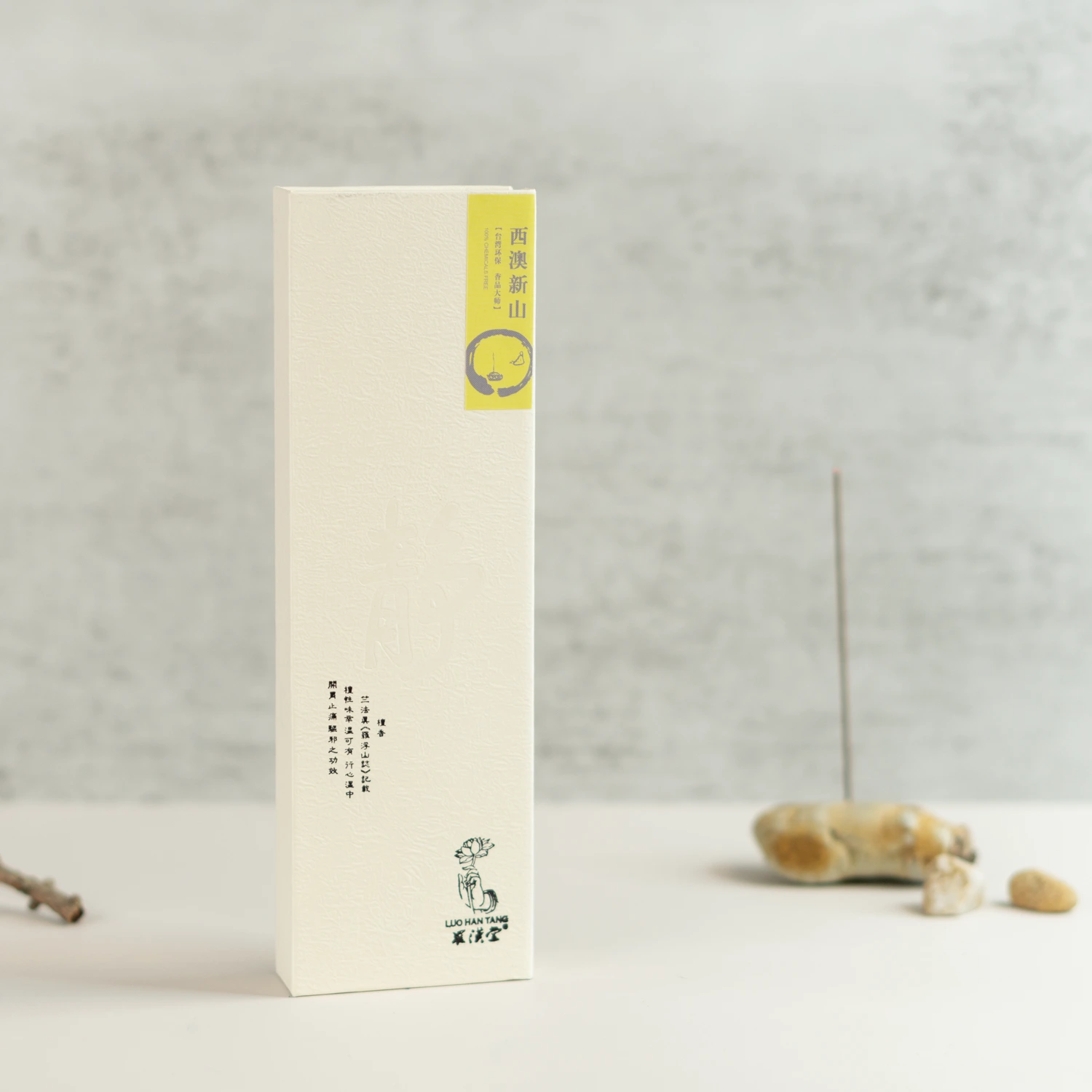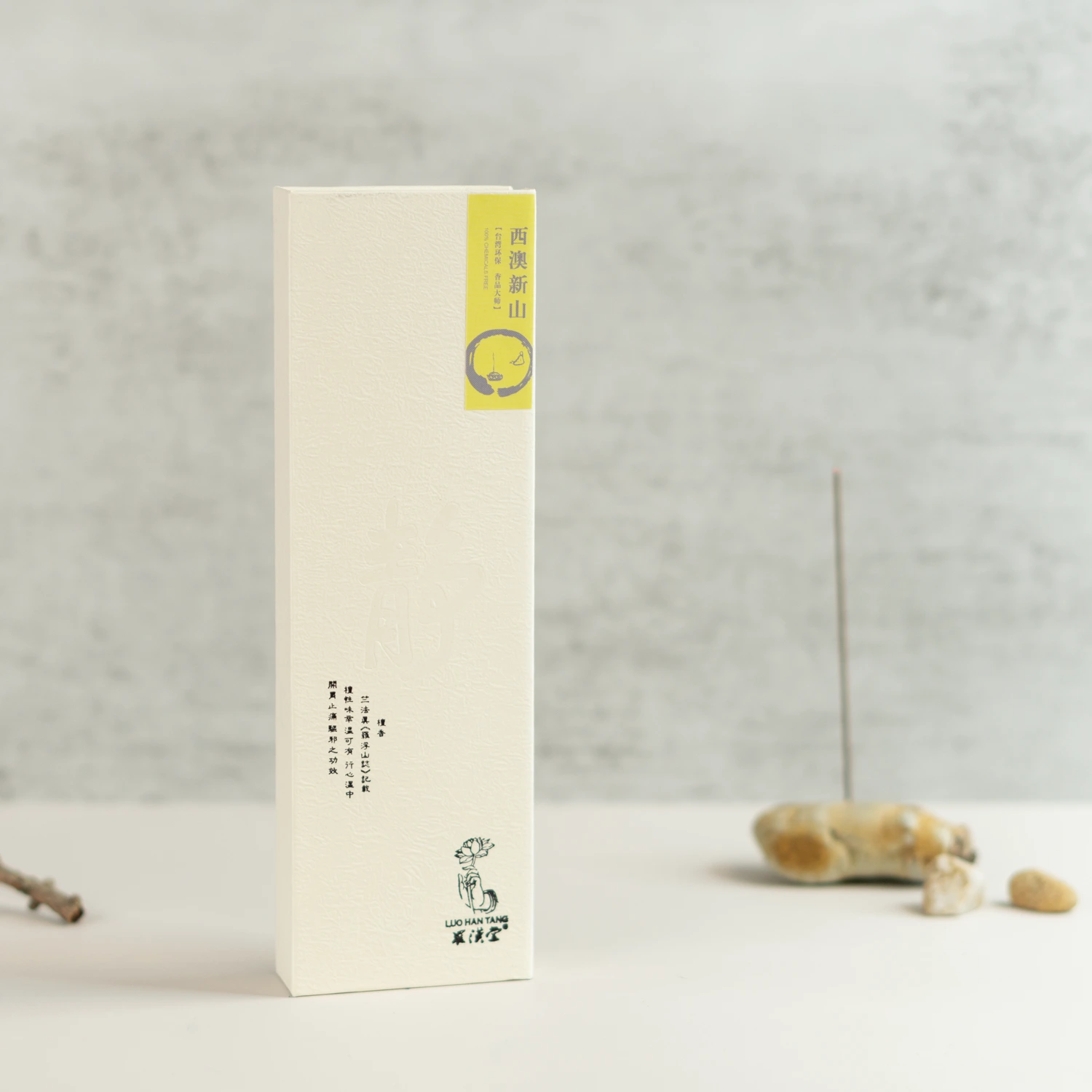 Suitable for :
1)Looking for affordable and healthy natural incense
2) People who like sandalwood
3)want to find a fragrance that can help refresh my mind
4)Suitable for indoor incense, purify the air and remove peculiar smell
5)Pregnant women who are under three months of pregnancy, and ADHD patients should be used with caution