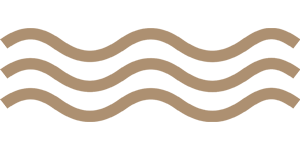 Hui An Sinked Grade Agarwood Incense Sticks
Scent Intensity: The Richly Layered Aroma, with Penetrating Power, Strong Explosive, Fruity, Floral, Long Lasting Fragrance

Length: 21cm

Weight: 30g
Quantity: about 105's 
Burning time: around 30minutes per stick (the burning time will be affected by various factors)
Suitable Occasion:
Religion (for Buddha, Gods, and Ancestors are suitable)
Leisure (Meditation, Relaxation, Sleep Aid, Yoga, Stress Relief)
<div class="co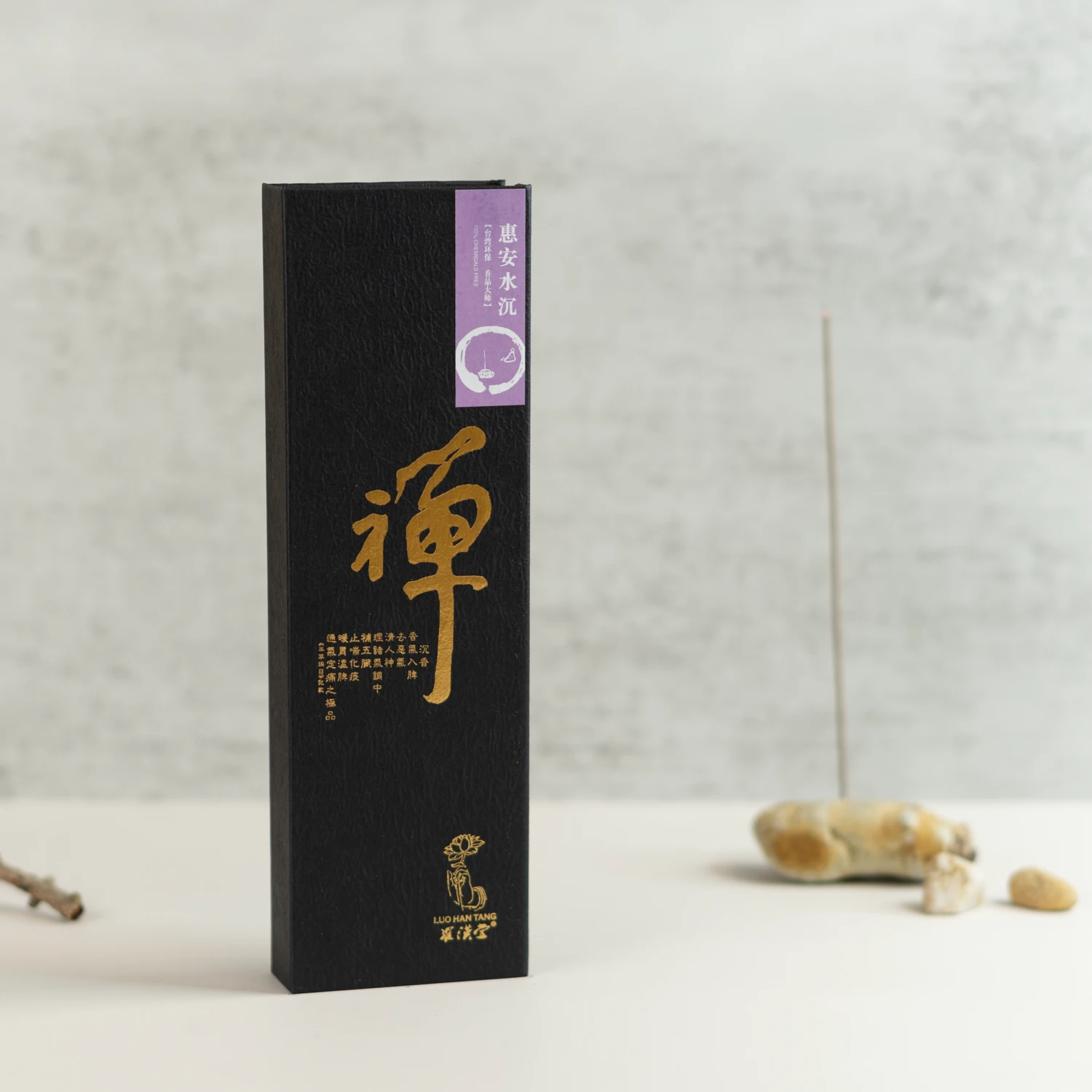 Hui An sinked grade agarwood, from Danang, Vietnam. With a mellow aroma, in the moment of ignition, it rapidly spread around. There is a hint of fruit fragrance in the aroma, which looks like flowers but not flowers, and has full penetration.
Hui An sinked grade agarwood has her unique fragrance, not like the sweet and soft of bud village, nor the grass fragrance of Indonesian agarwood. She exudes a deep, thick, powerful aroma, but it is not greasy. The aroma is rich in layers. First of all, a strong aroma reaches the tip of the nose at the moment when it is ignited. The steady and reassuring aroma has the magic of calming the restless mood.
After the initial explosive power, in the second half of the moment it becomes soft, with if there is no aroma of flowers and fruits, thought-provoking. The natural wild agarwood is rich in oil, which makes the fragrant last for several hours, even in the sealed space until the next day…
When you are in the middle of misery, restless, order a Hui An ! Take a deep breath, whisk away your anxiety, soothe your tension.
In meditation, choose a Hui An! She can let you precipitate, calm your mind.
When chanting sutras and offering sacrifices to Buddha, order a Hui An! Offering premium grade agarwood to Buddha to express your supreme respect…
Let her relax your spirit, your body, and mind, take you to enjoy a symphony of the forest, bring you a good night's sleep…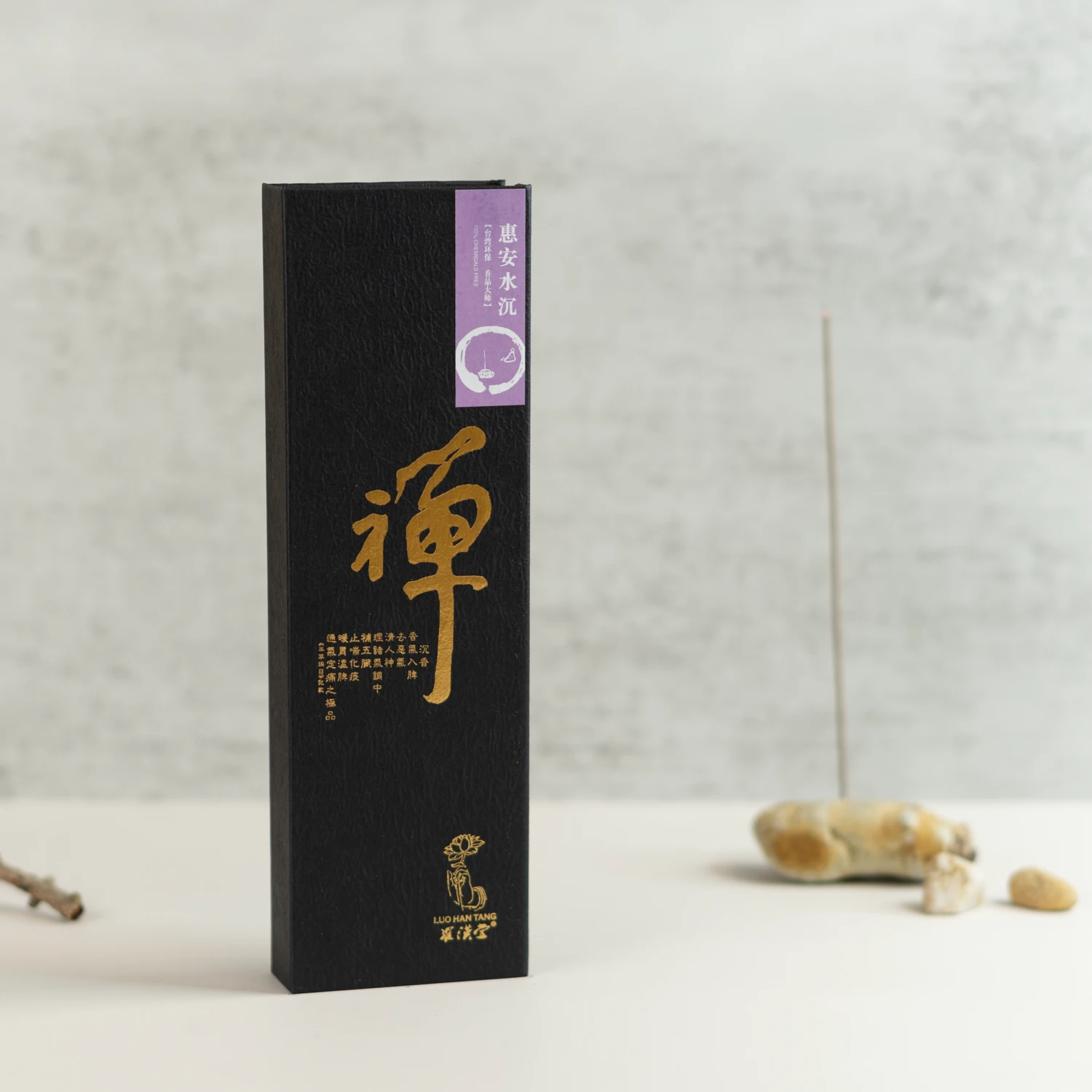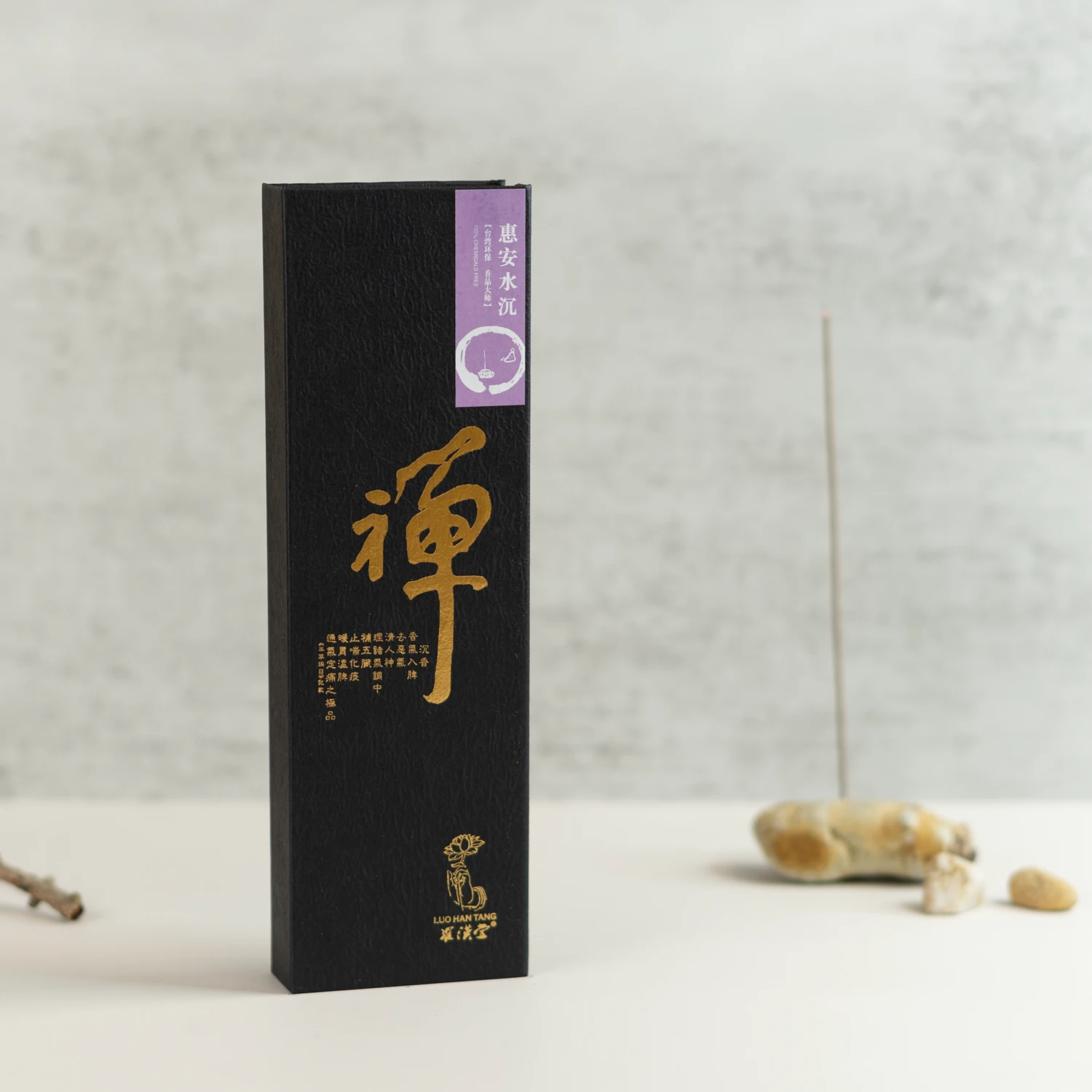 Suitable for :
1)People who are looking for high quality agarwood
2)Looking for a solution to improve sleeping problem
3)Families with G6PD/ADHD patients
4)People who want to make offering and savouring incense at the same time
5)Looking for incense to soothes streakiness
6)Suitable for families with elders, children, and pregnant women over three months