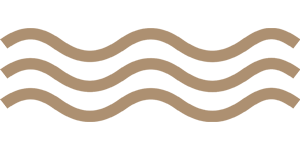 Lakawood Incense Incense Stick (Medicinal Incense)
Scent Intensity: Elegant, Light Herbal Fragrance

Length: 21cm

Weight: 30g, 200g
Quantity: about 75's, 500's
Burning time: around 45minutes per stick (the burning time will be affected by various factors)
Suitable Occasion:
Religion (for Buddha, Gods, and Ancestors are suitable)
Leisure (Meditation, Relaxation, Sleep Aid, Yoga, Stress Relief)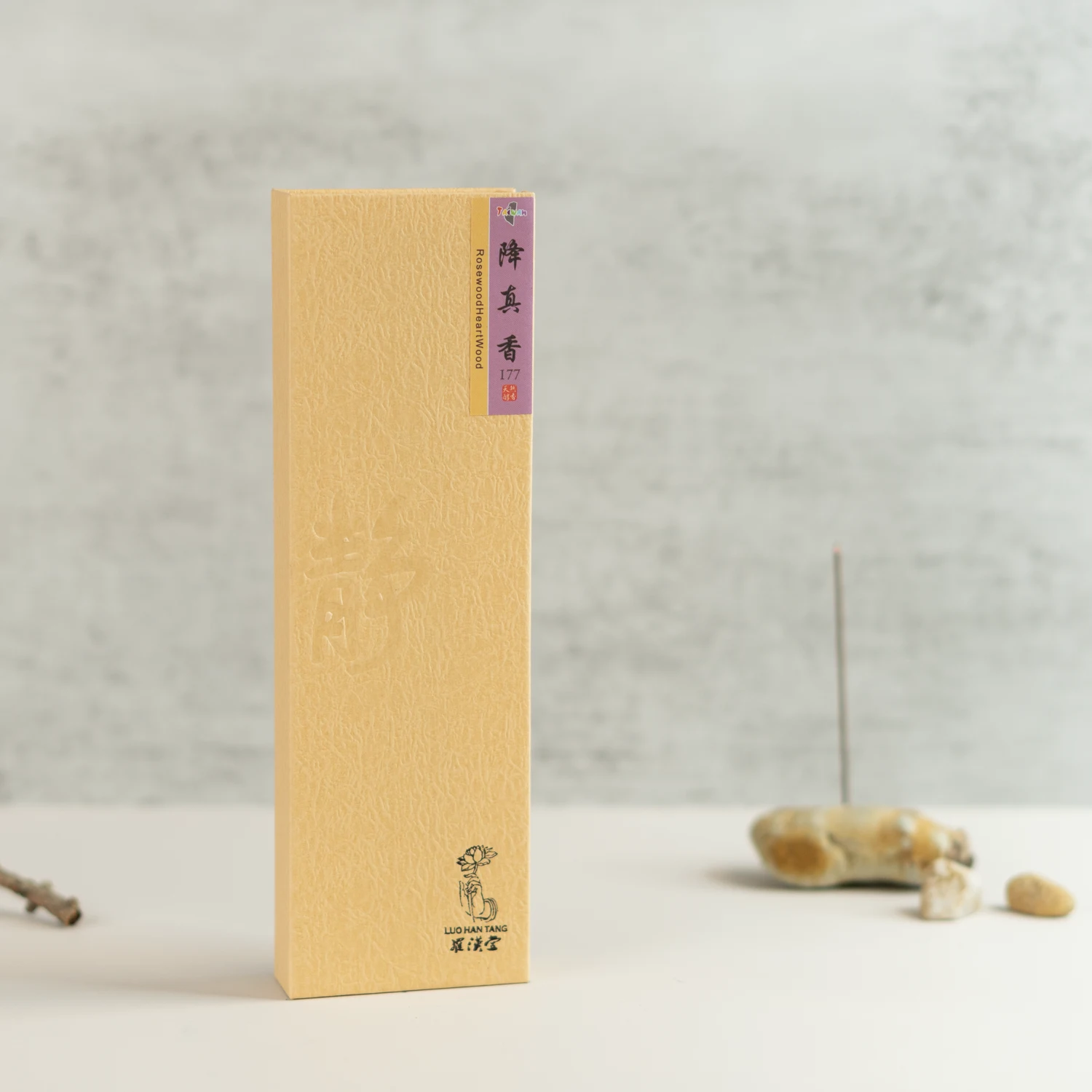 The scent of Lakawood incense is mellow, sweet and cool, and can travel far and clear, elegant and unassuming. When savored with a calm mind, its wisps of scent can gladden people's heart and calm the mind.
The scent of Lakawood incense is relatively indescribable. It is cool, sweet, honeyish, elegant, like orchids, like grass, like honeydews, and like medicinal scent. It is ever-changing, neither thick nor light, just right.
Lakawood incense has a strong anti-inflammatory and anti-bacterial effect. It can remove dirt, improve aura, purify the air, and prevent virus transmission effectively.
Burn a Lakawood incense before bed, it can effectively relieve mental fatigue and improve the quality of sleep.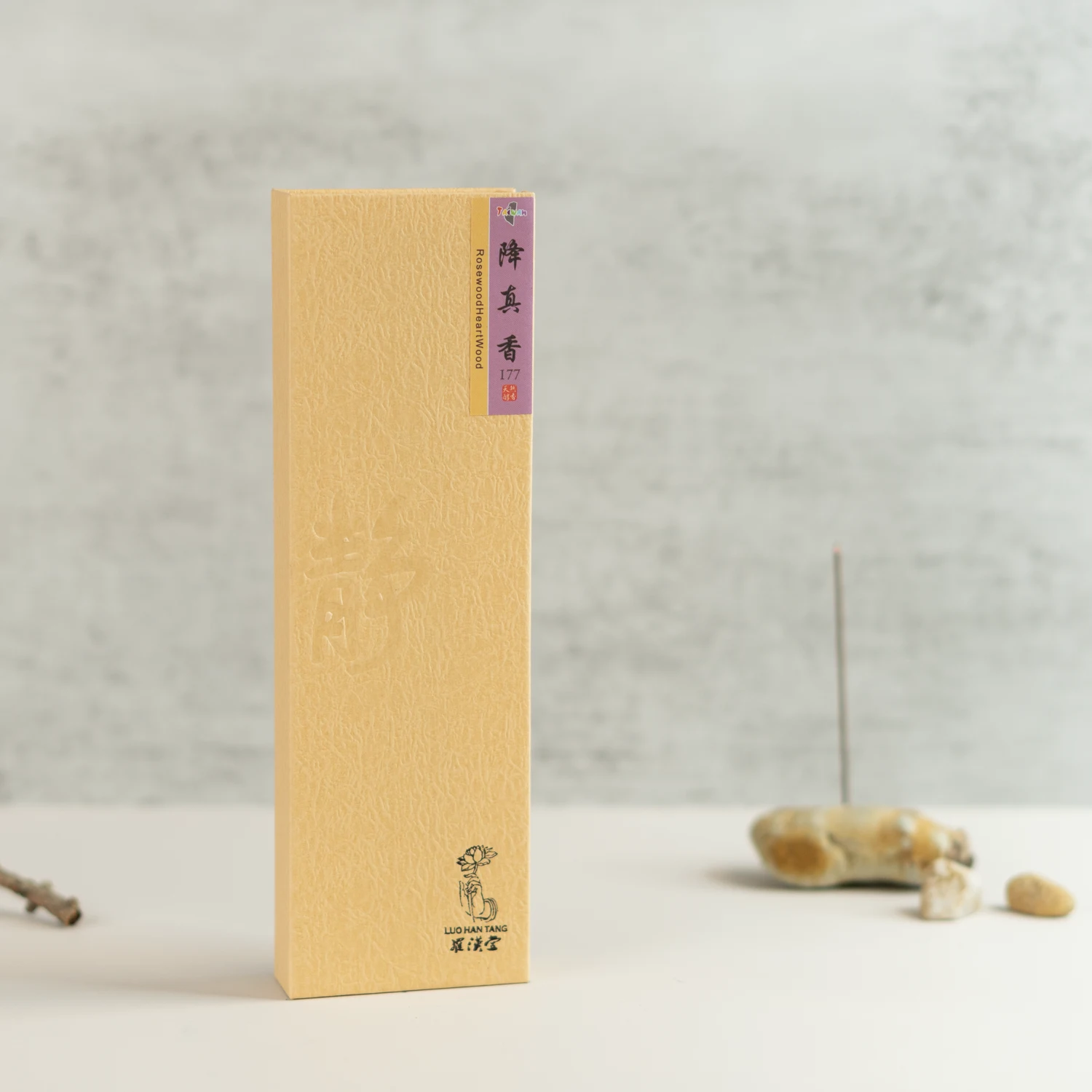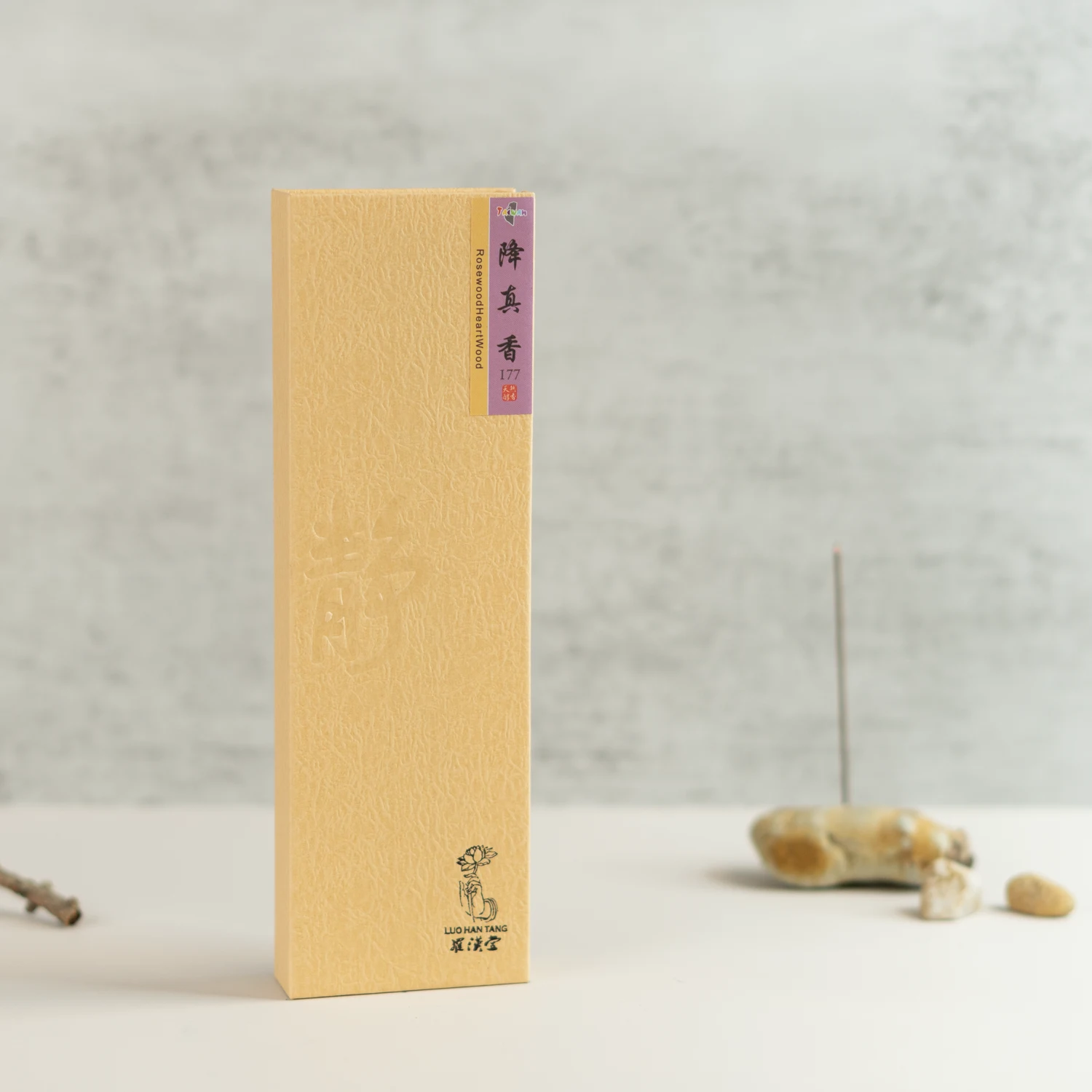 Suitable for :
1) Looking for incense for religion purpose
2) To improve the quality of sleep and promote better health
3) Looking for economical incense sticks
4) Household with higher usage
5) There are elderly and children at home, suitable for pregnant women over three months