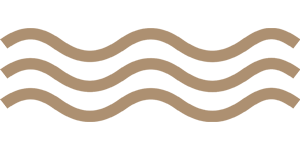 Hui An Qi Chen Sinking Grade Agarwood Incense Stick
Scent Intensity: Mellow, Powerful, Fruity, Floral, Rich in layers

Length: 21cm

Weight: 10g
Quantity: about 35's 
Burning time: around 30minutes per stick (the burning time will be affected by various factors)
Suitable Occasion:
Religion (for Buddha, Gods, and Ancestors are suitable)
Leisure Incense (yoga, meditation, calligraphy)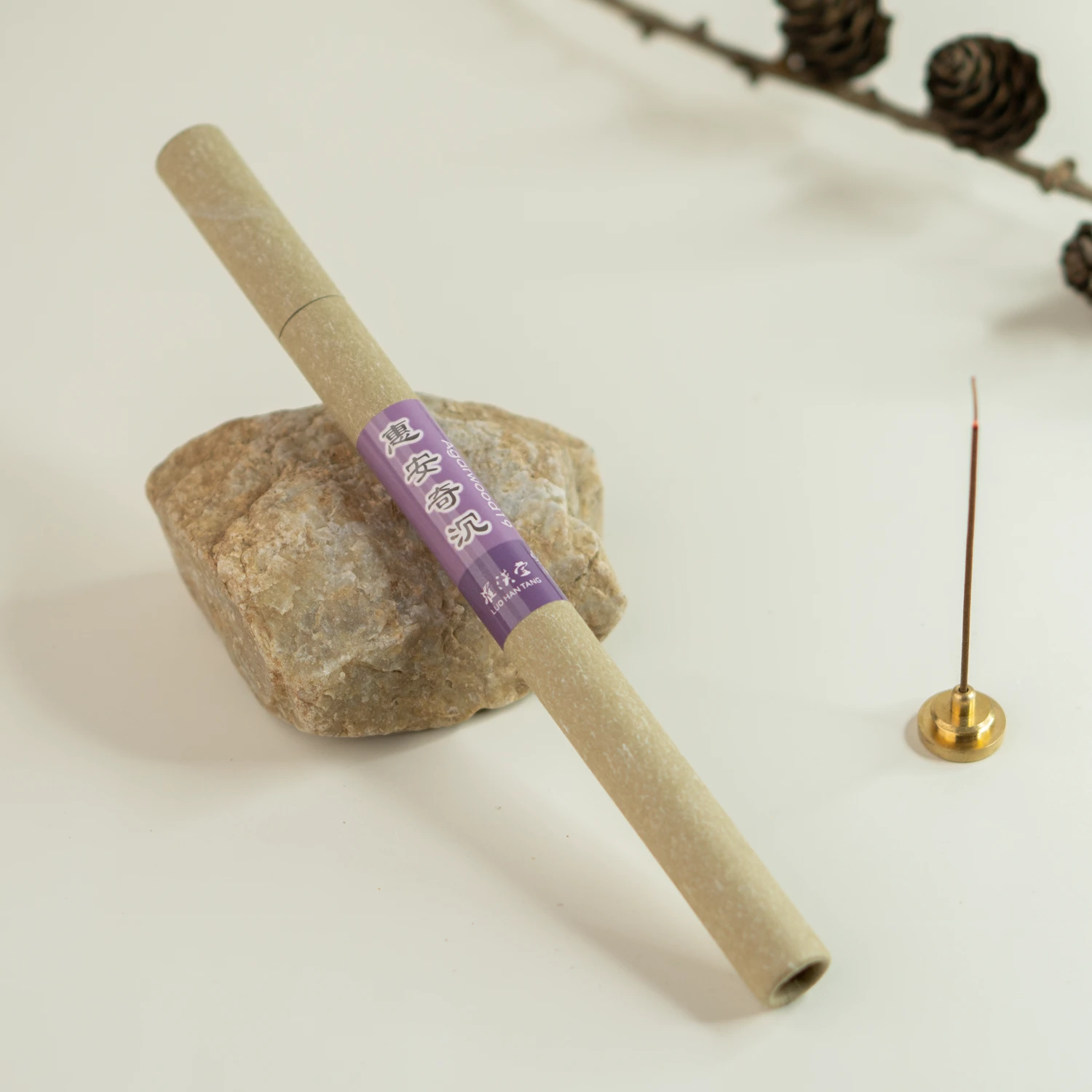 The premium sinked grade agarwood that is abundant in Vietnam, its fragrance make everyone who loves incense eager.
Hui An Qi Chen, from Da Nang, Vietnam, belongs to premium-grade agarwood. Once ignited, a unique floral and fruity scent comes out, and the strong charm permeates the entire space at a very fast speed.
Hui An Qi Chen has a magical power that makes people calm down instantly. The scent has long stamina. After the first strong and powerful mellow fragrance, the next is elegant sweetness and softness. It is hard to tell whether it is fruity or floral. The different fragrances are like a mysterious veil, which makes people unable to bear it.
Every time you light Hui An Qi Chen, you will feel amazing, because every time you will have a different feeling, sometimes mellow and domineering, sometimes soft and sweet, and the aroma is very intriguing. . .
Light a coil of Hui An Qi Chen, let her soothe your restlessness and relieve your physical and mental fatigue. Take a deep breath, absorb the essence from heaven and earth, and put your worries aside for now!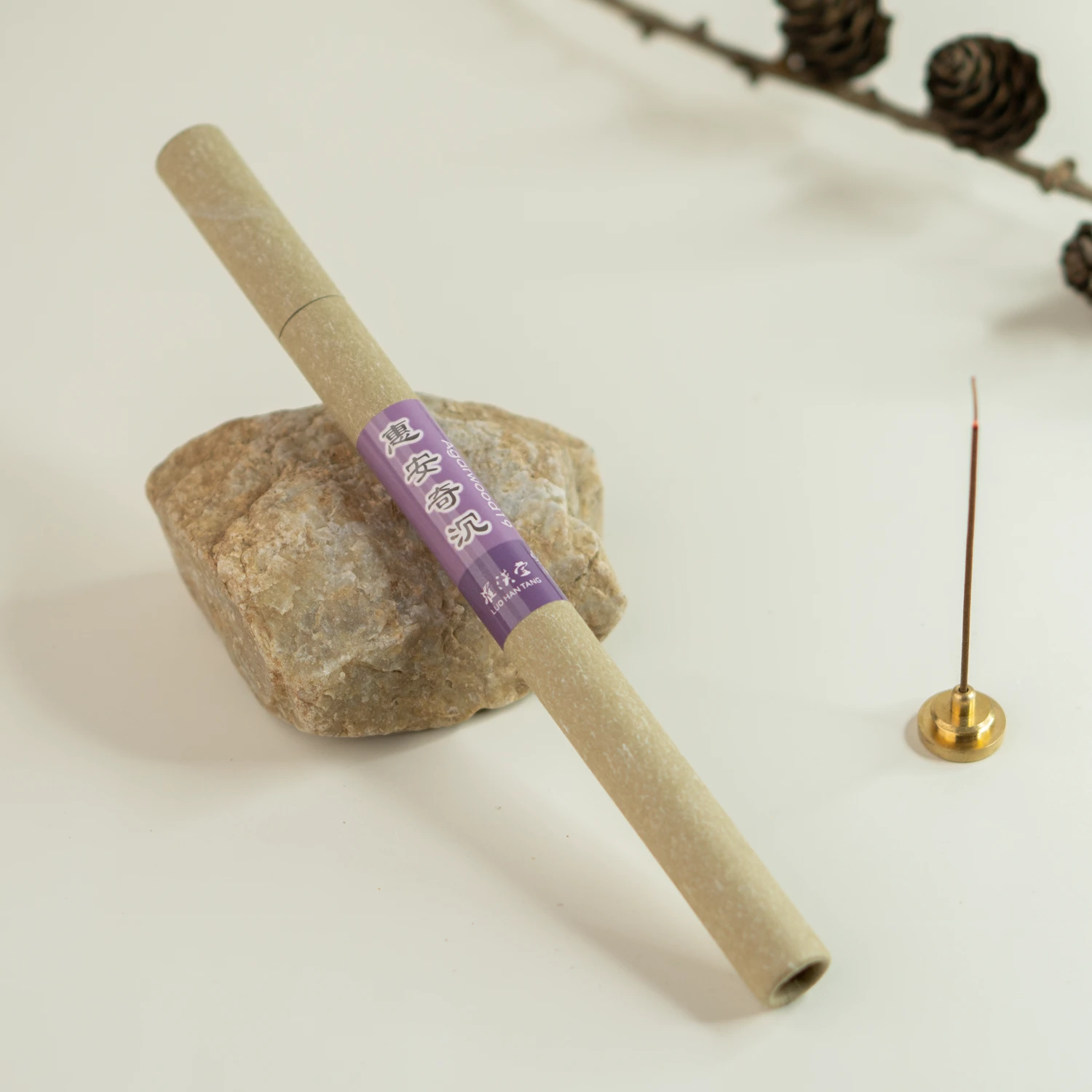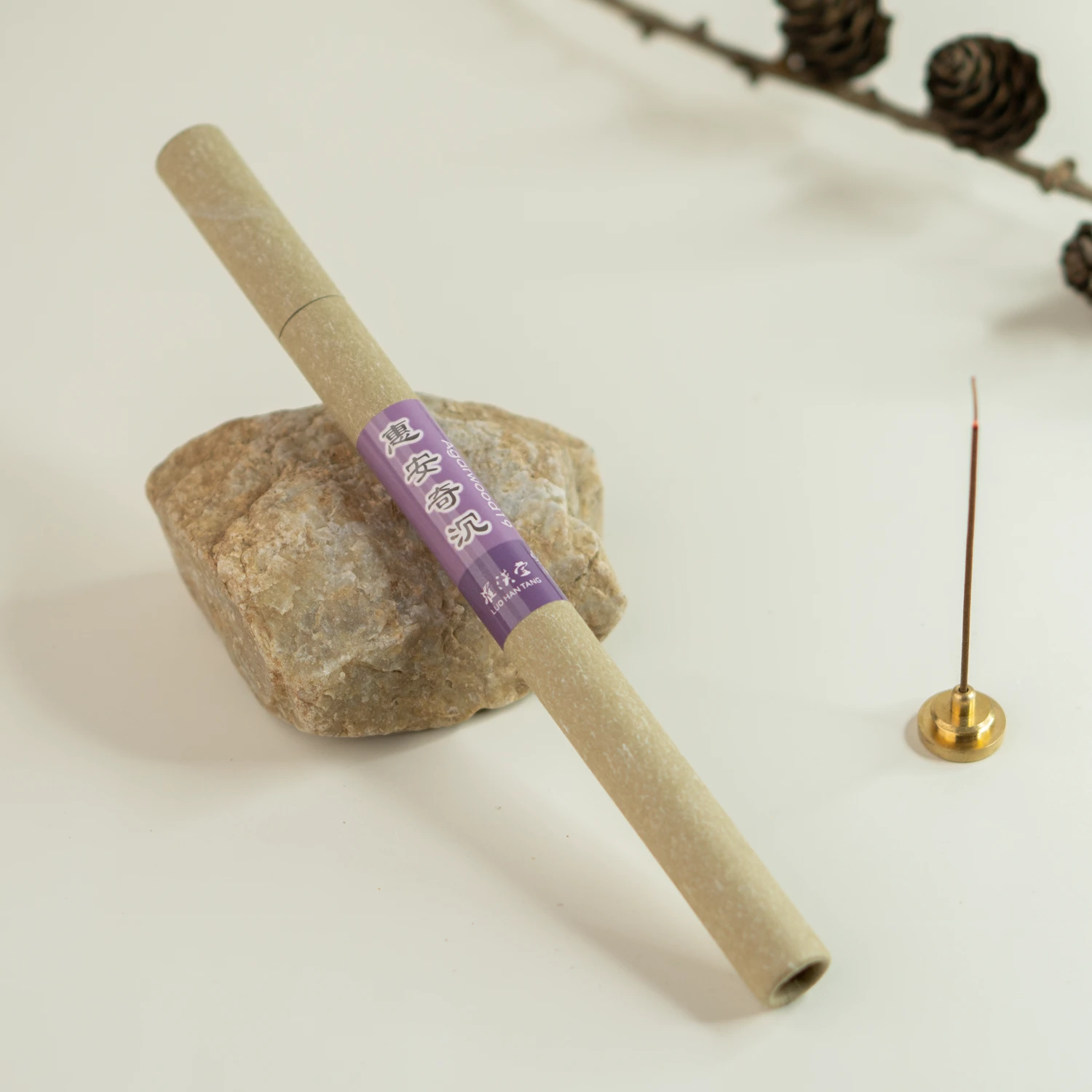 Suitable for :
1)Patients with G6PD/ADHD at home
2)Looking for a scent which help to improve sleeping quality
3)Those who looking for premium grade sinked agarwood
4)Like mellow, strong and powerful fragrance
5)Relatively small amount People who want to soothe their nerves while burning incense
6)There are elderly and children at home, suitable for pregnant women over three months