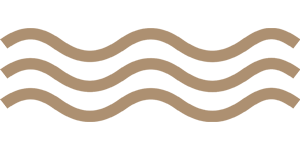 Mocha Coffee — Coil Incense
Fragrance Thickness: Medium, sweet and warm aroma
Quantity: 48's
Specifications: 5-5.5cm
Burning time: around 1.5-2 hrs (the burning time will be affected by various factors)
Suitable Occasion:
Religion (for Buddha, Gods, and Ancestors are suitable)
Leisure ( For office, Cafe, Destress, Relaxing)
Every time I pass by the cafe, I can't help but stop and take a deep breath. How many people's time has been amazed by coffee?
No matter how good coffee is, you can't drink too much, so Mocha coffee is here. . .It is really a creative pioneering to use coffee in making incense.
If you are like me, love the aroma of coffee, then this new product is none other than you. After 7 months of research and improvement, Mocha Coffee is officially launched. . .
Once ignited, the faint coffee aroma lingers on the tip of the nose. The mixture of cocoa and coffee is just as warm as you are sitting in the cafe.
In the afternoon, let's have a mocha ! This is definitely the most unique incense on the market. If you encounter it one day, please don't miss it.
Suitable for:
1) People who like to try new things
2) Create a stylish and casual atmosphere
3) Need to be refreshed, especially in the office
4) Suitable for people with children, the elderly, and people with allergies