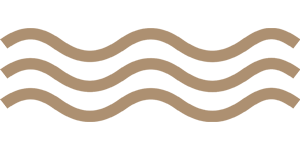 Aged Sydney Sandalwood – Coil Incense
Fragrance Thickness: Calm, Fresh Fragrance
Quantity: 40'pcs
Specifications: 5-5.5cm, 6-6.5cm
Burning time: about 1.5 – 2hrs, 3 – 3.5hrs
Suitable Occasion:
Religion (for Buddha, Gods, and Ancestors are suitable)
Leisure (Refreshing, Sterilization to Remove Filth, to Remove Air Odor)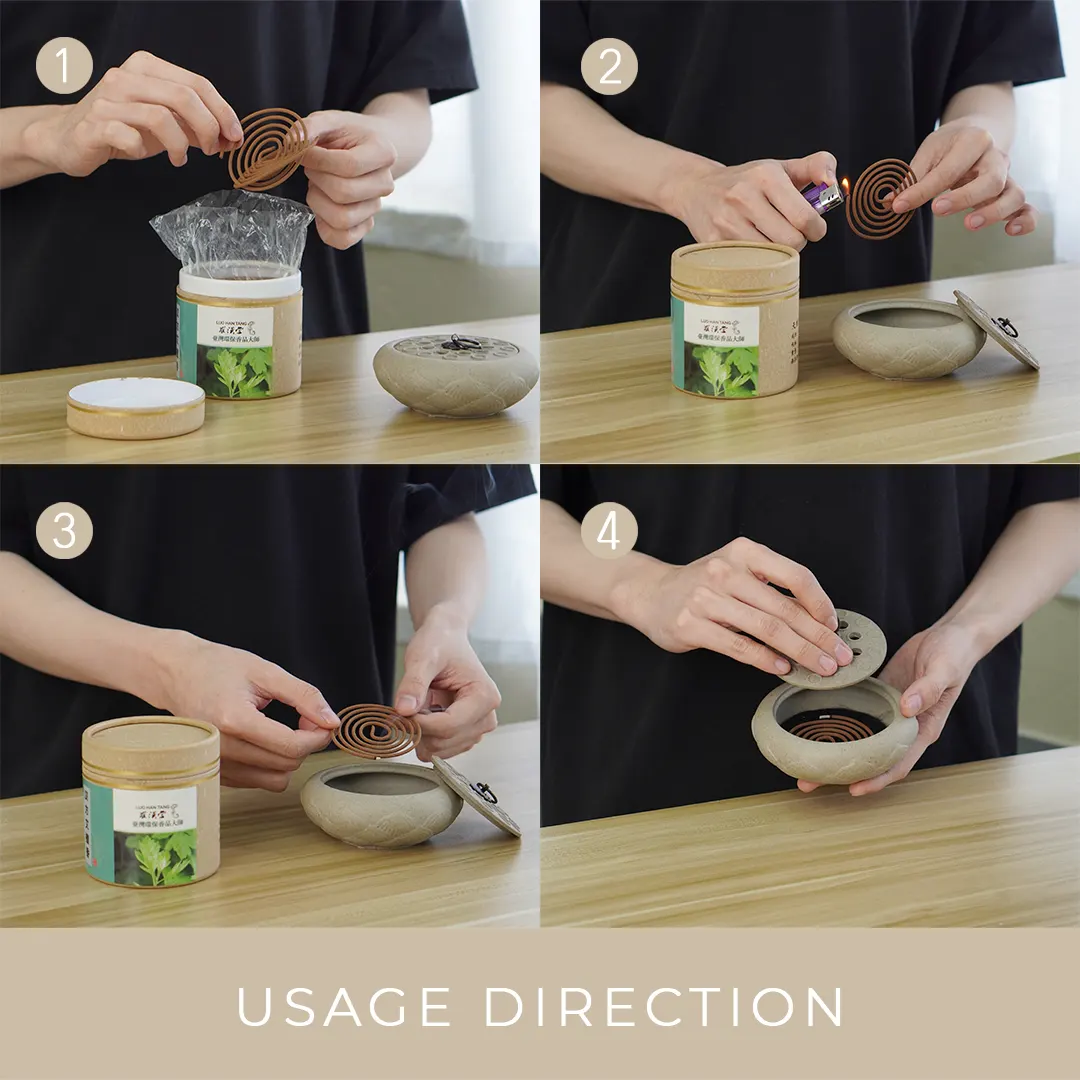 Aged Sydney Sandalwood, from the small islands of eastern Australia, with a unique fragrance. Different from another Australian sandalwood, the fragrance of aged Sydney sandalwood has a steady scent, just like a mature woman who has experienced countless trials. The enthusiasm has faded, and what is left is an elegant, mellow fragrance.
Once ignited, a unique and refreshing scent comes out. This scent is neither overpowering nor strong, just like a breeze in summer, soft and just right. Unlike the publicity of Western Australia Sandalwood, the scent of Aged Sydney Sandalwood has a light, non-greasy milky fragrance, as if it is a perfect combination of Indian aged sandalwood and Australia sandalwood.
In addition to offering Buddha, if you need an affordable incense, Aged Sydney Sandalwood is a good choice. Her price is affordable, the fragrance is soft, it has a soothing and relaxing effect, and it is refreshing when used during the day. Sandalwood has the function of sterilizing and purifying the air. Proper burning can also help to remove the peculiar smell in the home, enhance positive energy, and bring personal pleasure.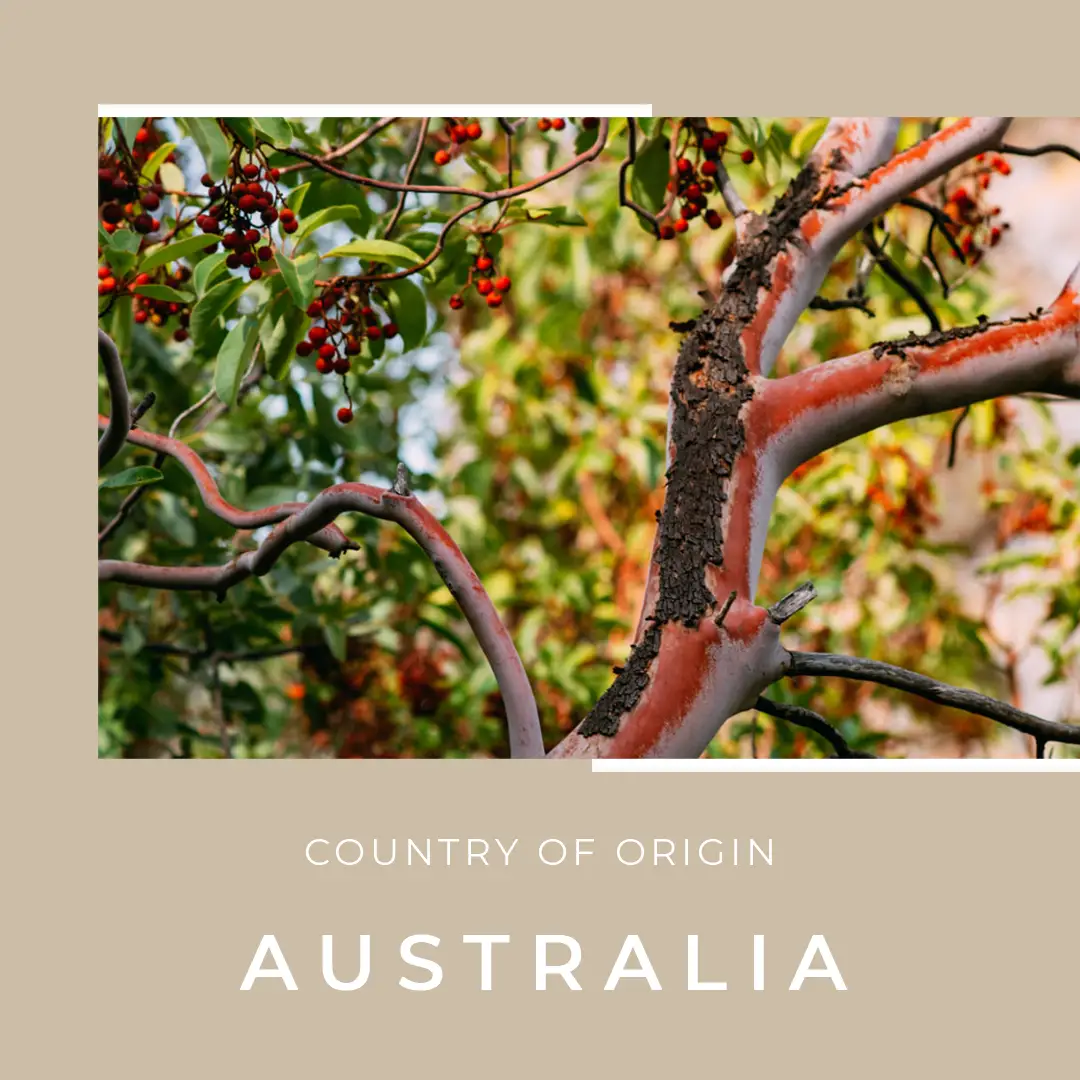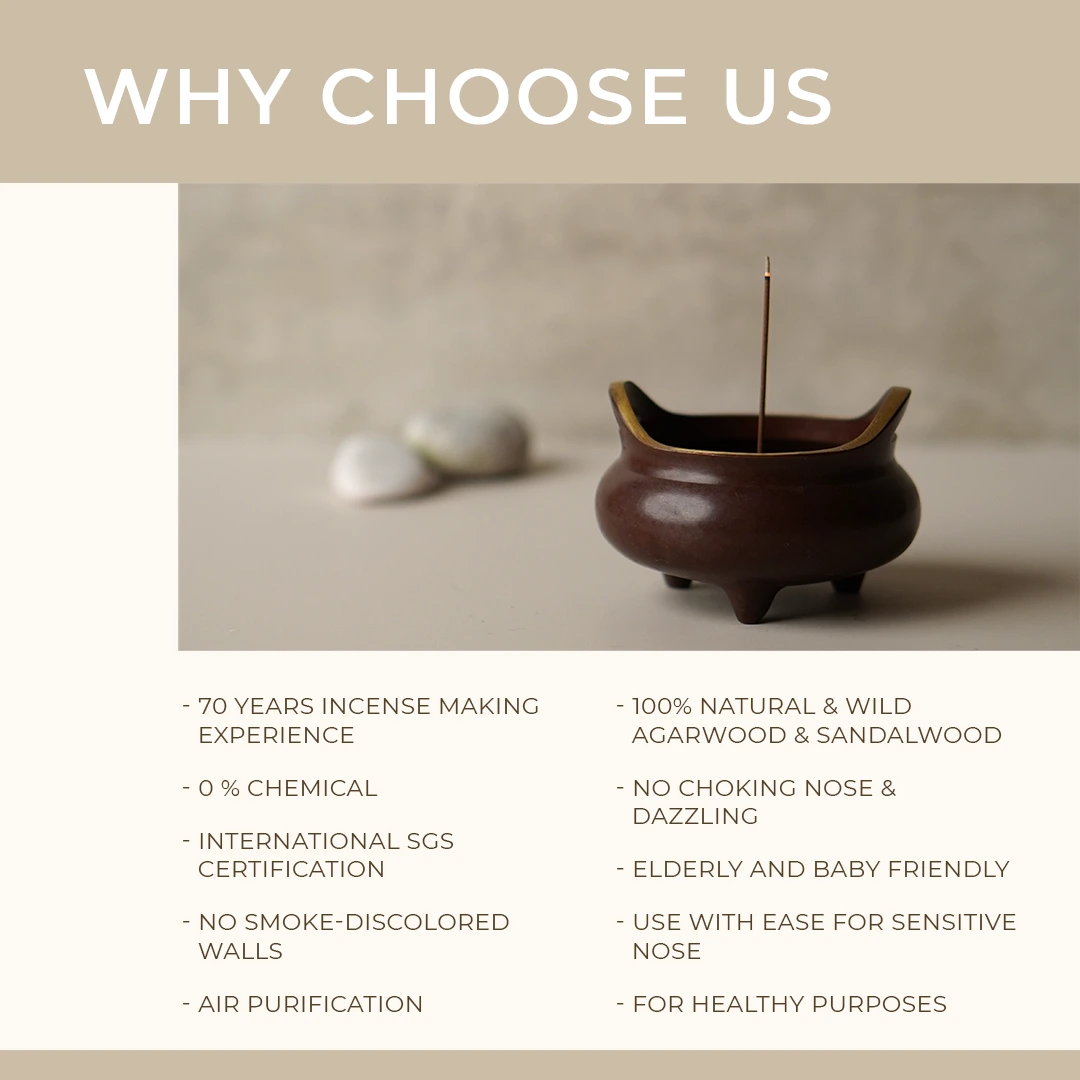 Suitable for :
1)Like the lighter sandalwood scent
2)Want a model that can offer Buddha worship to the gods and at the same time be awakening and refreshing
3)Want a religious/leisure dual purpose
4)There are elderly and children at home, suitable for pregnant women over three months