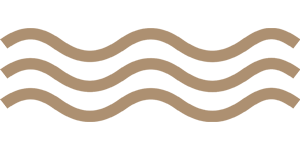 Vietnam Agarwood – Coil Incense
Fragrance Thickness: Elegant Fruity Scent Mixed with Woody Scent
Quantity: 48'pcs
Specifications: 5-5.5cm, 6-6.5cm
Burning time: about 1.5 – 2hrs, 3 – 3.5hrs
Suitable Occasion:
Religion (for Buddha, Gods, and Ancestors are suitable)
Leisure Incense (Purify the Air, Remove Odors, Relax the Body and Mind, Relieve Stress)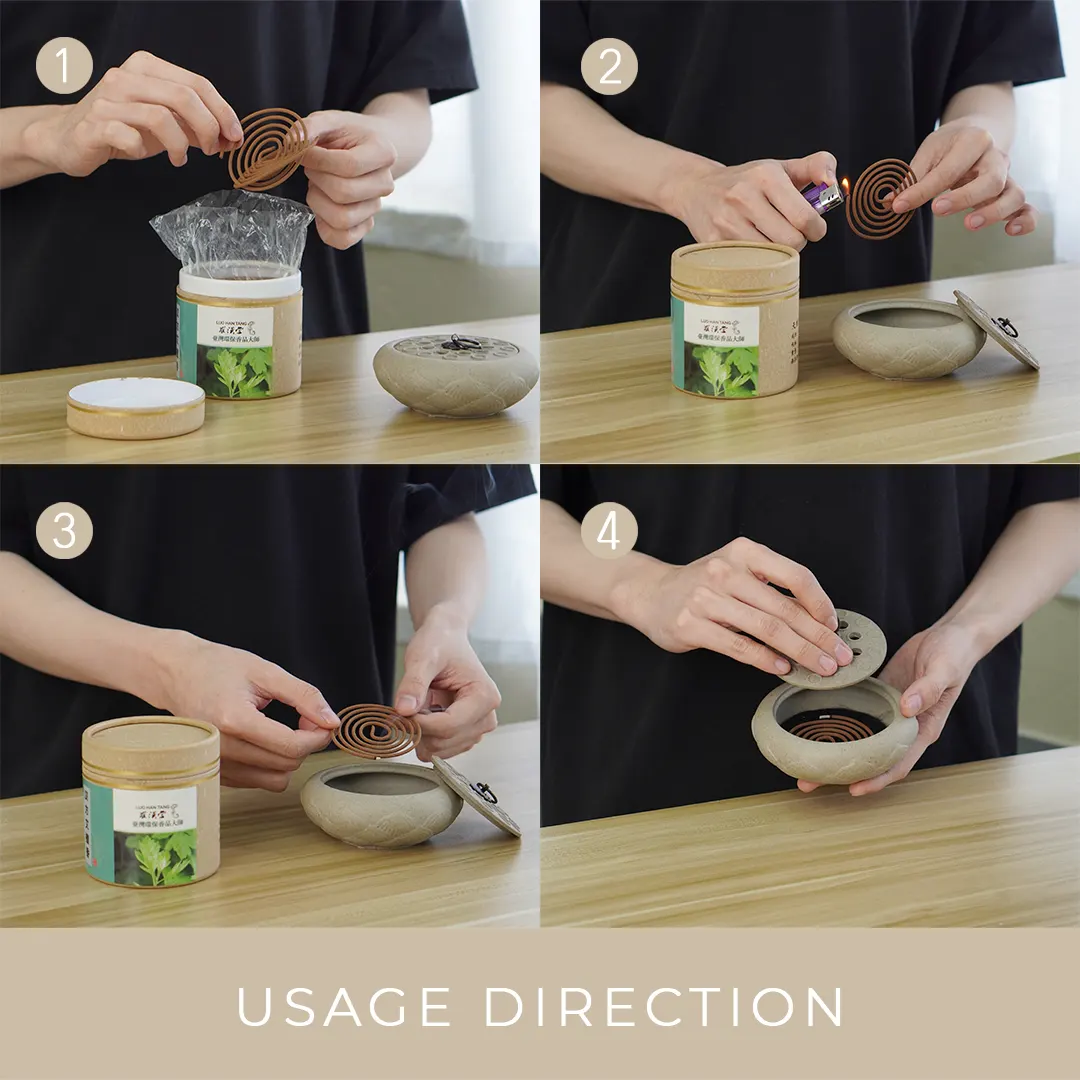 Vietnam is a unique place. The climate is pleasant all year round, and the amount of rain is sufficient, which provides an excellent growth environment for agarwood. This Vietnamese agarwood, we chose the old Vietnamese agarwood, but it has an amazing fragrance at an affordable price.
Once lit, a clear fruity scent came oncoming, accompanied by a touch of natural wood fragrance, as if you were in an orchard. The mellow breath, elegant and sweet, not strong and not greasy fragrance, just like a clear stream of summer heat, brushing away your irritability.
If you are very curious about what kind of fragrance agarwood is; then I strongly recommend you to choose this Vietnamese agarwood; If you have always had a deep misunderstanding about Agarwood, you should choose Vietnam Agarwood, because I believe it will subvert your perception of Agarwood.
Price is affordable, and she has an excellent value-for-money fragrance; her delicate and elegant fragrance, never deliberately. Like many agarwood, Vietnamese agarwood also has the functions of sterilizing, removing filth, and purifying the air.
If you need affordable, natural, and good-smelling agarwood, then this Vietnamese agarwood is definitely not to be missed!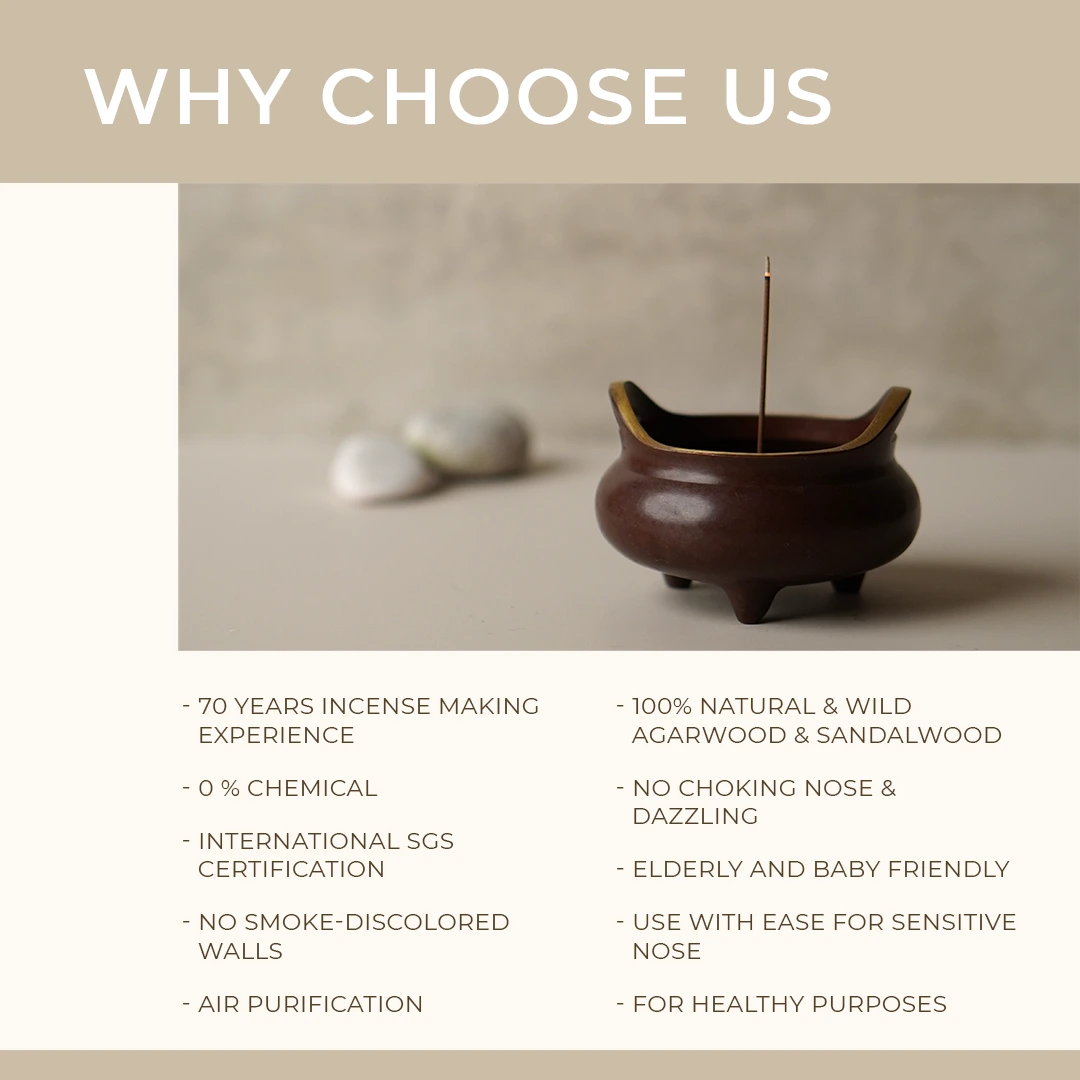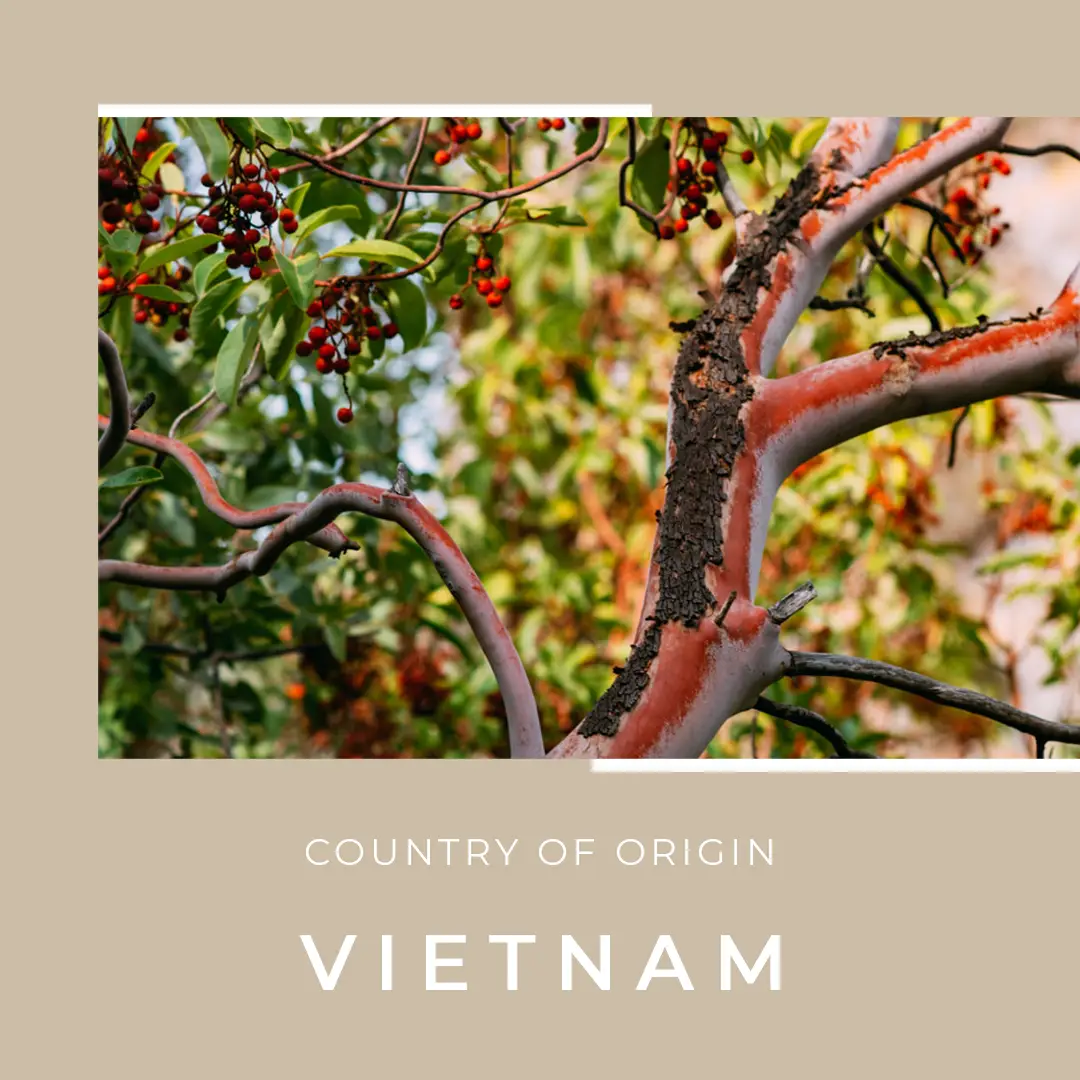 Suitable for :
1)Patients with G6PD at home
2)People who like a more natural fragrance
3)People who want to burn incense while calming their nerves and keeping in good health
4)There are elderly and children at home, suitable for pregnant women over three months