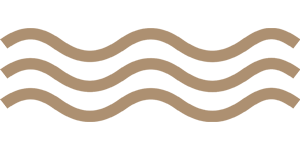 Premium Nha Thrang Agarwood – Coil Incense
Fragrance Thickness: Strong and Powerful Sweet Aroma, Rich Layering, Fruity, Floral, Cool
Quantity: 40'pcs
Specifications: 6cm
Burning time: about 3 – 3.5hrs
Suitable Occasion:
Religion (for Buddha, Gods, and Ancestors are suitable)
Leisure Incense (Yoga, Meditation, Tea Session, Calligraphy, Concentration, Improve Sleep Quality)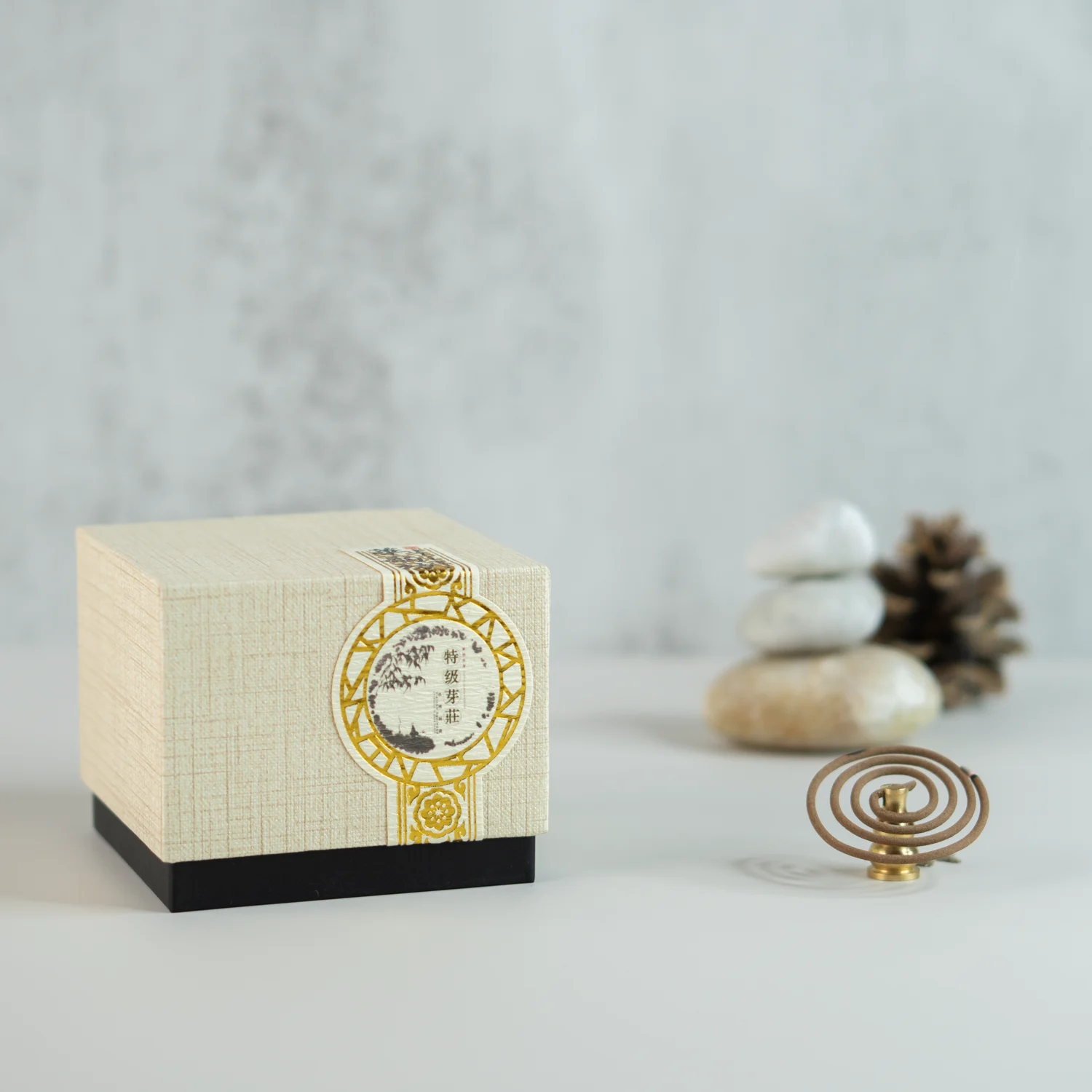 Premium Nha Thrang, high-grade wild agarwood from Nha Thrang. Once ignited, a refreshing sweetness penetrates the swallows, and the slightly cool aroma refreshes the mind and refreshes the spirit. On a hot summer day, burn a coil of premium Nha Thrang, taste its sweetness and cool, it calms irritability, and makes people feel refreshed.
Premium Nha Thrang has a strong sweet fragrance, which is like freshly cut fruits. A scent of melons sparks with layer after layer of aroma, like nectar, like melon, and occasionally. High-grade wild agarwood is rich in oils, and after years of precipitation, its fragrance stays longer than ordinary agarwood. In a closed space, it can even stay for a few days.
The fragrance of premium Nha Thrang is elegant, which can relieve mental fatigue, relieve stress, and relax the body and mind. Her faint scent is transported to the body through the blood through the mouth, nose and pores, nourishing every part of the body. Agarwood has the effect of protecting the cardiovascular system, so it also achieves a certain health effect at the same time.
Chemical studies have shown that Agarwood is rich in sesquiterpenes and chromones, which have antiseptic and anti-inflammatory effects and can clean up harmful bacteria in the air. Therefore, if the moldy area in the room has been smoked with agarwood, there will be no more moldy phenomenon.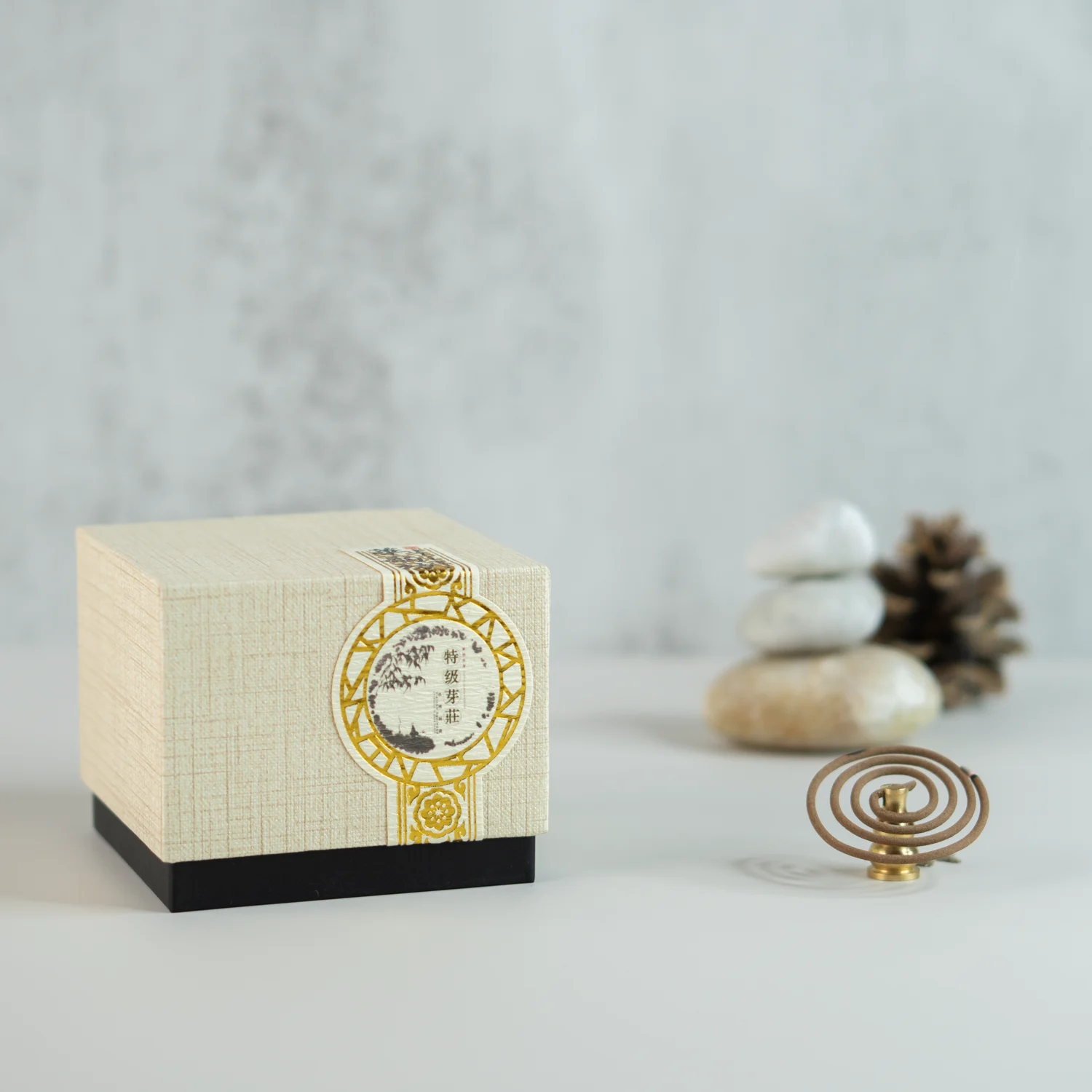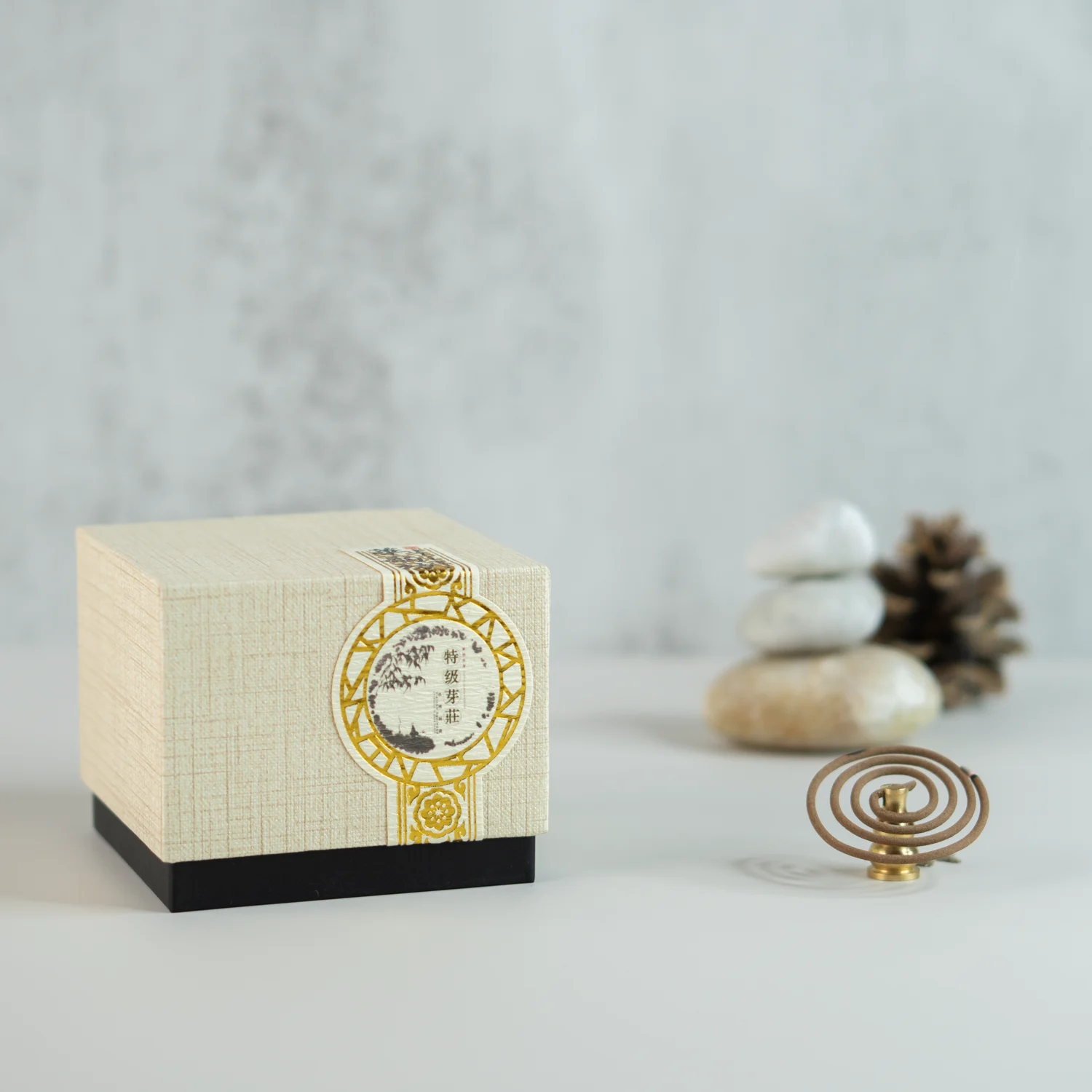 Suitable for :
1) Those who looking for top-quality agarwood, especially Nha Thrang agarwood
2) Relatively low usage
3) Families with G6PD patients
4) Incense offering as religion use
5) There are elderly and children at home, suitable for pregnant women over three months