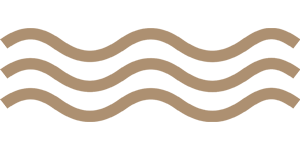 Premium Aged Sydney Sandalwood – Coil Incense
Fragrance Thickness: Light Milky Fragrance, Obvious Sandalwood Fragrance, Fresh
Quantity: 48'pcs
Specifications: 5-5.5cm, 6-6.5cm
Burning time: about 1.5 – 2hrs, 3 – 3.5hrs
Suitable Occasion:
Religion (for Buddha, Gods, and Ancestors are suitable)
Leisure (Office Incense, Living Room Incense, Store Incense, Relax and Relieve Stress)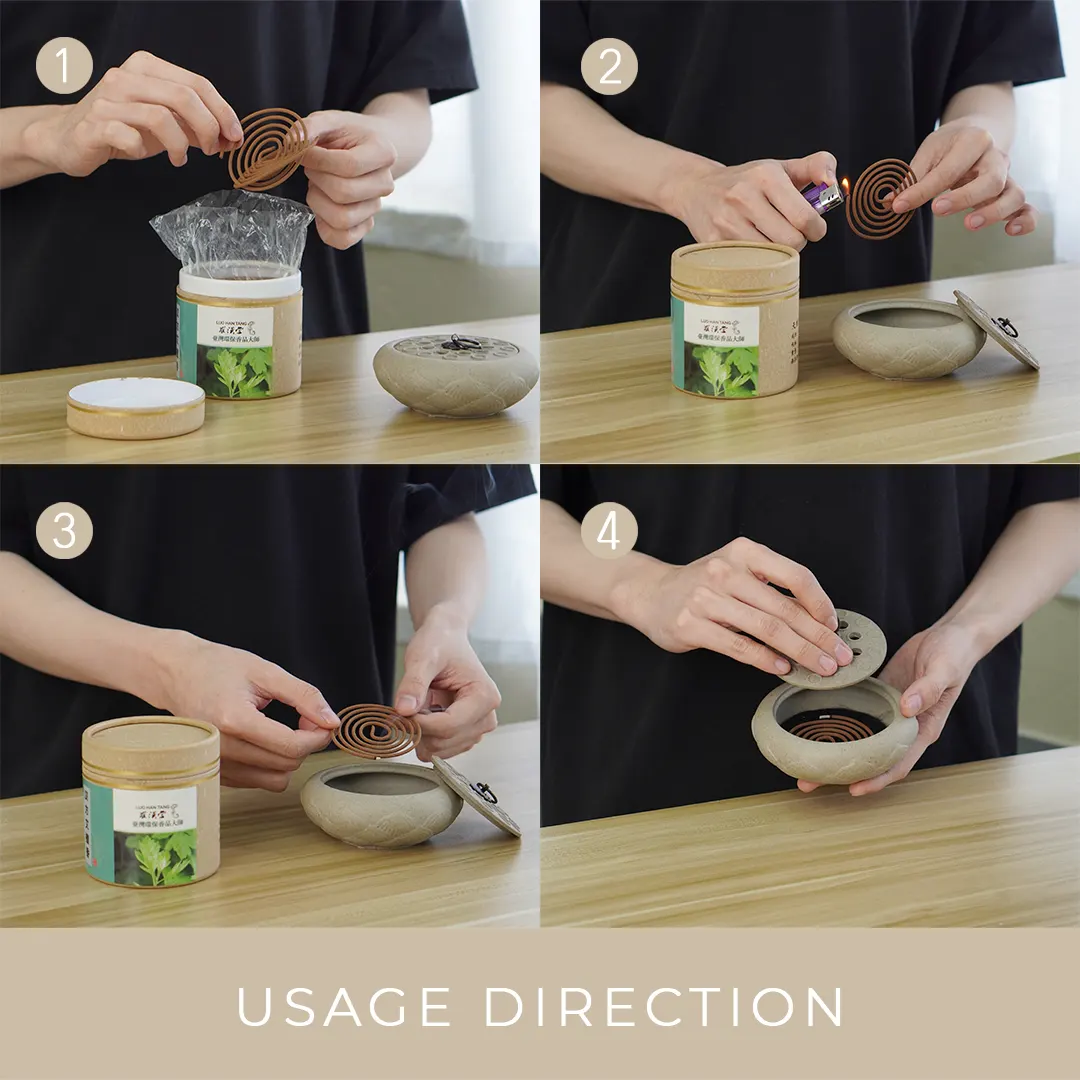 Different from the general public of Australian sandalwood, the scent of this product has a hint of the milky scent of Indian aged sandalwood, which is between mellow and fresh, calm and light. Because of her beautiful fragrance, the Premium Aged Sydney Sandalwood can be seen everywhere in daily life, so it is not only used for religion but also the first choice for many people for leisure.
Sandalwood also has a great contribution to the healing effect of the mind. It has an excellent relaxing effect. Sandalwood incense can soothe nervous tension and anxiety. The calming effect is more than invigorating. Refreshing and meditation can bring users a more peaceful and calm feeling.
In addition, sandalwood can effectively sterilize, purify the air, and make people feel happy. The price is reasonable, it is a good product that must not be missed!
One of the best seller for sandalwood coils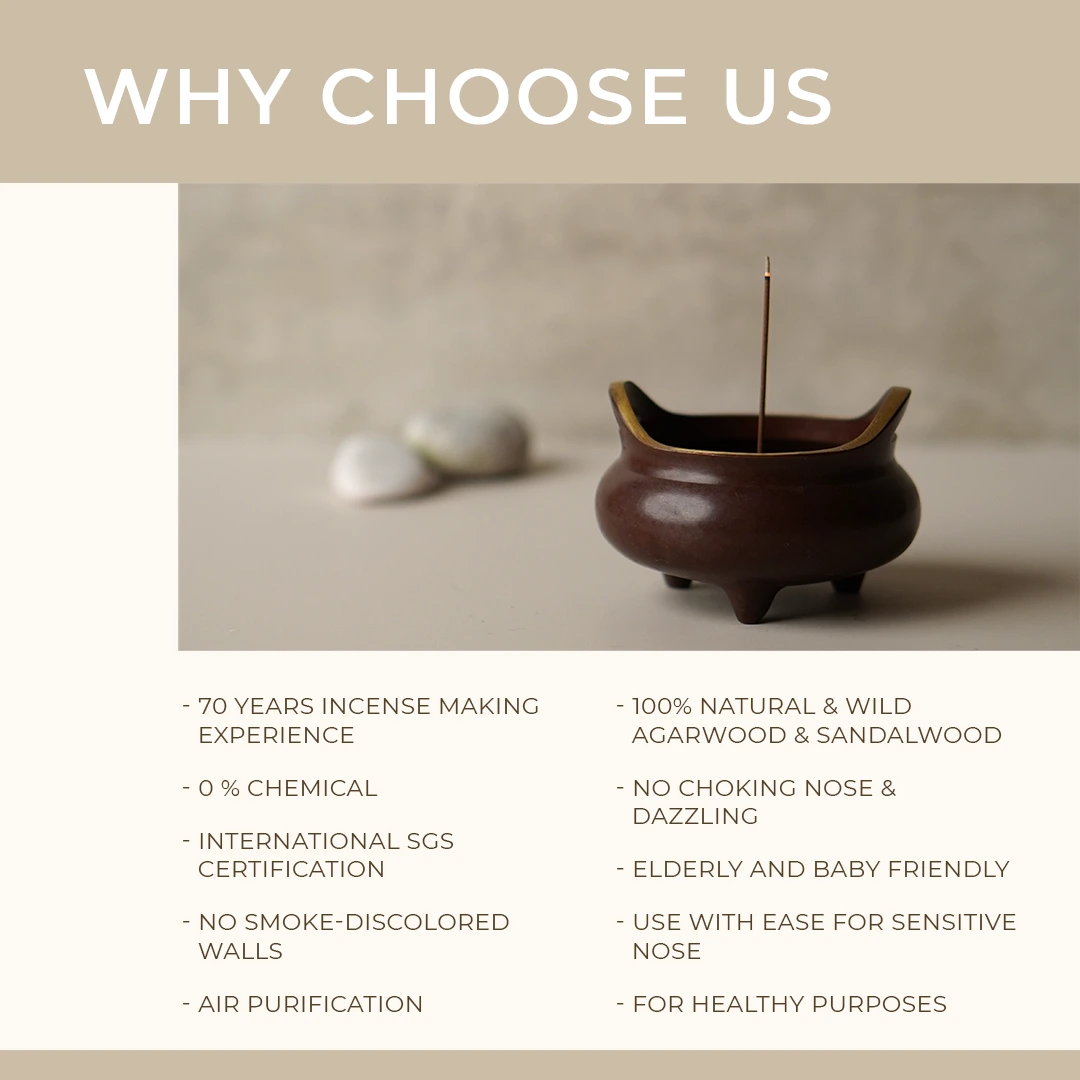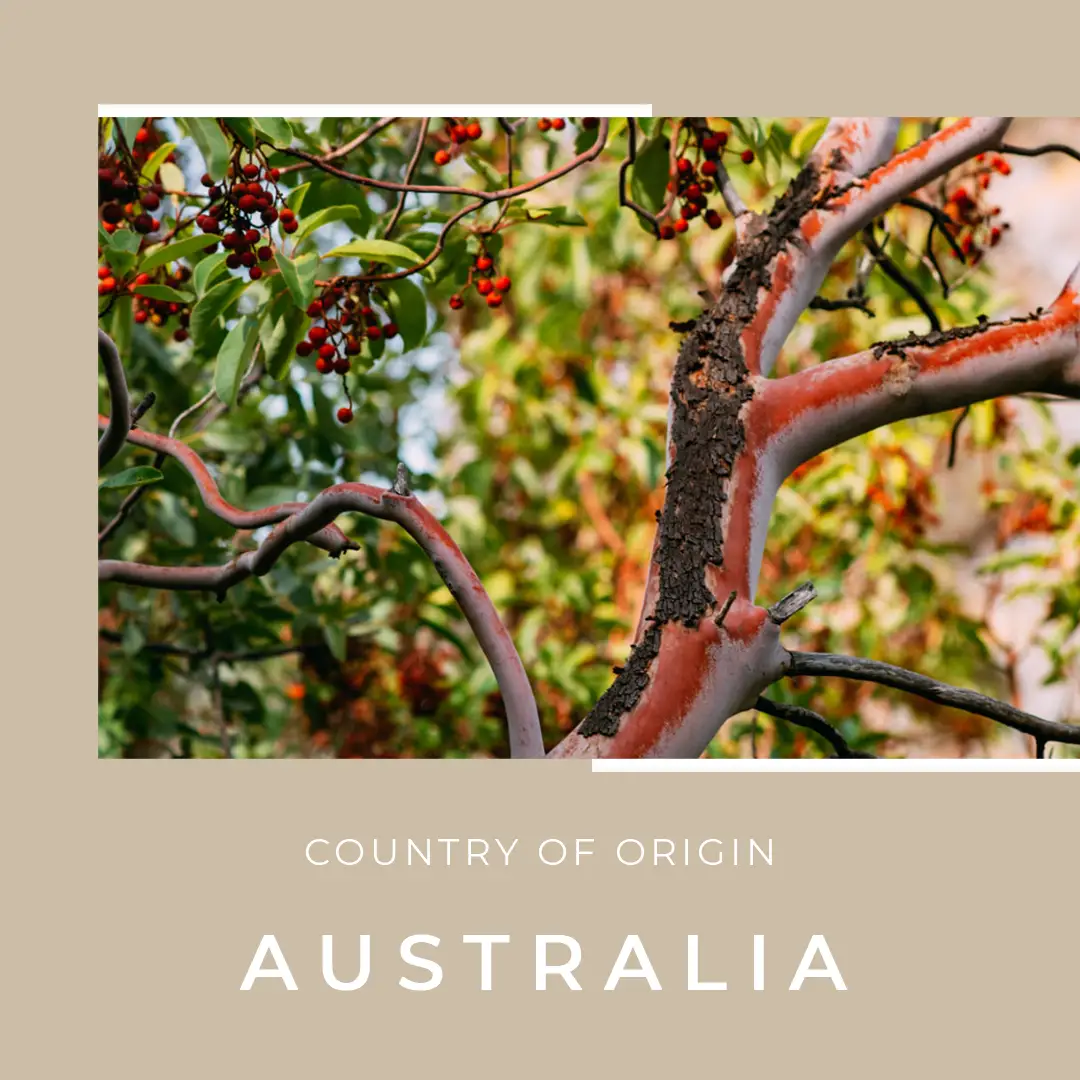 Suitable for :
1) Looking for a fragrance that can relieve stress and relax the body and mind
2) People who want to incense and refresh (it is not advisable to burn sandalwood for a long time 1 hour before going to bed)
3) People who like a more natural fragrance
4) People who want to incense indoors (offices, homes, stores) to remove odors
5) There are elderly and children at home
6)Pregnant women under three months please seek doctors' advise