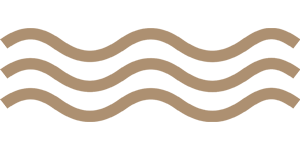 Western Australia Sandalwood – Coil Incense
Fragrance Thickness: Fresh and Pleasant, Obvious Sandalwood Flavor
Quantity: 48'pcs
Specifications: 5-5.5cm, 6-6.5cm
Burning time: about 1.5 – 2hrs, 3 – 3.5hrs
Suitable Occasion:
Religion (for Buddha, Gods, and Ancestors are suitable)
Leisure  (Refreshing, Deodorizing, Sterilization to Remove Filth)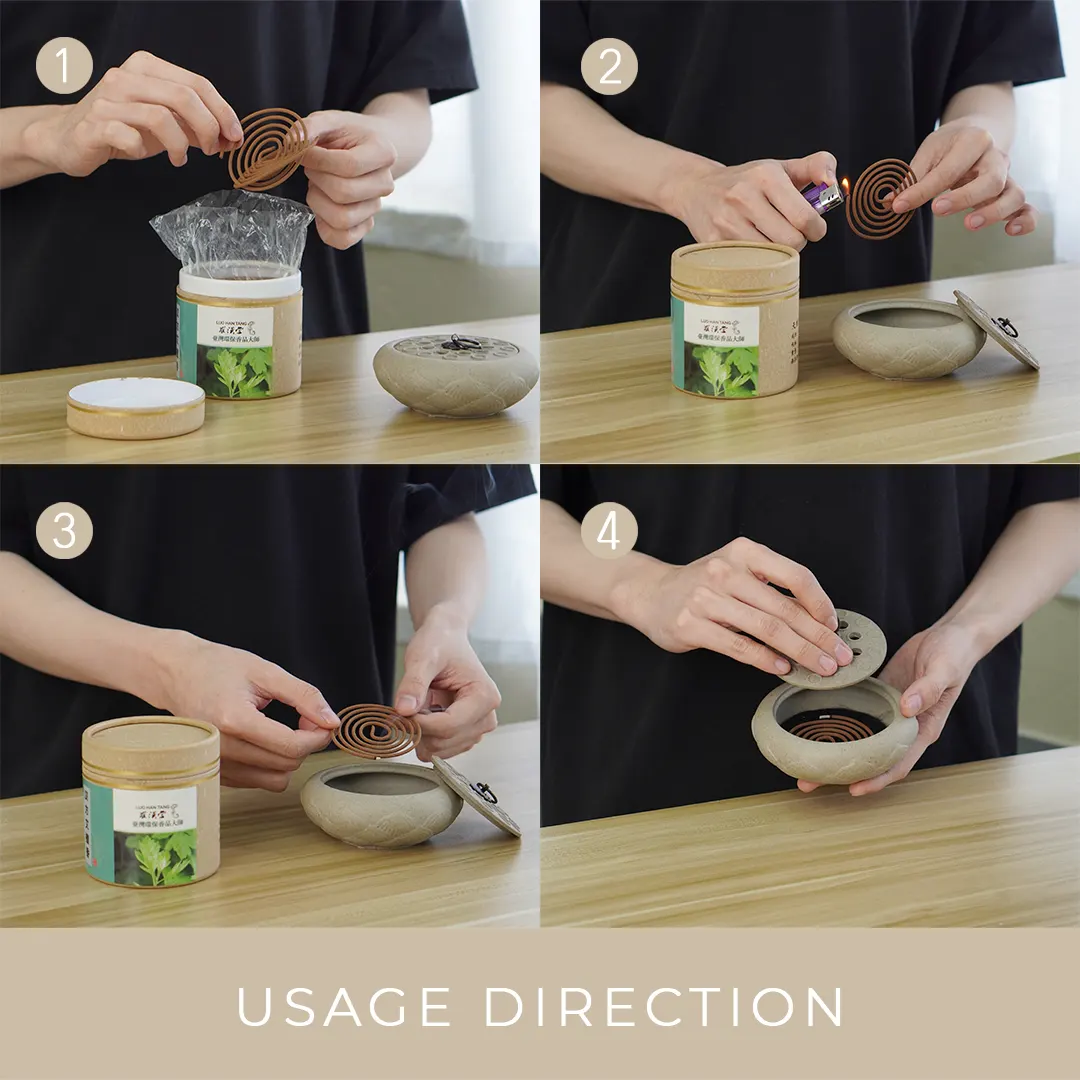 We use the sandalwood block in Western Australia to grind into powder. Once ignited, the warm aroma quickly diffuses in the air, making everyone who touches her feel relaxed and happy.
The uniqueness of Western Australia's new hills lies in its unrestrained fragrance, an obvious but not choking sandalwood flavor, swearing her enthusiasm. The unique aroma of sandalwood can relax the brain, make people feel comfortable, relieve physical and mental fatigue, and relieve pressure.
Sandalwood itself has the effect of refreshing, so in addition to religious offerings to Buddha or ancestor worship, you can also burn sandalwood properly to improve work efficiency and make your mind clear again.
Sandalwood also has the function of sterilization and air purification. Although its mosquito repellent effect is no better than wormwood, it can also play a small role in mosquito repellent.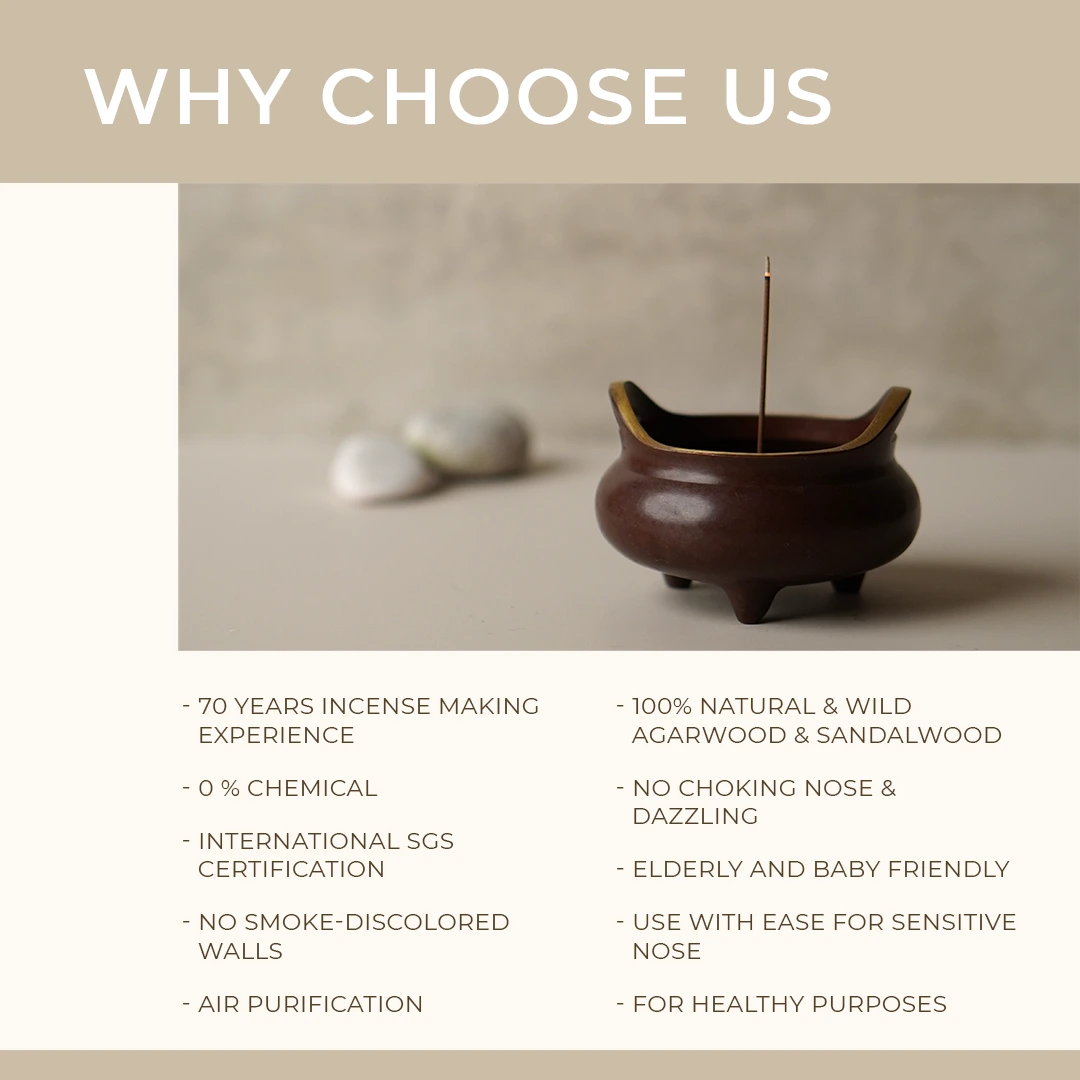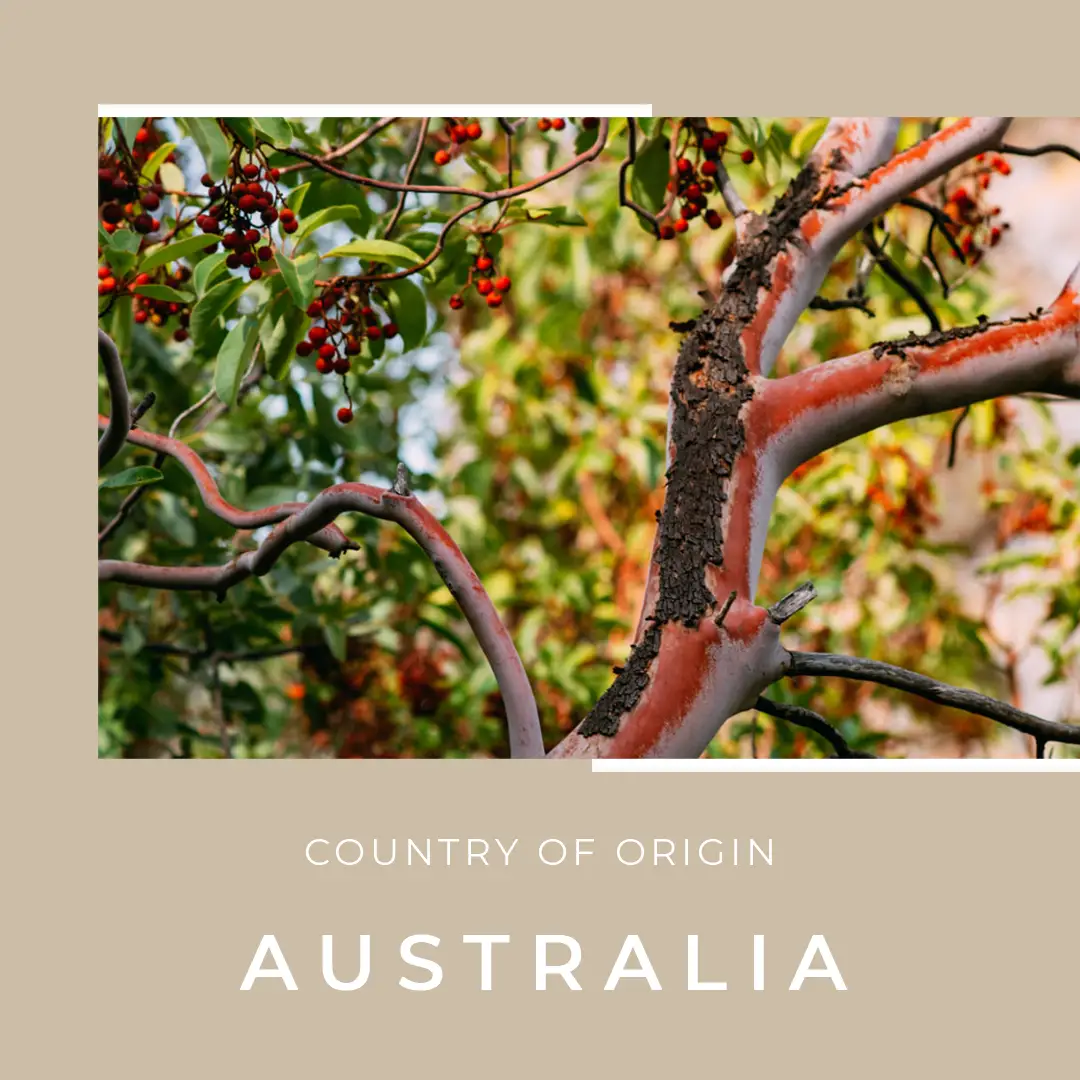 Suitable for :
1)People who like Australian sandalwood
2)Need a coil for both leisure and religious use
3) It is suitable for the elderly and children at home and pregnant women over three months