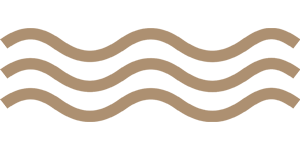 Indian Pure Laoshan Sandalwood
Fragrance Thickness: Full-Bodied Milky Scent, Obvious Sandalwood Aroma, Mellow, Deep
Quantity: 48'pcs
Specifications: 5-5.5cm, 6-6.5cm
Burning time: about 1.5 – 2hrs, 3 – 3.5hrs
Suitable Occasion:
Religion (for Buddha, Gods, and Ancestors are suitable)
Leisure Incense (Office Incense, Living Room Incense, Store Incense, Relax and Relieve Stress)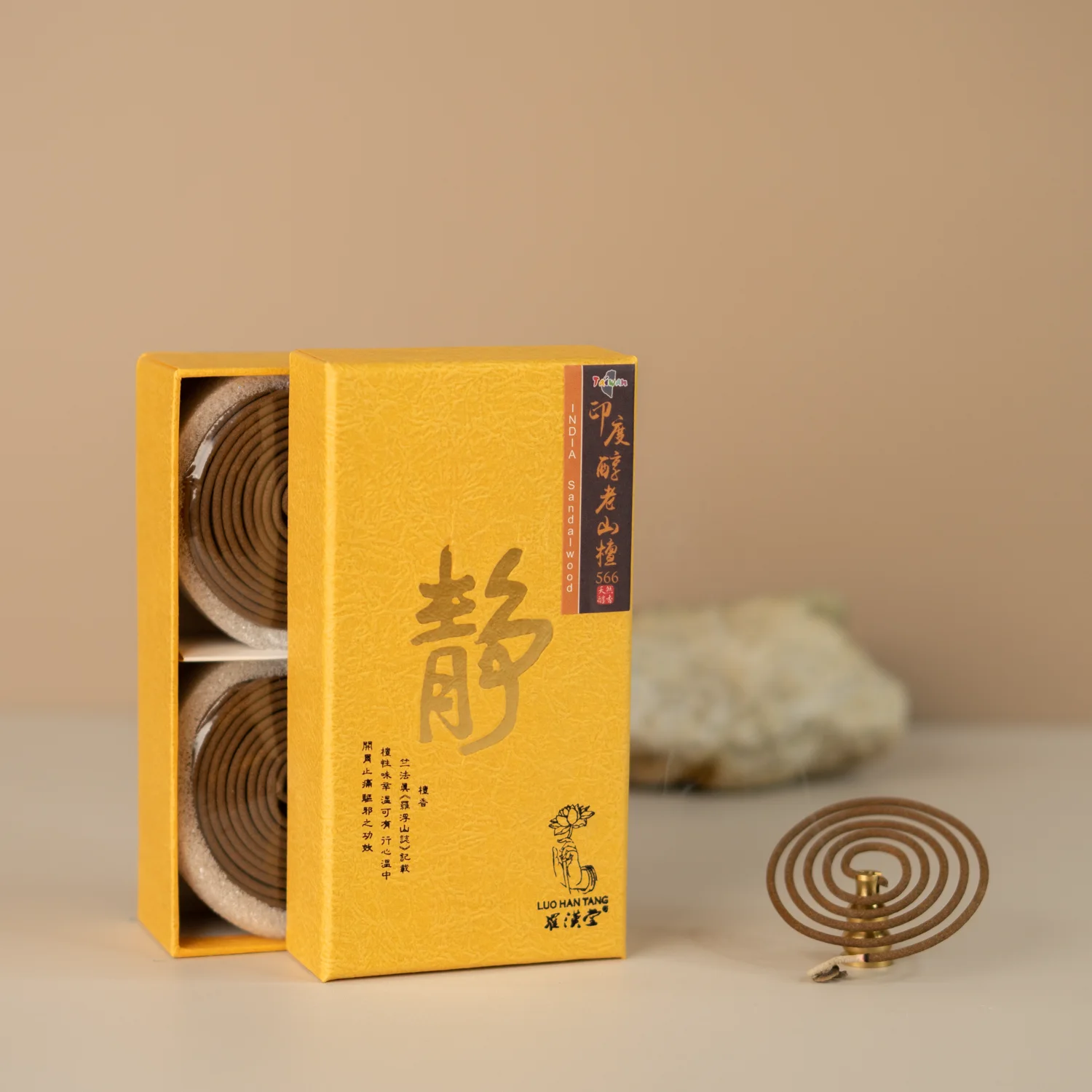 India Laoshan Sandalwood can be said to be the highest grade among sandalwood. It has a mellow and deep aroma, the milky scent is very obvious, the aroma is gentle and elegant.
The elegant and milky scent of Laoshan sandalwood can dispel anxiety and help increase romantic sentiment. Sandalwood also has anti-spasm and strengthening functions to the body, which can bring relaxation and pleasant feelings.
Burning sandalwood for more than 30 minutes helps to sterilize and remove dirt, purify the air, and remove odors in the house.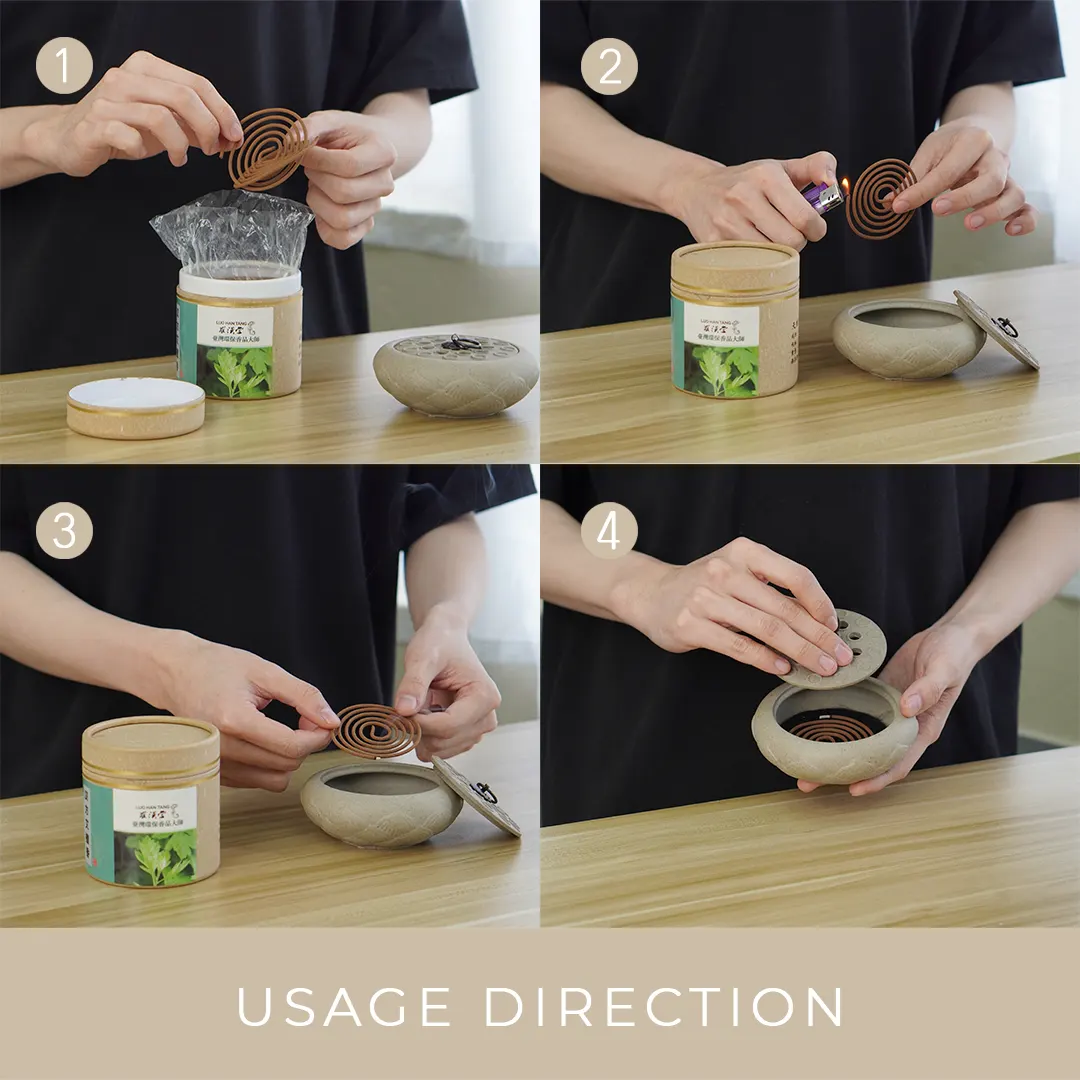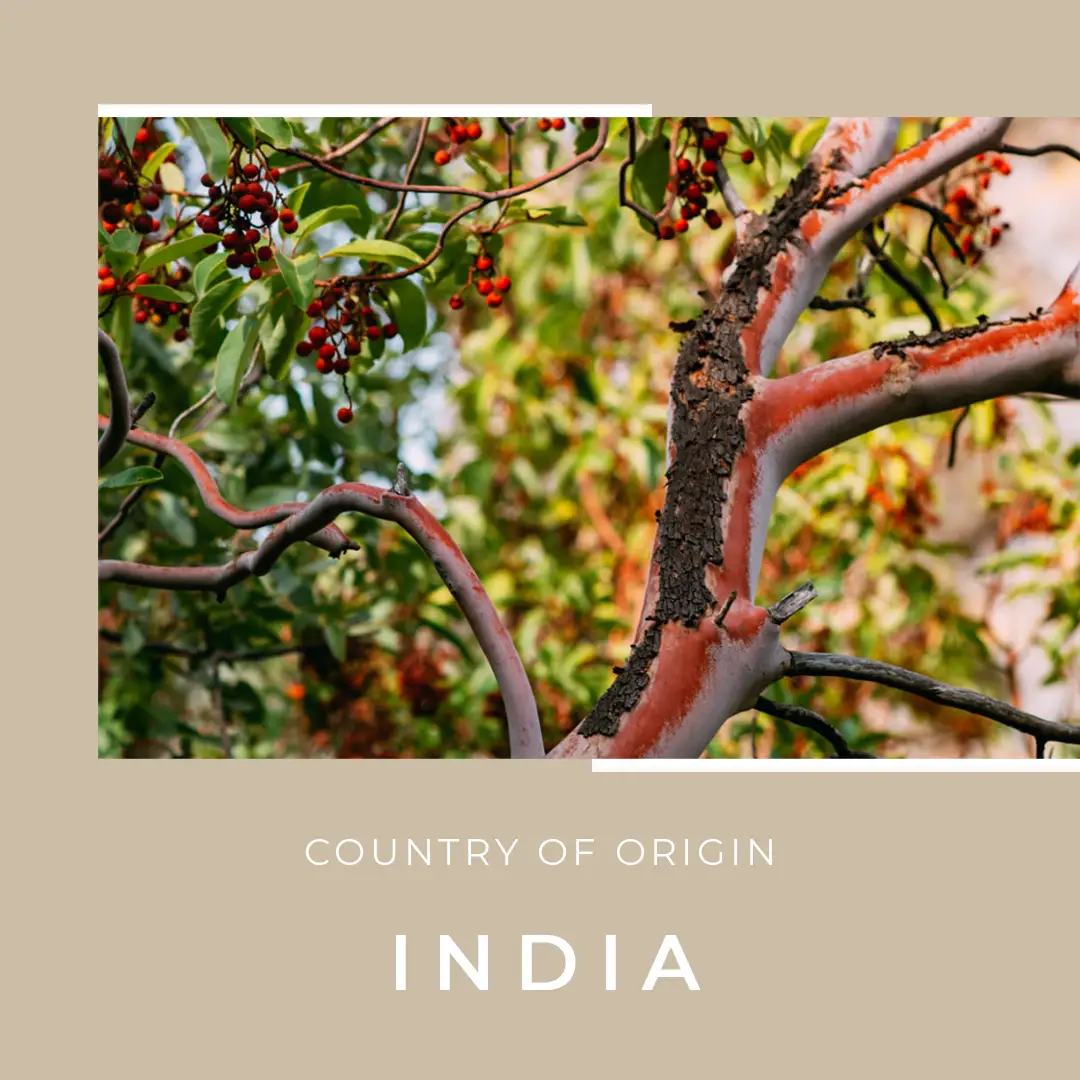 Suitable for :1)Those looking for real premium grade Indian aged sandalwood
2)Looking for a fragrance that can relieve stress and relax the body and mind
3)People who want to incense and refresh (it is not advisable to burn sandalwood for a long time 1 hour before going to bed)
4)It is suitable for the elderly and children at home
5 )Not advise for pregnant women under three months