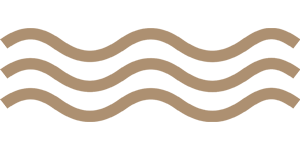 Rosewood Heartwood ( Lakawood )Incense – Coil Incense
Fragrance Thickness: Elegant Fruity Scent Mixed with Woody Scent
Quantity: 48'pcs
Specifications: 5-5.5cm, 6-6.5cm
Burning time: about 1.5 – 2hrs, 3 – 3.5hrs
Suitable Occasion:
Religion (for Buddha, Gods, and Ancestors are suitable)
Leisure Incense (Purify the Air, Remove Odors, , Relieve Stress)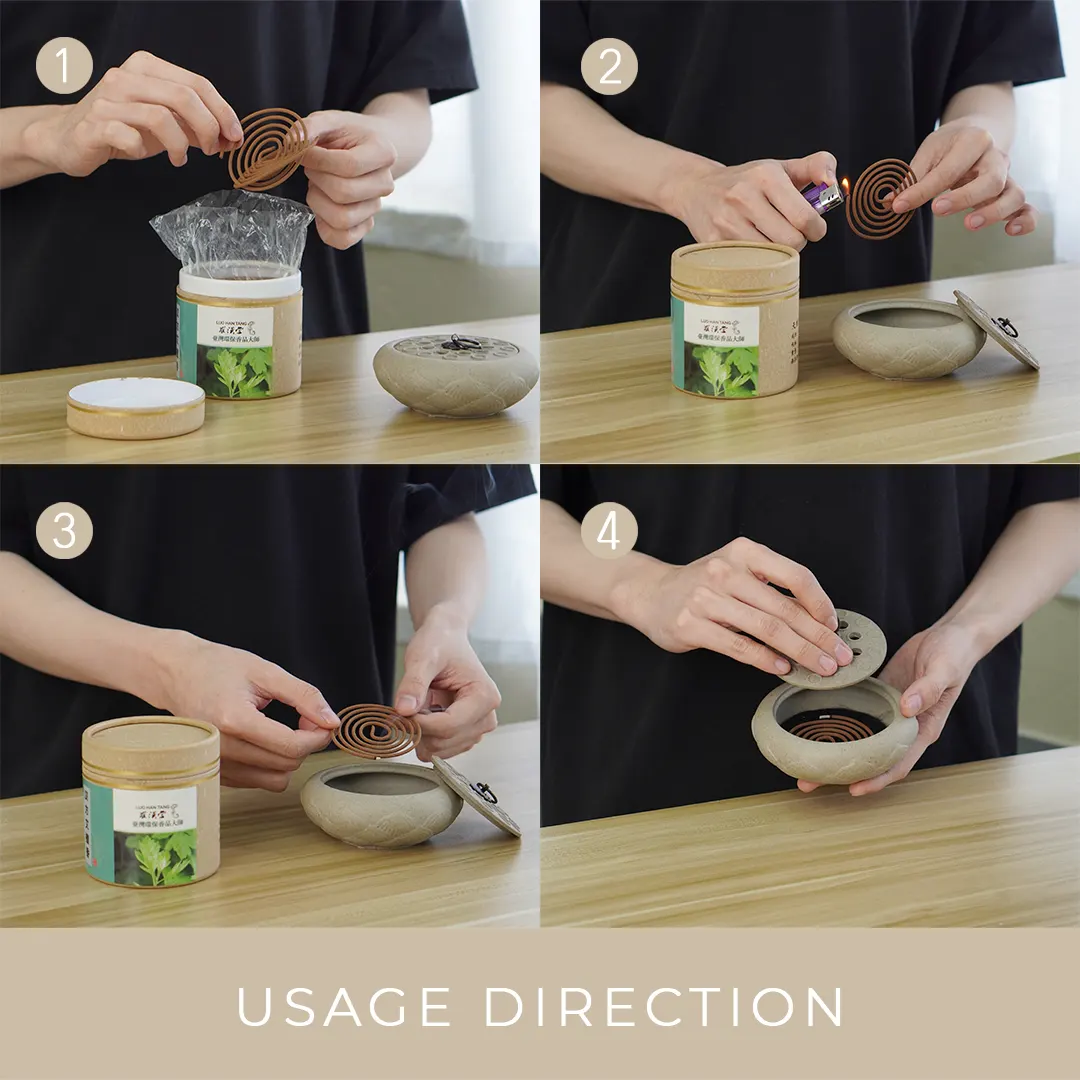 Lakawood incense is mellow, sweet, and cool.
Lakawood has the functions of calming the mind, strengthening the body, and dispelling pathogens, clearing the liver and nourishing the kidneys, and enlightening the brain. It can also dispel the four seasons' pathogens and is a wonderful miraculous incense product for health preservation.
The scent of Lakawood incense is relatively indescribable. As the temperature rises gradually, the room will be full of scents, which are cool, sweet, honeyish, elegant, some like orchids, some like honeydews, some like grass, some like the medicinal scent, ever-changing.
Lakawood incense has a strong anti-inflammatory and anti-bacterial effect. If you burn Lakawood incense often, it can dispel pathogens, improve aura, purify the air, and prevent virus transmission
Lakawood incense can gather energy and concentrate the mind, which helps relieve mental fatigue, and improve sleep quality.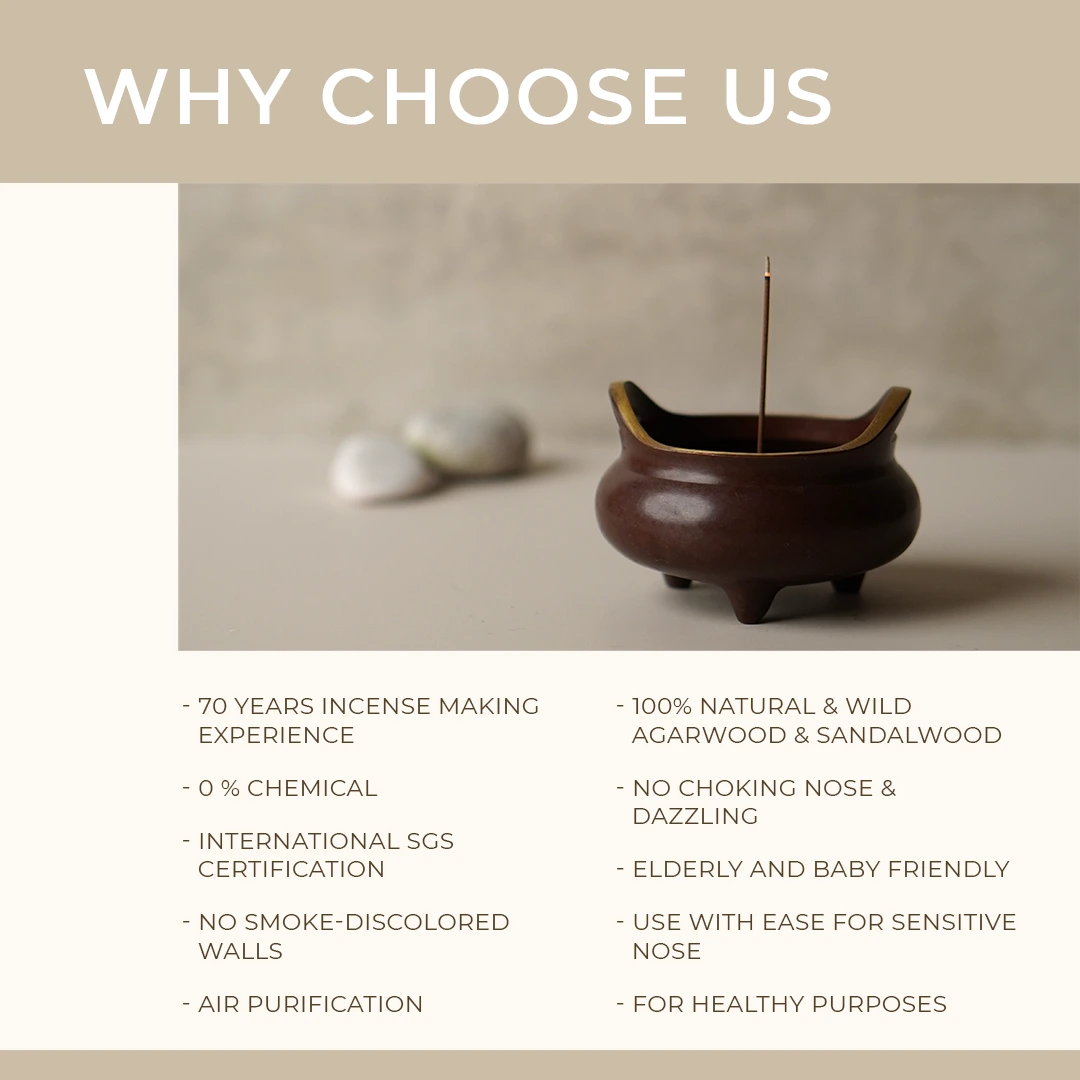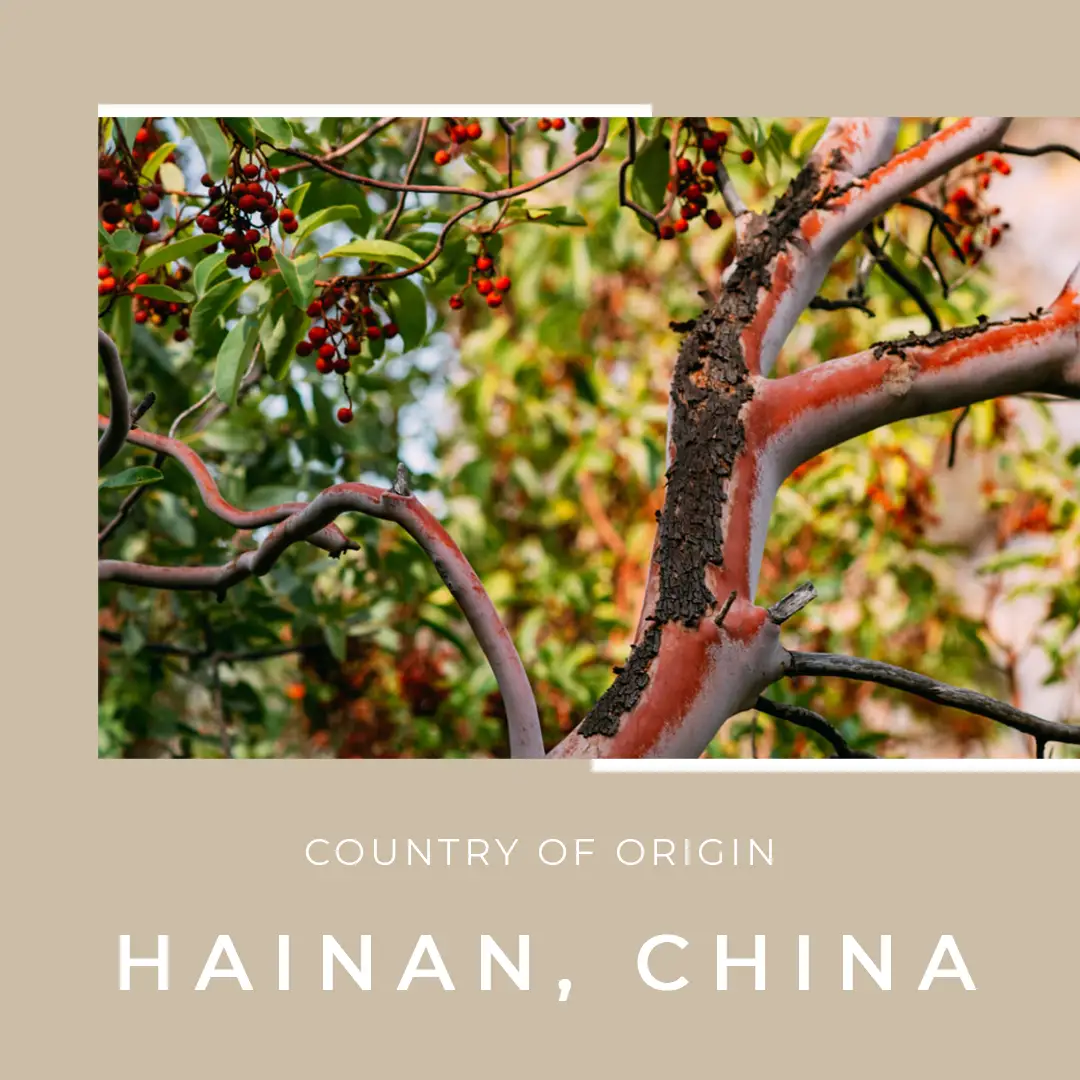 Suitable for :
1)People who wish to improve sleeping quality
2)A source of natural air purifier and aromatherapy
3)People who want to burn incense while calming their nerves and keeping in good health
4)There are elderly and children at home, suitable for pregnant women over three months