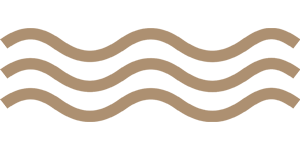 Australia Sandalwood and Herbs Joss Stick (Sandalwood Series)
Fragrance Thickness: Fresh and Natural
Weight: 500g
Length: 32cm, 39cm
Quantity: 550's, 450's
Burning time: about 30 minutes, 45minutes
Suitable Occasion: Offering, Worshiping Ancestors and Gods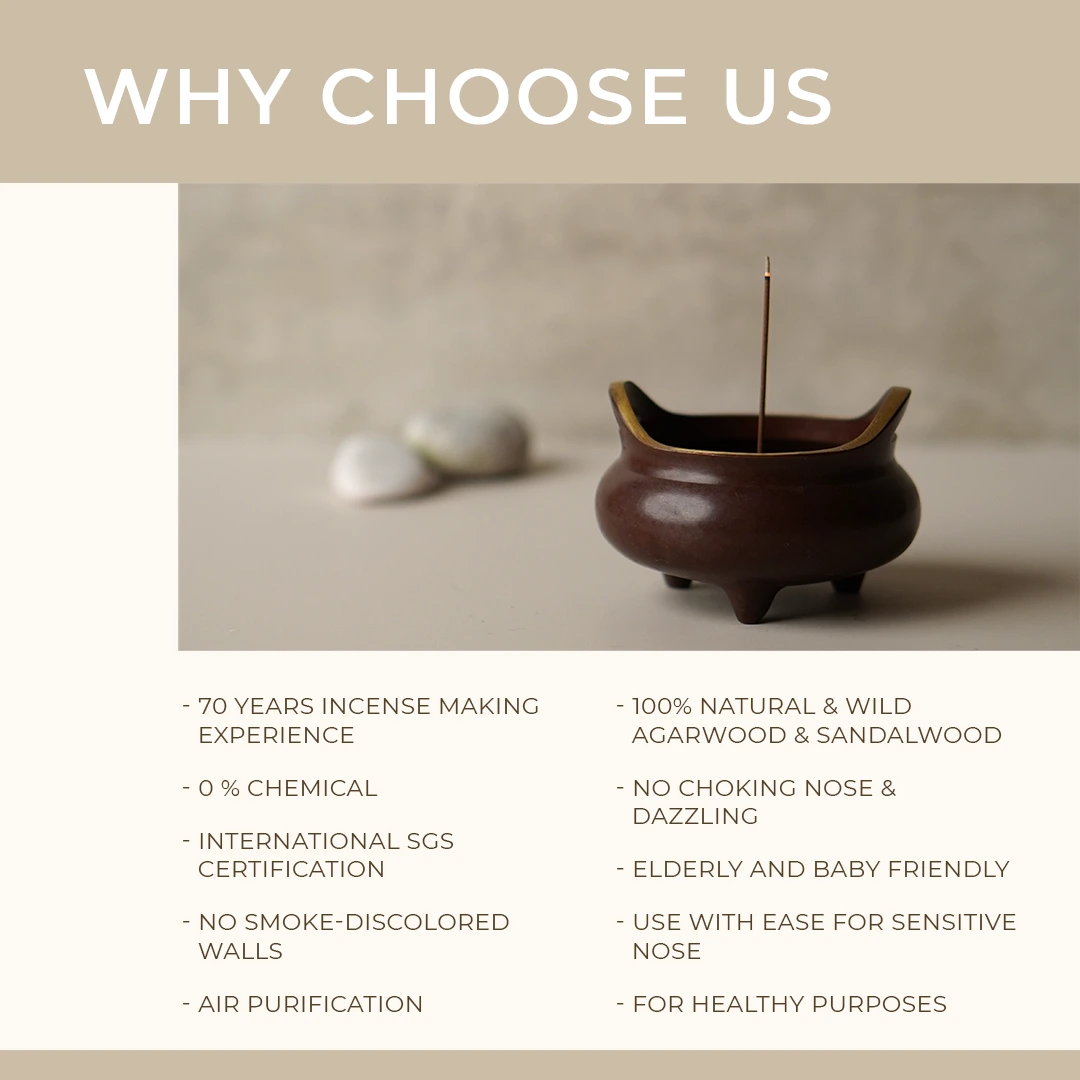 It is a very challenging task to create a product with a light, natural and unintentional fragrance, and yet it cannot be so light that it has no taste. For this Australia Sandalwood and Herbs, our incense maker has researched for 8 months.
After countless blends and improvements, we finally chose Western Australian sandalwood, then matched with cloves, angelica dahurica, costus root and other herbs with gentle fragrance to create this Australia Sandalwood and Herbs with elegant fragrance.
It does not have a passionate and strong fragrance, but only a natural and elegant fragrance that makes people feel relaxed and comfortable. Every time it is lighted, there will always be waves of delicate fragrance flowing from some corners that makes people feel unburdened.
When a variety of aromatic plants are matched with Australia Sandalwood and Herbs, they can effectively sterilize and purify the air, allowing you to enjoy the fragrance of natural plants and relax your body and mind while making offerings, worshiping ancestors and gods
If you happen to need an incense with very light and slight fragrance, then choose it!
If you happen to have family members who are allergic to incense, but do not know which to choose, I suggest you try Australia Sandalwood and Herbs!
If there are babies, elders or patients at home, choose Australian Sandalwood and Herbs too!
As more and more people are allergic to incense in recent years, Australia Sandalwood and Herbs has undeniably become our star product. If you are at our Luo Han Tang, but you are dazzled and have nowhere to start, and that you are looking for the safest incense that everyone likes, just choose Australia Sandalwood and Herbs~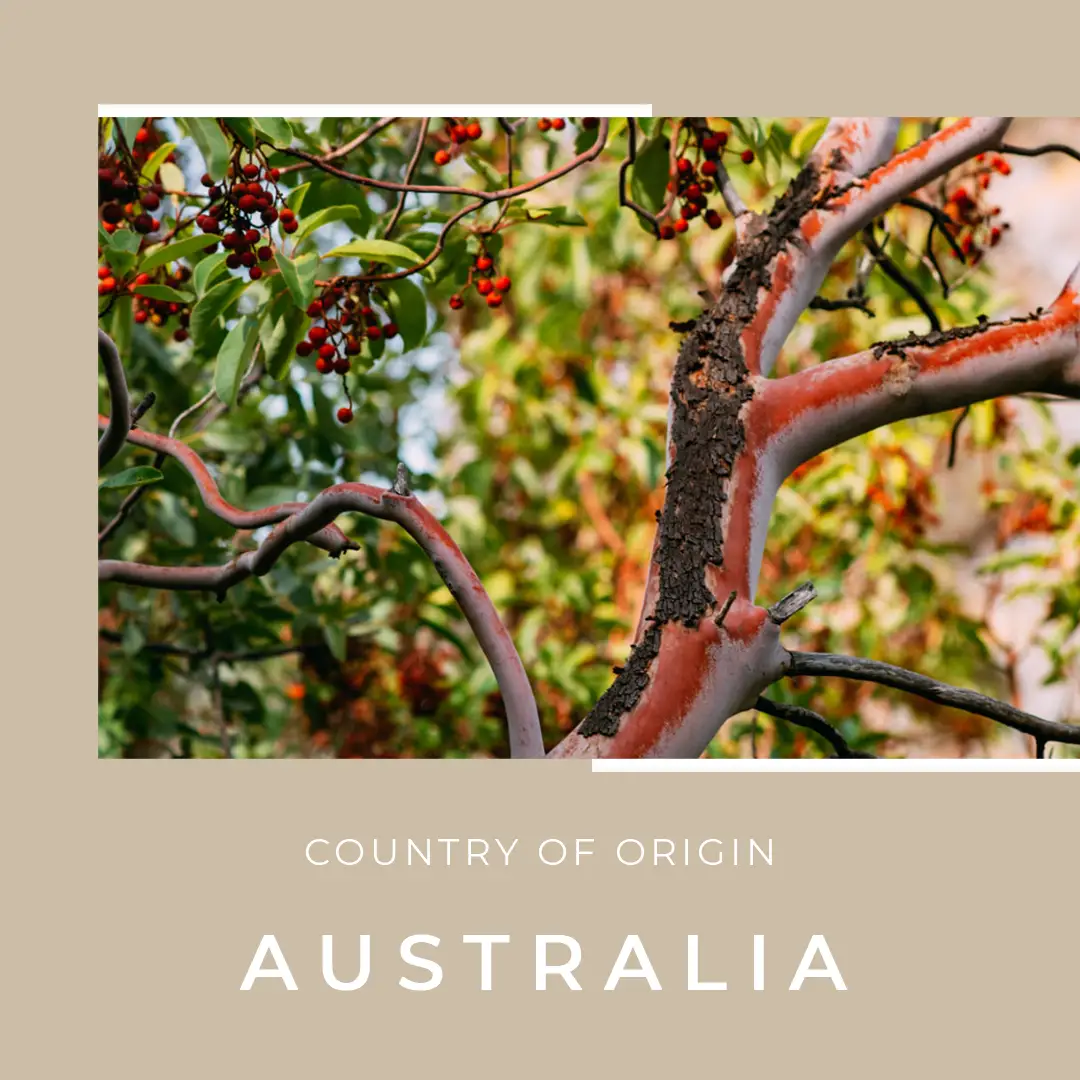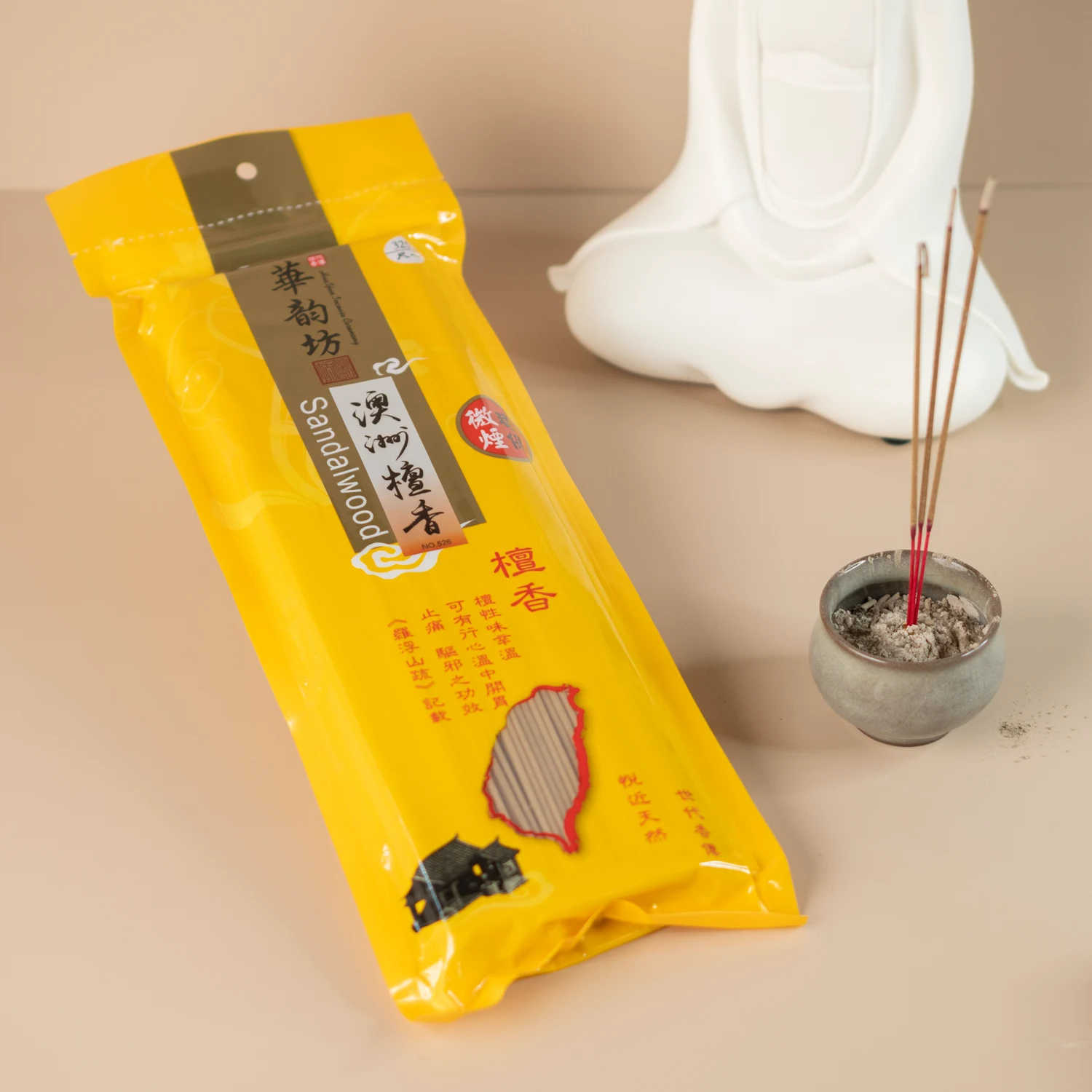 Suitable for:
1) People who are looking for a very light incense
2) People who are looking for affordable and healthy product
3) Relatively high amount of usage
4) People with relatively small space at home
5) People with family members who are allergic to fragrance, including babies, elders or patients