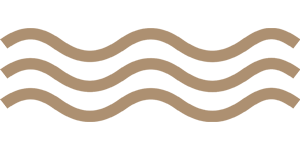 Sandalwood and Osmanthus Joss Stick (Floral Series)
Fragrance Thickness: Medium Fragrance, Obvious Floral Fragrance, but not Pungent
Weight: 500g
Length: 32cm, 39cm
Quantity: 550's, 450's
Burning time: about 30 minutes, 45minutes
Suitable Occasion: Offering, Worshiping Ancestors and Gods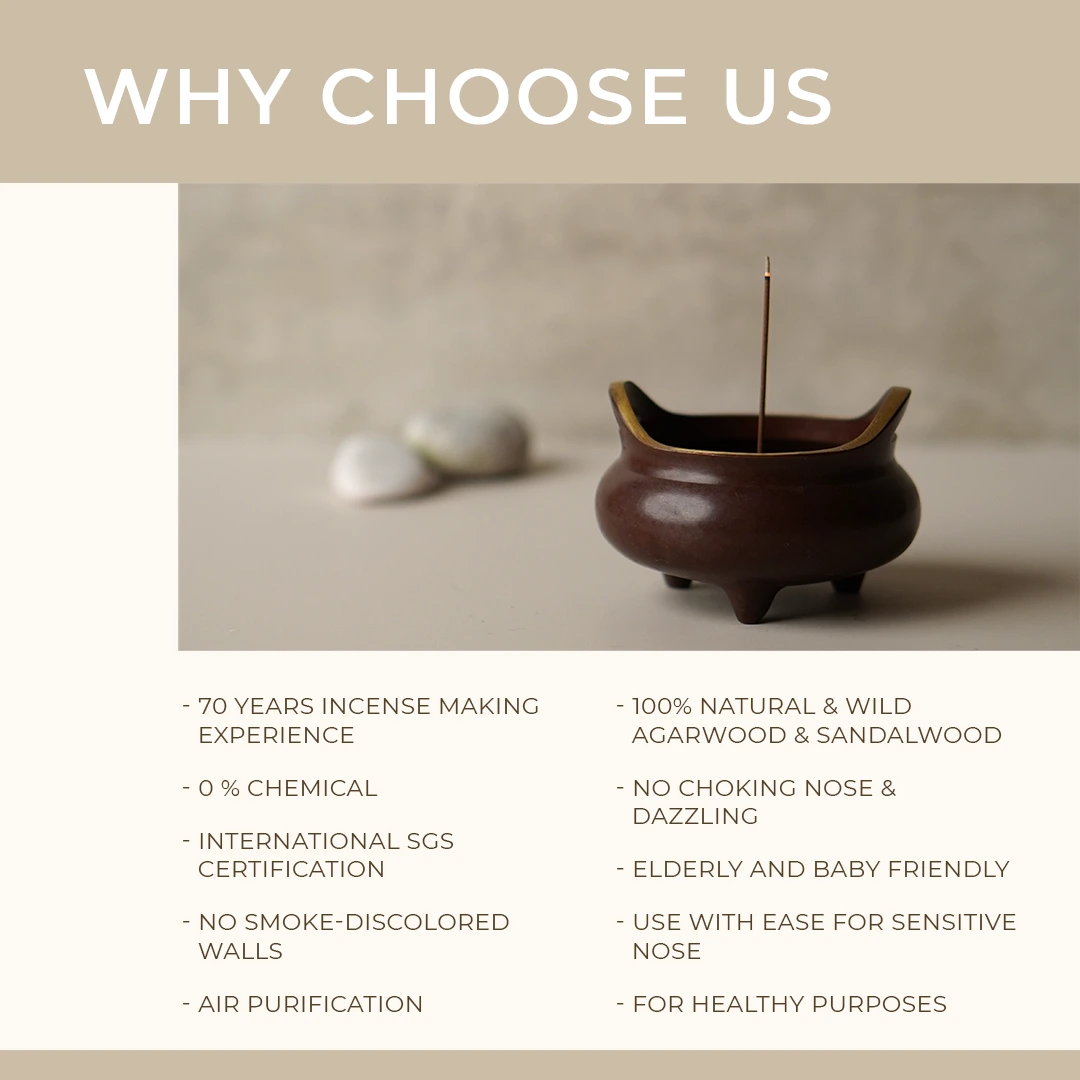 Can you imagine what the feeling of being surrounded by osmanthus scent is?
It took a year to revise the formula, improve and upgrade, then perfectly combine the osmanthus, various sandalwood, and herbal plants together, and maximize its fragrance to perfection.
Our floral fragrance series uses Australian Sandalwood as the base material, then adds in carefully ground osmanthus powder, and we insist on 0% artificial essence.
Sandalwood and Osmanthus are firmly in third place in the sales ranking. You are welcome to personally witness her beauty, and let us take you to experience the magic of nature …A slight natural fragrance floating in the air, just like the osmanthus in August that traverses our hearts affectionately …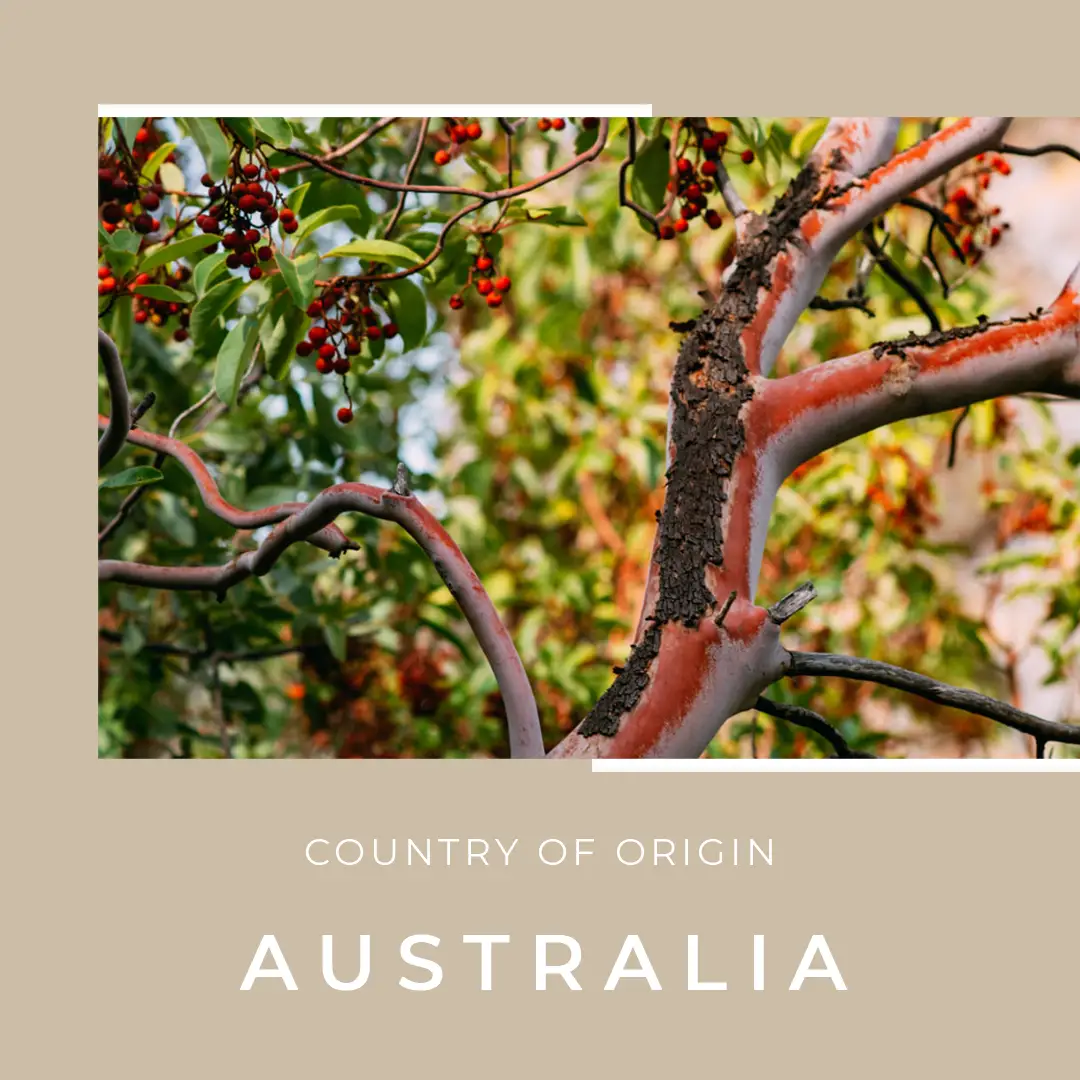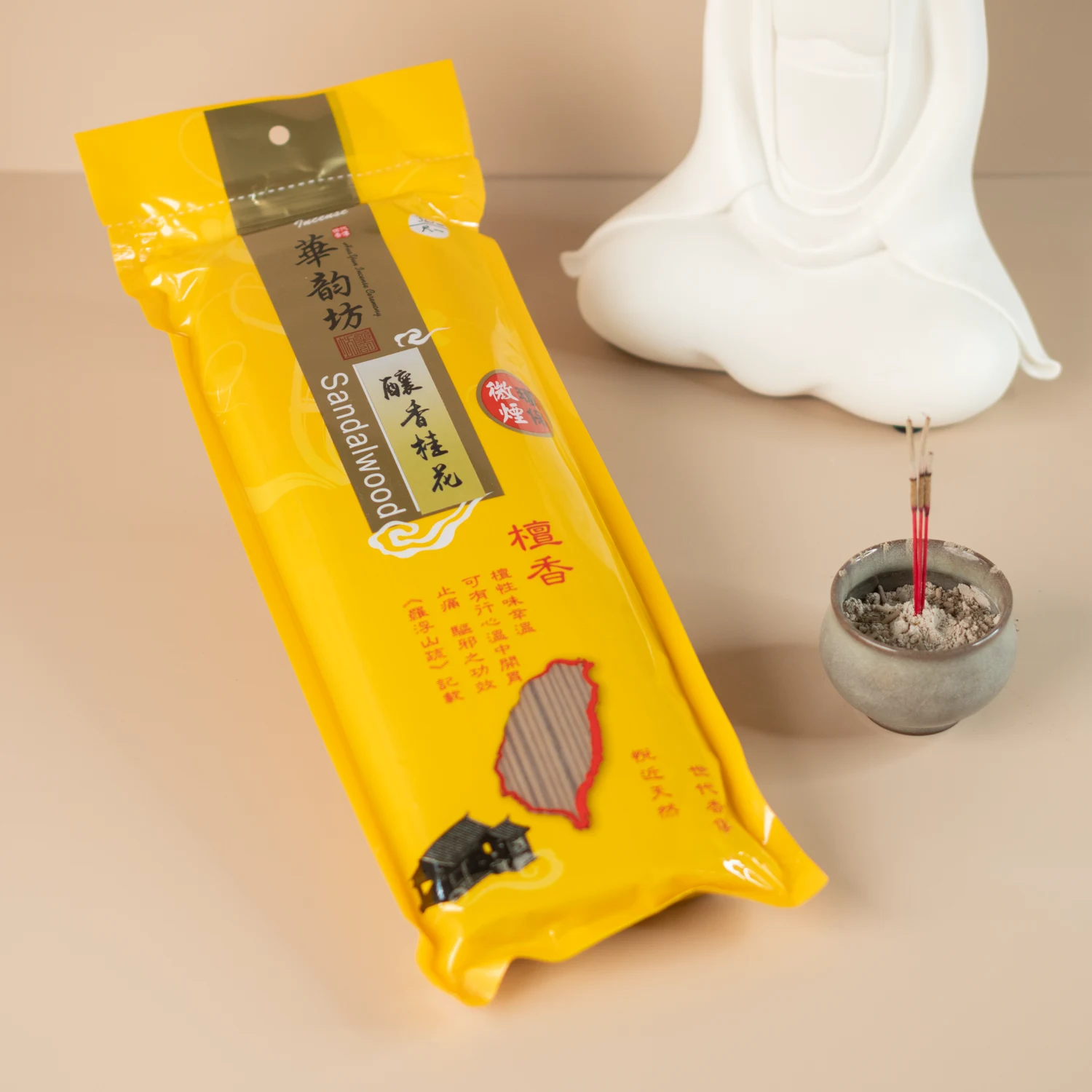 Suitable for:
1)People who are looking for affordable natural incense
2)People who like floral fragrance
3)Suitable for families with elders, children, and pregnant women over three months