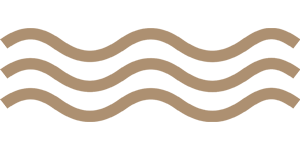 Sandalwood Mixed Agarwood and Herbs Joss Stick
Fragrance Thickness: Medium to Thick
Weight: 500g
Length: 32cm, 39cm
Quantity: 550's, 450's
Burning time: about 30 minutes, 45minutes
Suitable Occasion: Offering, Worshiping Ancestors and Gods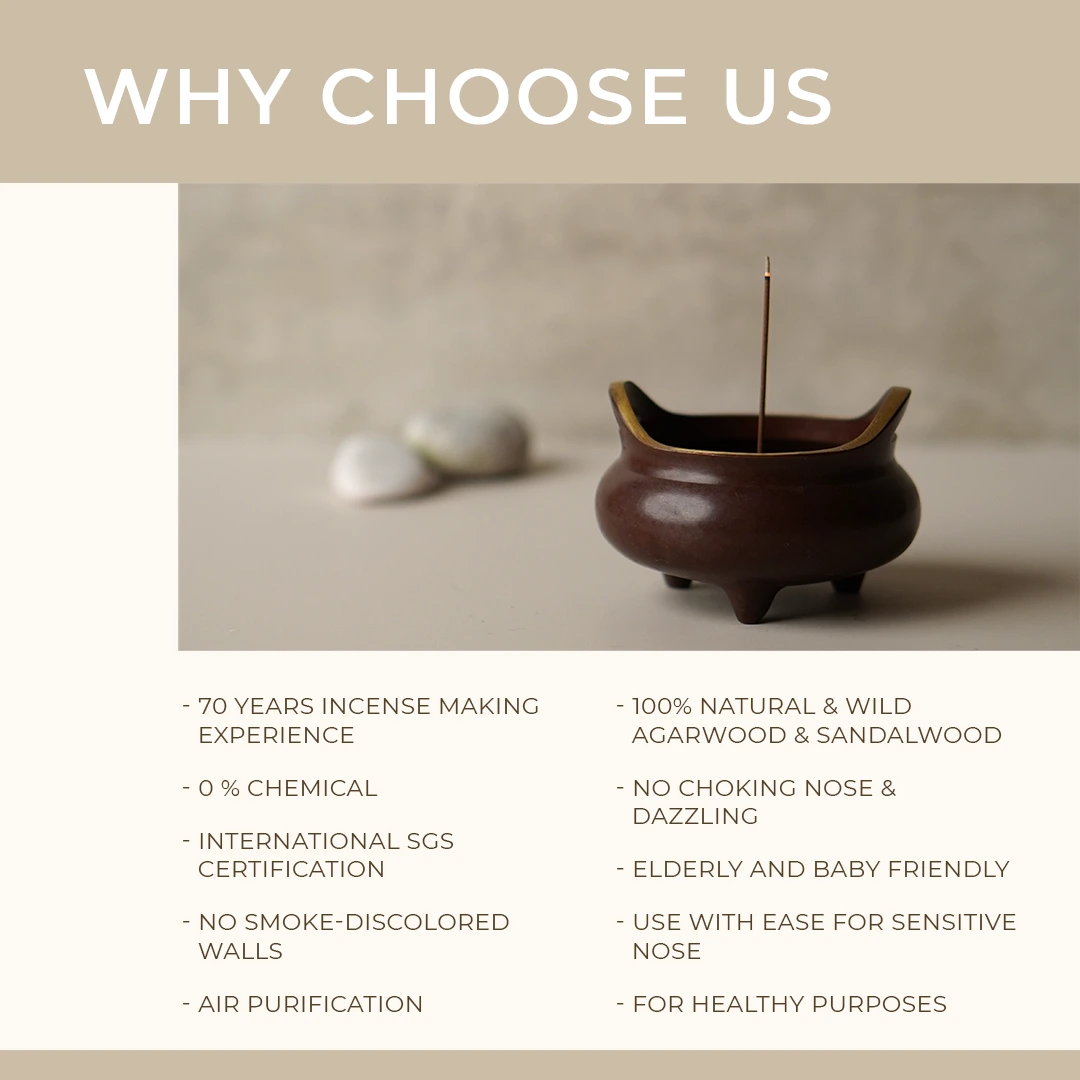 It is meticulously made using a unique formula on the market which perfectly combine the sandalwood and agarwood, and supplemented with more than 30 other Chinese herbal medicines such as anise, cumin, acanthopanax root bark, angelica, etc.
The fresh and unique fragrance allows you to experience the wonderful fragrance of nature. The formula consisting of various herbs, sandalwood, and agarwood. It is very effective at sterilizing your home, purifying the air, and achieving a certain health preservation effect.
The unique aroma brings people joy, and its moderate shade natural fragrance makes people feel like bathing in the spring wind, full of vitality. It is definitely an incense product that won't make people feel greasy to smell.
It is a meticulously researched formula accomplished after many improvements and enhancements which allows all the fragrances to be played to their limit in one incense. If I could describe the Indian Sandalwood Mixed Agarwood in one word, I would say: stunning.
Top 5 Most Popular Joss Stick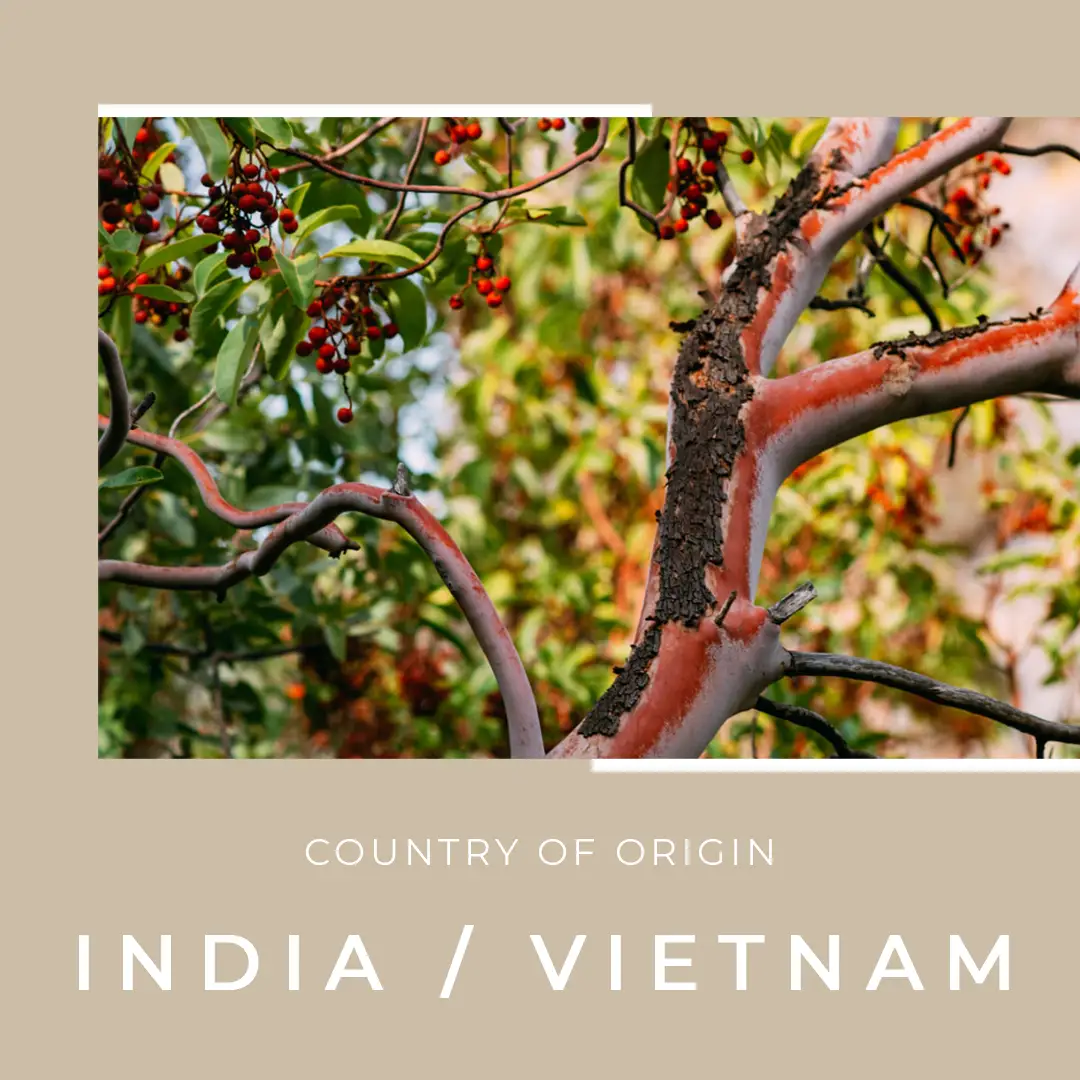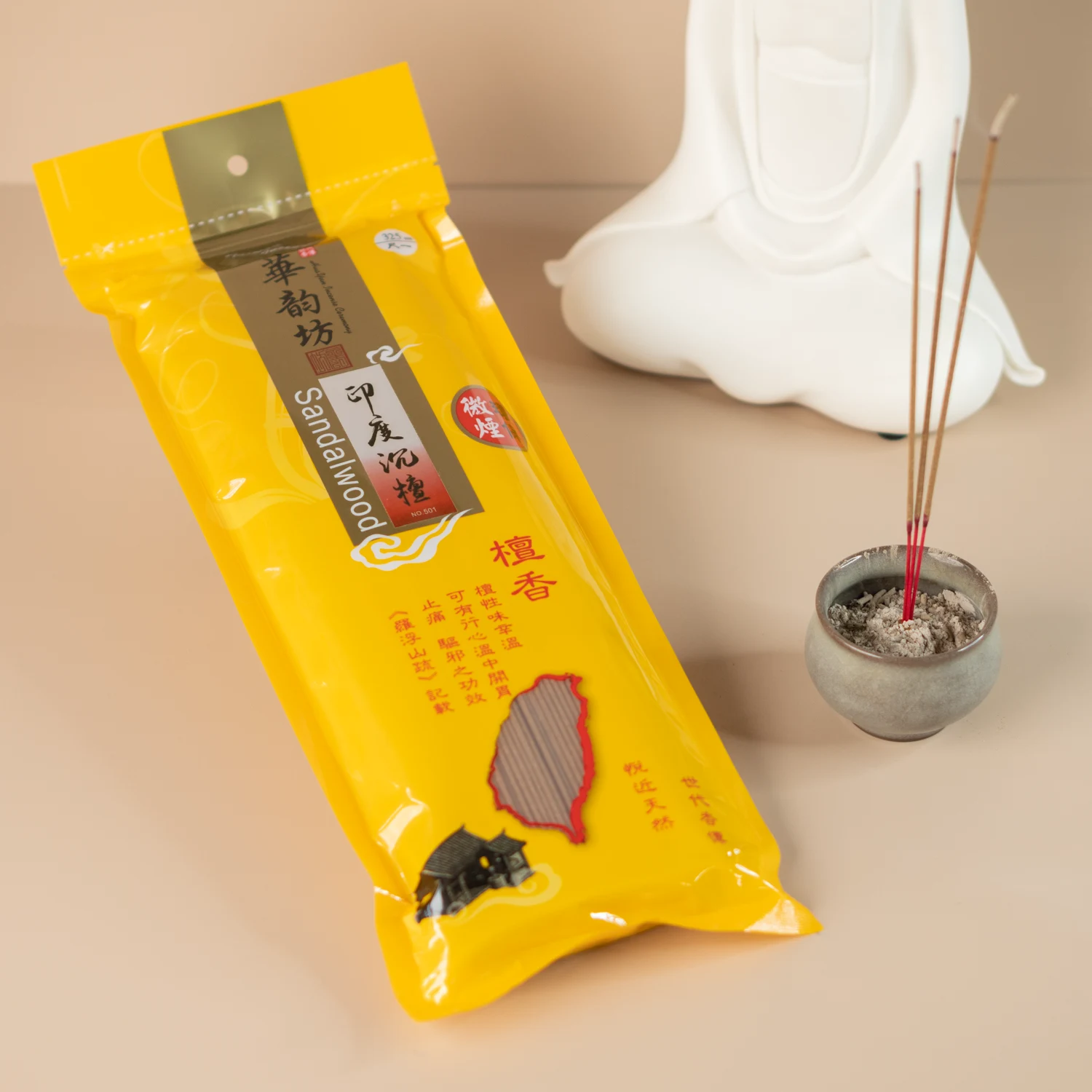 Suitable for:
1) People who use about 10 sticks per time
2) People who like natural fragrance and enjoy the moment of burning incense
3) People who want to remove the odor in the home, and improve, enhance the magnetic field
4) Suitable for families with children, the elderly, and people with allergies