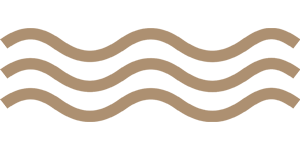 Aged Australia Sandalwood Joss Stick
Fragrance Thickness: Deep and Mellow
Weight: 500g
Length: 32cm, 39cm
Quantity: 550's, 450's
Burning time: about 30 minutes, 45minutes
Suitable Occasion: Offering, Worshiping Ancestors and Gods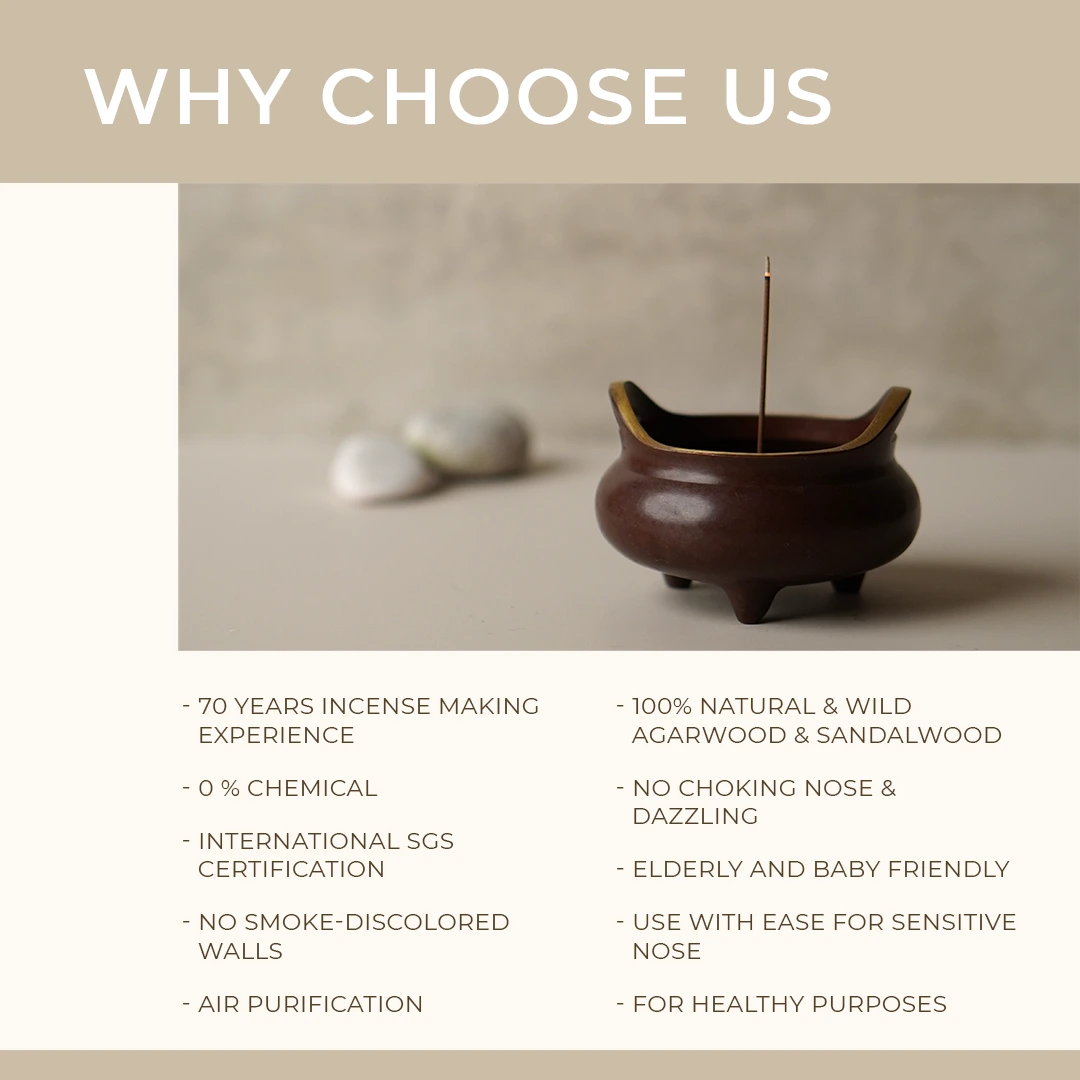 If you have always thought that incense is only used for worshiping and disappears after burning, then you definitely have not experienced our products!
Aged Australia Sandalwood is a product made using carefully selected Western Australia Laoshan Sandalwood blocks, and supplemented by more than 10 kinds of Chinese herbal plants. It is a perfect mellow fragrance matched using ancient formula and with no less than 10 times of improvements.
When it is lighted, a hint of deep and mellow fragrance disperses around. The thick but not greasy fragrance has a kind of soothing effect on mental tension. Lighting Aged Australia Sandalwood to make an offering and worshiping at the night after work, smelling its mellow fragrance and the energy produced and released quickly in the air when burning dozens of aromatic plants can immerse one's body and mind in a wonderful forest symphony where it is simply a beauty in the world.
The incense made by pure natural plants is not only the fragrance is pleasant, but also effective in sterilizing and purifying the air, bringing fresh air to your home. It can be used to make offerings, and at the same time be responsible for your health, so what is there against it?
In addition, sandalwood has the effect of increasing positive energy. Burning sandalwood from time to time can benefit a lot both physically and psychologically.
The fragrance of Aged Australia Sandalwood is relatively steady, giving people a sense of peace of mind. The formula of this product has the effect of calming the mind and relieving stress.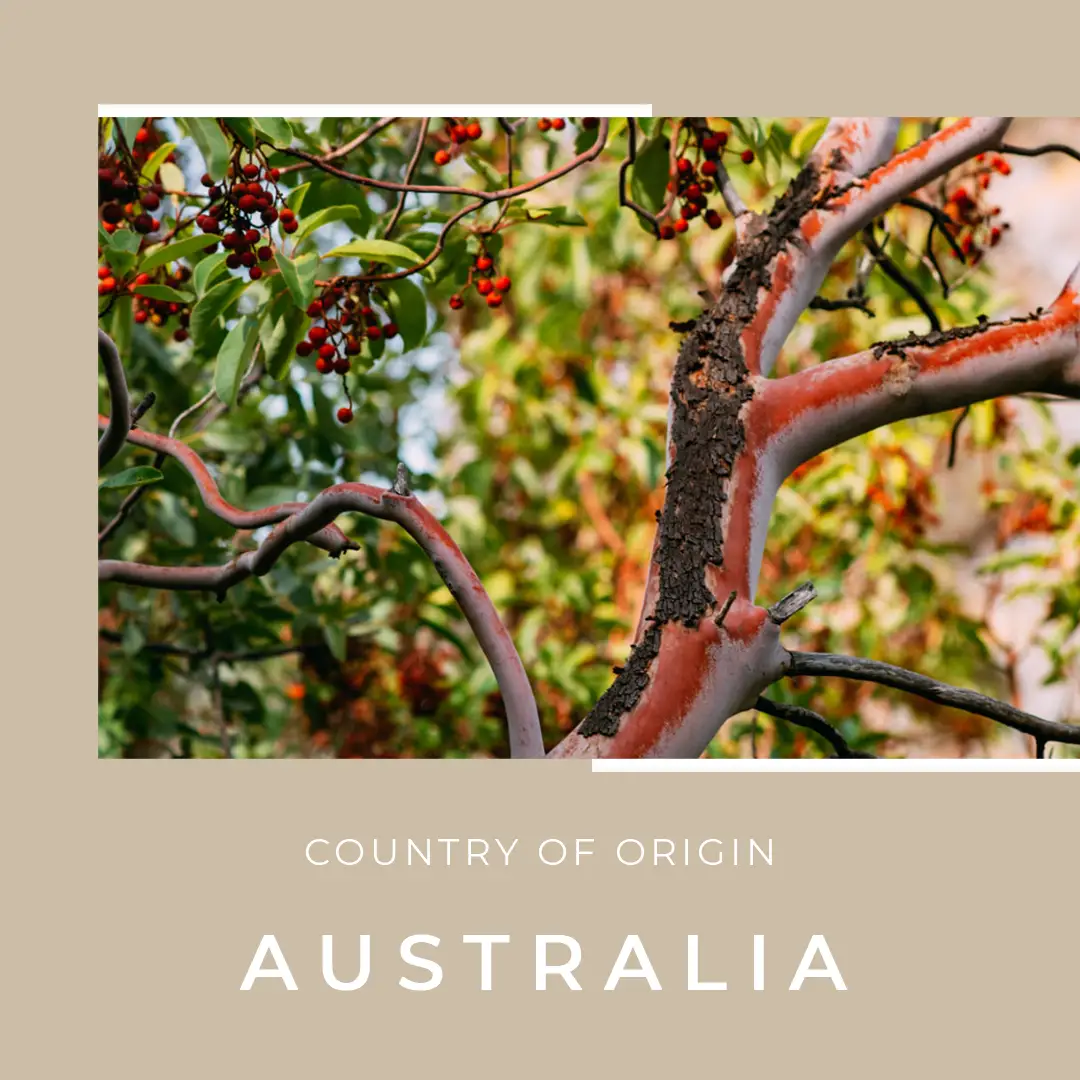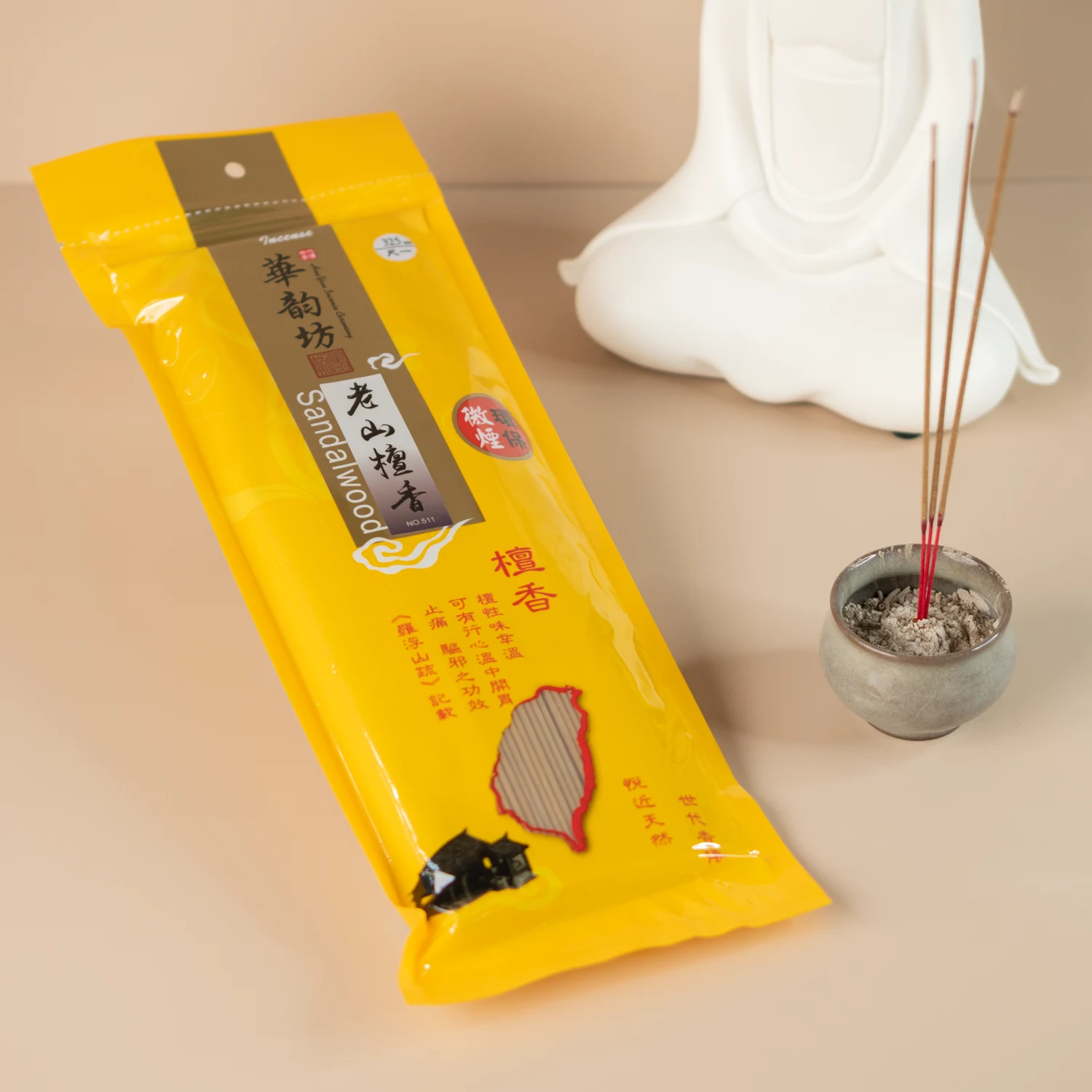 Suitable for:
1) People whose lives are more stressful, and want to relieve stress while making offering
2) People who like relatively deep, mellow fragrance
3) People who like fragrance with layering