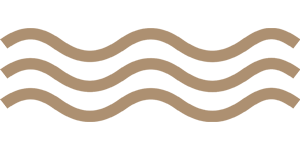 Taihang Thuja – Coil Incense
Fragrance Thickness: Refreshing Scent, medium~strong
Quantity: 48'pcs
Specifications: 5-5.5cm, 6-6.5cm
Burning time: about 1.5 – 2hrs, 3 – 3.5hrs
Suitable Occasio:
Religion (for Buddha, gods, ancestors are suitable)
Leisure (Deodorize, air purifying, relaxing)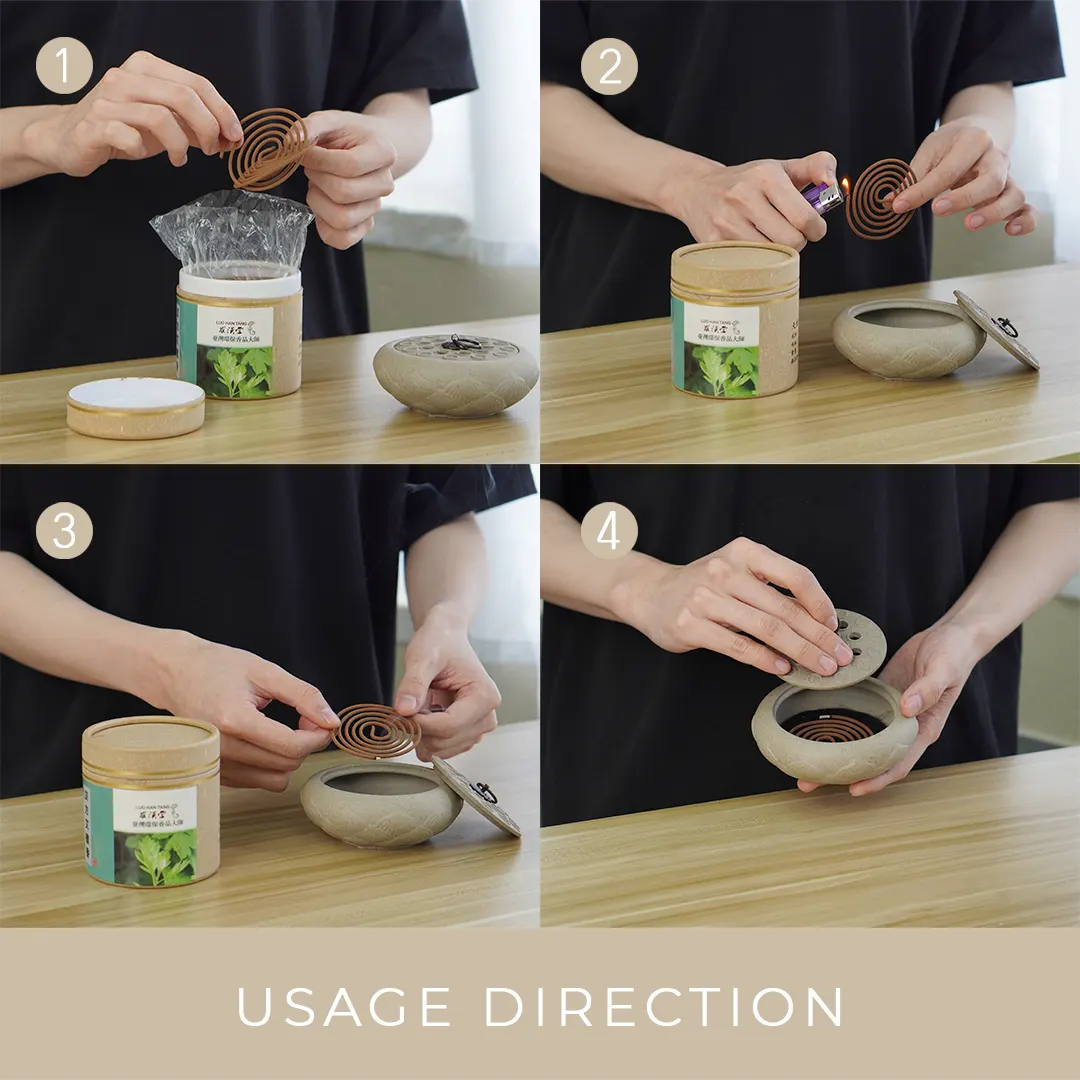 Thuja, a plant with strong vitality that grows on cliffs. As long as this plant reaches a certain age, the wood itself contains very oil glands, so it almost does not need to be ignited to have a strong fragrance.
Thuja from Taihang Mountain is selected for its oiliness, mellow and thick scent, with refreshing and sterilizing functions. It emits a light woody scent, a slight cool feeling, a feeling completely different from sandalwood or agarwood, giving you an unprecedented experience!
Thuja has a very high purification function, and its aroma has the effect of repelling mosquitoes and insects. The aroma of Thuja has a soothing effect on the brain, and for some, it can help relieve stress and help sleep. So choose an economical and multi-functional incense, Thuja will be a very good choice.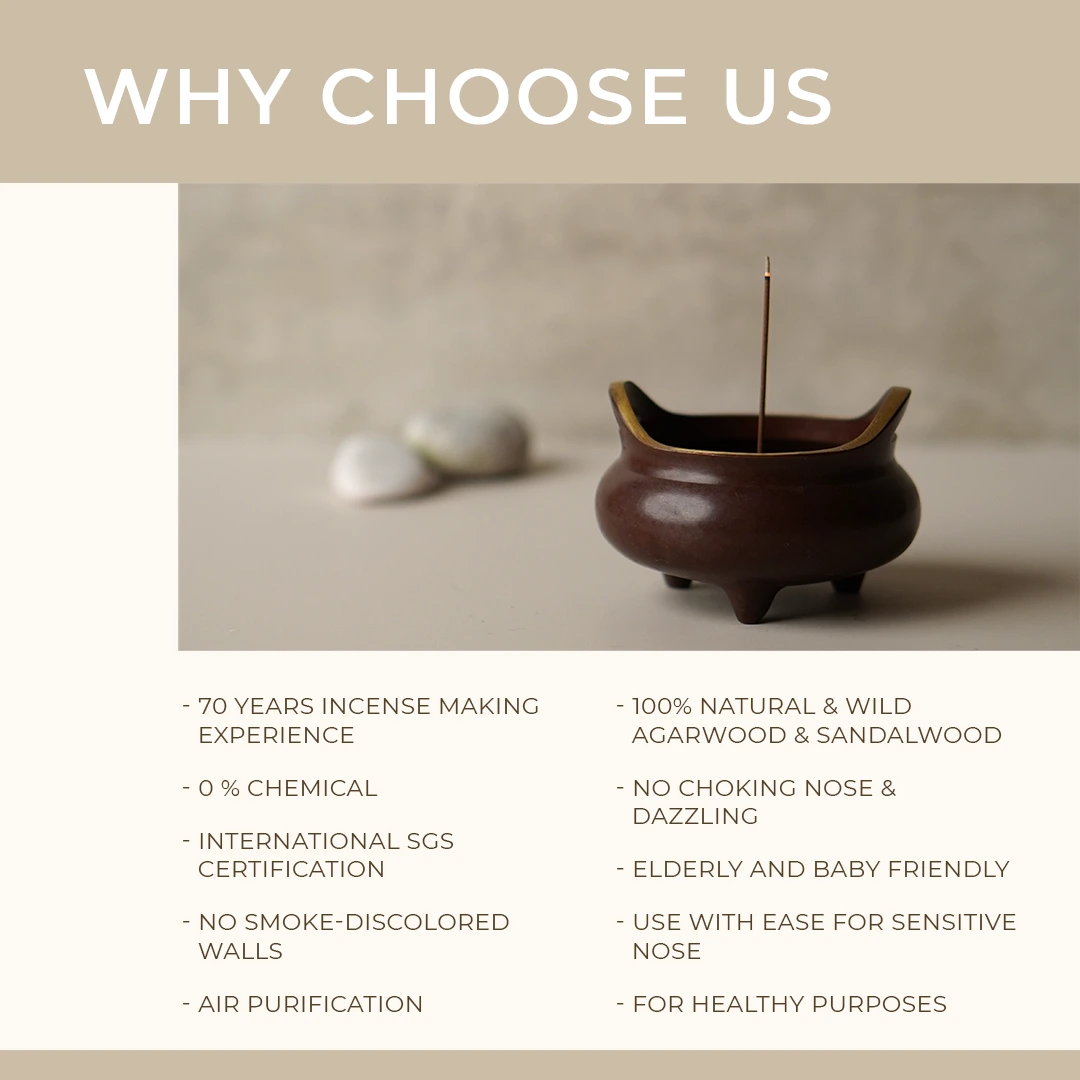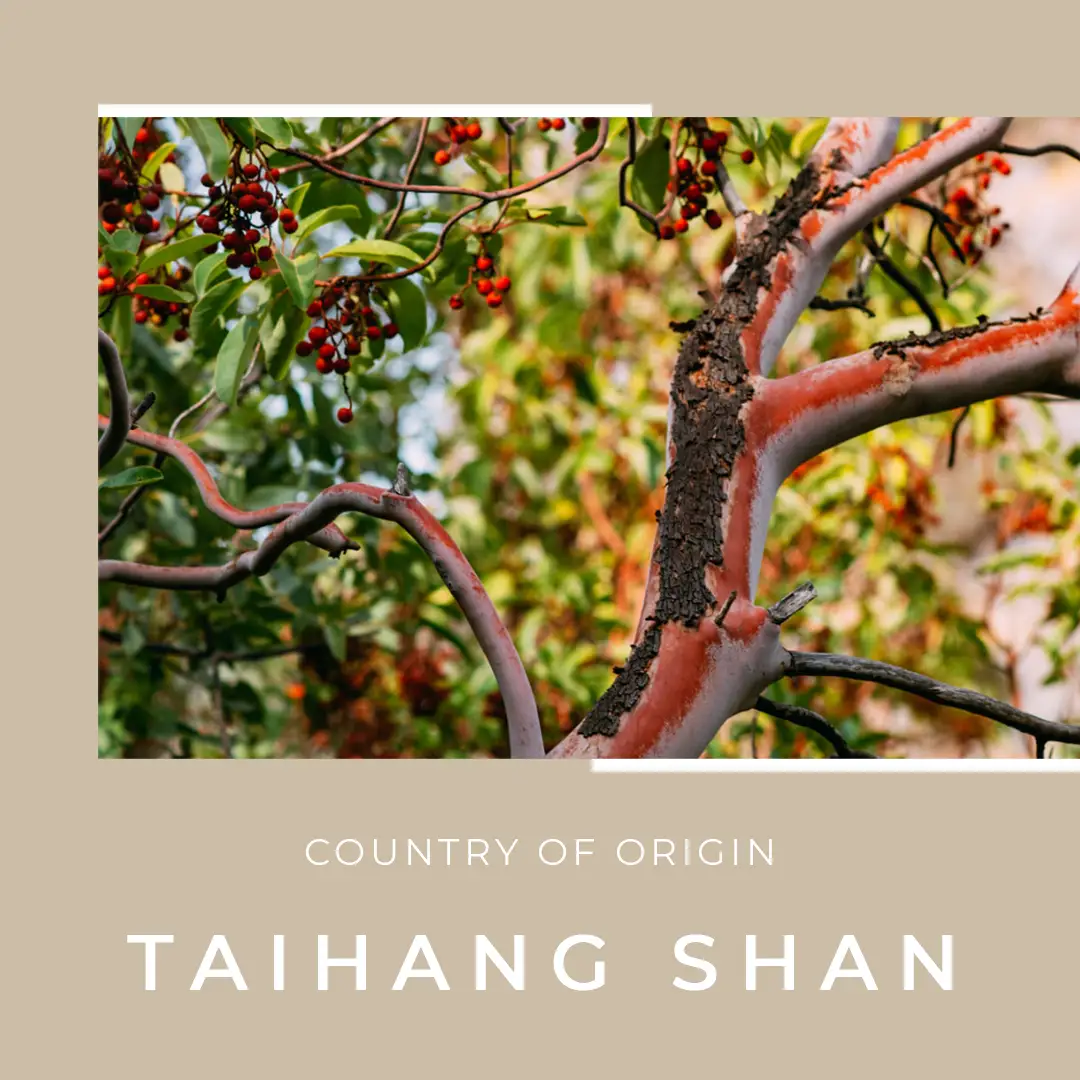 Suitable for :
1)Looking for an economical and affordable incense
2)It can be used as a space fragrance to remove peculiar smell
3) Looking for incense that can be used to worship the Buddha and purified the air
4)People who like strong fragrance