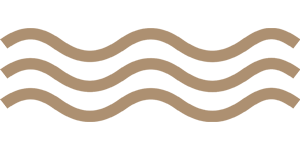 East Malaysia Sinked Grade Agarwood – Coil Incense
Fragrance Thickness: Mellow, Rich Layering, Strong Penetrating power
Quantity: 48'pcs
Specifications: 5-5.5cm, 6-6.5cm
Burning time: about 1.5-2hrs, 3-3.5hrs
Suitable Occasion:
Religion (for Buddha, Gods, and Ancestors are suitable)
Leisure (Meditation, Yoga, Tension Release, Improve Sleeping Quality)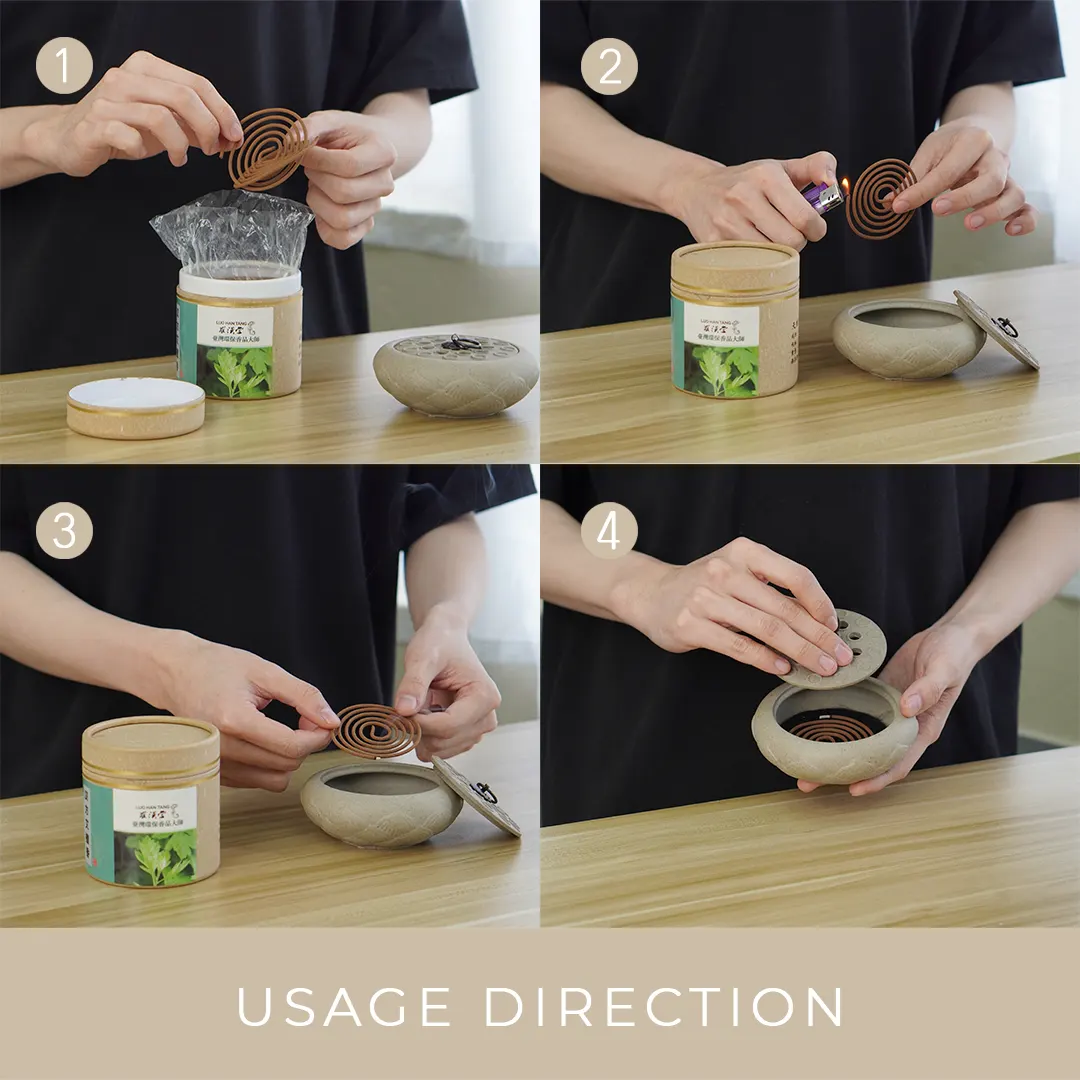 This is thousand-year-old wild agarwood from the primitive forest, East Malaysia, rare and precious.
Once lighted, the mellow breath comes head-on. It has the magic to set aside all worries instantly, and flick away from your irritation in a second.
The fragrance is very unique, full of charm, with a fruity fragrance, but feels like a floral fragrance, and sometimes smells like a natural wood fragrance. It has layers of mystery, you can feel her different fragrances at different distances.
It exudes the positive energy, improving and enhancing the magnetic field. In addition to giving you peace of mind to make offerings, it can also relieve your tension at the same time and greatly improve your quality of sleep.
The East Malaysia Sink-Grade Agarwood is the favored few. It has the mellow fragrance of Kalimantan, softness of Marauke, and sweetness of Brunei Agarwood.
Its fragrance has strong penetrating power has the magical power to soothe the tense spirit.
It is full of power to precipitate, will definitely be your first choice for meditation.
In the evening after work, you may light an East Malaysia Sink – Grade Agarwood to relax your body and mind, enjoy a symphony of the forest, and let your soul have a spa.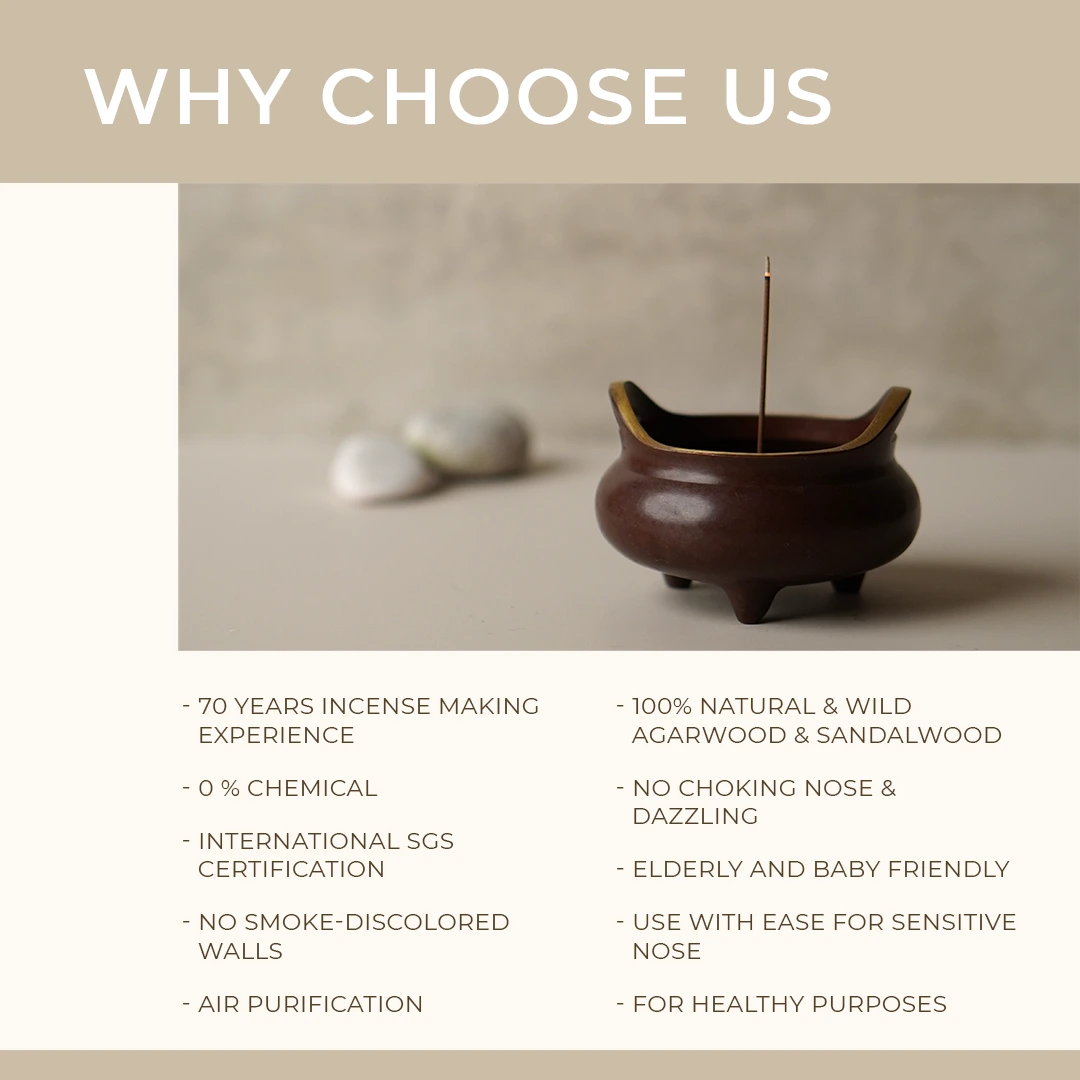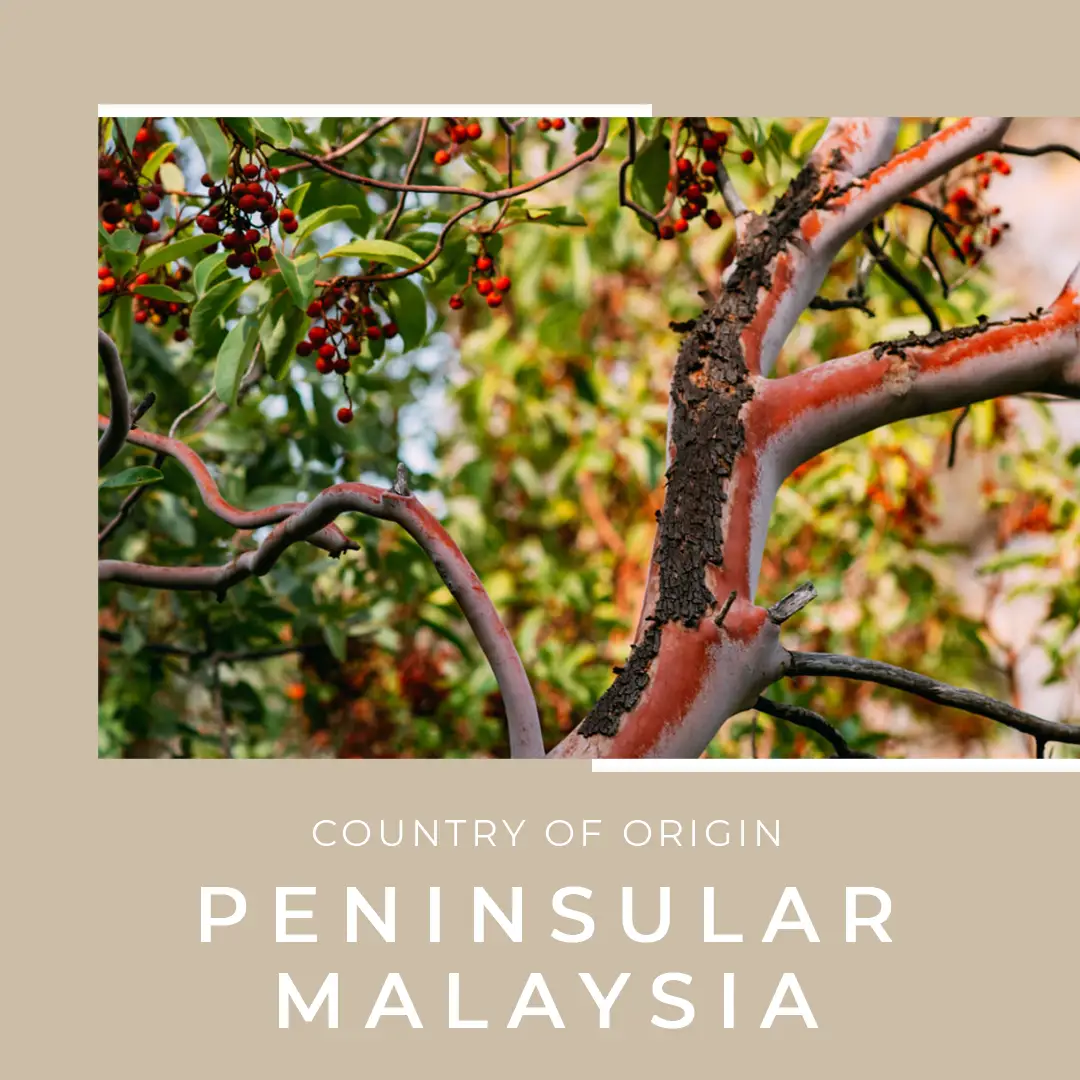 Suitable for :
1)People who are looking for high quality agarwood
2)Families with relatively small amount of usage
3)Families with G6PD patients
4)People who are looking for incense that can be used to make the offering and improve quality of sleep at the same time
5)People who want to make an offering and savor incense at the same time
6)People who like mellow fragrance
7)Suitable for families with elders, children, and pregnant women over three months