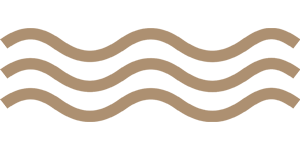 Aged Eastern Indonesia Sandalwood – Coil Incense
Fragrance Thickness: Medium Aroma, Natural and Soft Aroma with Light Milky Aroma
Quantity: 48'pcs
Specifications: 5-5.5cm, 6-6.5cm
Burning time: about 1.5 – 2hrs, 3 – 3.5hrs
Suitable Occasion:
Religion (for Buddha, Gods, and Ancestors are suitable)
Leisure Incense (Use for Daily Incense, Sterilization, and Air Purification)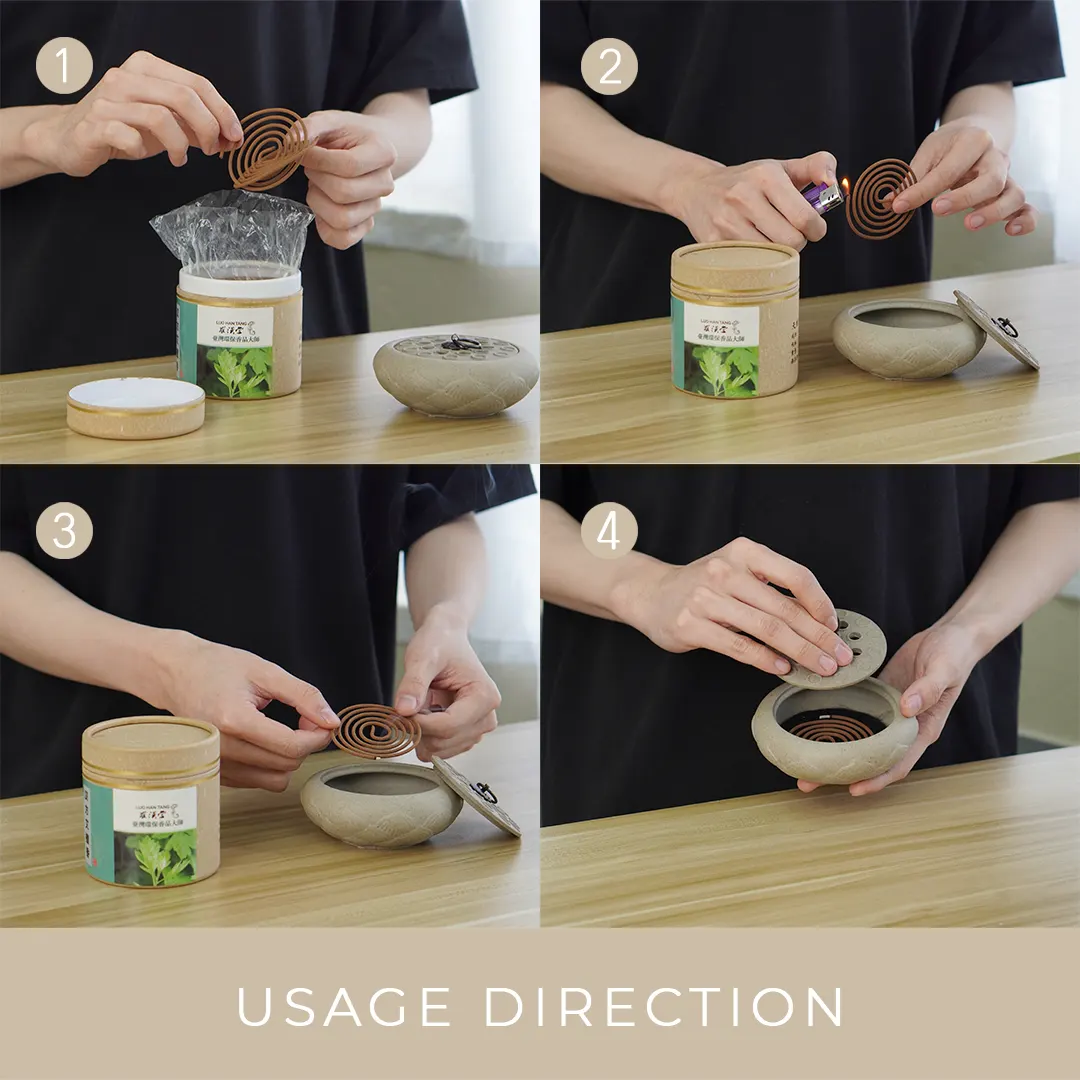 We chose aged sandalwood from Eastern Indonesia because it has a rich and mellow sandalwood fragrance and a unique mellow milk fragrance. It is definitely a surprise product.
When lighting this Aged Eastern Indonesian sandalwood, its mellow fragrance always gives people a sense of calmness. Its scent is not strong, unassuming, nor does it have the passionate and unrestrained scent of Australian sandalwood. However, the calm scent of this sandalwood is not choking at all, and the mellow but not greasy restrained scent gives people a sense of maturity, warmth, and peace of mind.
This kind of scent has a strong memory of childhood, the kind of scent that you will occasionally smell in a temple where the incense is flourishing. . . Every time I smell this scent, it reminds me of my childhood memories. . . It is affordable, good-smelling, and cost-effective. As a savvy consumer, how can you miss it?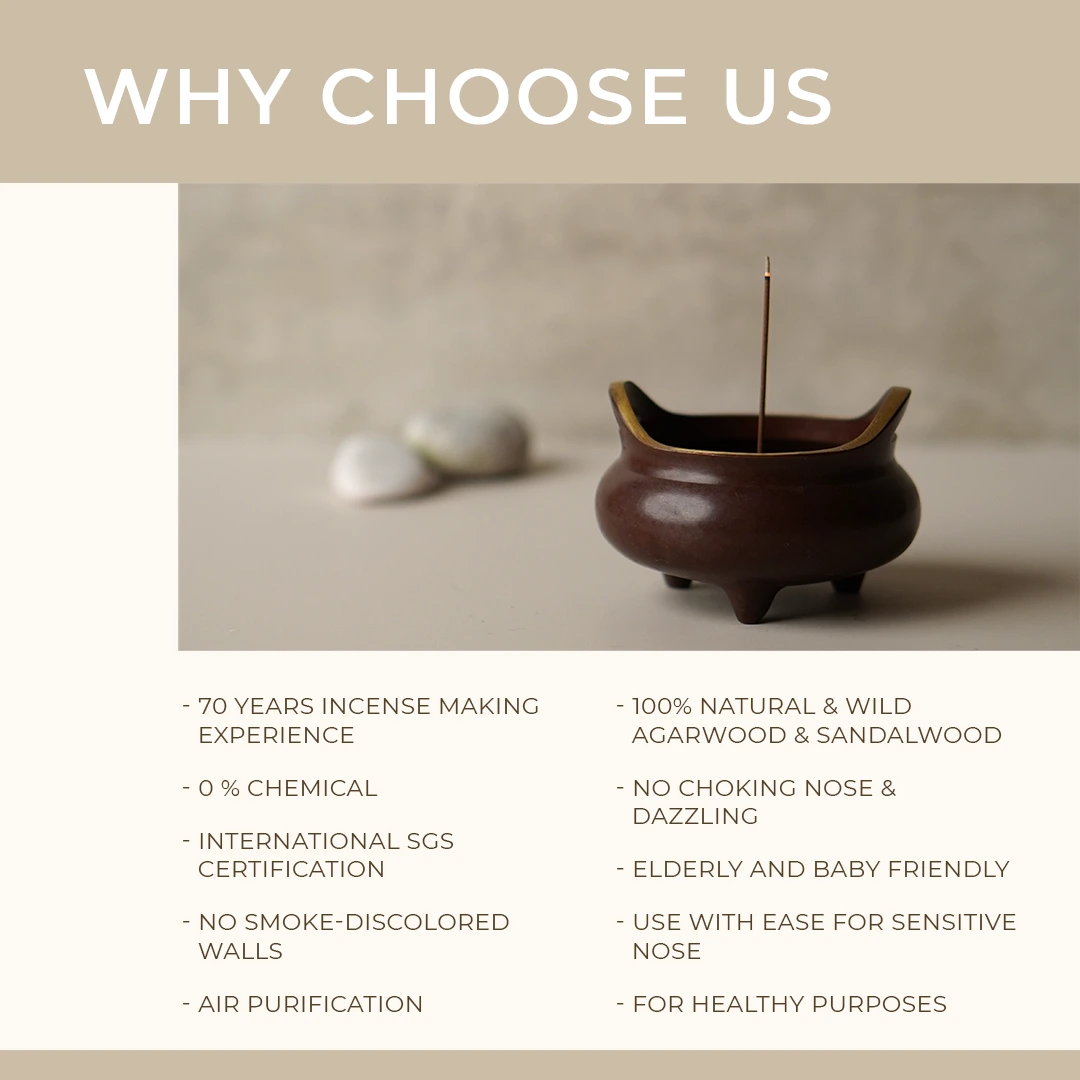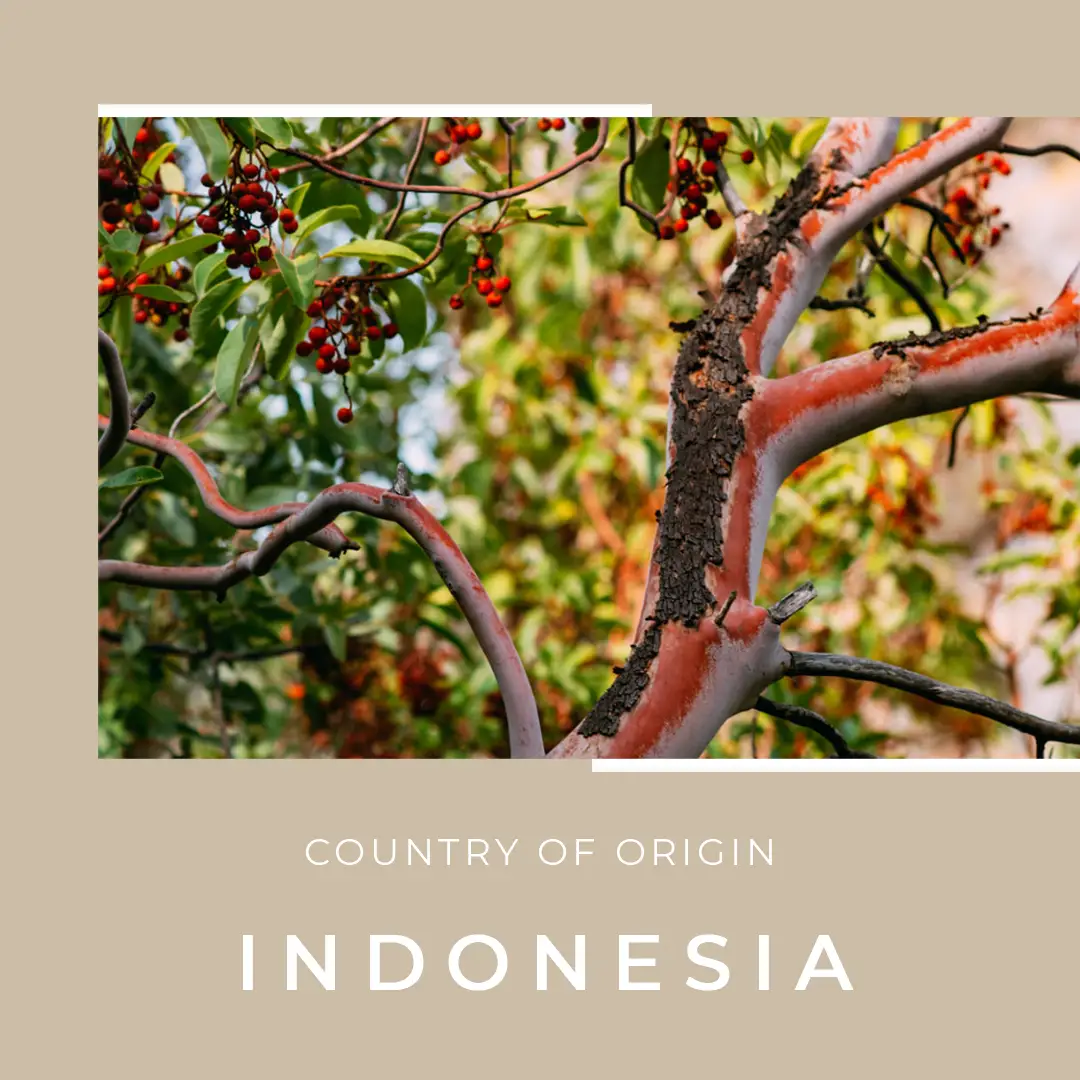 Suitable for :
1) People who like sandalwood
2) Want to find a more economical and natural incense
3) People who like sandalwood with light milky incense
4) There are elderly and children at home, suitable for pregnant women over three months