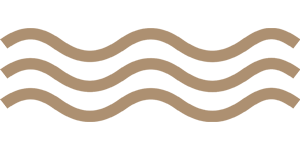 Western Australia Sandalwood and Herbs Joss Stick
Fragrance Thickness: Between Light and Medium
Weight: 500g
Length: 32cm, 39cm
Quantity: 550's, 450's
Burning time: about 30 minutes, 45minutes
Suitable Occasion: Offering, Worshiping Ancestors and Gods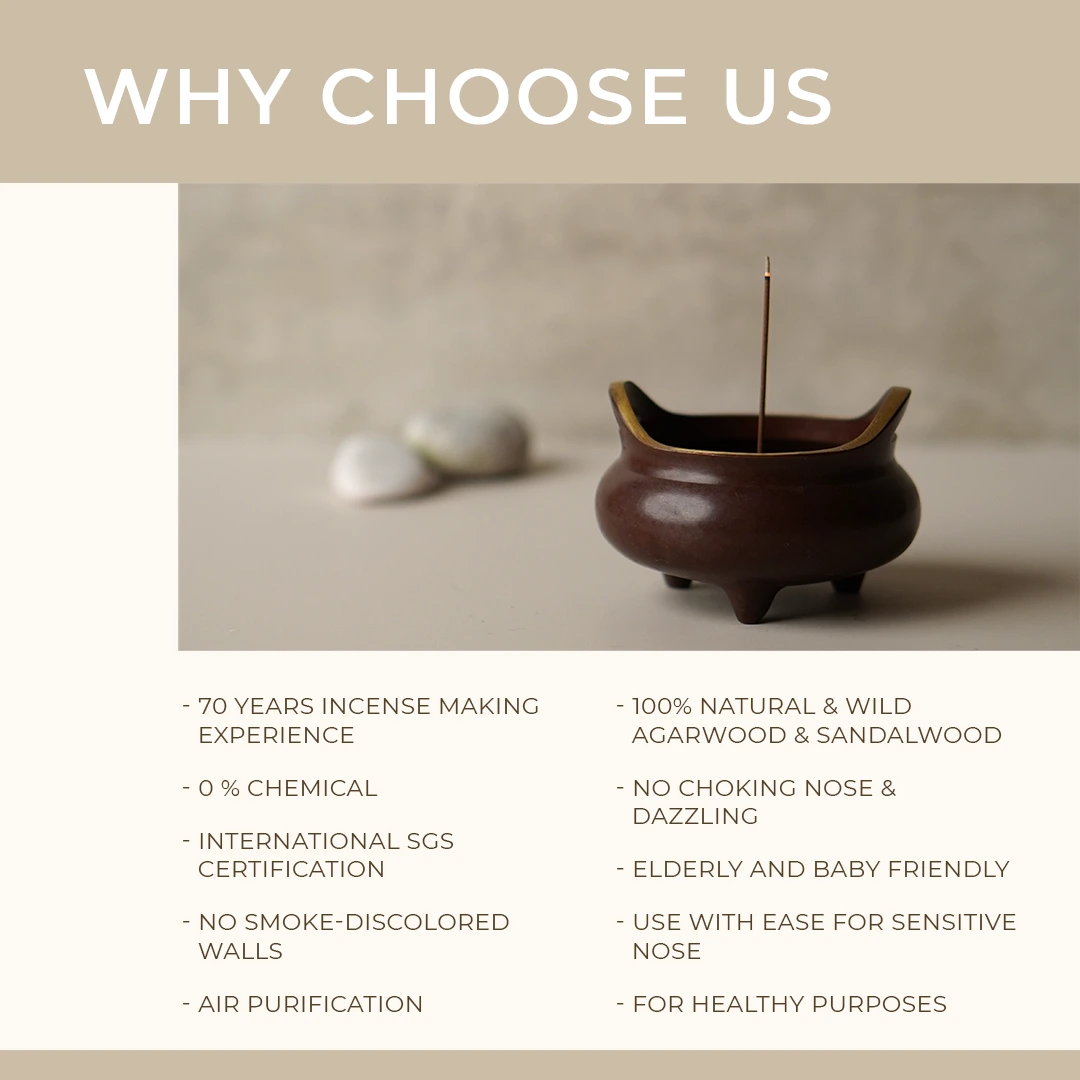 We use new Australian sandalwood, and other Chinese herbal medicines, such as dried pine, rhubarb, cinnamon and so on, to make this smell very good.
The soft fragrance gives people a gentle feeling. Every time I smell it, I feel very relieved and relaxed.
The fragrance is not strong, not light, with a variety of aromatic herbs is more effective to help you sterilize, and then achieve the effect of purifying the air, occasionally you will find a small mosquito repellent effect.
After work at night, smell the smell of new sandalwood will have a sense of relief, the whole brain fatigue seems to be swept away…
If you want to find a natural, natural, not greasy, or first contact with our products, remember to choose it, this is a product that will never be disappointed.
New sandalwood's price is affordable, and its aroma is deeply loved by all consumers, so it has been the champion of sales for so many years!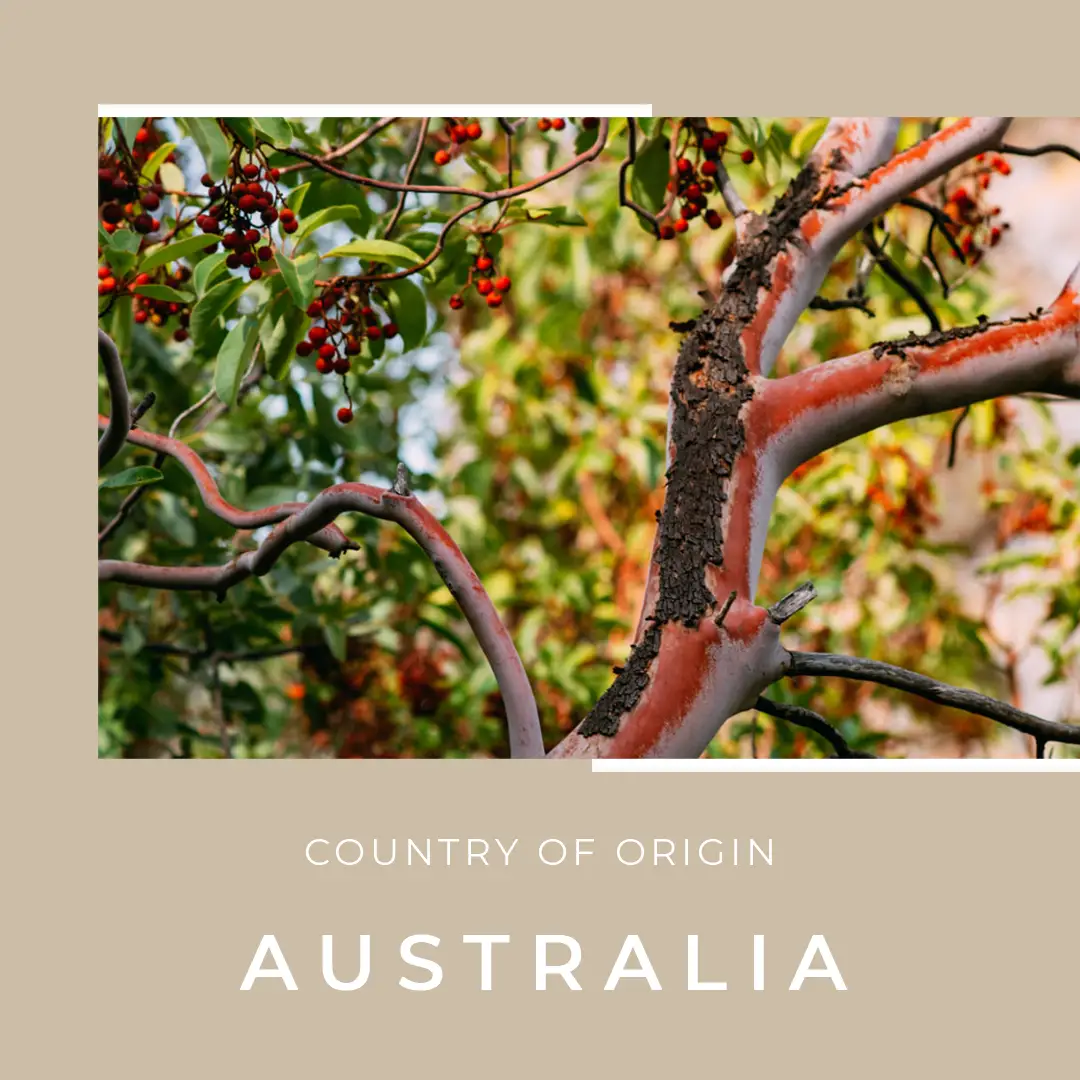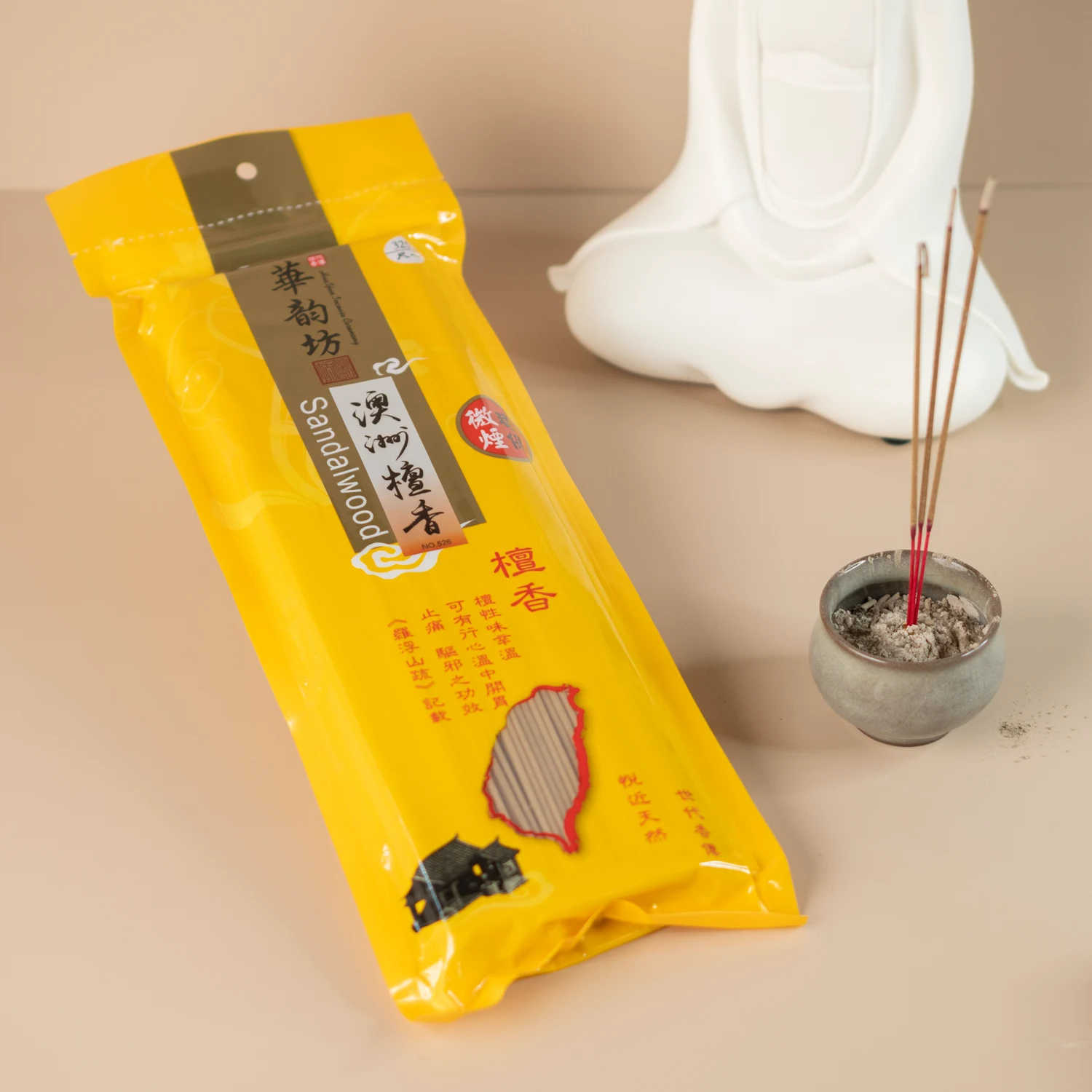 Suitable for:
1) People who want to enjoy fine fragrance and relieve mental stress
2) People who are looking for affordable and healthy product
3) Relatively high amount of usage
4) People with family members who are allergic to fragrance, including babies, elders or patients