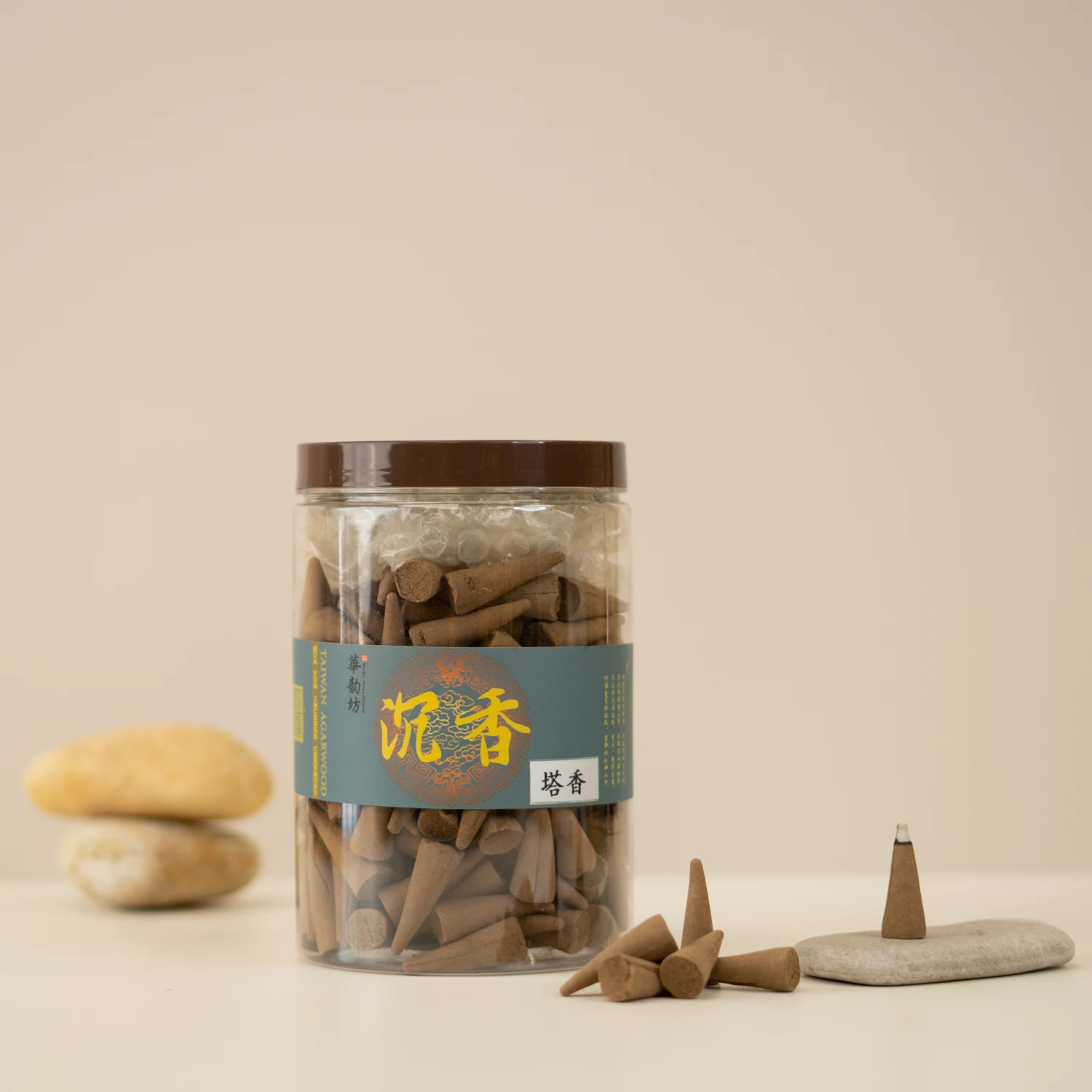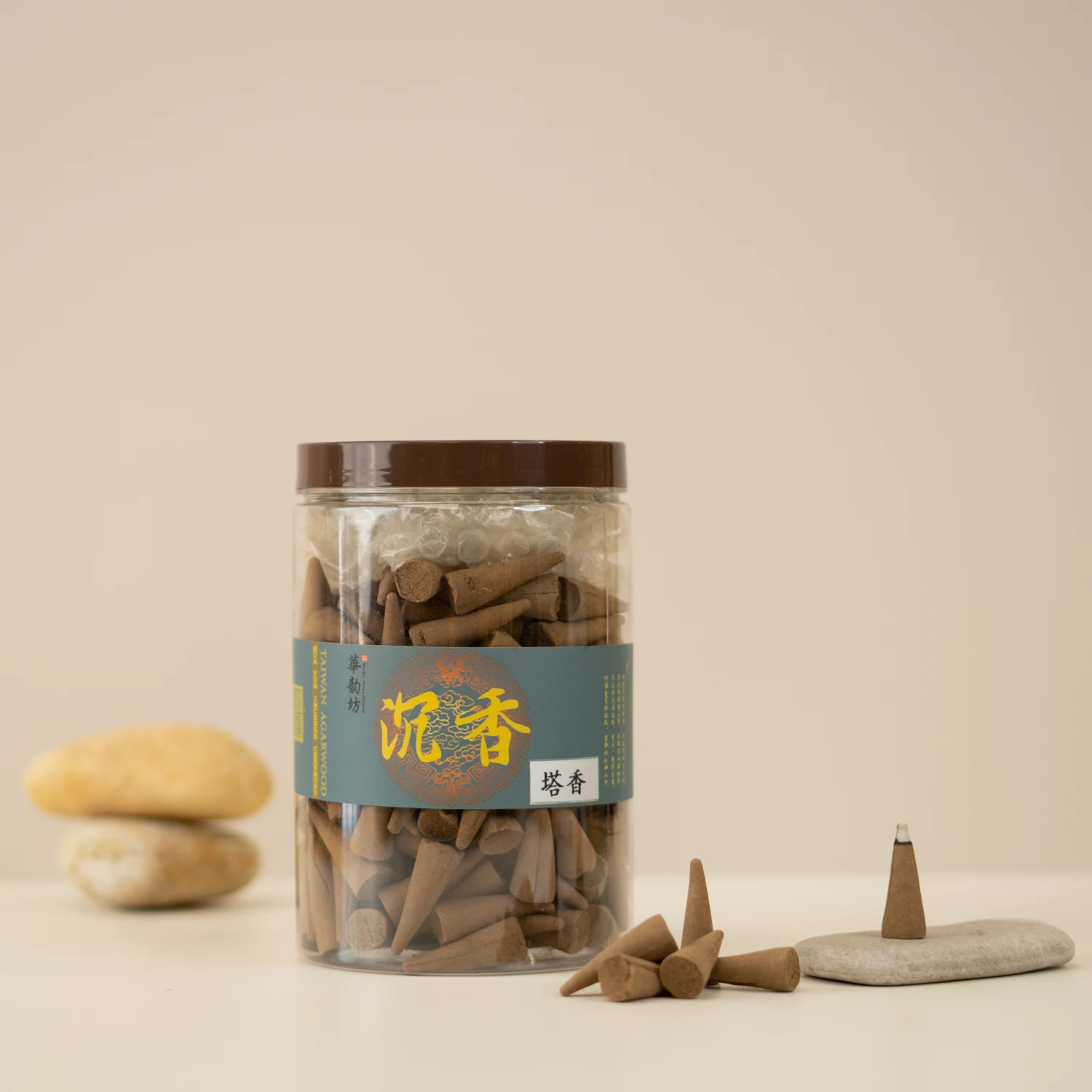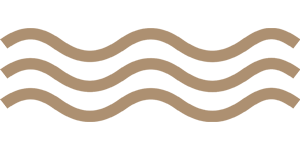 Cone-shaped Incense — Hainan Agarwood
Weight: 250g
Quantity: about 180 pieces
Burning time: about 15 minutes
Ingredients: Hainan agarwood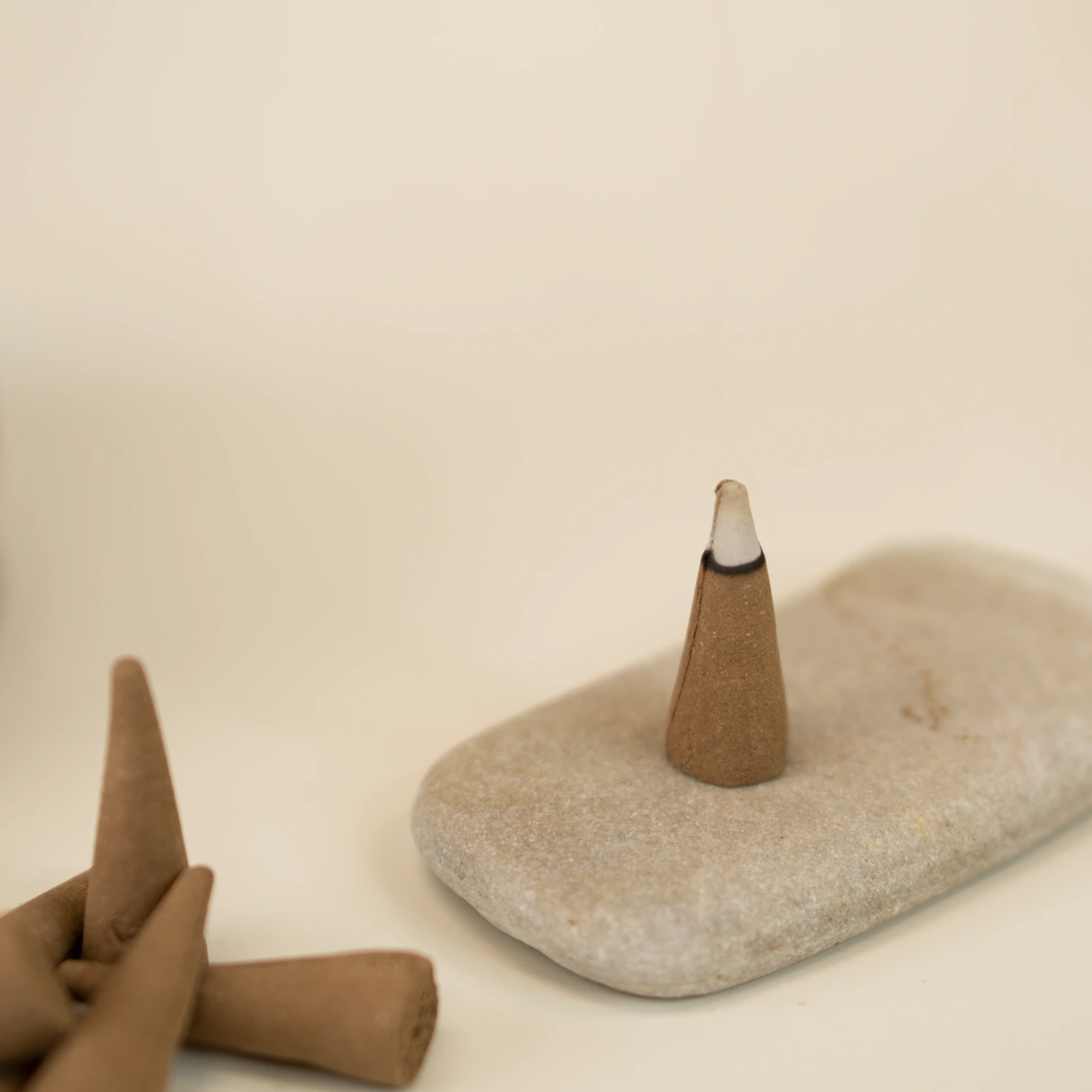 Hainan Agarwood has a pure and elegant scent, so it is also named Elegant Agarwood.
It is uniquely refreshing, not thick and not greasy, and with a hint of natural wood scent in the odor, making you feel like you are in nature.
Agarwood has anti-spasm and strengthening functions to the body, which can bring relaxation and pleasant feelings.
It also helps to sterilize and remove dirt, purify the air, and remove odors in the house.
Cone-shaped incense is very popular these days because of it's size. You may use it as religious incense and also leisure. Light a piece and enjoy the aroma after a long day work to destressed your body and mind…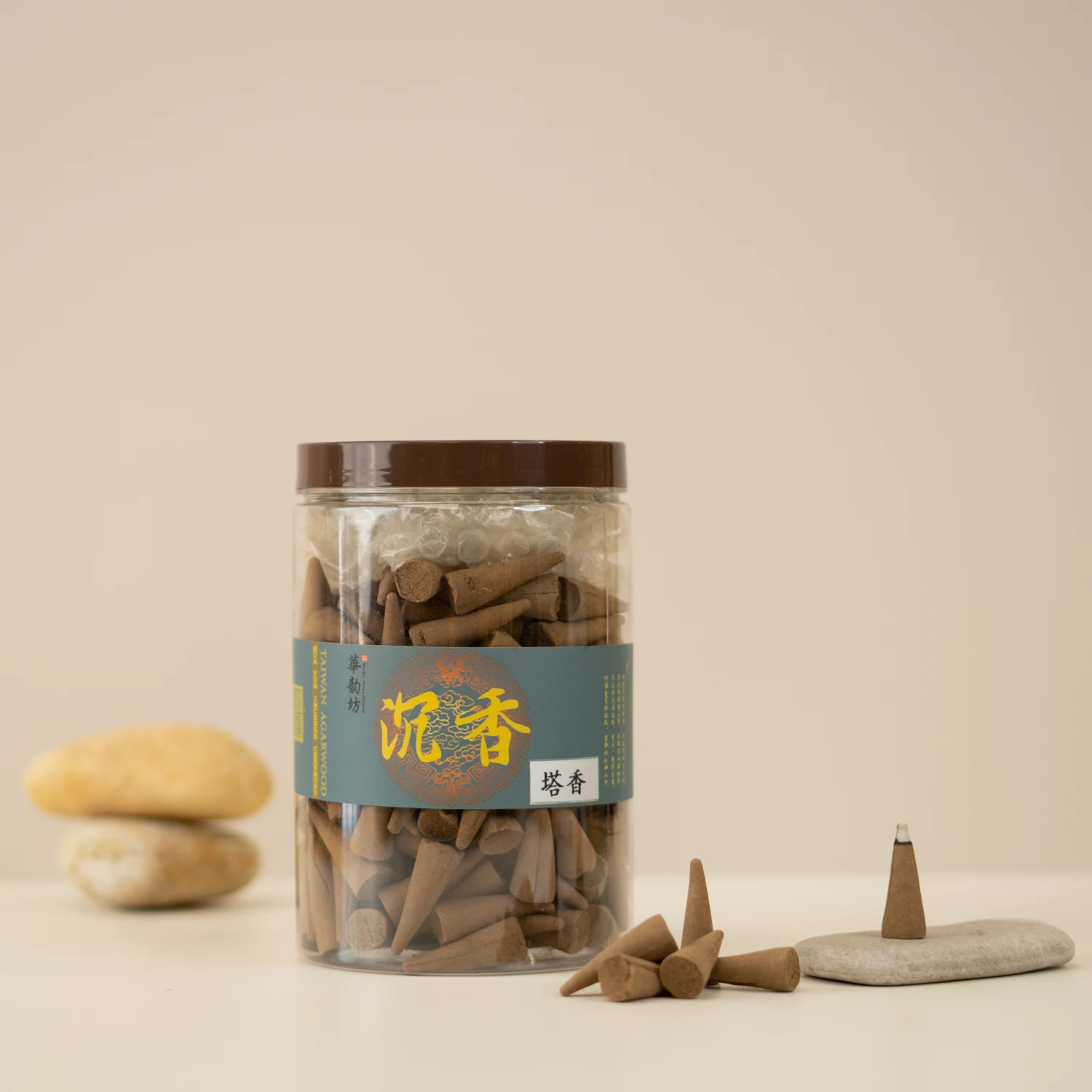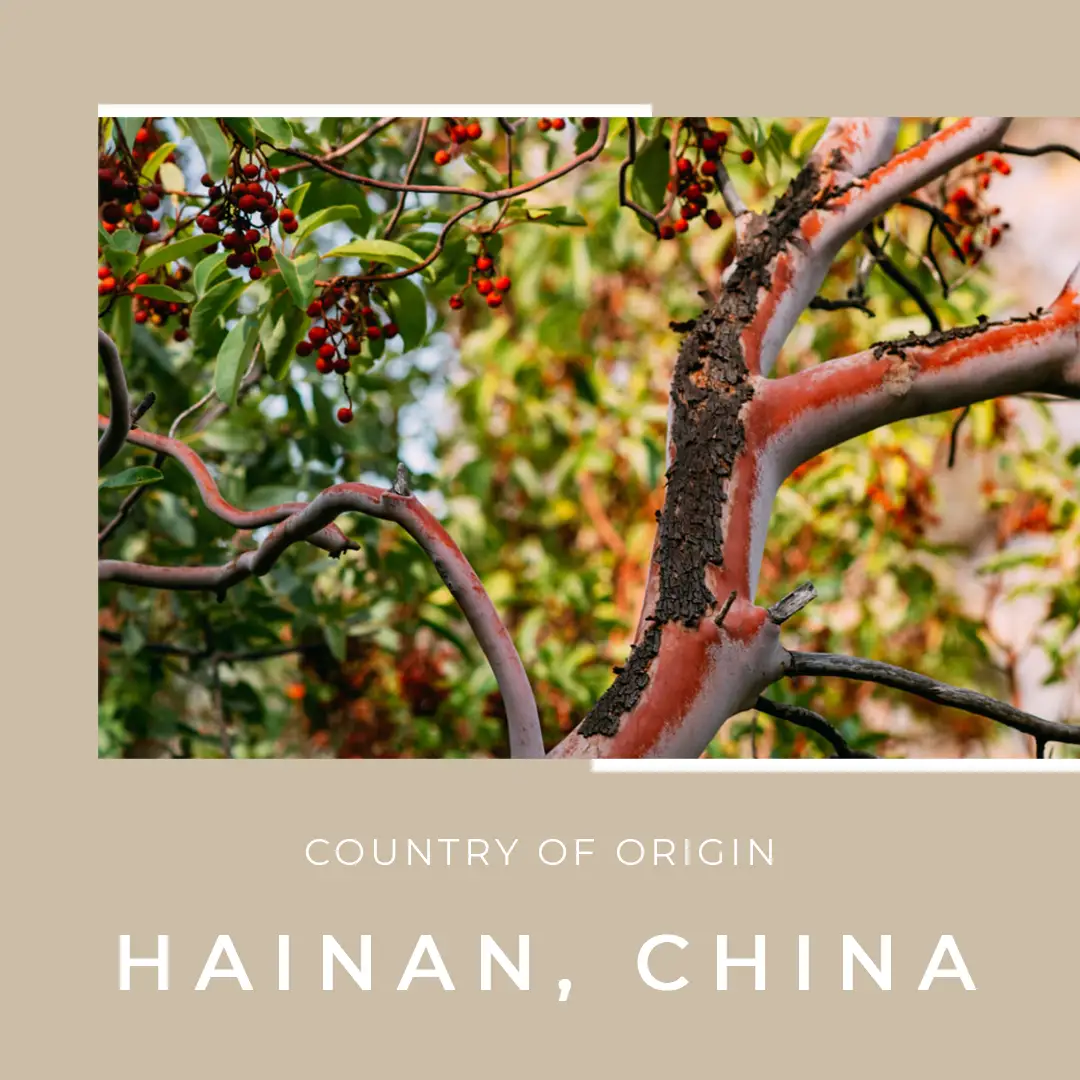 Suitable for :
1)Those looking for shorter burning time
2)Looking for incense which won't take up space
3)It is suitable for the elderly and children at home
4)Not advise for pregnant women under three months