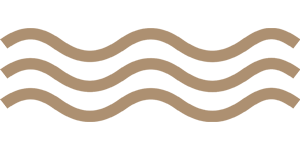 Sandalwood and Rose Joss Stick (Floral Series)
Fragrance Thickness: Faint, Soft, Sweet
Weight: 500g
Length: 32cm, 39cm
Quantity: 550's, 450's
Burning time: about 30 minutes, 45minutes
Suitable Occasion: Offering, Worshiping Ancestors and Gods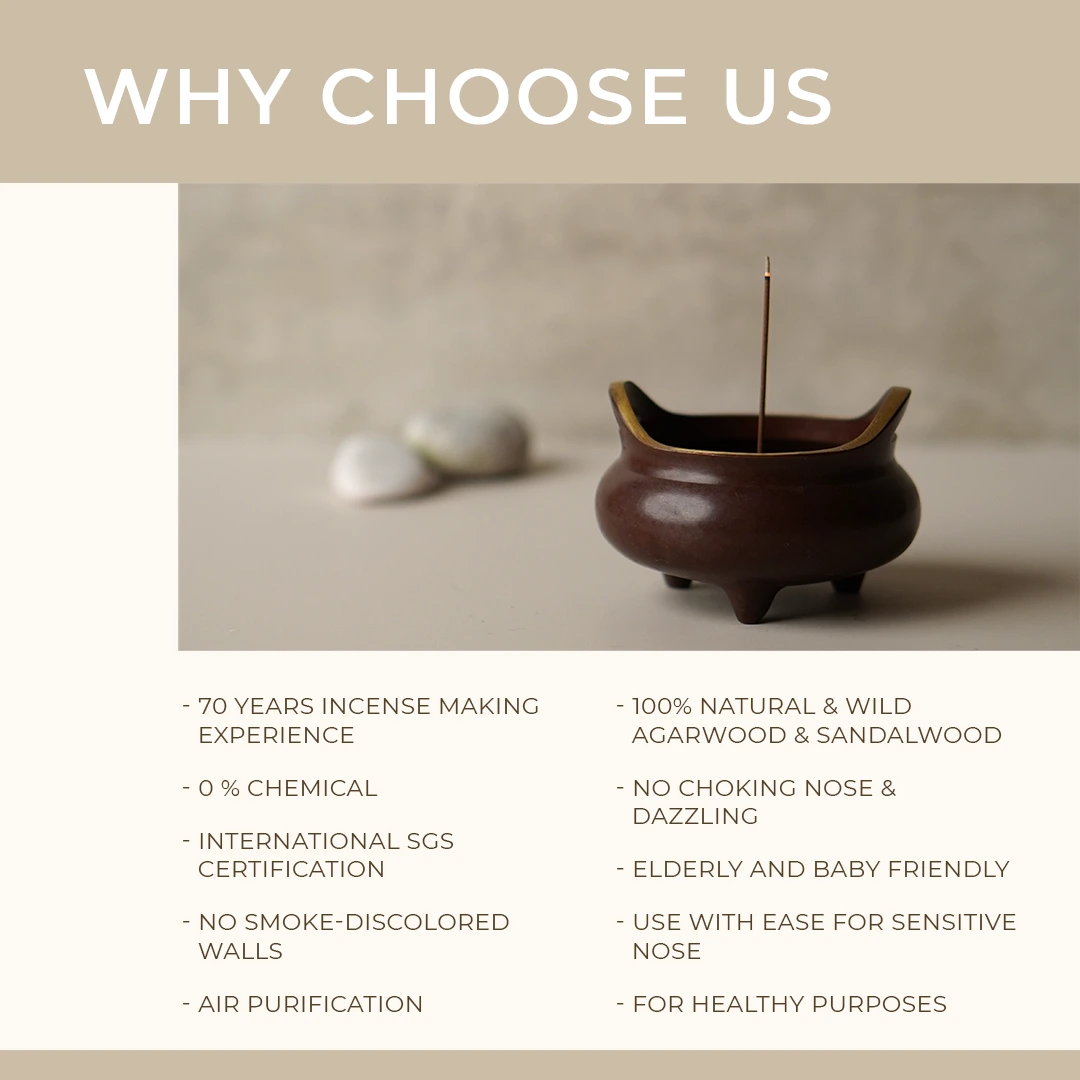 Sandalwood and Rose, exclusively by Luo Han Tang. We insist on 0% artificial fragrances and 0% chemical composition, hoping to bring the sweetness of rose into the incense so that everyone who comes to contact with it can feel her tenderness.
We use Australian sandalwood as the base material, then add in carefully ground roses' powder, and match exclusive formula herbs to it to preserve the fragrance of the roses to the greatest extent.
Once lighted, the natural fragrance of roses and herbs floats in the air. After a long day work, this product will definitely your best choice.
Roses have the effect of relaxing and soothing tension, so, let the fragrance of roses soothe your anxiety and fatigue …
Such a gentle,sweet fragrance, but has the charm to make people fall in love at first sight …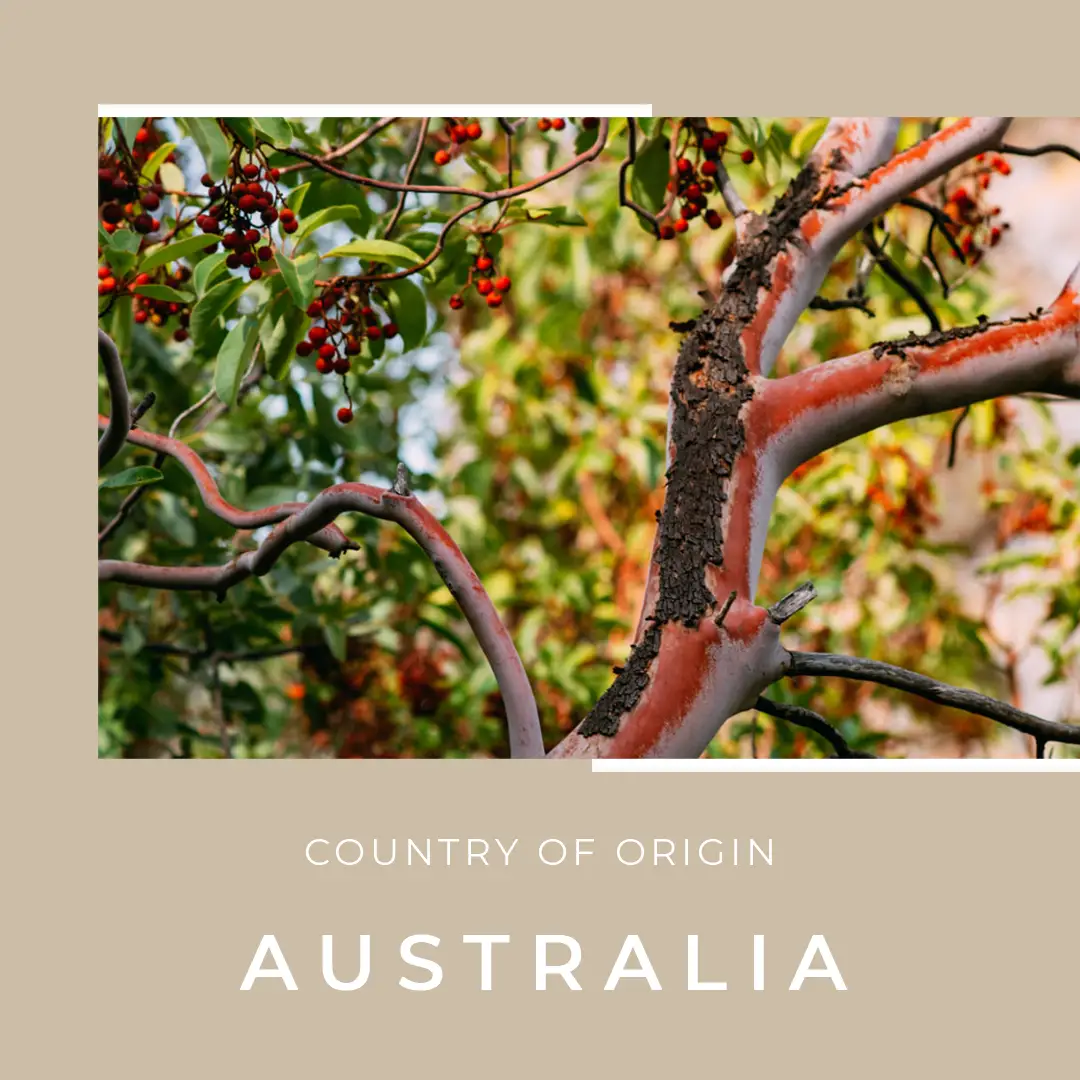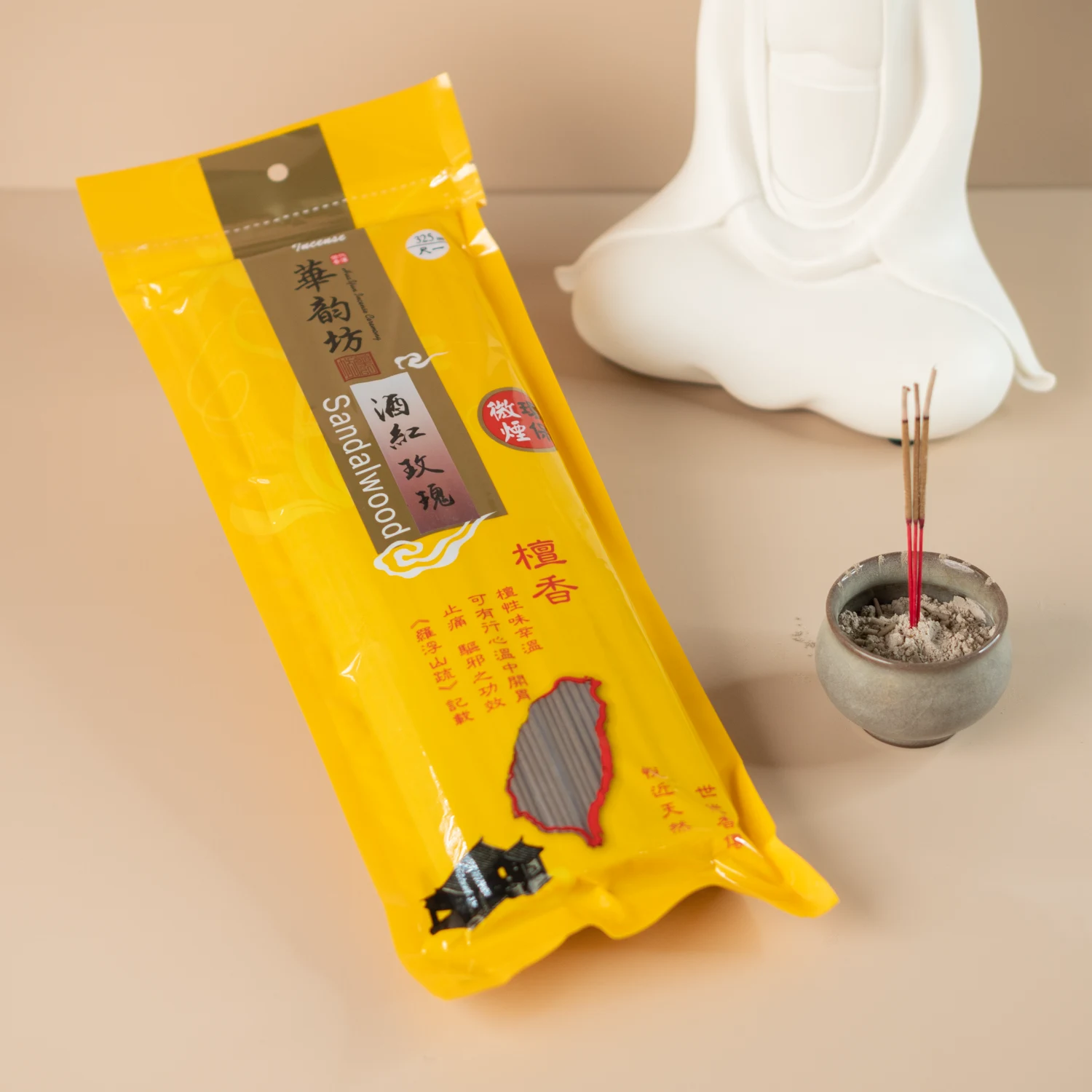 Suitable for:
1) People who are looking for affordable natural incense
2) People who like floral fragrance
3) Suitable for families with elders, children, and pregnant women over three months