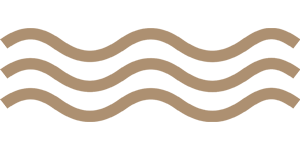 Sandalwood and Lavender Joss Stick ( Floral Series )
Fragrance Thickness: Light, Natural, and Soft Fragrance
Weight: 500g
Length: 32cm, 39cm
Quantity: 550's, 450's
Burning time: about 30 minutes, 45minutes
Suitable Occasion: Offering, Worshiping Ancestors and Gods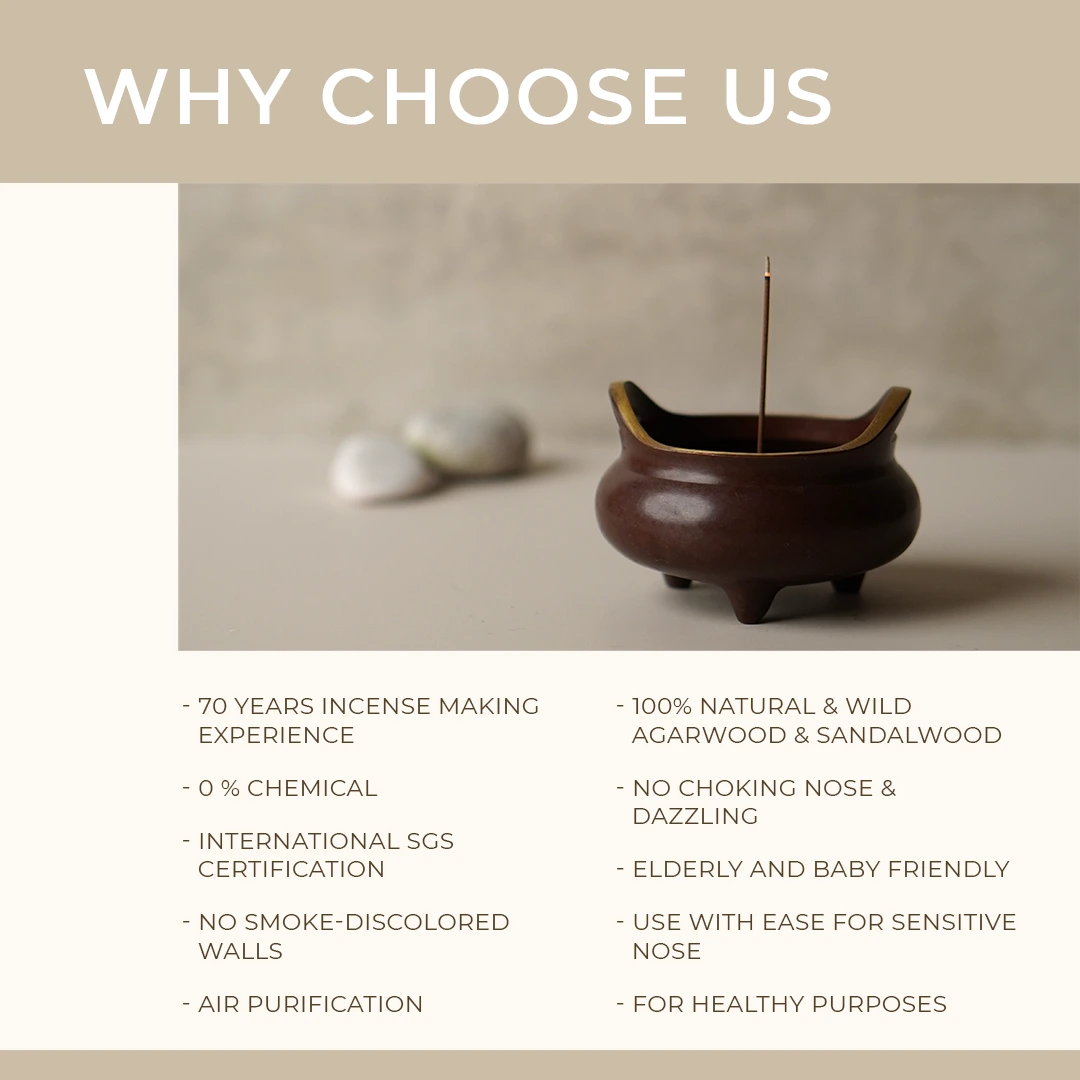 Can you imagine what it is like to come home to a lavender field after work?
The fragrance of lavender is relatively light, and if it is grounded to powder and made into incense.
We have worked for 6 months and changed the incense formula 4 times before and after. In the end, we used Australian Sandalwood as the base material, added powdered lavender, and matched 12 fresh-scented herbs to perfectly combine lavender and sandalwood.
Once lighted, a soft and elegant natural fragrance disperses around, the fragrance is refreshing, not thick, not greasy, and it is without the intentional and artificialness of artificial essences and the fragrance of lavender floats in the air faintly.
Lavender has the effect of soothing nervousness, allowing you to take all the burdens on your shoulders and enjoy a moment of relaxation and comfort at night after a busy day.
Lavender is recognized as a sacred product that relieves mental stress, and it is a perfect combination with sandalwood. They are just like the monarchs and ministers assisting each other and adding points to each other, they promoted the originally monotonous fragrance to another level of fineness and exquisiteness, and at the same time, no one robs anyone's limelight. If you are tired of traditional fragrances, why not try the stylish and healthy lavender?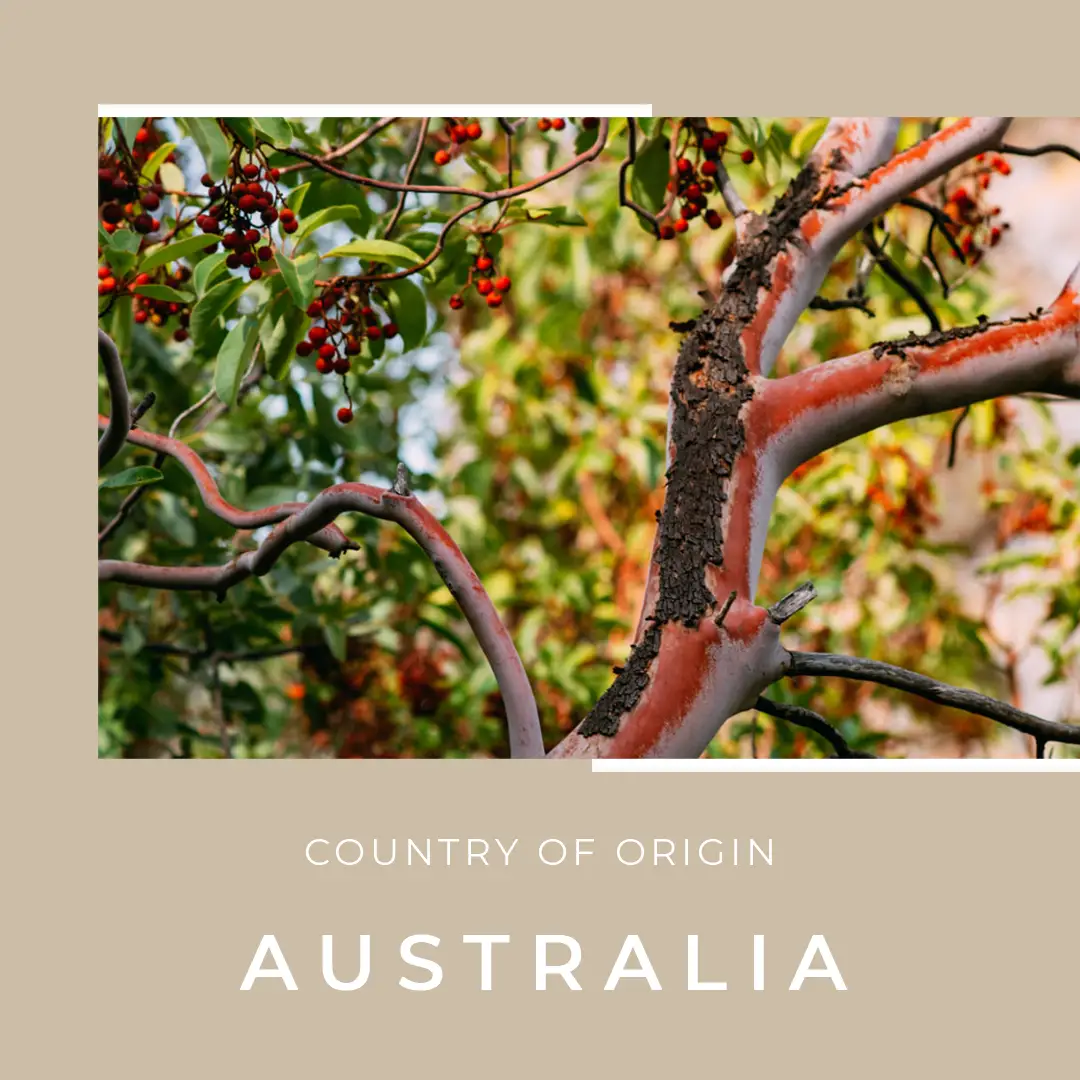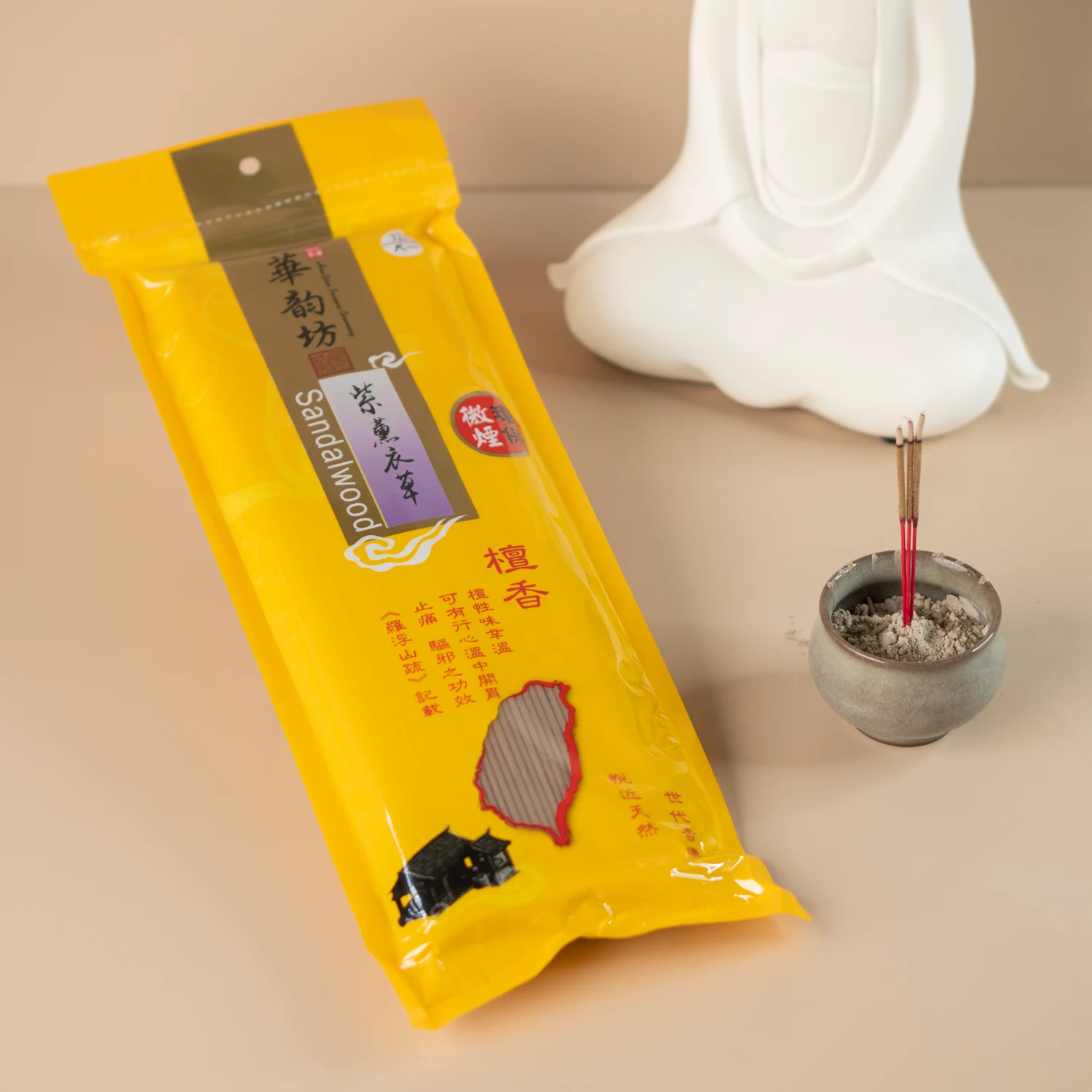 Suitable for:
1)People who are looking for affordable natural incense
2)People who like floral fragrance
3)Families with not much space at home
4)It is suitable for the elderly and children at home and pregnant women over three months