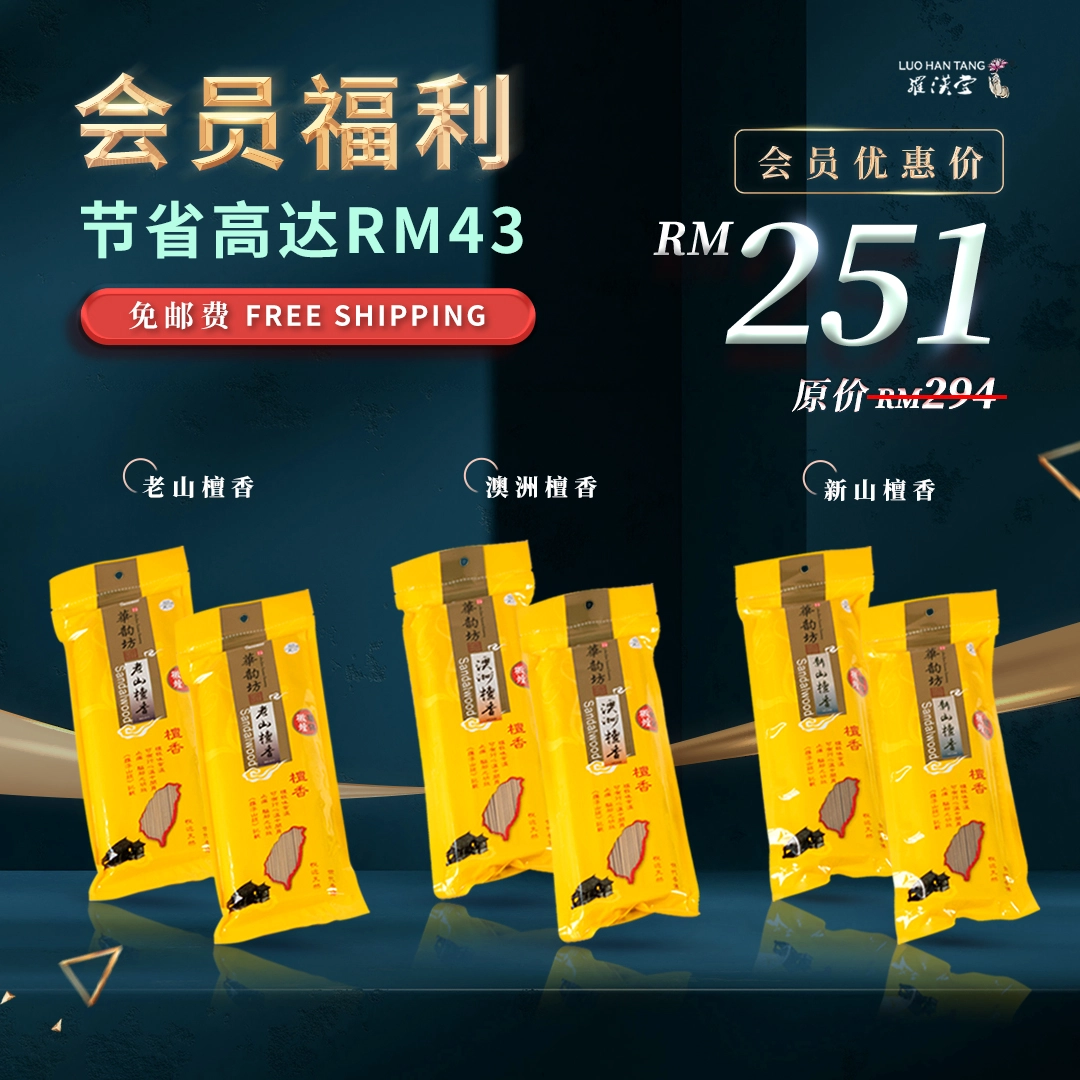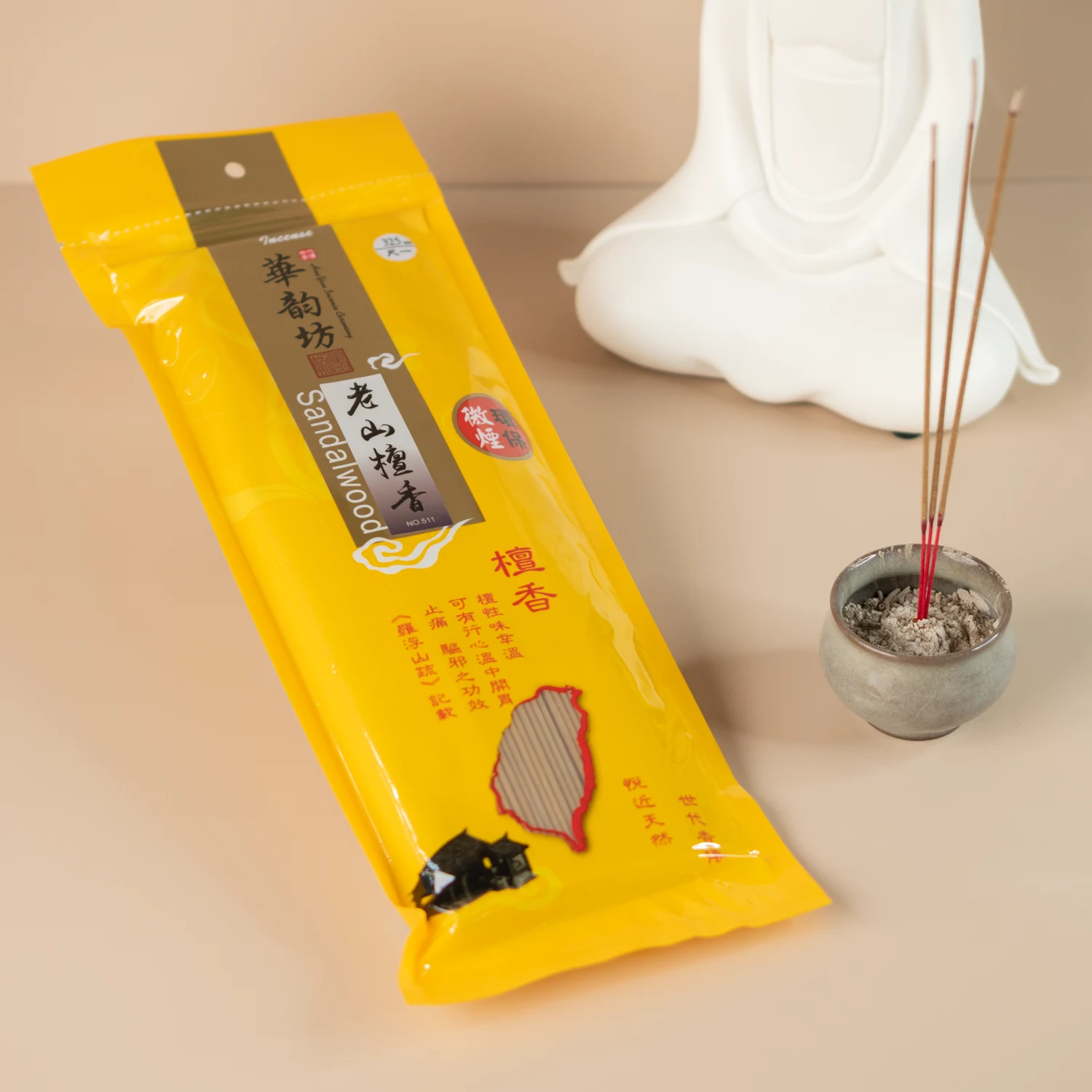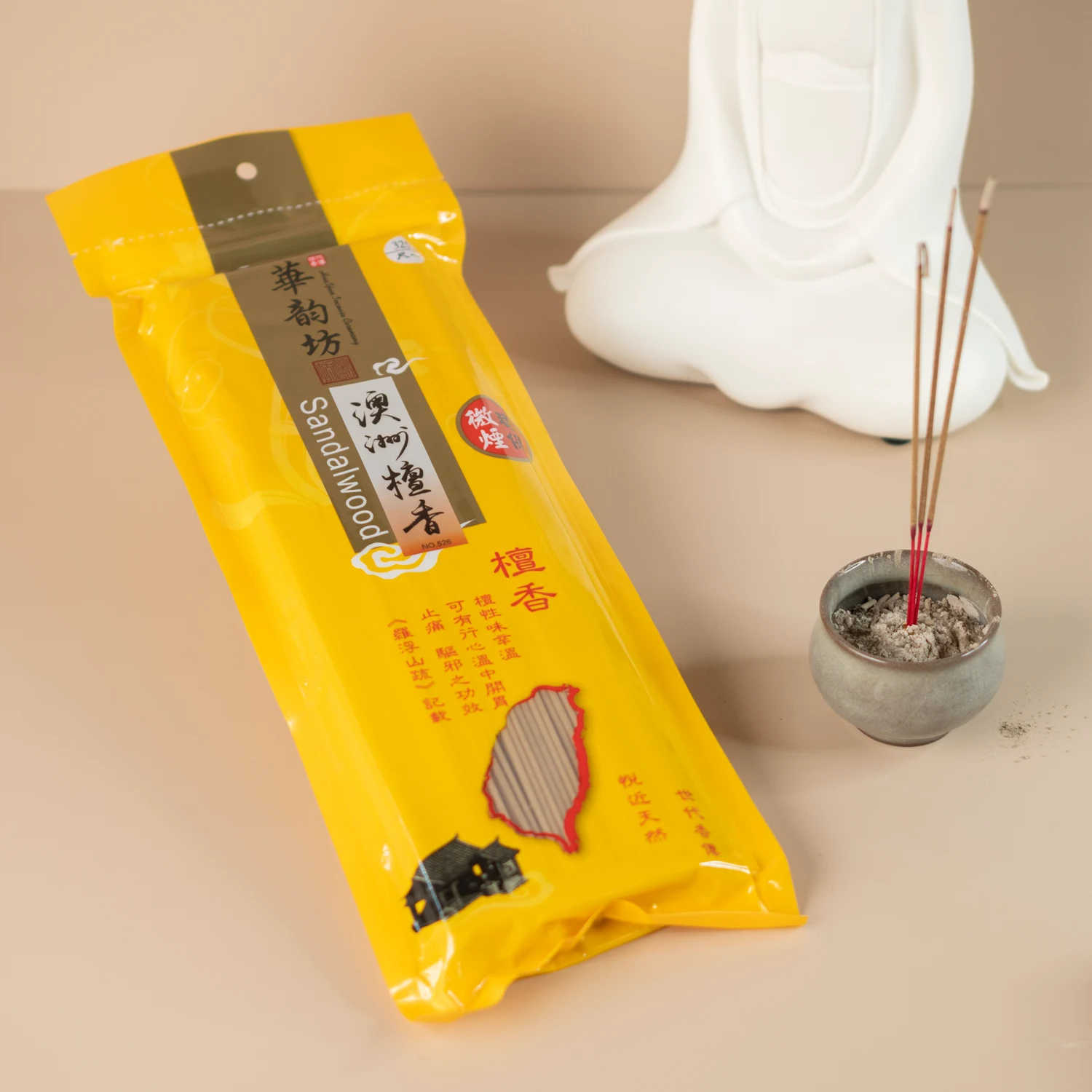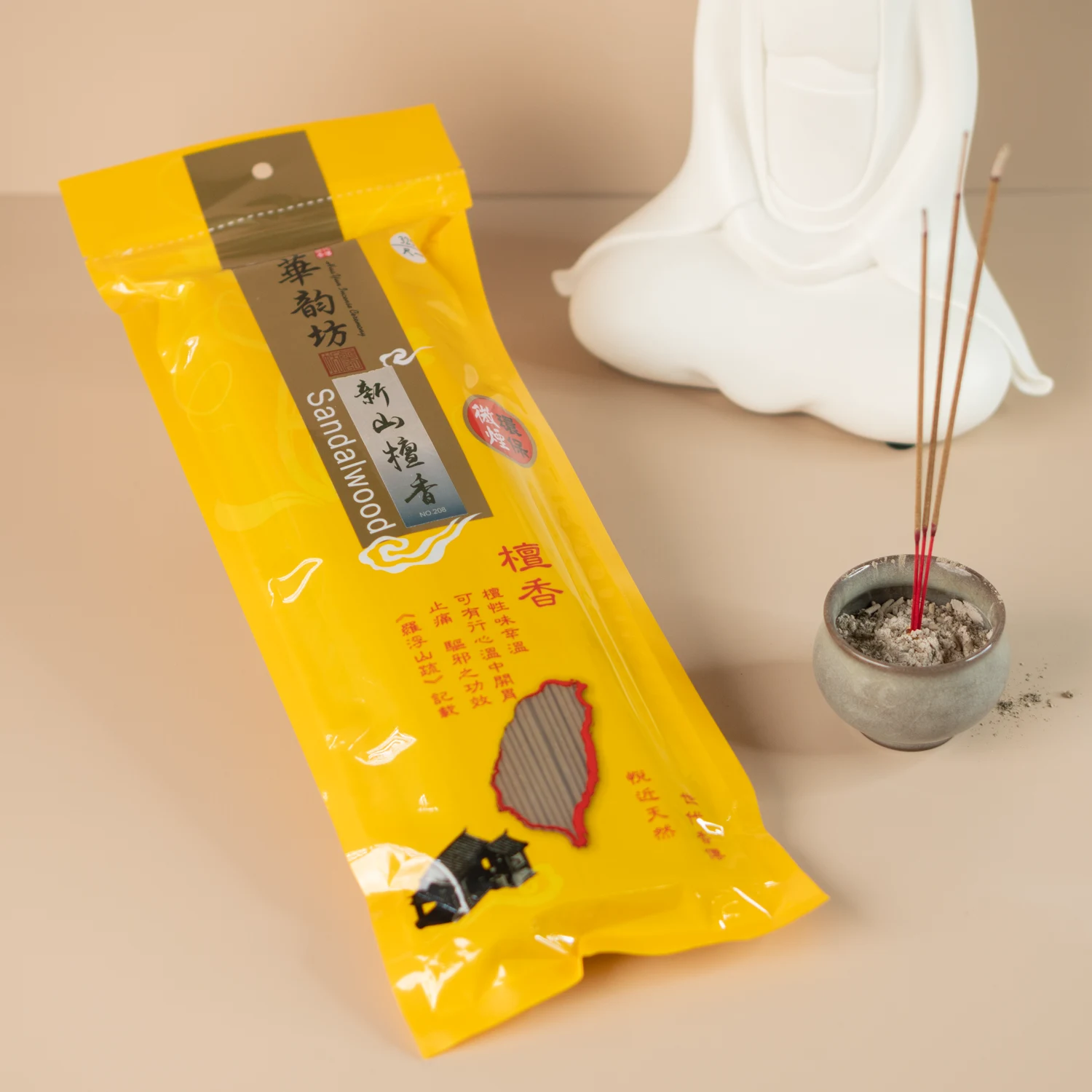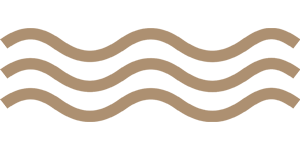 Member Special–Joss Sticks–Australia Series
What's included:
a) 6 packages of joss sticks (500g/pack)
b) Free shipping
PLEASE REMARK 32CM or 39CM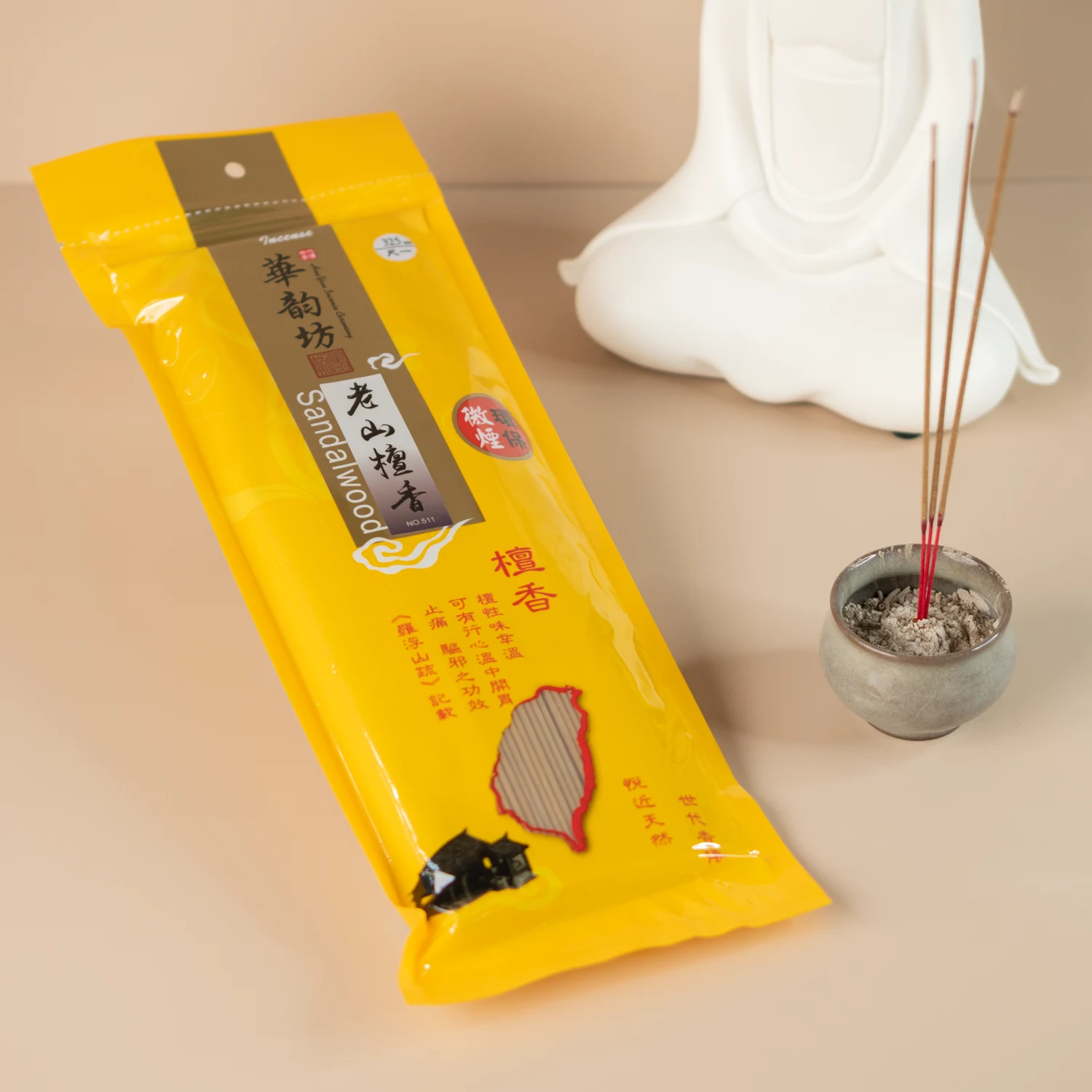 Using selected Western Australia Laoshan Sandalwood, and supplemented by more than 10 kinds of Chinese herbal plants. When lighted, a hint of deep and mellow fragrance disperses around. The thick but not greasy fragrance has a kind of soothing effect on mental tension. The formula of this product has the effect of calming the mind and relieving stress.
One of our best seller!
We use Western Australian sandalwood matched with cloves, angelica dahurica, costus root and other herbs with gentle fragrance to create this elegant fragrance.
Its' natural and elegant fragrance makes people feel relaxed and comfortable. If you need an incense with very light and slight fragrance, then choose it!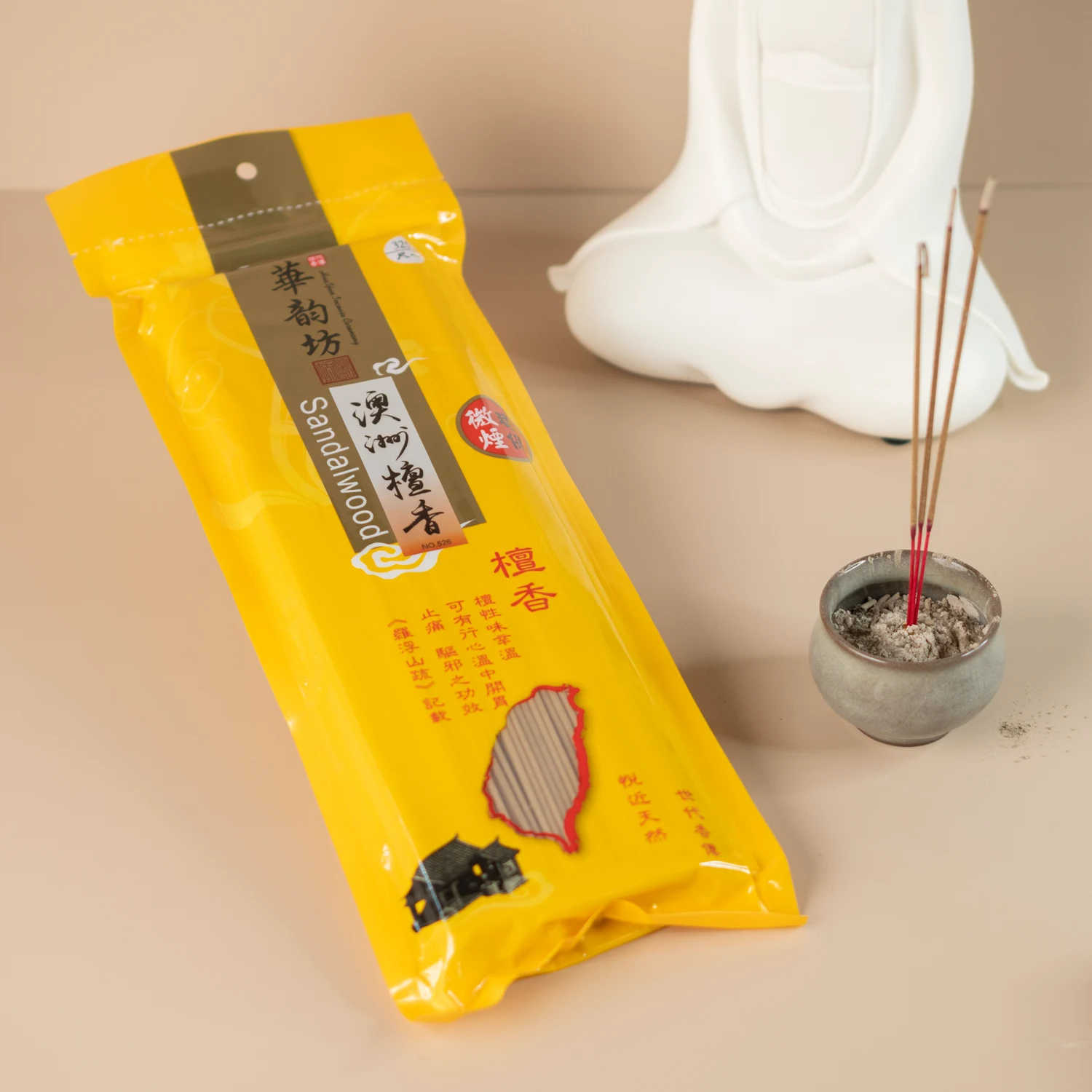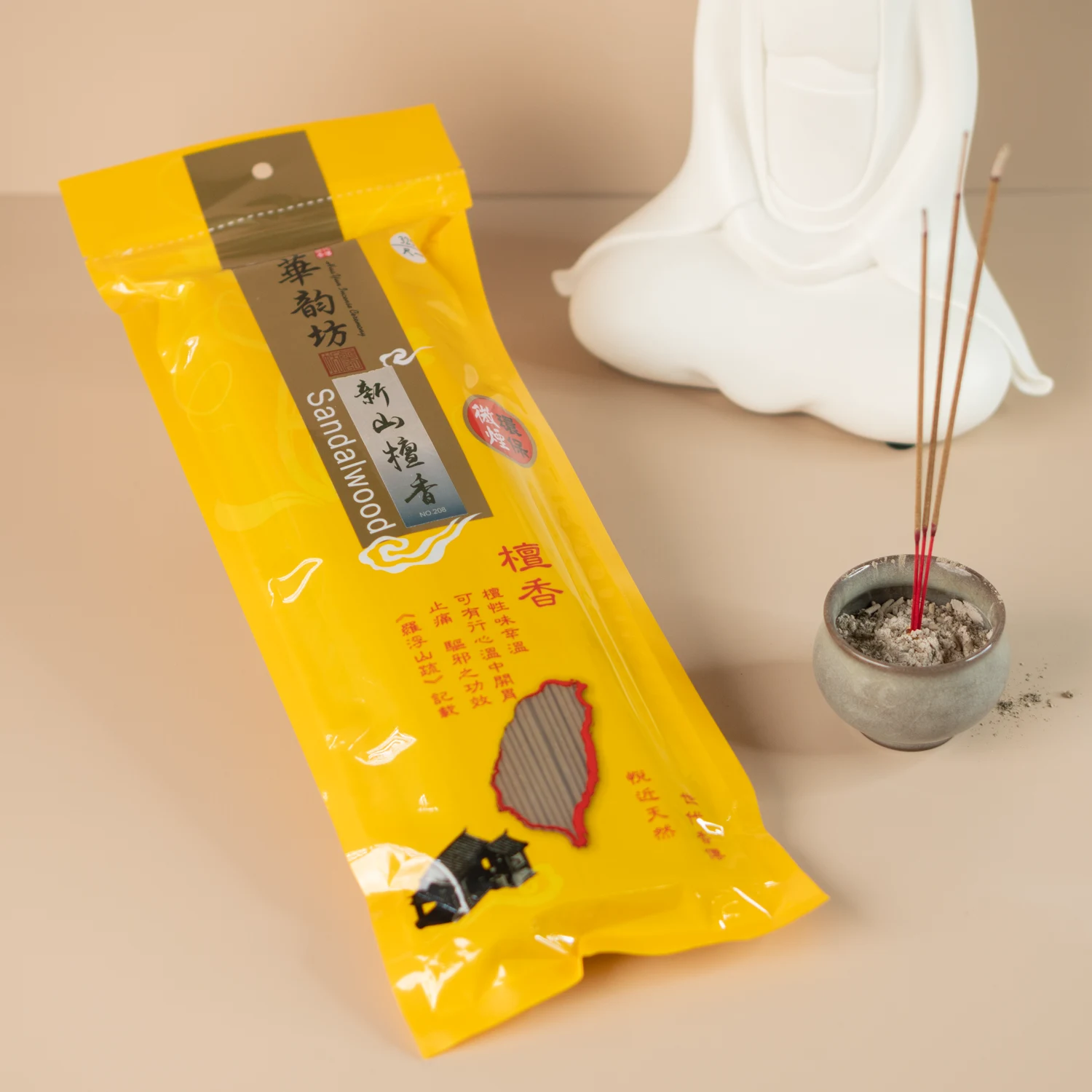 One of our best seller among the joss sticks series for the past 7 years. Its' gentle aroma makes you feel relax when you smell. Mix of Australia sandalwood and more than 10 types of aromatic herbs, this product suits almost everyone need. A must have for every family.