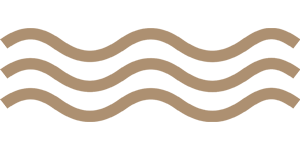 Kalimantan Sinked Grade Agarwood – Coil Incense
Fragrance Thickness: Full of Explosive Power, Fruity Aroma, Sweet, Mellow, Rich Layering
Quantity: 20'pcs
Specifications: 5-5.5cm
Burning time: about 1.5-2 hrs
Suitable Occasion:
Religion (for Buddha, Gods, Ancestors, are suitable)
Leisure (for Meditation, Yoga, Calligraphy, Destress)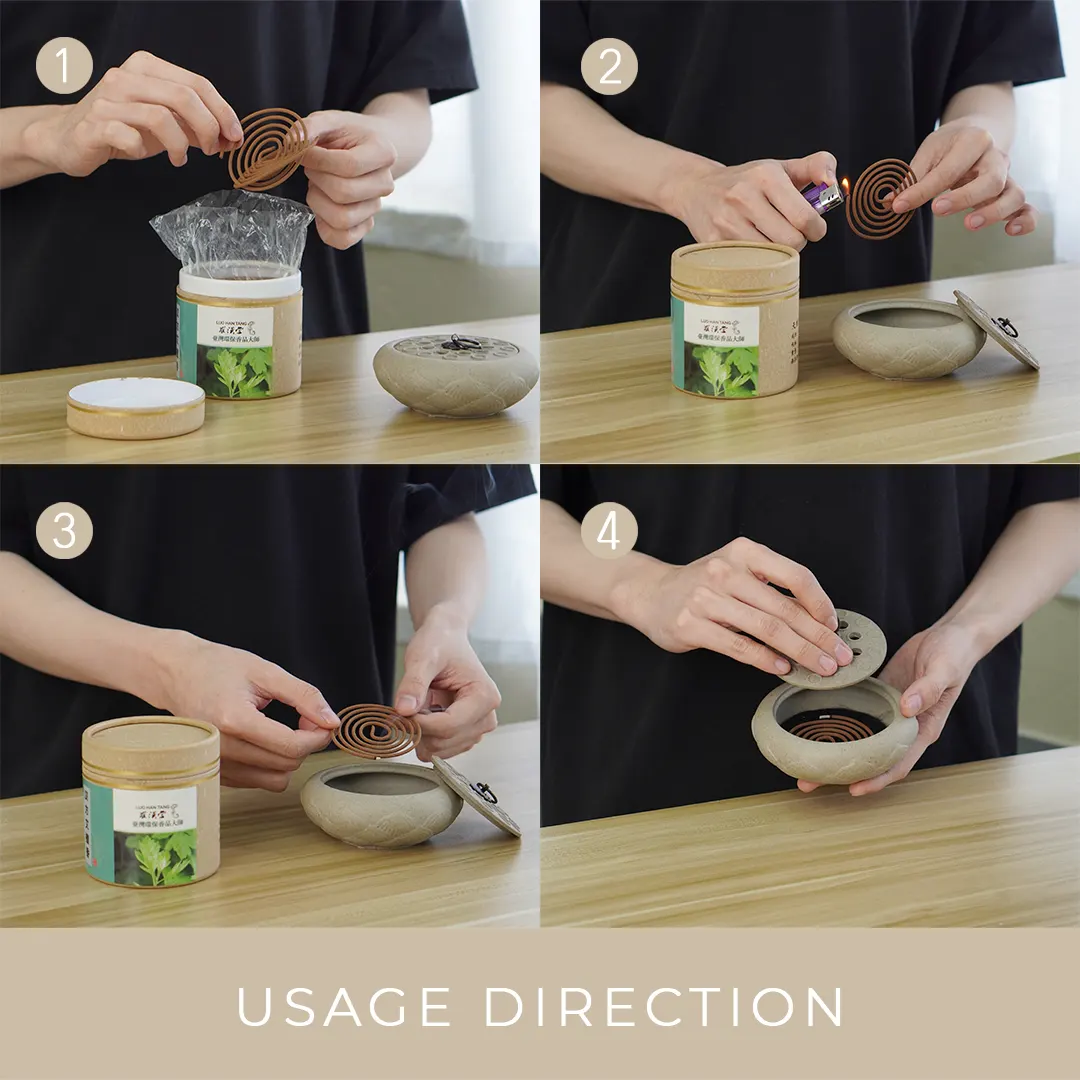 Kalimantan sank grade agarwood, the best Indonesian agarwood.
With the sweet and refreshing like those of Hui'an agarwood, it is rich but not greasy. Once ignited, the powerful aroma comes out, with an indescribable aroma, obvious fruity aroma, and occasionally with a hint of floral aroma. It is thick, powerful, and overwhelming.
Have the magic power to keep you awake immediately after smelling this scent. After a while, the scent turned scent like some other Indonesian agarwood, and the scent of soil was more obvious. The ending rhyme that follows is lasting, with a breath of grass, rich in layers, sometimes soft, sometimes domineering, and it gives people different feelings when smelling it from far and near.
The fragrance lasts for a long time, even for a few days in a closed space. . .
Deep, full-bodied, sweet, and soft, it is fully showed on this product in four different aroma stages. Her calmness has the magical power to make people instantly calm, soothe your irritability, and even relieve migraines.
Kalimantan sank grade agarwood are wild agarwood. It takes hundreds of years to form. It absorbs the essence of heaven and earth. It has the effect of calming the mind and soul, improving and enhancing the magnetic field.
If you want to know what the top agarwood in Indonesia feels like, try this Kalimantan!
If you have tried countless methods and still cannot sleep at ease, try Kalimantan!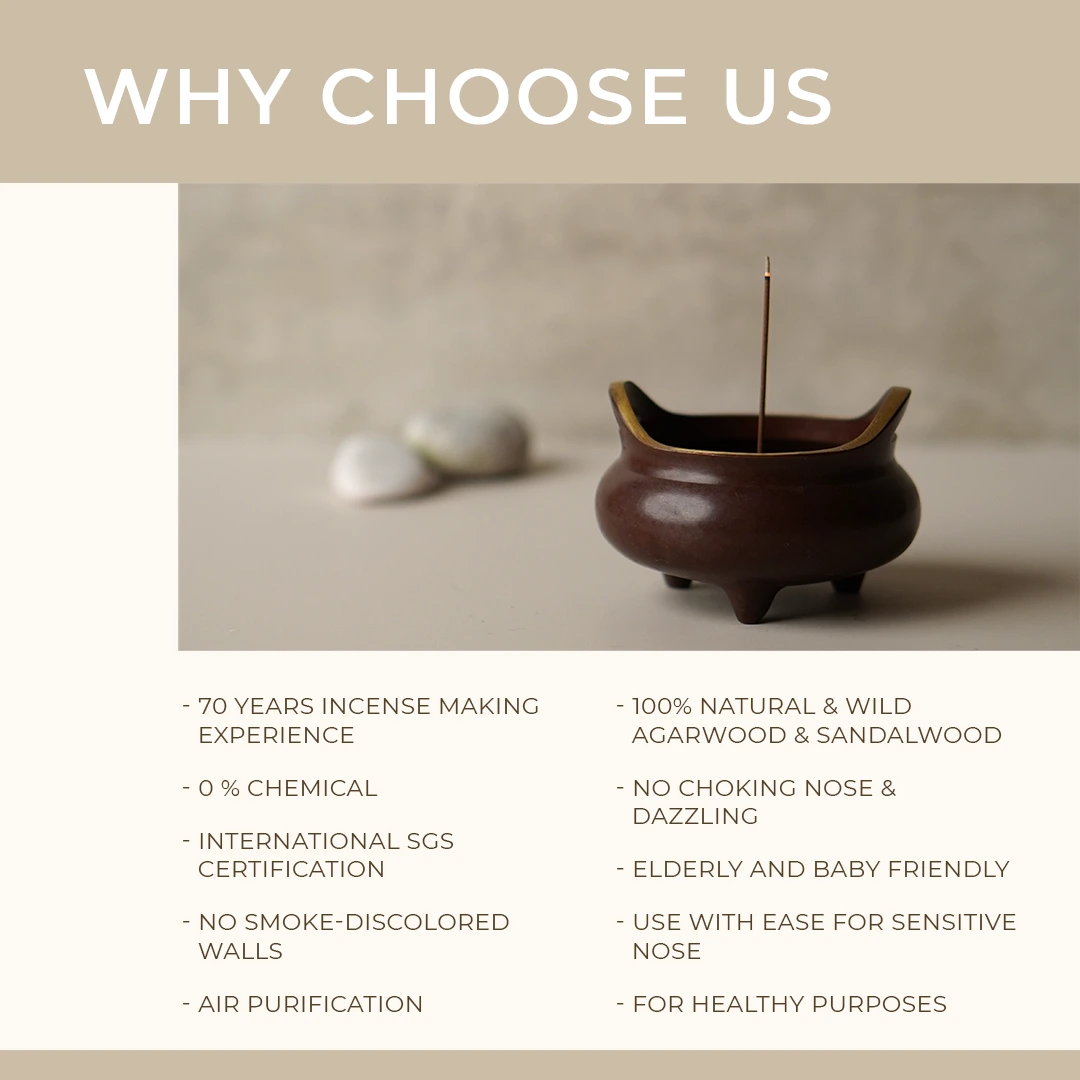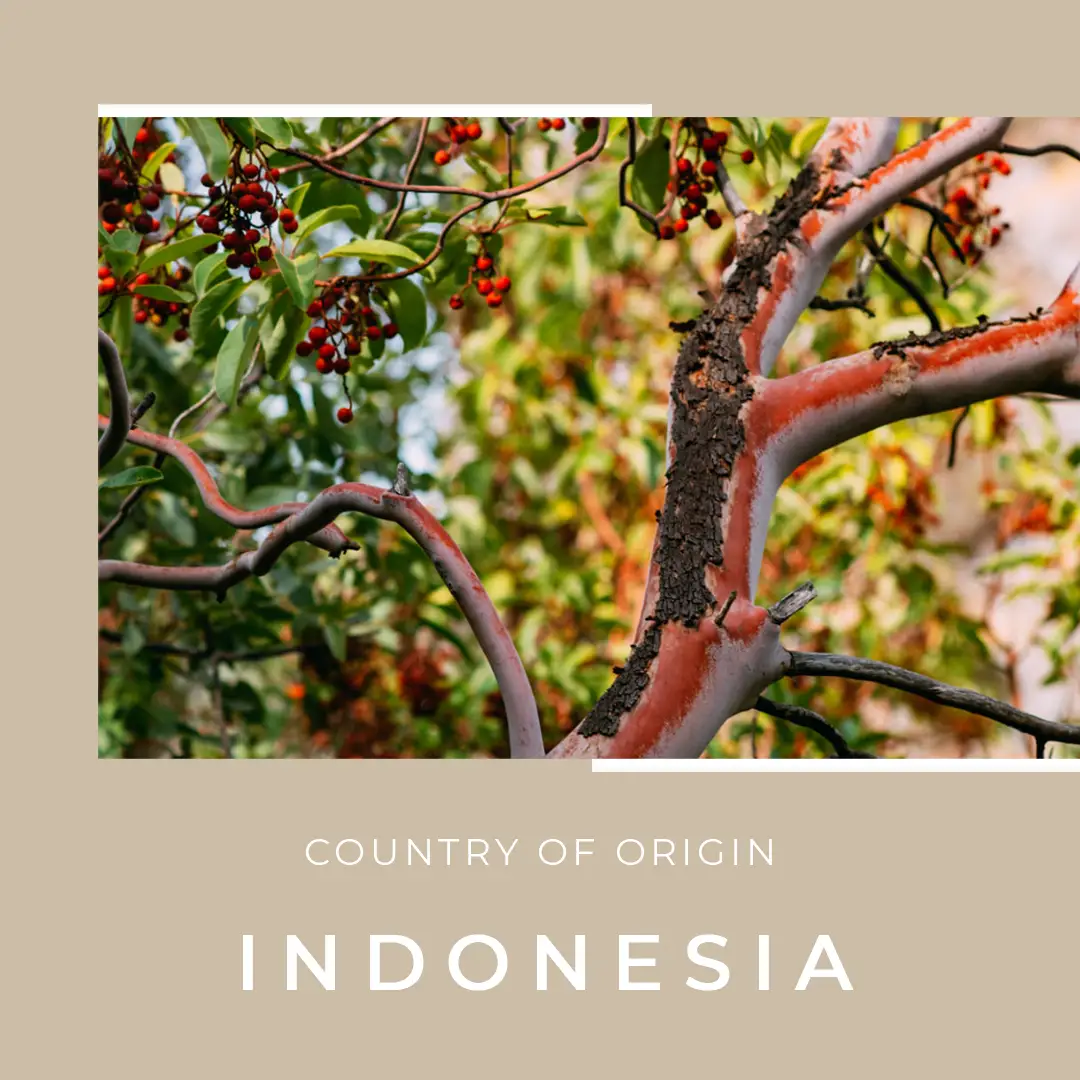 Suitable for:
1)Patients with G6PD/ADHD at home
2)Incense enthusiast
3)People who like mellow aroma and rich layers
4)People who like premium-grade aged agarwood
5)People who want to calm their nerves and keep in good health
6)There are elderly and children at home, suitable for pregnant women over three months