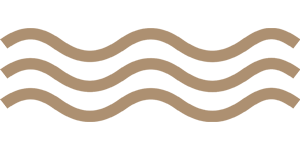 Incense Kit – 11 Pieces Pure Copper Kado Gu Incense Set
Contained:Incense burner, incense mold, ash flattener, sweeper, spade, spoon, cone incense mold, incense holder, vase,
Material: Pure copper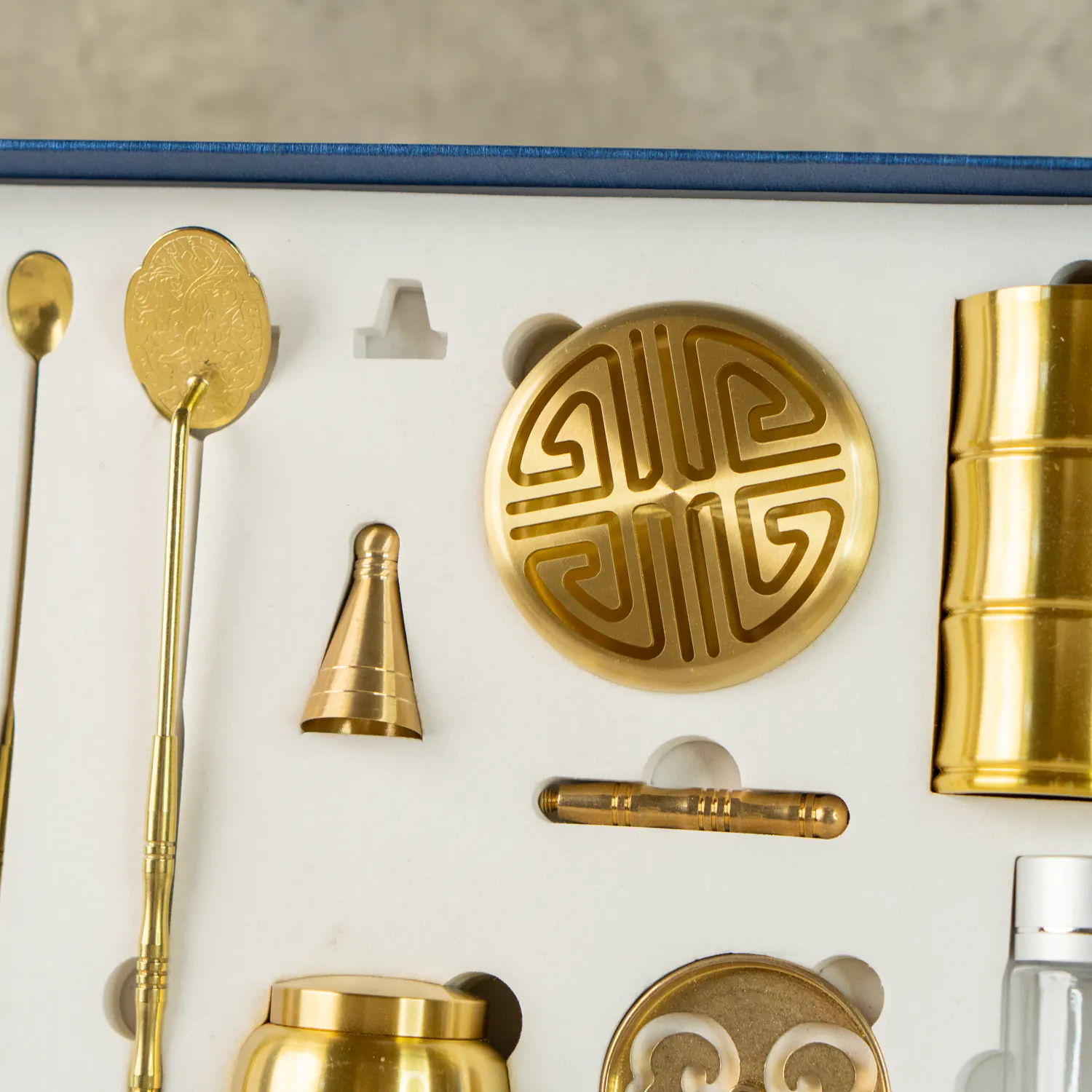 Incense props made of pure copper, most suitable for people who are looking for full set props. A set of 11 pieces, is small and exquisite, traditional yet elegant. Incense ceremony is an elegant activity that relaxes mental pressure and cultivates patience. It is most suitable for high-stress modern people.
This set is almost fully equipped with the necessary props, so you can start using it as soon as you get it. The incense burner is relatively small and exquisite, so it is suitable for those who like to burn incense wherever they go.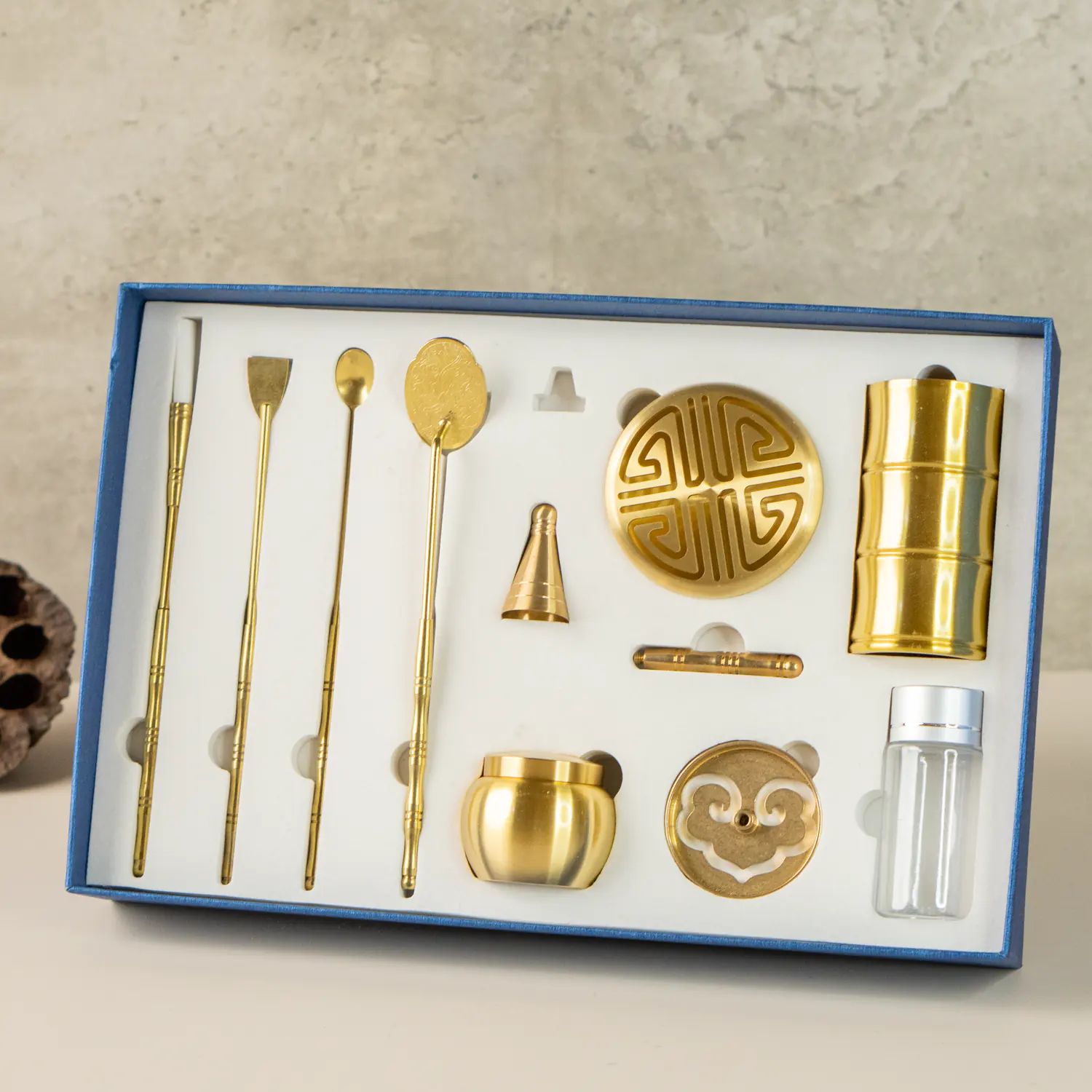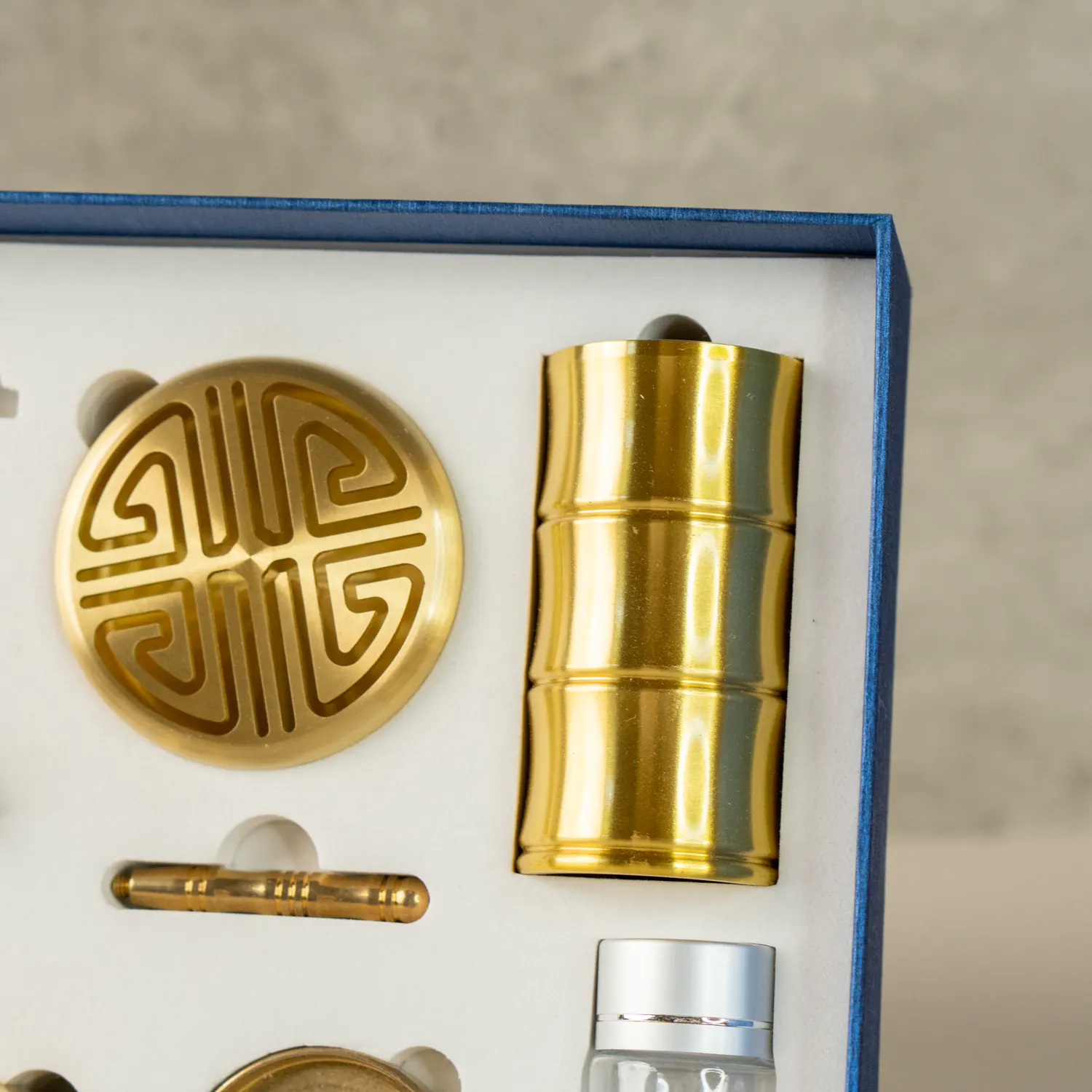 This is an activity that relaxes the brain and improves concentration. The process requires full concentration, and then the mind will relax; watching the smoke in the incense burner, mental pressure will be slowly relaxed; smelling the aroma of natural powder, the cells of the whole body will be soothed. . . The worries of the day also disappeared in smoke. . .