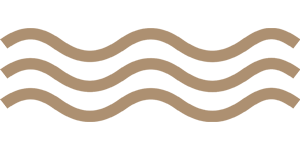 Floral Series — Coil Incense
Fragrance Thickness: Light to medium, natural floral scent
Quantity: 48'pcs
Specifications: 5-5.5cm
Burning time: about 1.5-2hrs
Suitable Occasion:
Religion (for Buddha, Gods, Ancestors are suitable)
Leisure (Office Incense, Living Room Incense, Relax and Relieve Stress)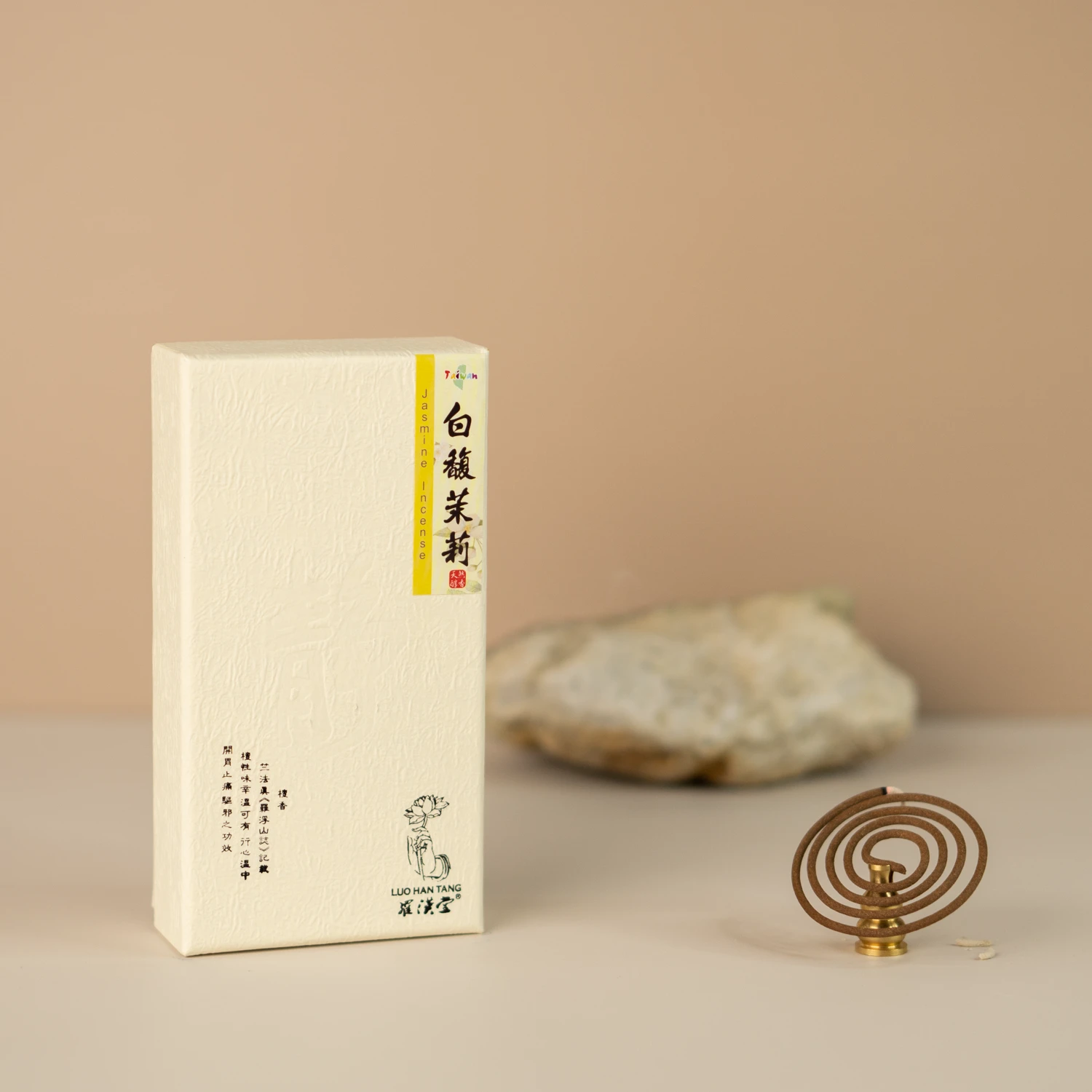 We grind jasmine into powder, mix it with Australian sandalwood, and 14 kinds of herbs to completely retain the scent of jasmine, and then bloom in your home. The faint natural fragrance lingers on the tip of the nose, and the jasmine scent has the effect of dispelling stagnation, so when we come into contact with the scent of jasmine, it makes people feel relaxed and happy.
It helps to relieve stress and relax. Ignite the scent of jasmine when off work, effectively relieving mental fatigue.
The volatile oil containing sandalwood and other aromatic plants can also help sterilize, purify the air, remove the peculiar smell in the home, and leave a faint fragrance.
The affordable price and the fragrance of the unique formula. As a savvy consumer, how can you missed it?
Can you imagine what the feelling of surrounded by osmanthus ?
Our floral fragrance series uses Australian Sandalwood as the base material, then add in carefully ground osmanthus powder, and we insist on 0% artificial essence.
It took a year to revise the formula, improve and upgrade, then perfectly combined the osmanthus, various sandalwood and herbal plants together, and maximizes its fragrance to perfection.
The best seller of floral series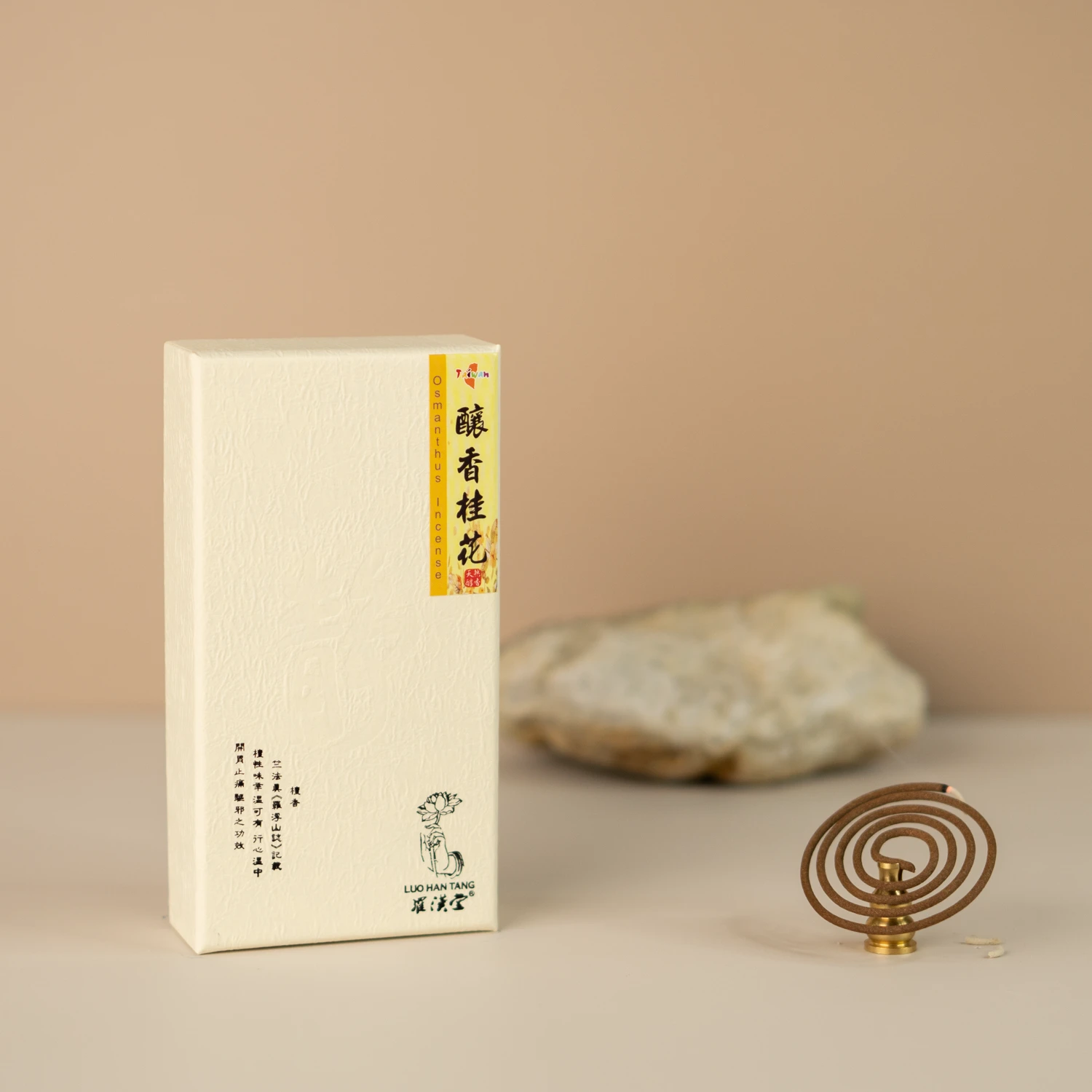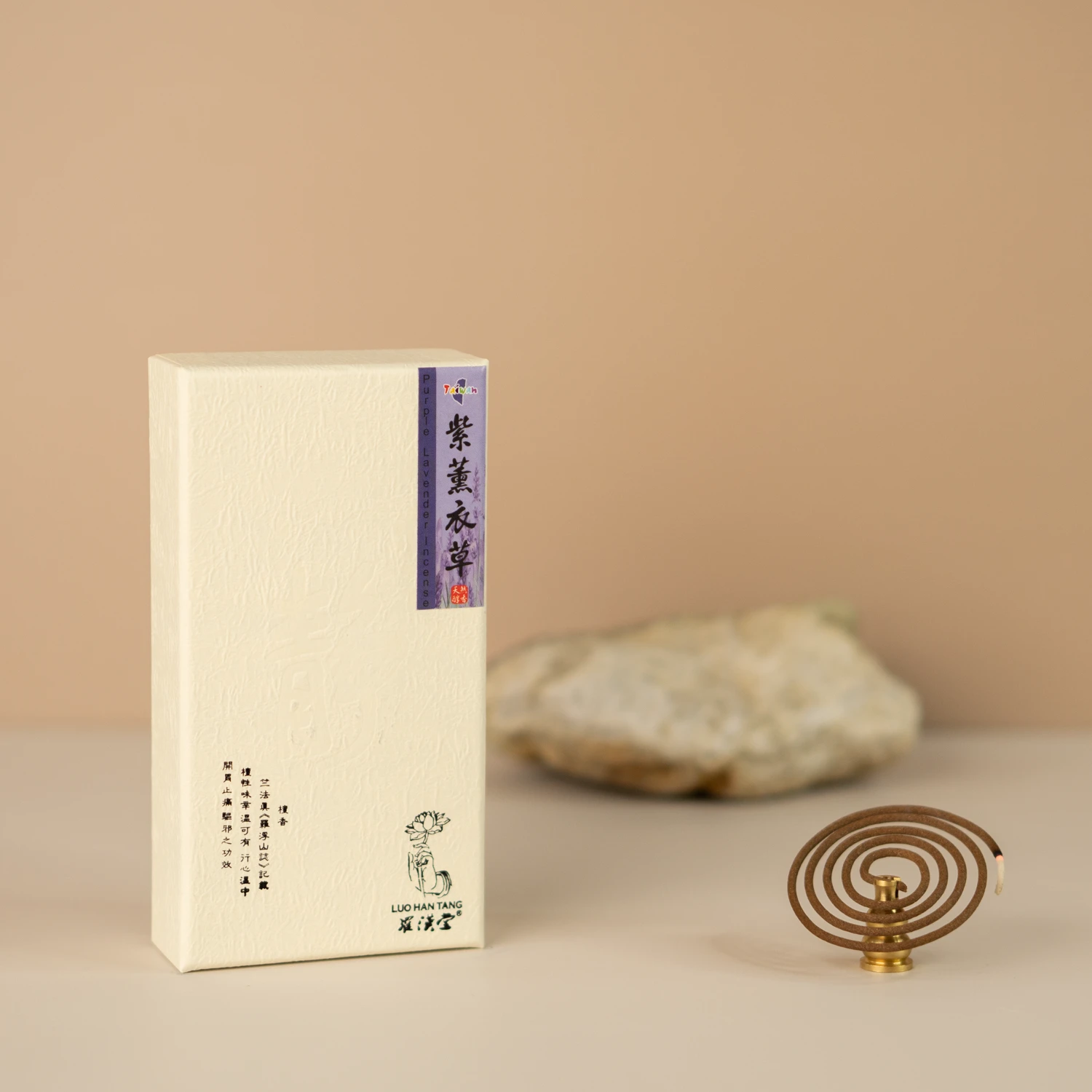 We used Australian sandalwood as the base material, added powdered lavender, and matched it with 12 fresh-scented herbs to perfectly combine lavender and sandalwood.
Once ignited, a soft and elegant natural fragrance diffuses, refreshing fragrance, not strong, not greasy, without the deliberate and artificial fragrance or artificial fragrance, the fragrance of lavender, if there is nothing like nothing, floats in the air.
Lavender is recognized as a sacred product that relieves mental stress, and it is a perfect combination with sandalwood. If you are tired of traditional scents, why not come with a stylish and healthy lavender?
We use Australian sandalwood as the base material, roses powder, and match the herbs with an exclusive formula to preserve the aroma of the roses to the greatest extent.
At night after getting off work, I light a wine-red rose and enjoy the fragrance of nature while offering it to the Buddha. Roses have the function of relaxing and soothing tension, and let the fragrance of roses soothe your anxiety and fatigue. . . A touch of fragrance, but she has the charm that makes people fall in love at first sight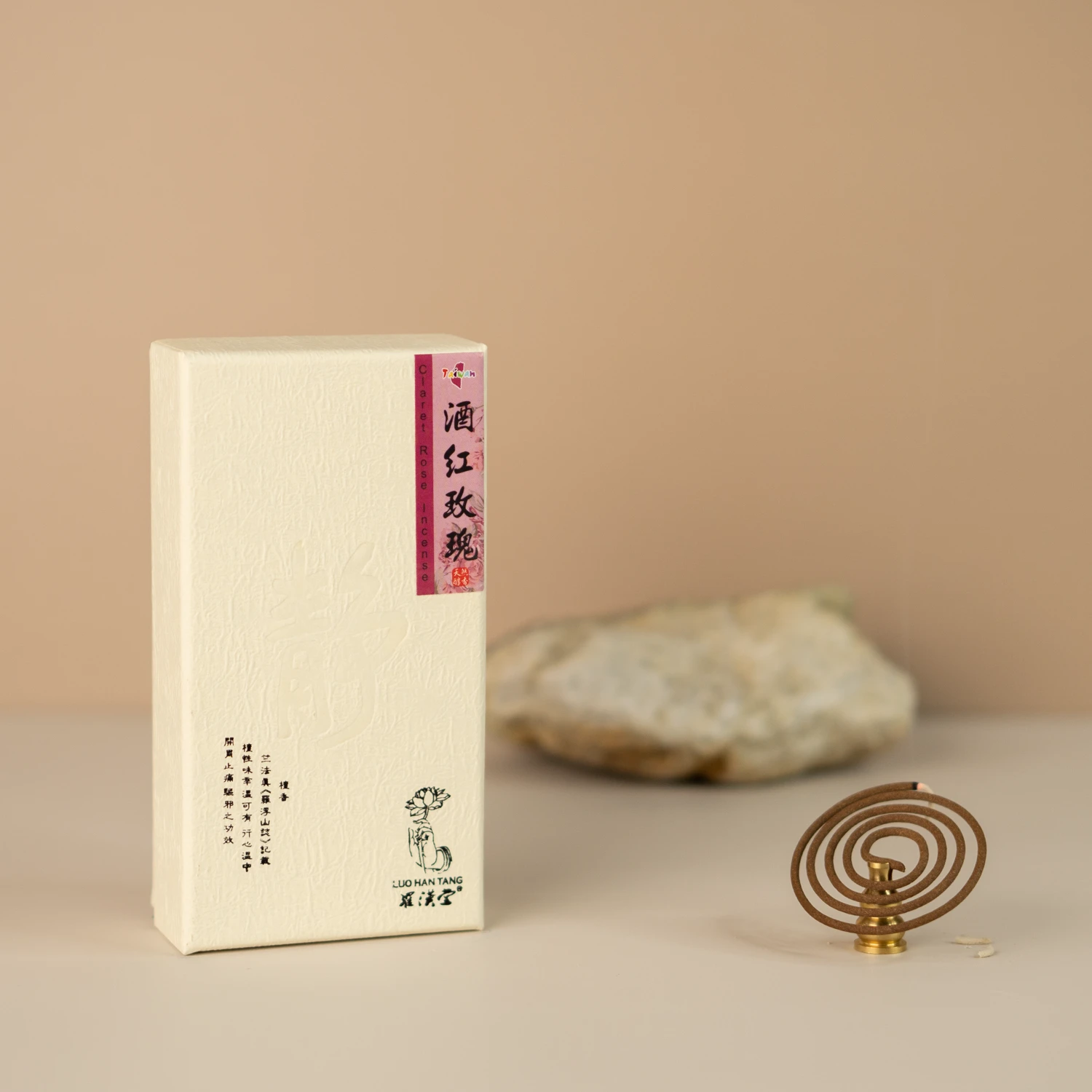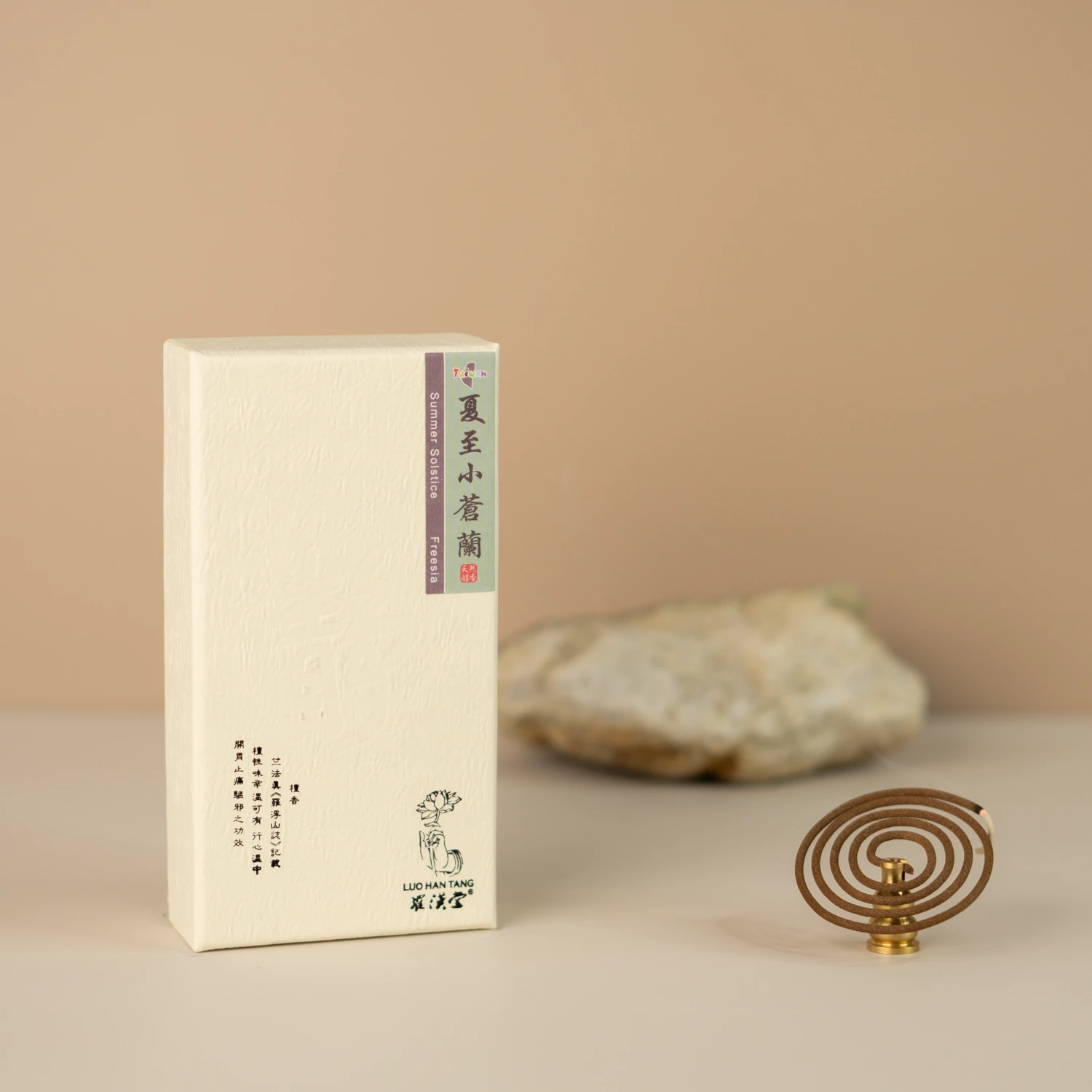 The sweet but not greasy and very small and fresh fragrance always reminds me of the sweet love of summer. The initial fragrance was a strong fruity fragrance, just like a bite of iced pear in a hot summer, and it was refreshing; what followed was a faint fragrance, like a warm breeze, elegant and gentle.
The fragrance gives people a gentle,sweet and warm feeling. Every time you smell it, you feel very relieved and relaxed.
If you are looking for a sweet scent, then go for freesia