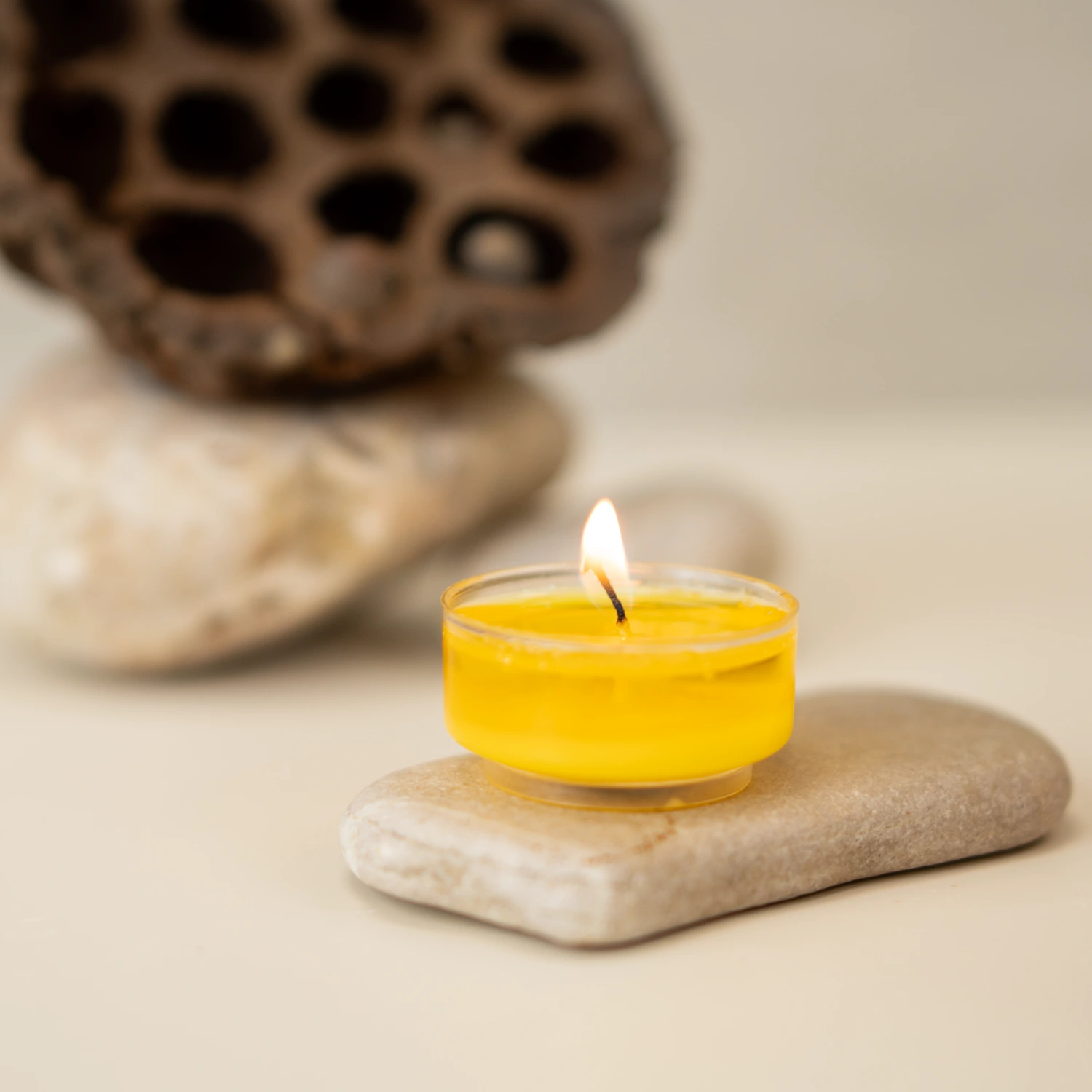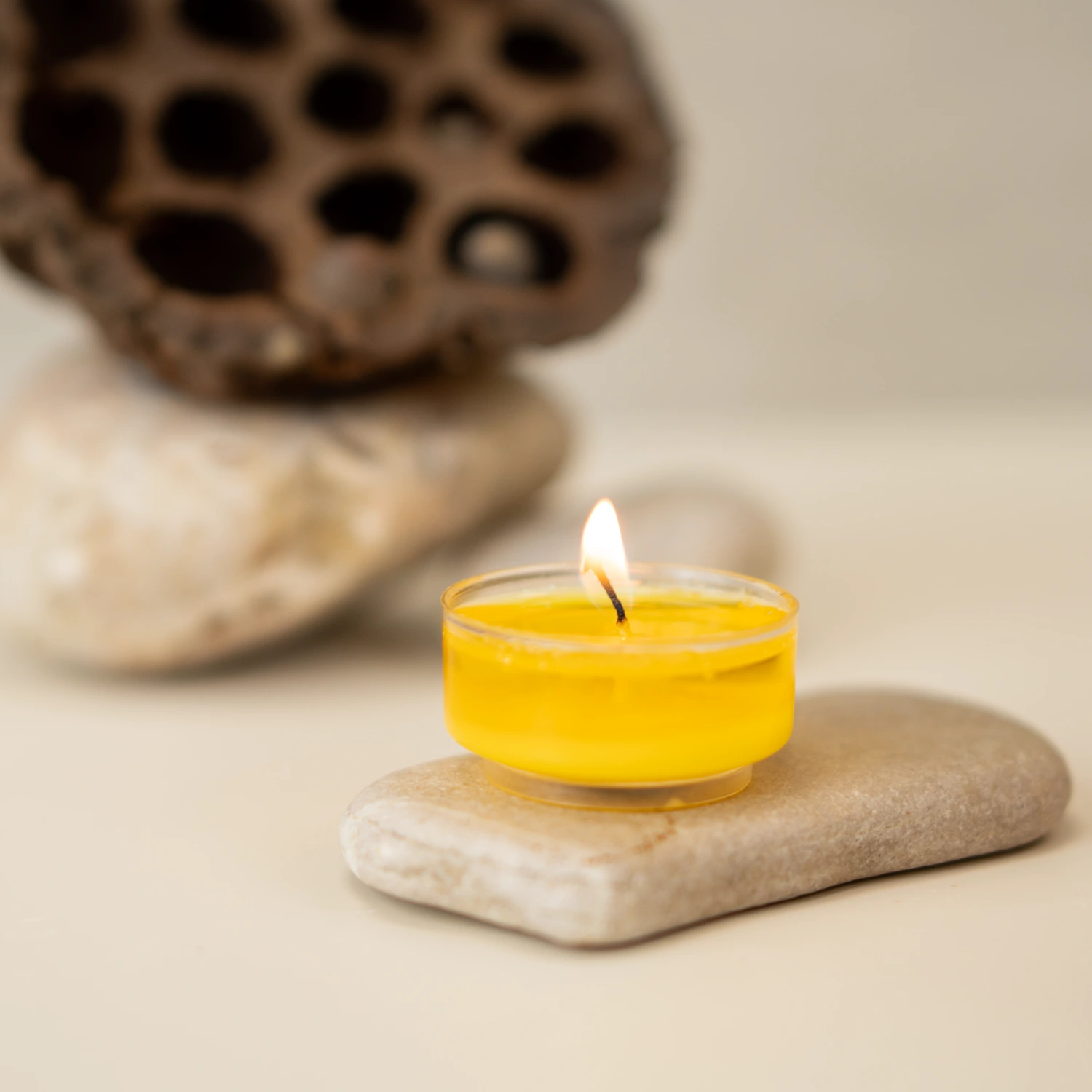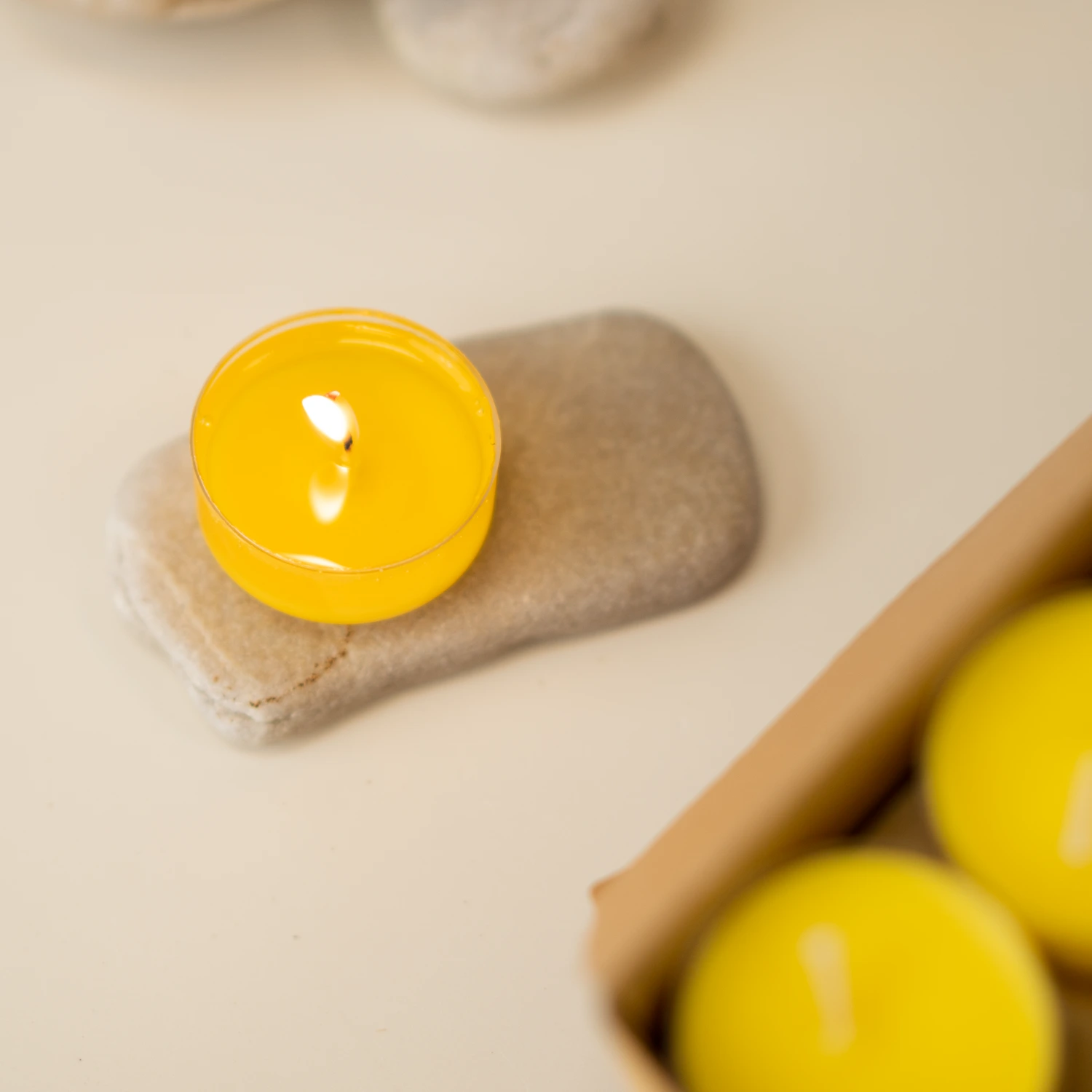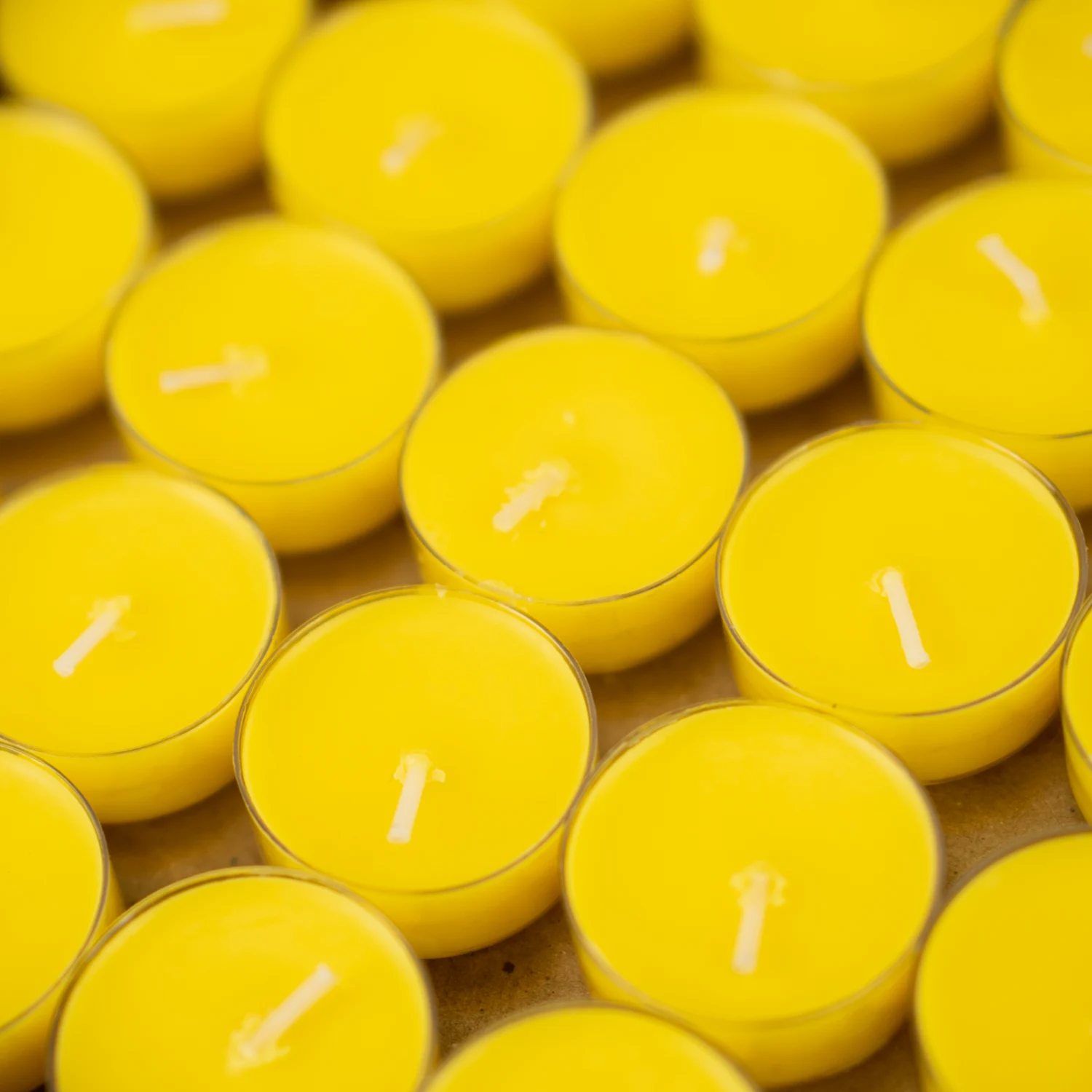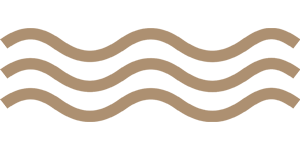 4 hours Butter Lamp Plastic Holder
Material: Pure plant butter
Colour: Yellow
Wick: Premium cotton wick, heavy metal free
Burning time: about 4 hours / piece(The burning time is affected by various environmental factors, please be advised)
Content: 100 pieces / box
Height: around 1.5cm
Diameter: around 3.8cm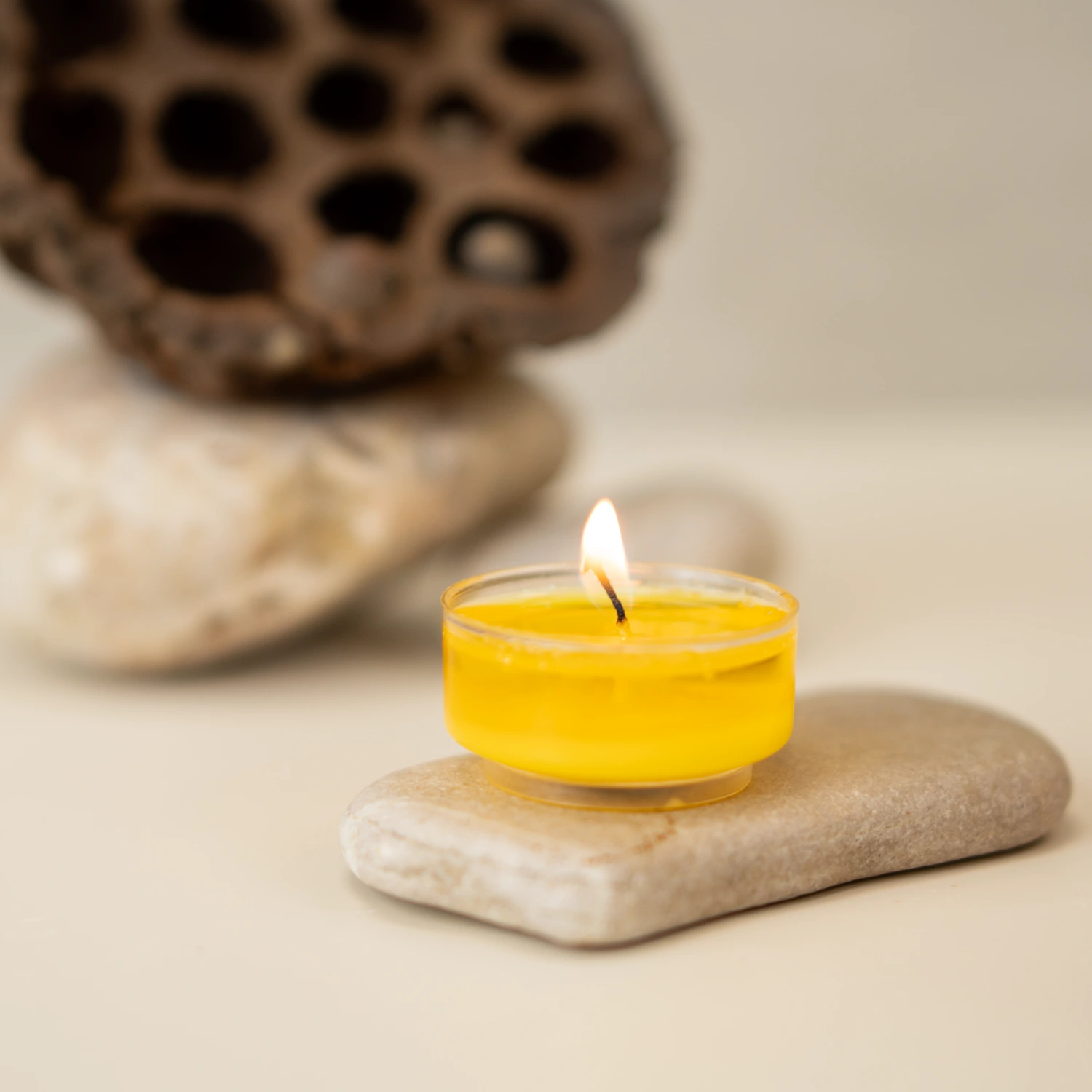 Product features:
~Made of pure natural plant butter, no peculiar smell, safe and environmental friendly, non-toxic, and harmless
~New concave design, no more residues, no more wastage
~Premium oil, clear oil without muddy oil
~When burning, the fire is clear and bright, every pieces are filled, high butter content, stable burning time, sufficient time
~Cotton wick is used, no carbon deposited when burning, easy to straighten, heavy metal free.
Friendly reminder:
~This product is made of refined butter, please keep with care to prevent insects and ants bites
~The grease of this product is soft. At high temperature, it is normal that there is a little liquid grease on the surface, which does not affect the quality. Please rest assured to use.
~This product shall be placed upright, avoid direct sunlight and moisture.
~When burning a few lamps, try to keep each lamp at a 5cm distance, to ensure that the temperature is not too high, and to maintain air ventilation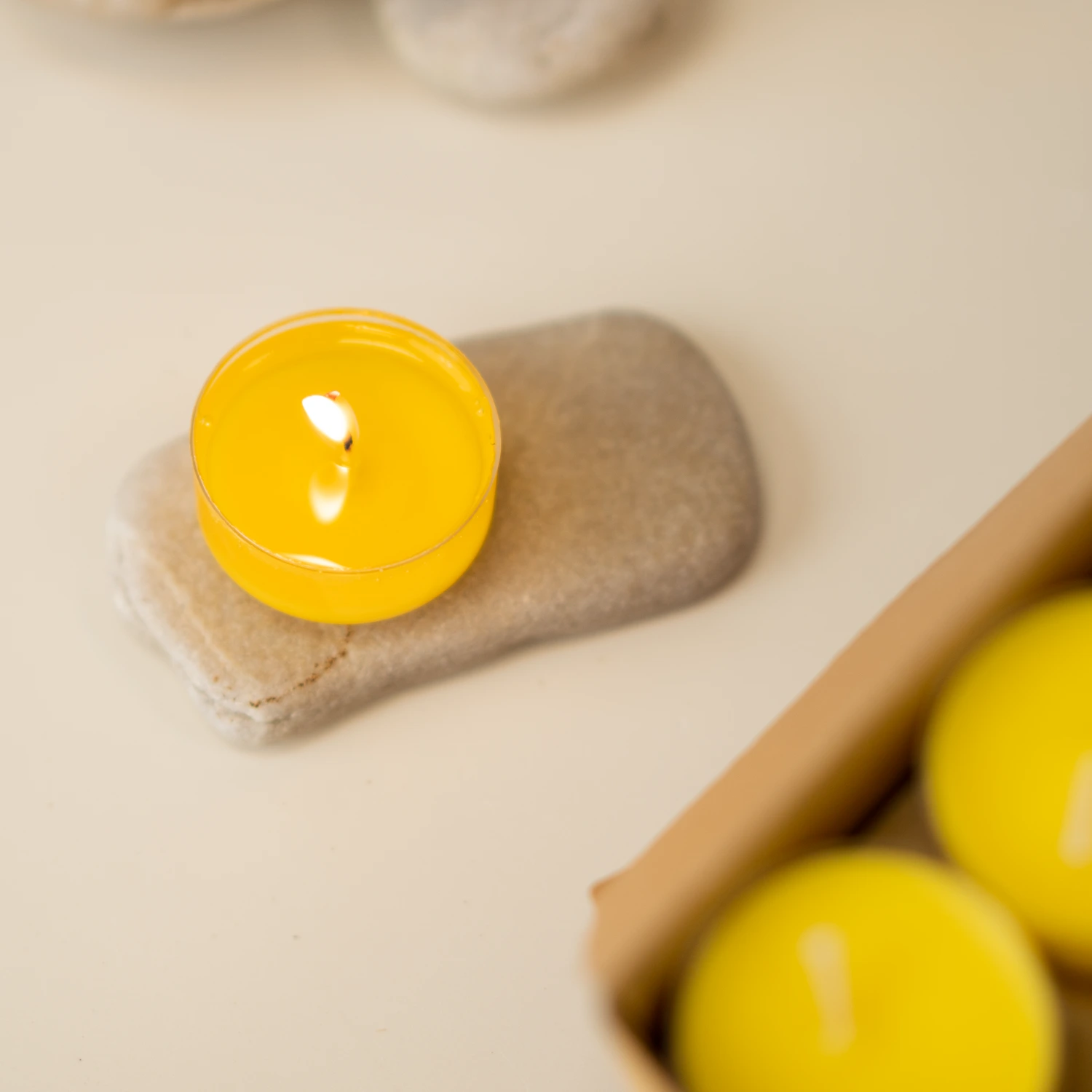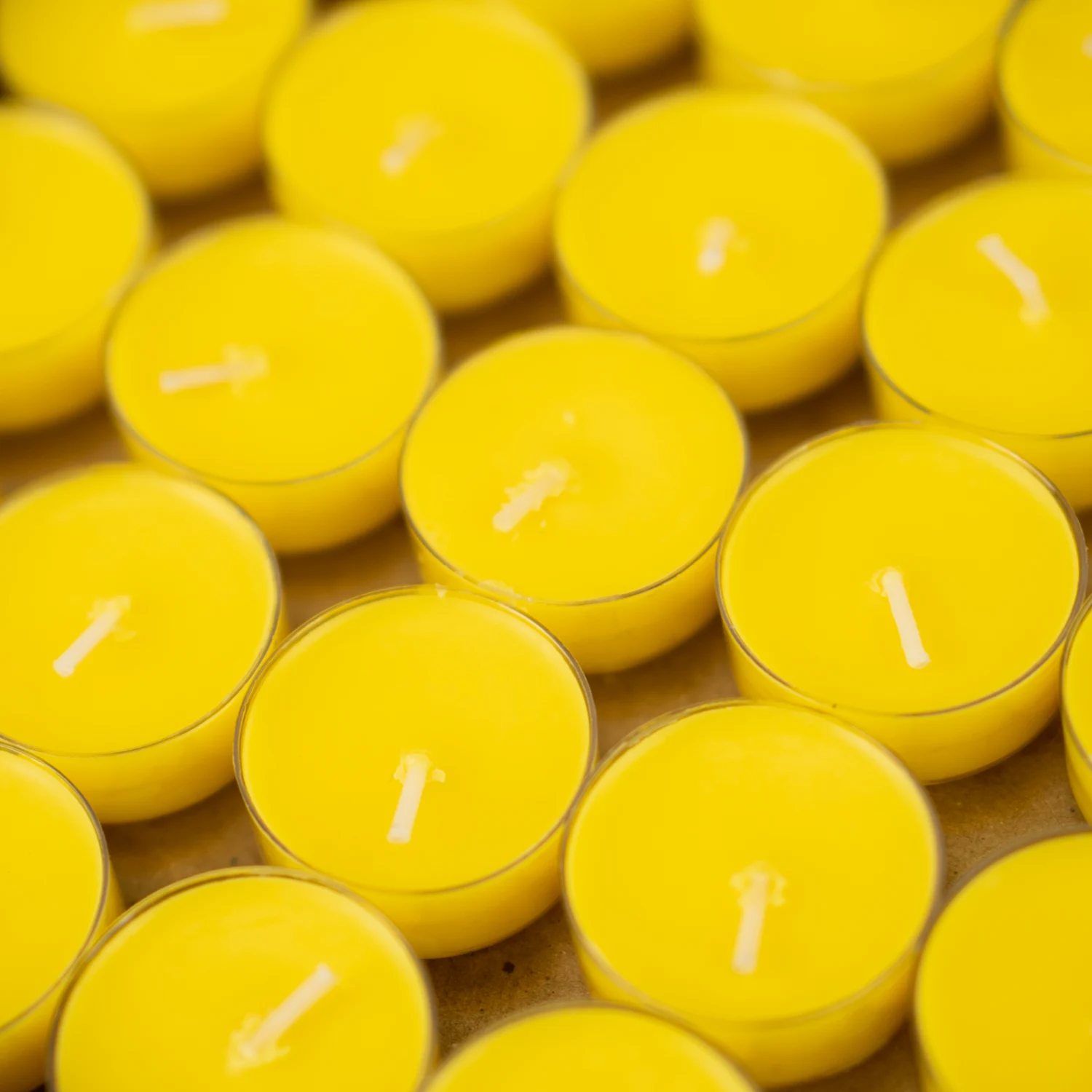 In the 《Hua Yan Sutra》, it is said that "the lamp of wisdom can break the darkness."
It is recorded in the Buddhist sutra that lighting a lamp with sincerity and offering to the Buddha to receive immeasurable blessings can make people live peacefully and brightly. Therefore, it is called "safety lamp" or "bright lamp", and because the lamp offered to the Buddha is always bright and never extinguished, it is called "eternal lamp", "infinite lamp"