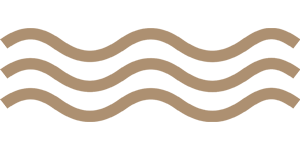 Member Special– 6 In 1 ( Coil Series )
What is in this package : 6 different aroma ( sandalwood, agarwood, lakawood, wormwood )
Quantity: 48'pcs
Specifications: 5-5.5cm
Burning time: about 1.5 – 2hrs, 3 – 3.5hrs
Suitable Occasion:
Religion (for Buddha, Gods, and Ancestors are suitable)
Leisure (Refreshing, Sterilization to Remove Filth, to Remove Air Odor)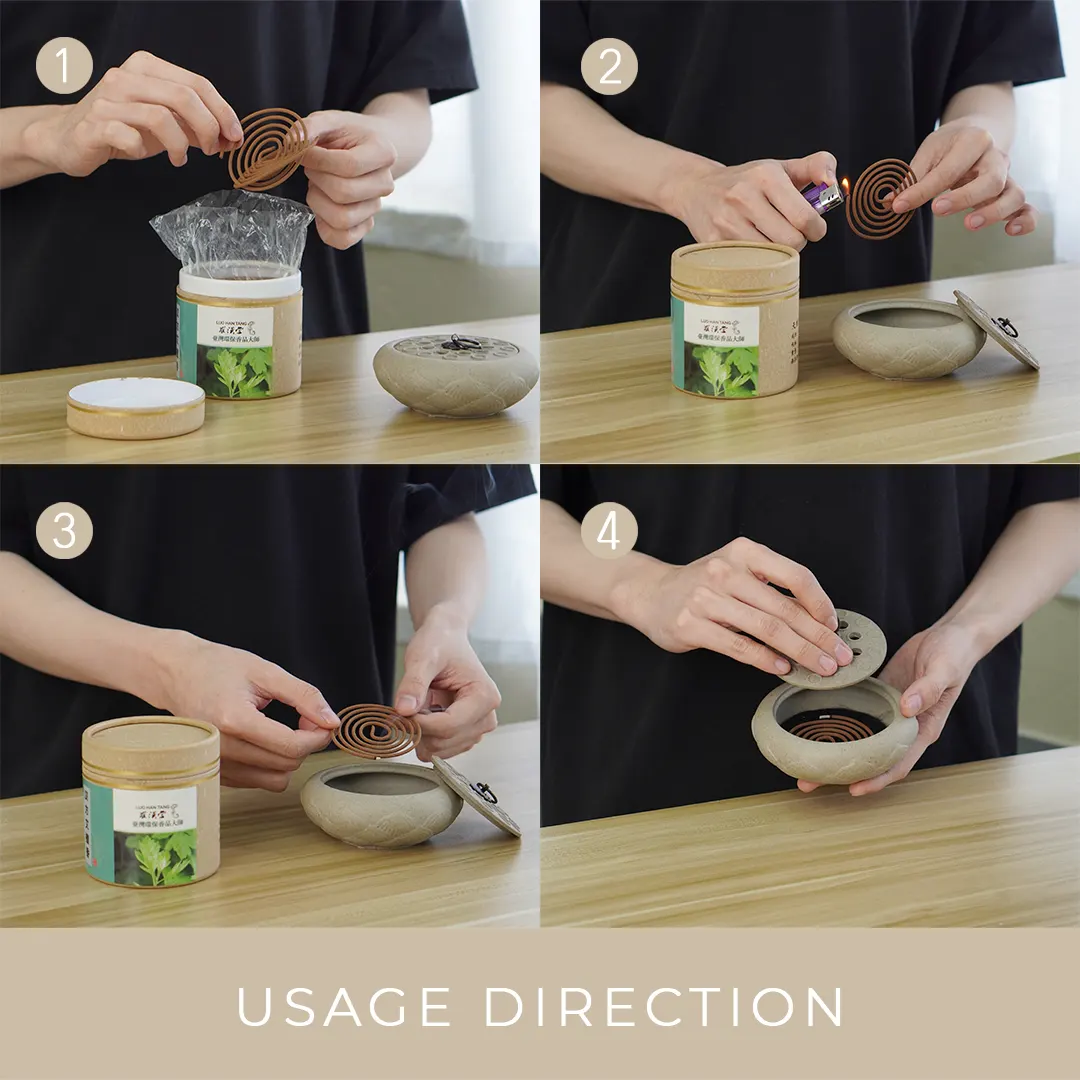 Aged Eastern Indonesia Sandalwood — It has a rich and mellow sandalwood fragrance and a unique mellow milk fragrance. The calm scent of this sandalwood is not choking at all, and the mellow but not greasy restrained scent gives people a sense of maturity, warmth, and peace of mind.
Sandalwood and Artemisia Argyi— Good for repelling mosquitoes naturally, sterilizing, purifying the air but at the same time having extremely high health preservation effects too! Our top 5 best selling
Hainan Agarwood— Very light, a natural and elegant fragrance that makes people feel relaxed and comfortable.
Vietnam Agarwood— The best choice for families with kids, pregnant, and nose allergy. Fruity light fragrance. Our top 5 best selling.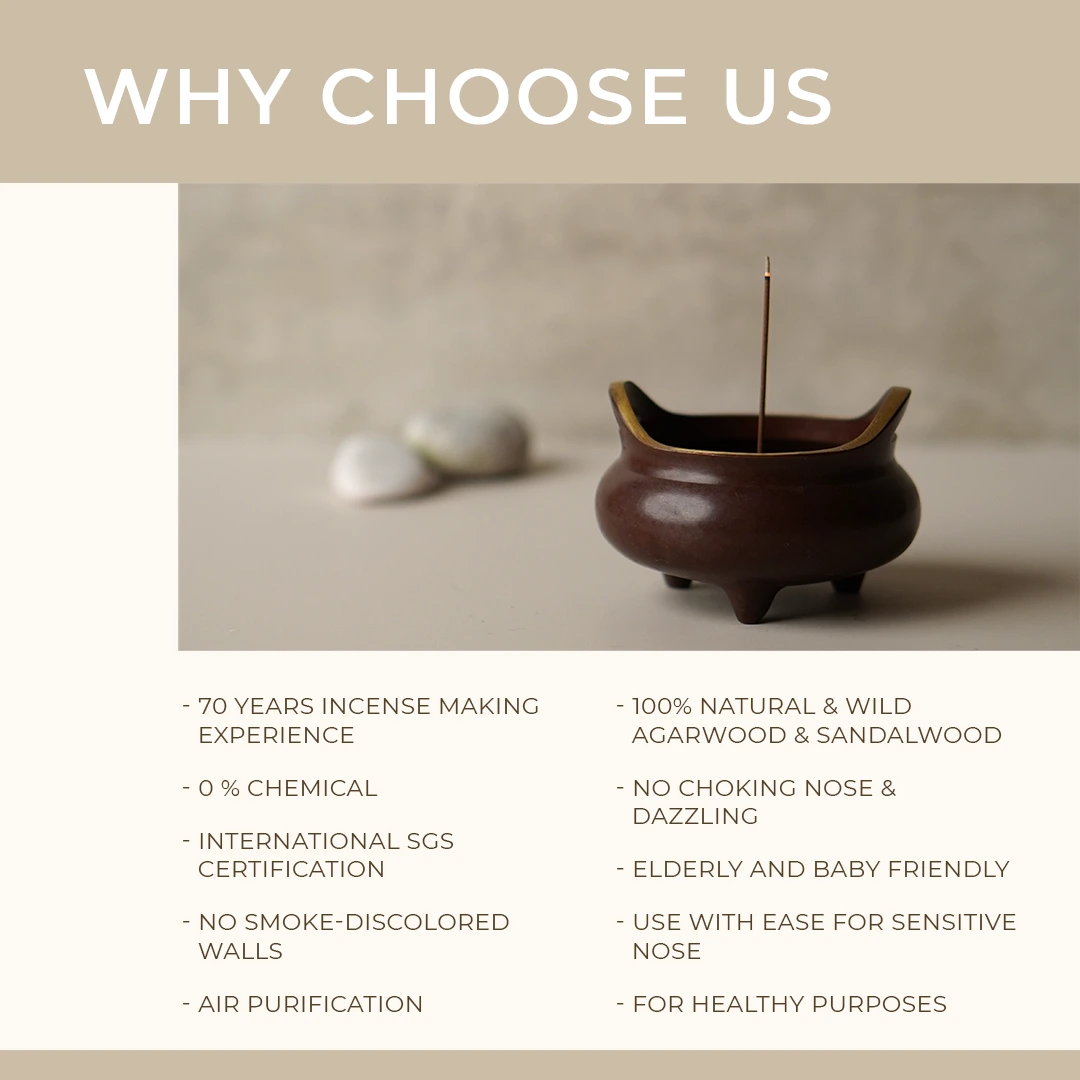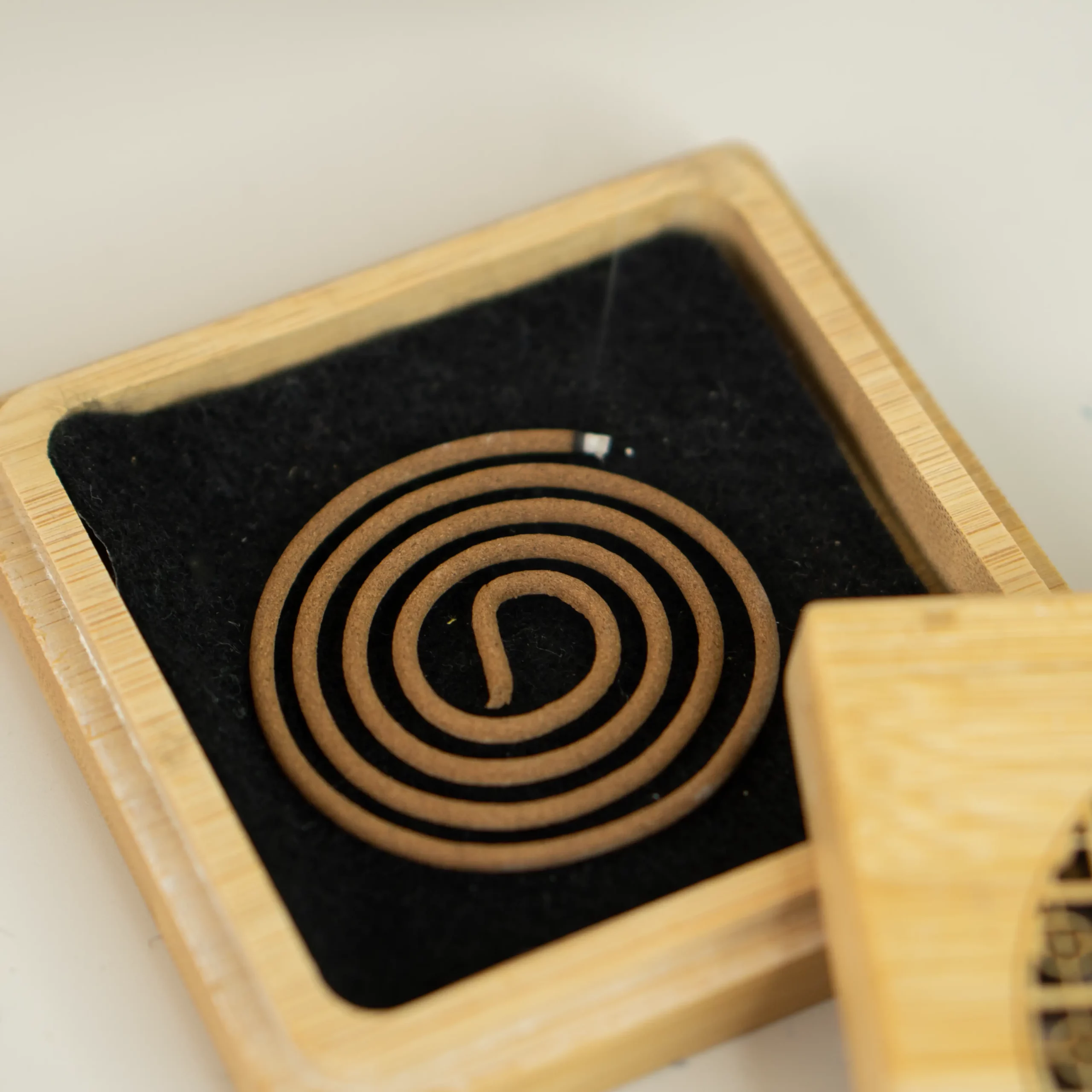 Rosewood Heartwood ( Lakawood )–A unique scent.Lakawood has the functions of calming the mind, strengthening the body, and dispelling pathogens, clearing the liver and nourishing the kidneys, and enlightening the brain.
Premium Aged Sydney Sandalwood— If you love the fragrance of sandalwood, then you will love this product very much. It has a hint of the milky scent of Indian aged sandalwood, which is between mellow and fresh, calm and light. Best selling of sandalwood.