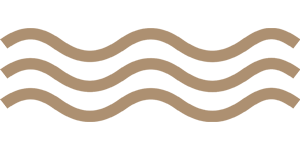 Darakan Sinked-Grade Agarwood — Incense Stick
Scent Intensity: Elegant Woody Fragrance, Moderate in Intensity, Slightly Cool, Natural, and Soft Fragrance

Length: 21cm

Weight: 30g
Quantity: about 95's 
Burning time: around 40minutes per stick (the burning time will be affected by various factors)
Suitable Occasion:
Religion (for Buddha, Gods, and Ancestors are suitable)
Leisure (Tea Session, Meditation, Yoga, Calligraphy, Relaxation)
<div class="co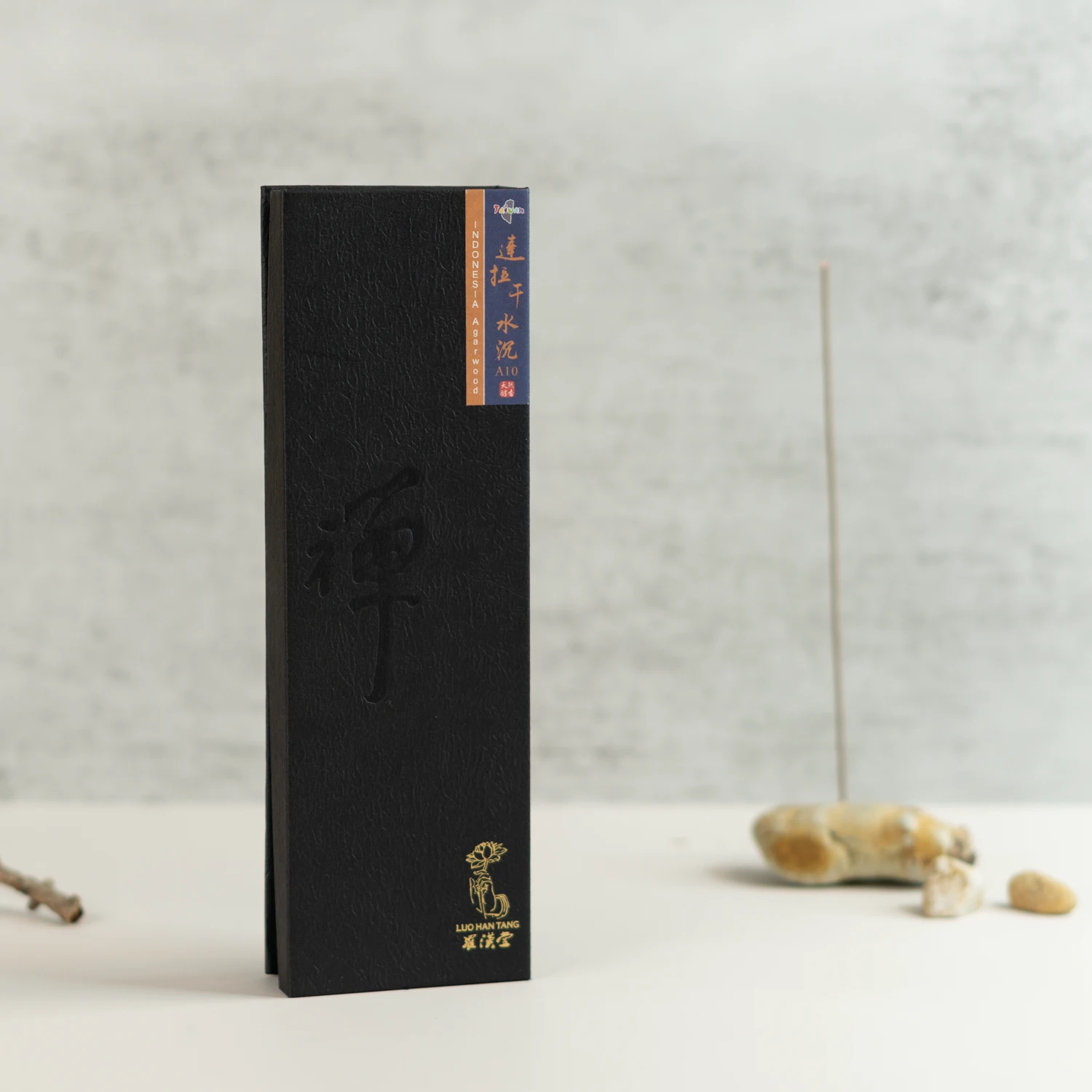 Darakan is one of the most famous agarwoods in Indonesia, and it belongs to high-grade agarwood like the Kalimantan Sink-grade Agarwood.
It has a milky, cool and sweet scent, and feels as if there is a subtle floral scent. The scent is unassuming, but it is rich in layers. The scent does change, clean and sweet, making people unable to ignore it.
The scent of Darakan Sink-grade Agarwood is mellow, but not greasy. The scent has the effect of soothing and relaxing the brain nerves.
Burning a stick of agarwood incense in the evening can help improve concentration; in the middle of the night, the scent of Darakan can relax the brain and improve sleep quality, which is very suitable for people with poor sleep quality.
When doing meditation, the moderately woody fragrance will not disturb you. At the same time, it is also the most suitable choice for tea banquets. The light woody aroma and tea aroma are simply a perfect match.
Watching the whole family sleeping soundly and you are tossing from side to side in bed is a very painful thing! Worry not, let Darakan agarwood help you!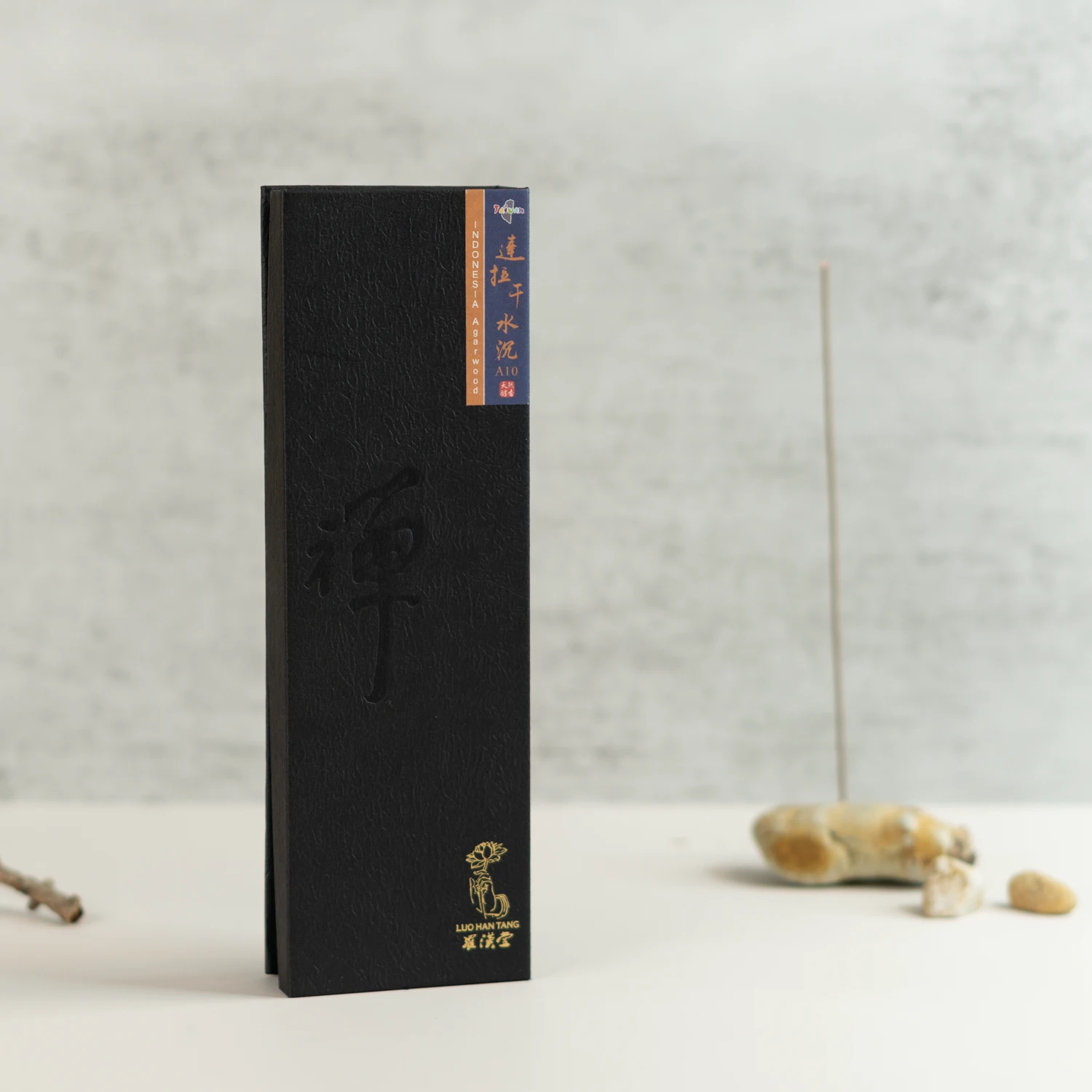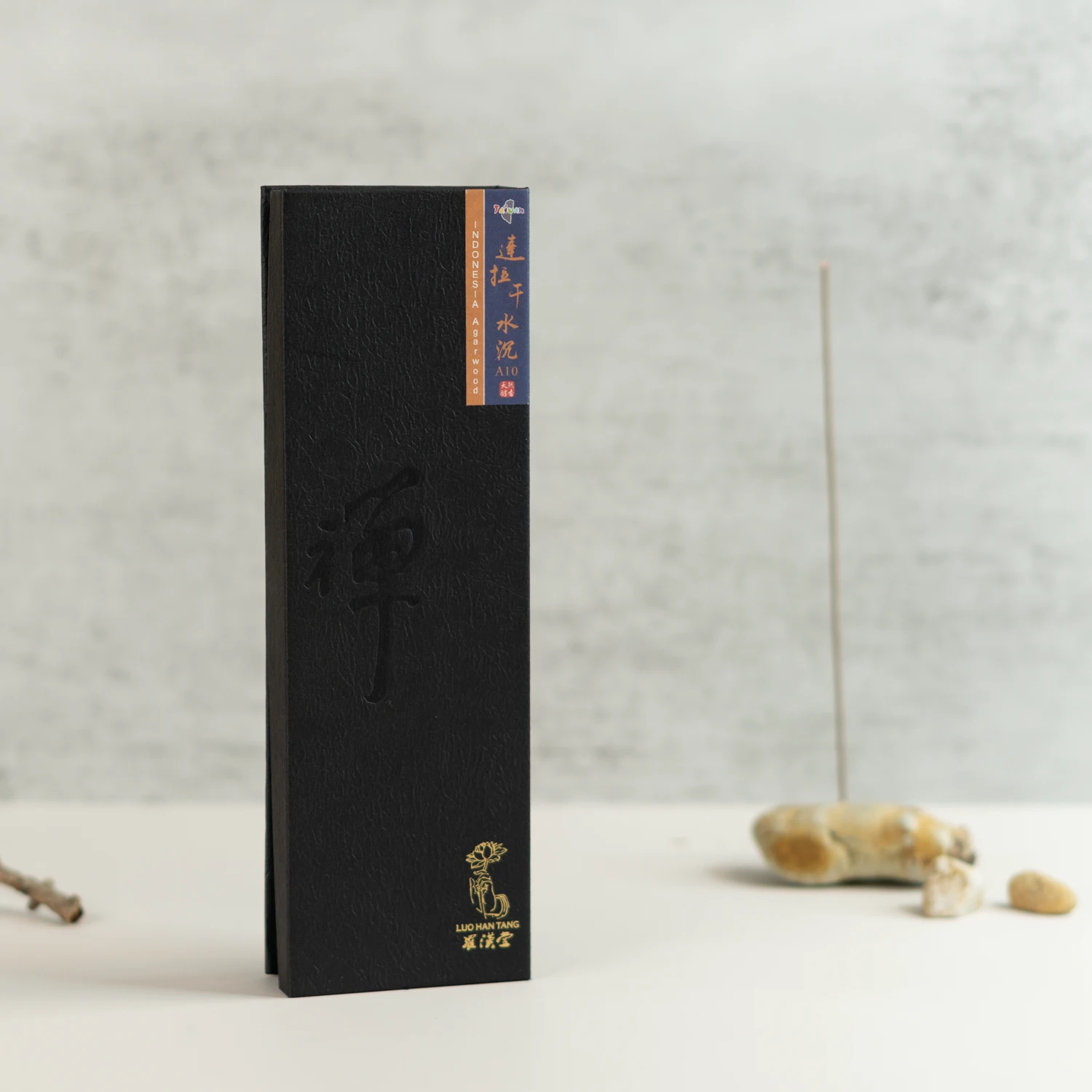 Suitable for :
1) Patients with G6PD at home
2) Looking for a fragrance that can help sleep and relieve stress
3) People who like a more natural fragrance
4) People who want to burn incense while calming their nerves and keeping in good health
5) There are elderly and children at home, suitable for pregnant women over three months